If you're reading this, there's a good chance you're interested in starting your own record label. And why not? Record labels are a vital part of the music industry, and can be a lot of fun to run.
But how do you start a record label with no money?
It's actually not as difficult as you might think.
In this blog post, we'll discuss how to start a record label without any financial investment, there will be optional things that do cost money but those are things you can consider and assess based on your own personal budget.
So, How Do You Start a Record Label with No Money?
Simply put, you'll need these three things to get started:
the internet
an artist
original music
Not what you expected? Well, with just these three things, you can start promoting and releasing music, and begin to build a following for your label.
Let's break this down further.
You Should Read This Next!
The Internet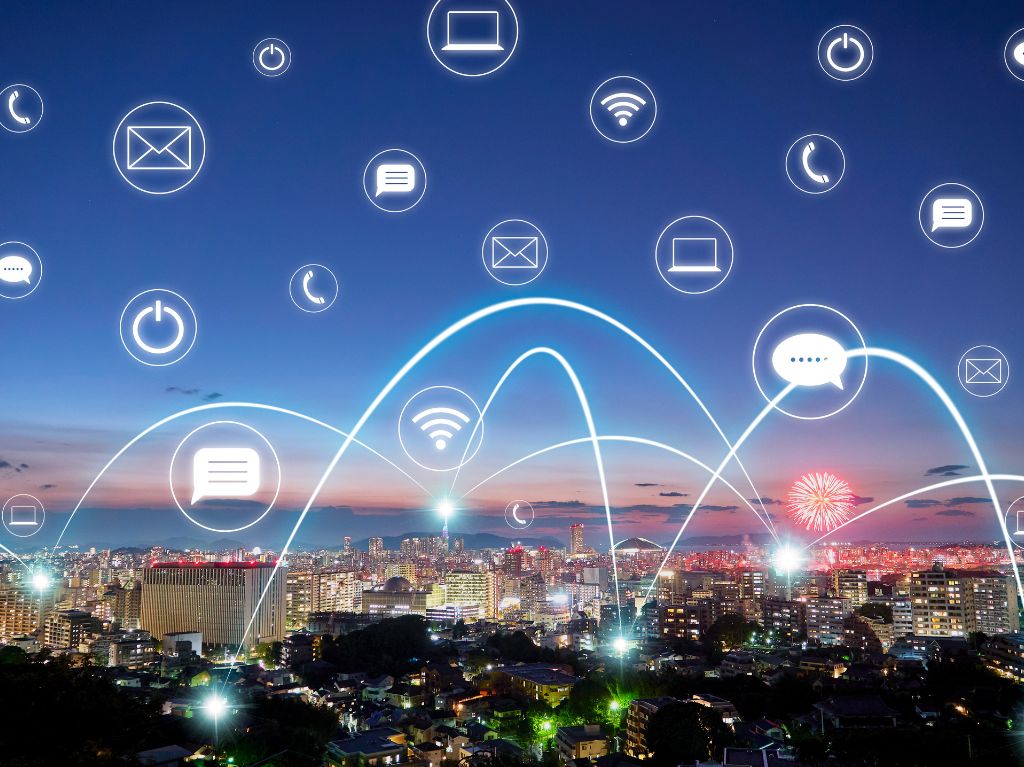 Having just an artist and some original music is great, but how will people discover your music?
The internet provides a powerful tool for marketing and promoting music, and it's something that you can use to your advantage.
The internet is the foundation:
music distribution platforms such as Spotify, Deezer, and iTunes, etc.
media streaming platforms (Amazon Prime, Netflix, Hulu)
music blogs
websites
forums
of course, even radio is available on the internet!
An Artist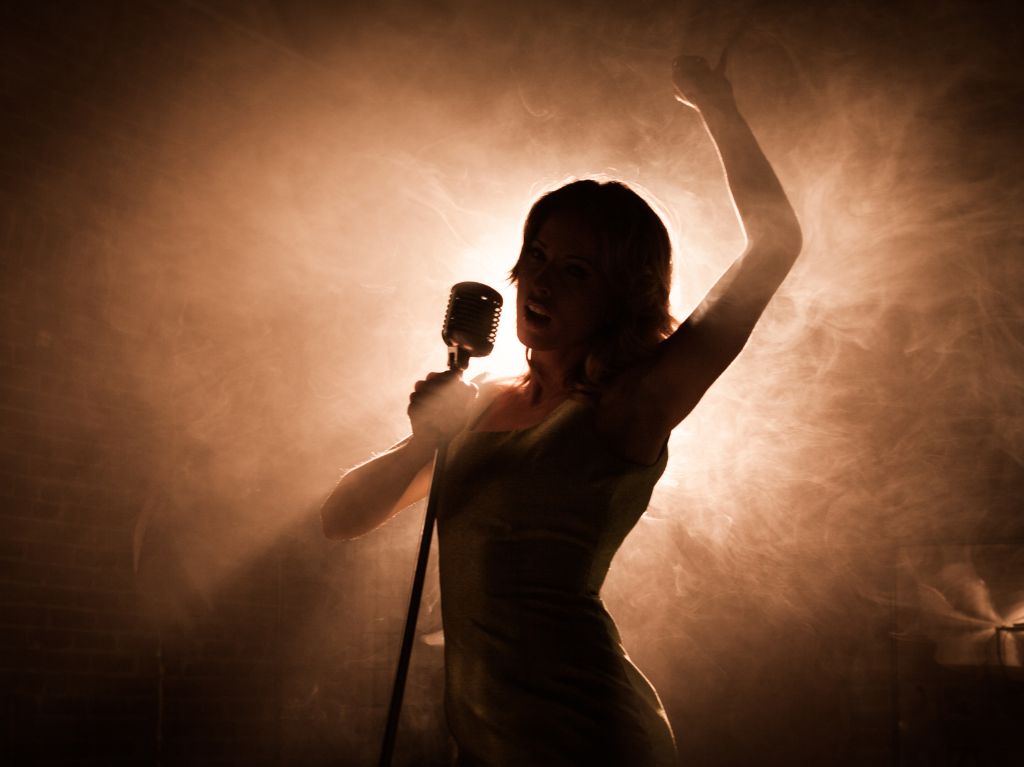 These are all things that you can use to get your label's name out there and to start promoting your music.
Of course, you'll need an artist who is willing to release their music on your label. If that artist is you, this is a lot easier as you do not need to worry about record label contracts or anything like that.
Although you can sign a contract separating yourself as the business owner and the artist if you'd like.
Original Music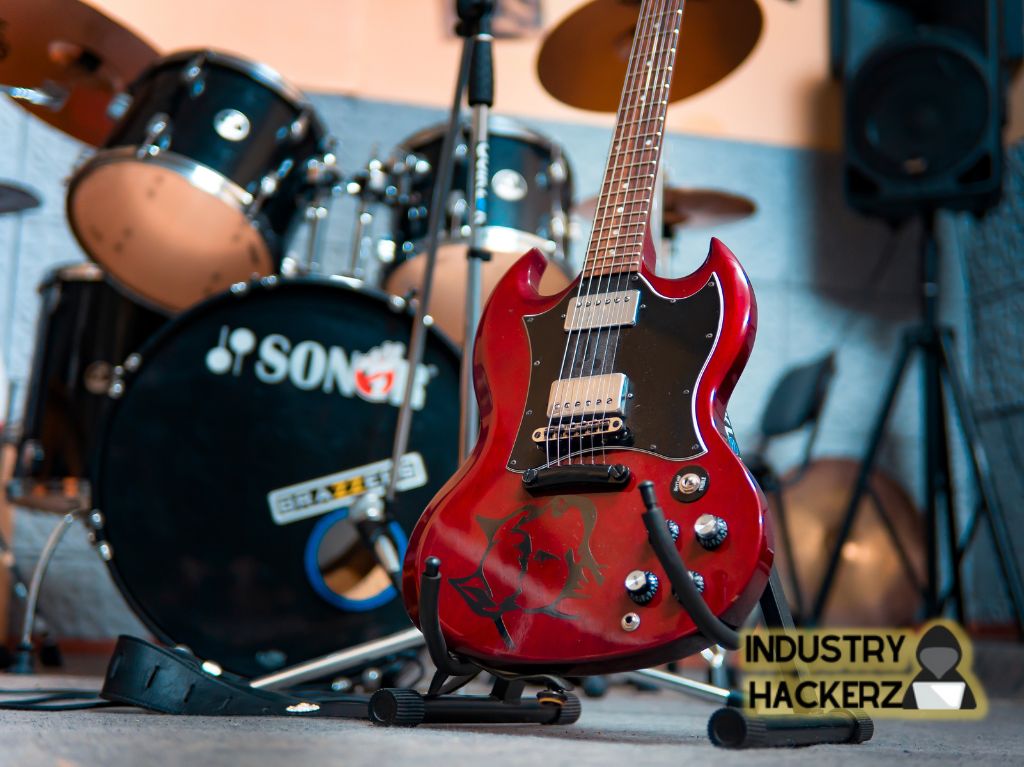 The final piece of the puzzle is original music. This is what people will be listening to, so it's important that it's good!
But don't worry, you don't need to have a Grammy-winning album on your hands. Just make sure that the music is unique, produced to a high standard, and will appeal to your target audience.
Got Those Three Things, What Next?
Here are some actionable steps you can take once you've got those three things:
1. Name & Design a Logo For Your Label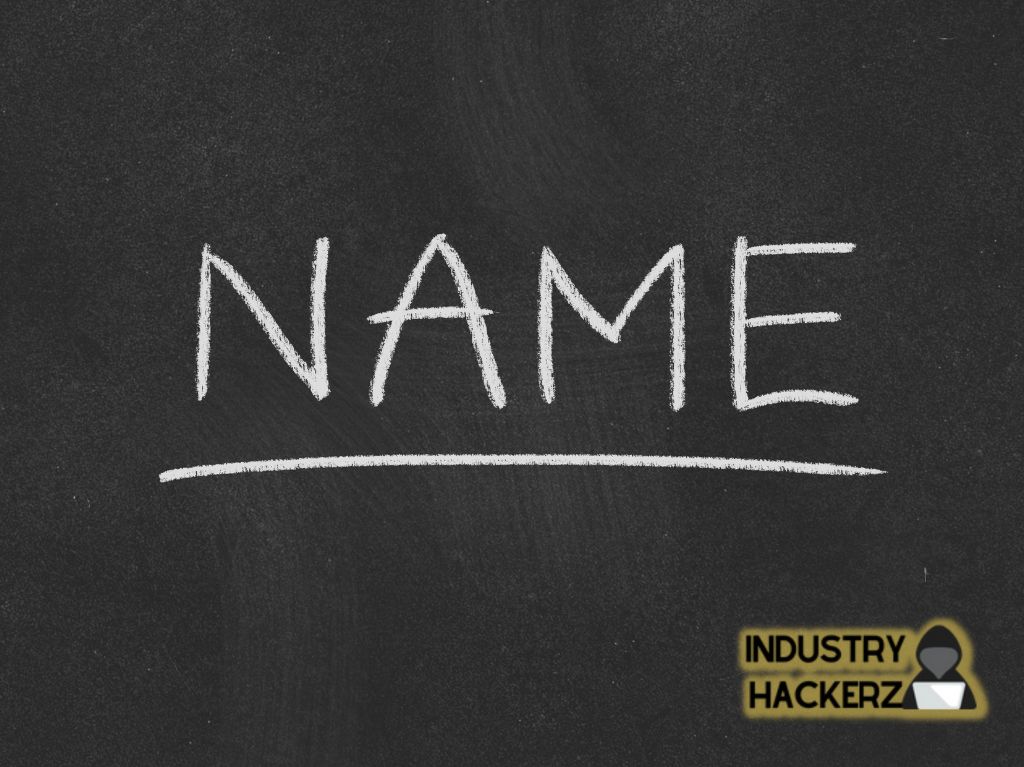 Canva is a great, free platform that you can use to create simple and professional designs. They have ready-made templates for you to use, or you can start from scratch.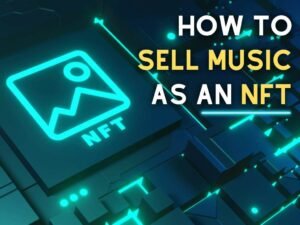 You Should Read This Next!
Try not to overthink this step too much. The most important thing is that your label's name and logo are easy to remember, so choose something that's simple and straightforward.
Here are some examples of great logos from well-known record labels:
As you can see, the designs are all quite simple but they're also unique and recognizable.
2. Start Social Media Accounts for Your Label
Below are the recommended platforms to build on and if you click on a title it will take you to a social media marketing strategy for each platform.
You should open up the accounts for the most relevant platforms, and add your info and logo to those. Try and keep the usernames consistent across all platforms, as this will make it easier for people to find you.
For example, if your label's name is "Awesome Records," your username should be "@awesomerecords" on all platforms.
Now that you've got the social media accounts set up, it's time to start promoting!
Content is king! You don't want to just put up a plain audio file of your music and leave it at that. That's not very engaging, and people are more likely to listen if they can see a video or artwork as well.
You should also be regularly posting updates, news, behind-the-scenes content, and anything else that will get people interested in your label.
Check out these game plans to learn some creative marketing angles for each platform:
If you're not sure where to start, begin with TikTok and YouTube. Both platforms are relatively easy to use, and they're great for sharing clips, growing a fanbase from scratch, updates, and promoting your music.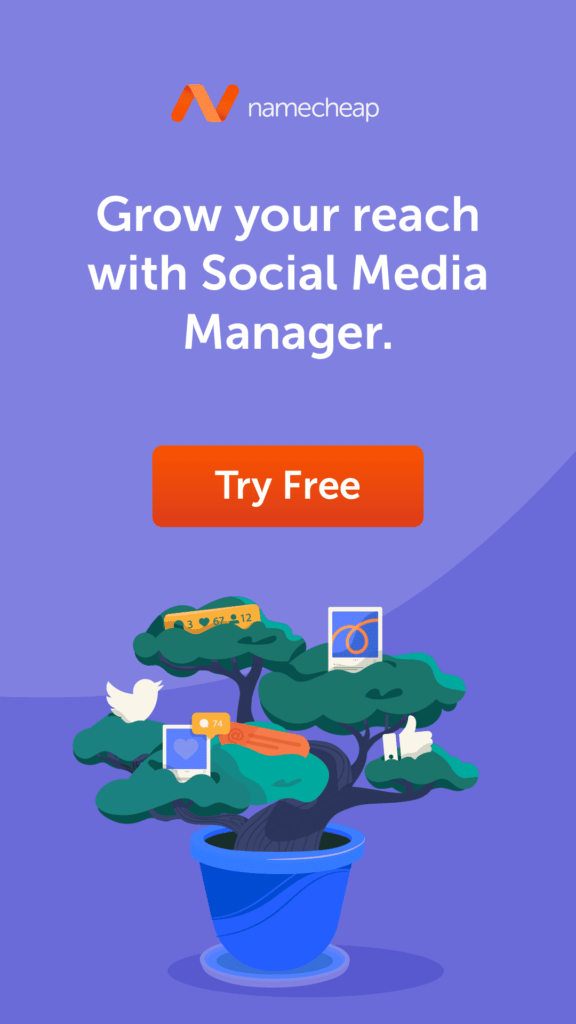 I highly recommend using a social media marketing service or management tool to schedule content and grow an organic following.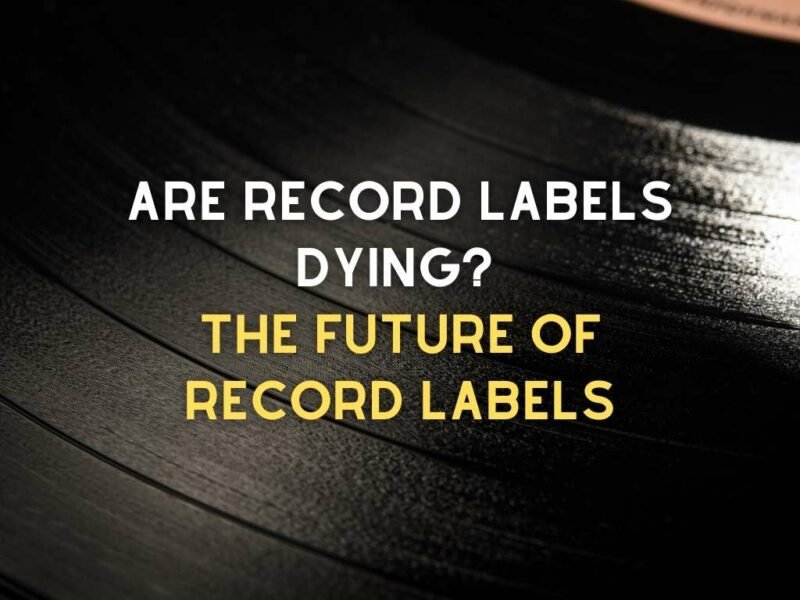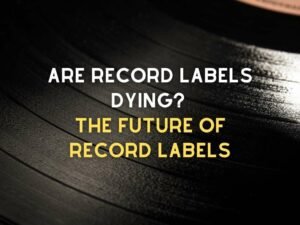 You Should Read This Next!
Some good choices are:
3. Sign Up To A Music Distribution Network
Before you can start releasing music, you'll need to sign up to a music distribution network. This will give you the ability to release music under your record label and get it out to the public.
There are many different music distribution networks to choose from, so make sure to do your research and select the one that best suits your needs. Once you're signed up, you'll be able to upload your music and start promoting it to the world.
For more information on distribution, read below!
4. Start a Website for Your Label
A website is a great way to centralize all your label's information in one place.
It's also a good way to show how professional and established you are, which can be helpful when trying to get artists to sign with you.
There are plenty of website builders out there that make it easy to create a website without any coding knowledge, such as:
Wix
Weebly
Squarespace
WordPress
You will need to invest in a domain name, however. I recommend Namecheap as they offer cheap web hosting and a free domain. Check out Namecheap below 👇
Get a FREE domain when you buy Shared hosting!
Once you've got your website up and running, make sure to include the following:
A list of all the artists on your label and their biography.

A "contact" page with your email and social media links (very important to have everything gel together)

Links to all the places people can listen to your music (Spotify, Apple Music, Amazon Music, etc)
5. Learn About The Pros & Cons
I've written a post entitled: Why Start a Record Label?: The Pros and Cons of Starting Your Own Record Label, which I think will be helpful for you to read.
You Should Read This Next!
In short, some of the pros are:
You can have creative control over your music.

You can develop strong relationships with other creatives in the music industry.

It's a great way to build your portfolio and improve your business skills.
Some of the cons are:
It's a lot of work and can be very time-consuming.

You need to be organized and have good attention to detail.

There's a lot of financial risk involved.
And that's it! Hopefully, you now have a better understanding of how to start a record label with no money! Of course, there are other things you can do to grow your label and make it more successful, but these are the bare essentials.
Some Other Things You Might Want to Consider:
Investing in some good quality audio equipment so you can produce high-quality music - ($$$)

Hiring a PR firm or doing your own PR to get your label's name out there. - ($$)

Hosting events or concerts to promote your artists and label. - ($$$)

Creating merch for your label (t-shirts, tote bags, stickers, etc). - ($)

Reach out to music bloggers and submit your music for review. ($) - Getting your artist's music reviewed is a great way to get exposure, press, and build a following.

Collaborating with other labels or businesses in the industry. - (FREE/Mutual exchange)

Getting your label registered.
How to Register a Record Label
You may want to register your record label as a company, which will give you limited liability protection and make it easier to open a business bank account.
You will need to choose a company name and file articles of incorporation with your state's secretary of state office. You will also need to appoint a board of directors and create bylaws that govern how the company is run.
Registering your record label as a company can help you protect your personal assets and make it easier to run the business.
---
Do you have any tips on how to start a record label with no money? Share them in the comments below! If you found this post helpful, please share it with your friends using the social media buttons below! 👇👇👇
Lyrics
Please save some lyrics first.