So you are an independent artist, committed to producing the best quality songs, and have a growing following. You are looking for the right distributor to propel your career forward, but you barely know who to try.
AWAL Distribution might be the company. Read on to understand why. This article covers everything on matters of AWAL. It also provides you with tips on how you can be part of this great company.
Let's dive right in.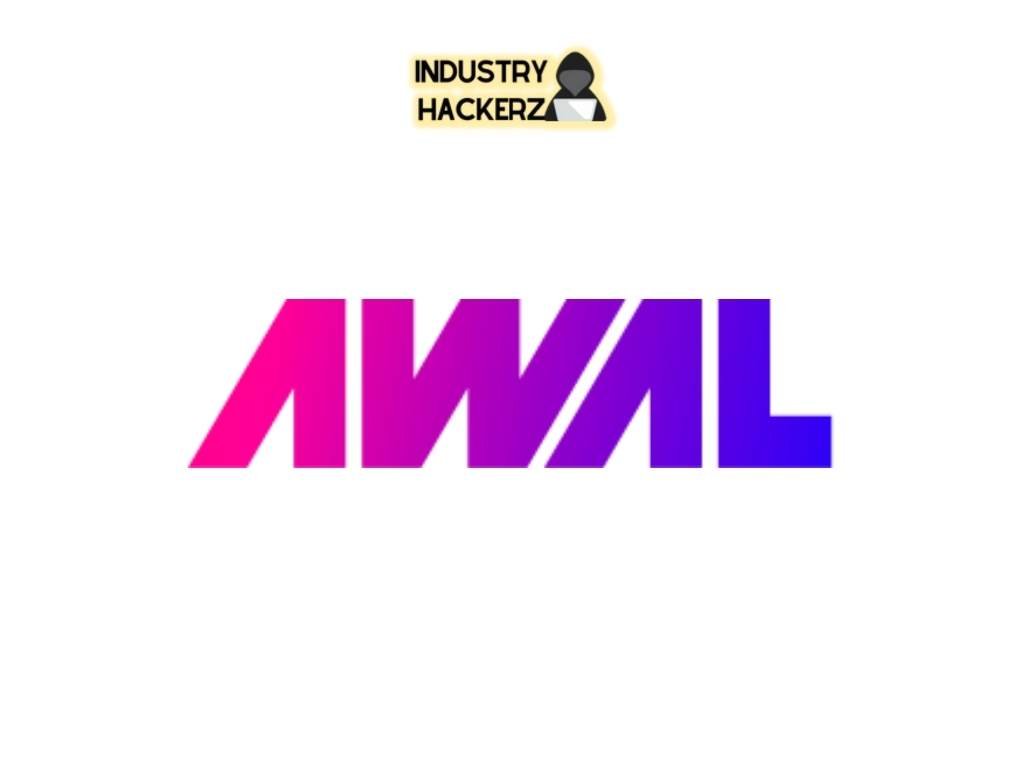 What is AWAL Distribution?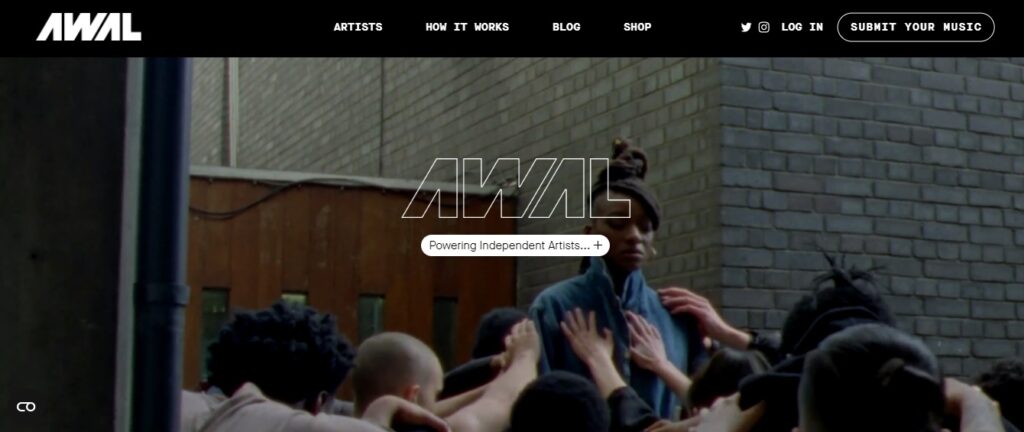 AWAL (Artists Without A Label) is a British enterprise that mainly offers music distribution services to its clients as well as music promotion, artist marketing, playlist creation, sync licensing, and much more.
This company was established in London in 1997 by Kevin Bacon and Jonathan Quarmby and is currently owned by Sony Music Entertainment.
You Should Read This Next!
AWAL has a broad distribution coverage of over 200 regions worldwide. They also distribute music to major online streaming platforms like Amazon, Spotify, iTunes, Google, and more.
How AWAL Works
Awal is about helping artists build their careers through music promotion and distribution. They do not have a standard approach to working with their clients. Instead, they have three classes under which their artists fall. You'll receive support per your class.
These classes are AWAL Core, AWAL +, and AWAL Recordings.
Let's take a look at each of them.
AWAL Core
This category is for artists who are relatively new to the industry but deemed promising. To fall under this class, you have to hit some milestones like having a fan base, a few songs with a good number of streams across major platforms, being featured on mainstream media, etc.
If they see you fit, they'll bring you in through a referral from a trusted member of their A&R team or by accepting your online submission. Once in, they'll support you by:
Distributing your music to every major online streaming platform and store across 200 territories.

Providing streaming insights through access to their streaming analytics across platforms.

Searching for opportunities that will improve your career.
---
AWAL +
AWAL + is for artists who are on the verge of being stars. This may mean your song tops the Billboard charts, has hit like 10 Million streams in a few months, or has been featured in a high-profile TV program.
In this class, AWAL will support you by:
Providing you with a representative who'll keep you on your toes on matters of music

Providing funding to your projects. They'll, however, take a small cut of the project earnings.

Looking for placement opportunities for your music in significant playlists, TV shows, movies, commercials, etc.
---
AWAL Recordings
This final category is for artists who AWAL feels are ready to use their record label to the maximum. They'll help you achieve milestones like winning significant awards, earning certifications, and landing on the top of global charts as a signee.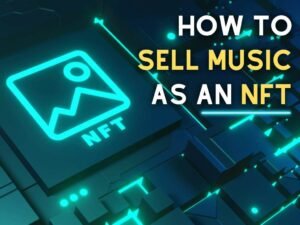 You Should Read This Next!
AWAL will customize a recording deal that will include:
Increased funding of your projects.

Providing a team that will market your projects globally. They'll do digital campaigns, collaborations, video productions, and much more.

Refining and promoting your creativity to global partners and networks. From social media ads to international radio countdowns, name it.
How to Join AWAL
Whereas other distribution enterprises allow every artist to use their platform, AWAL does not. They will not automatically approve you.
AWAL is a submission-based organization. You'll first apply by submitting your work via their website for analysis. Once your submission is accepted, you can start uploading your music for distribution.
AWAL will look for various factors before accepting you into their team.
The Quality of Your Music: They'll check the quality of the sound, artwork, recorded tracks, etc.

Past Releases: AWAL will analyze the quality of your previous works and the consistency at which you release high-quality material.

Streaming Performance: They'll examine how well your previous releases perform on key platforms like Spotify, iTunes, and YouTube.

Live Performances: You should have some experience performing to a live audience. Besides that, they'll look at how you perform on stage.

Your Fan Base: They'll check if you have an established social media audience. They'll look at the number of followers, the comments and likes, and if the audience has growth potential.
Tips to Getting Approved by AWAL
Now you know that AWAL will need to determine your seriousness in the craft and if your music is on the "road" to success to accept you.
Here are a few tips to get your work on the success trajectory.
1. Record MasterPieces
You should invest in quality music production. You can hire professionals to help create your content; a songwriter, engineer, and/or producer. They don't have to be expensive. Affordable music experts can easily be found nowadays.
I know of Sound Better, a community of freelancers you can hire to make music professionally for you. You can visit their website to learn more.
But what if you have the skills to mix your songs? How would you know it's up to par with the industry's standard? I'd suggest that you use other artists' masterpieces in your genre as a yardstick. Choose a good song, listen and compare it with yours. Ensure your music passes the test.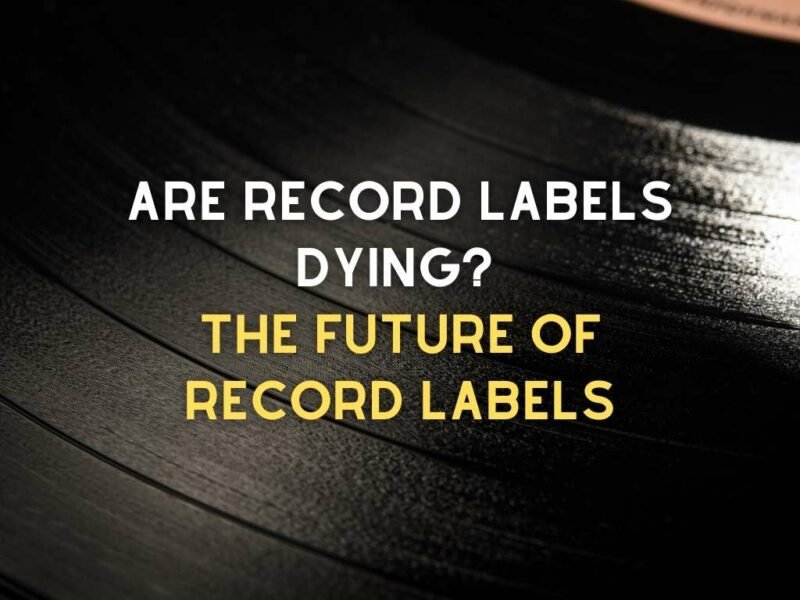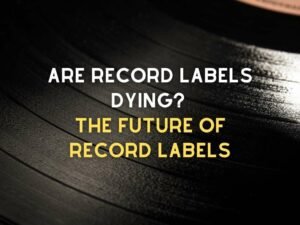 You Should Read This Next!
That's not all. Invite people for a listening session before releasing the song. These can be your friends, fellow artists, or even a producer. Let them listen to the track and give opinions on how you can improve.
---
2. Put Out Great Music Only
It is usual for ordinary artists to produce some great and not-so-great pieces. However, to make a name for yourself, you must stay consistent in releasing great songs. But how can you go about this?
Always work on improving your songwriting skills. Practice makes perfect, they say. And if you feel like songwriting isn't your thing, think about investing in a professional songwriter. Just never compromise on the quality of music you choose to release.
Strive always to be unique. Try not to copy what other artists in your genre are doing. Just observe them, learn what works then give it a unique touch. This way, you'll stand out from the crowd, and soon every label and distribution company (AWAL included) will come looking for you.
Lastly, invest in high-quality videos for your music. Videos are a powerful way of attracting audiences. Therefore, make them captivating. Your album artwork matters too. It is the first thing a person sees before clicking "listen." It is crucial that you make it eye-catching.
---
3. Build a Powerful Brand for Your Music
Successful musicians take time and effort to build a strong brand, and you should too. You'll need to bring professionalism to the table. This includes how you relate with other people in the industry. You should always represent your music well because when people see you, they see your music.
Another way of showing professionalism is by having a website for your music. Make it eye-catching and easy for people to navigate. Ensure you display your biography and social media links and downloads for interested music representatives. You can even create a blog section for engaging with your audience.
Also, build a strong management team to work with. This can consist of a manager, a designer, and a producer. A good team will bring out the best version of you. Let people see that you're an artist who's put together. This is attractive to distributors. They'll know that you are all about business.
You Should Read This Next!
---
4. Build a fan Base
As mentioned earlier, AWAL will look at your fan base to establish your credibility in the music scene. It's therefore vital that you build a fan base of loyal supporters. To succeed, you'll need to create value on social media by creating and posting quality content.
Provide music content that's different and unique from the rest. Also, bring value by engaging with your audience at a personal level. If you reply to the comments under your posts, I assure you the engagement will double, if not triple, the next time you post.
Besides making great music, be consistent in putting them out to the world. Otherwise, people will quickly lose touch and forget you. You should also consider performing in live shows. You can start with local performances at events as you push for bigger stages. During these times, ensure to urge the audience to follow you on social media.
AWAL's Fees and Commissions
This company does not charge you any fees: subscription or releasing fees. Once you join AWAL, you'll sign up for 85% of the distribution revenues. This means they'll earn a 15% commission from your distribution royalties.
When you begin progressing through the tiers, it gets a bit unclear on the percentage they'll be earning from additional services. For instance, they state that they'll take a percentage of the revenues you'll receive from funded projects. They are, however, not precise on the percentage.
Additionally, they have a set payment threshold of $45. This means that you'll start withdrawing when your account exceeds $45. You'll receive payment 45 days after the month you obtain your earnings ends. For example, if you get earnings on February 1st, you'll receive the payment 45 days after February ends.
AWAL's Key Features
AWAL App
One factor that makes AWAL a step ahead of other distribution companies is that it has an app for its clients. It is fully functional with an enormous amount of data and valuable tools. The app is easy to navigate too. You'll be able to access your projects' analytics via the app. You'll learn about your supporters, where your music is widespread, and your playlist history. This information is very crucial for propelling a musician. You'll also access your revenue statements here.
---
YouTube Monetization
AWAL can help monetize your YouTube content if you choose to. They'll put ads on any video that uses your music as well as your own. They'll also take care of the revenue collection, ensuring you are paid as you should.
---
Barcodes
The Universal Product Code (UPC) and the International Standard Recording Code (ISRC) barcodes are two crucial elements in distribution. You must identify your releases as well as recordings using barcodes. AWAL provides barcodes at no fee.
---
Cover Song Licensing
Other distributors will help you obtain a license if you want to release a cover song and take care of the payment. AWAL will help you with the licensing, but the payment will be on you.
---
Beatport
If you'd want your music to be available in Beatport, AWAL will provide you with application forms upon joining the team. However, you should understand that the decision about which song to take and which one to reject solely lies with Beatport.
---
AWAL's Blog
The company's website has a blog that features a myriad of valuable resources to help artists navigate the music industry. It contains many articles about the industry, products, news, tips, and much more.
Pros and Cons of AWAL
Pros
It is a free-of-charge platform. They only earn a small percentage of commissions.

You enjoy label-like perks as you progress through the tiers.

Acceptance by AWAL indicates that your music quality is top-notch.

You'll have complete ownership of your work, and you can leave the company anytime unless you are signed into their record label.

AWAL app is beneficial with analytics and easy to navigate.

You'll enjoy a broader market since the company claims to distribute to more than 200 territories.
---
Cons
It is an exclusive platform. It is not open to everyone.

They take a long time to process your payment.

They do not offer publishing administration services.

Their customer service is reportedly very slow.
Lyrics
Please save some lyrics first.