About Us
Mission.
Our mission is to give the power back to the artist. We want to provide information that will give you an edge when it comes to succeeding in the music industry. We have the scoop and we aim to deliver it to you in a way that is easy to digest and put into play.
Vision.
Industry Hackerz will be a universal tool used by thousands of talented individuals to hone their skills and develop a mastermind strategy to implement; no matter where they are in the world.
Our Team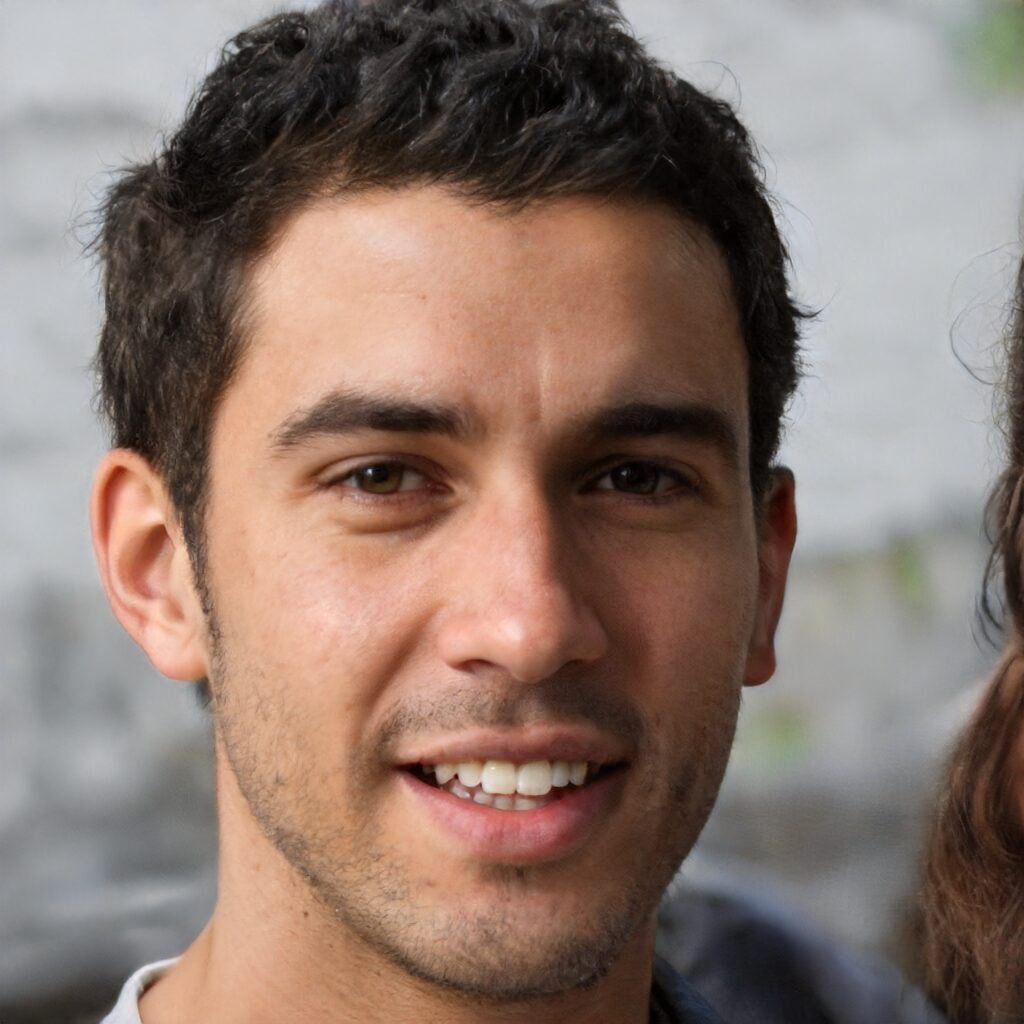 André Dash
Co-Founder of Industry Hackerz
Andre (Dré Dash) has worked in the music industry since he was 7-years old, following his uncle along to his DJ gigs and events.
His first Saturday job was in a family friend's record store that he would eventually take over and start running in his late teens.

Dash has worked as A&R with multiple major and independent labels and has had a hand in the success of many artists. 

His love for music can be seen in many areas of the music business as he now ghostwrites and scouts talent whilst still DJing at festivals and events throughout the year.
Chrissy L.
Journalist / Musician
Chrissy has written for and been featured in a number of music publications including NME, Melody Maker, The Wire, and Rolling Stone.
She has also worked as a journalist on both the music press and TV/film, reporting for Channel 4 News and BBC Breakfast as well as contributing a number of articles to Radio Times magazine.
Chrissy is also a passionate guitarist and songwriter and spends her spare time gigging with her band.
Her years in the industry give her a unique perspective on the ever-changing music world, with her most recent work exploring the impact of technology on music production.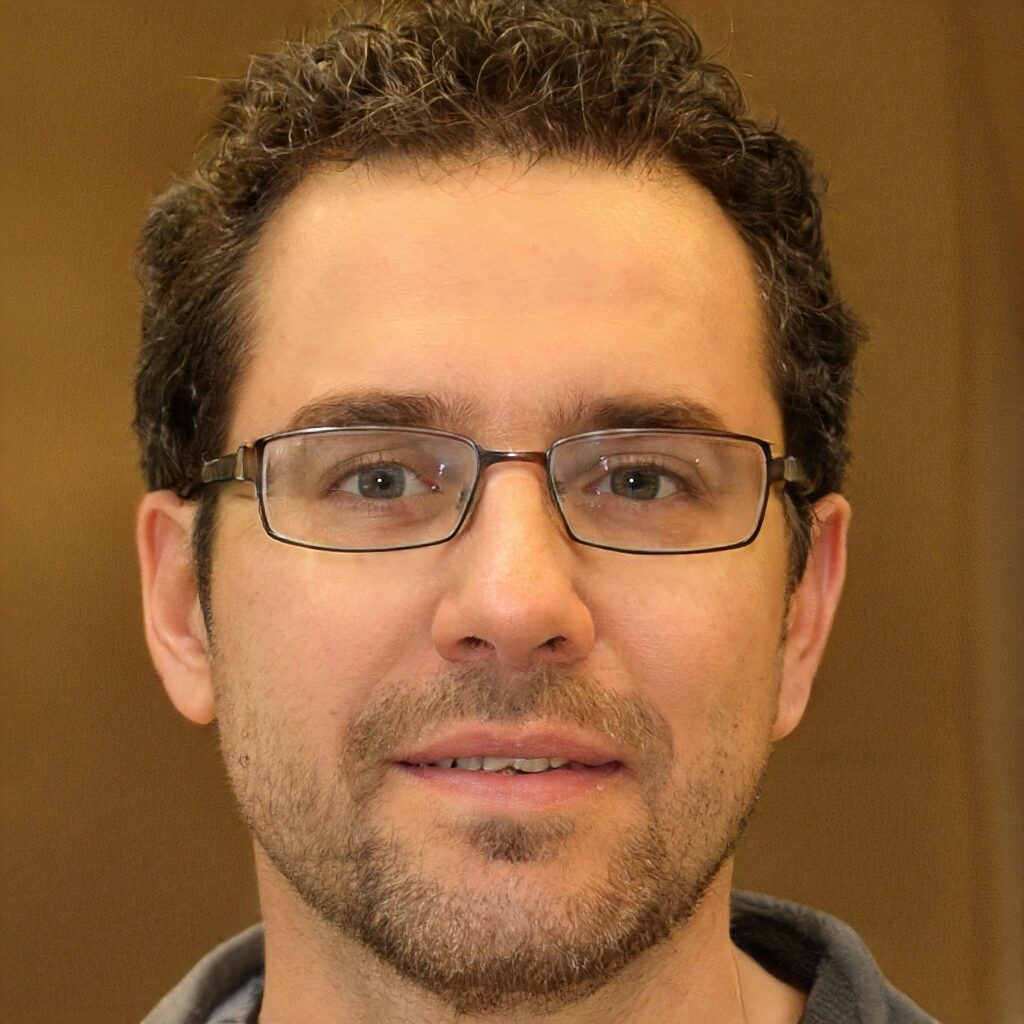 David P.
Writer
David P. is a music producer and engineer who has worked on award-winning albums and artists in a wide range of genres. He is also a songwriter and has worked with artists like Celine Dion, Calvin Harris, and Ellie Goulding.
David P. has also worked on soundtracks for feature films and has a vast amount of experience in the music industry.
Adele K
Researcher, Editor & Fact Checker
Proficient researcher and fact-checker, Adele has been working with Industry Hackerz ever since 2015, when we were a humble social media news page!
Fact-Checking
At Industry Hackerz, we take fact-checking very seriously. We only publish articles that have been thoroughly researched and verified by our team of experts.
We also regularly update our articles to make sure that they are accurate and up-to-date. Our goal is to provide our readers with the most accurate, unbiased, and reliable information possible.
If you ever have any questions or concerns about an article, feel free to contact us, and we'll be happy to help. You can contact Adele directly at [email protected]
We're Hiring!
At Industry Hackerz, we are always on the lookout for music industry experts and music enthusiasts to join our team. We offer a fast-paced and supportive environment where you can really make a difference. If you have a passion for music and want to help us grow, we want to hear from you! Send your resume to [email protected], today.