Wondering where to start? Keep reading as this article will detail how to promote music on Facebook in 2022.
With over 2.7 billion users worldwide, Facebook connects about 35% of our present population. As such, it is a good place for you to shine as a musician. Compared to other social media platforms, Facebook allows you to gain more fans, empowerment, and recognition. But, you will need to use the best strategies to connect with more people globally.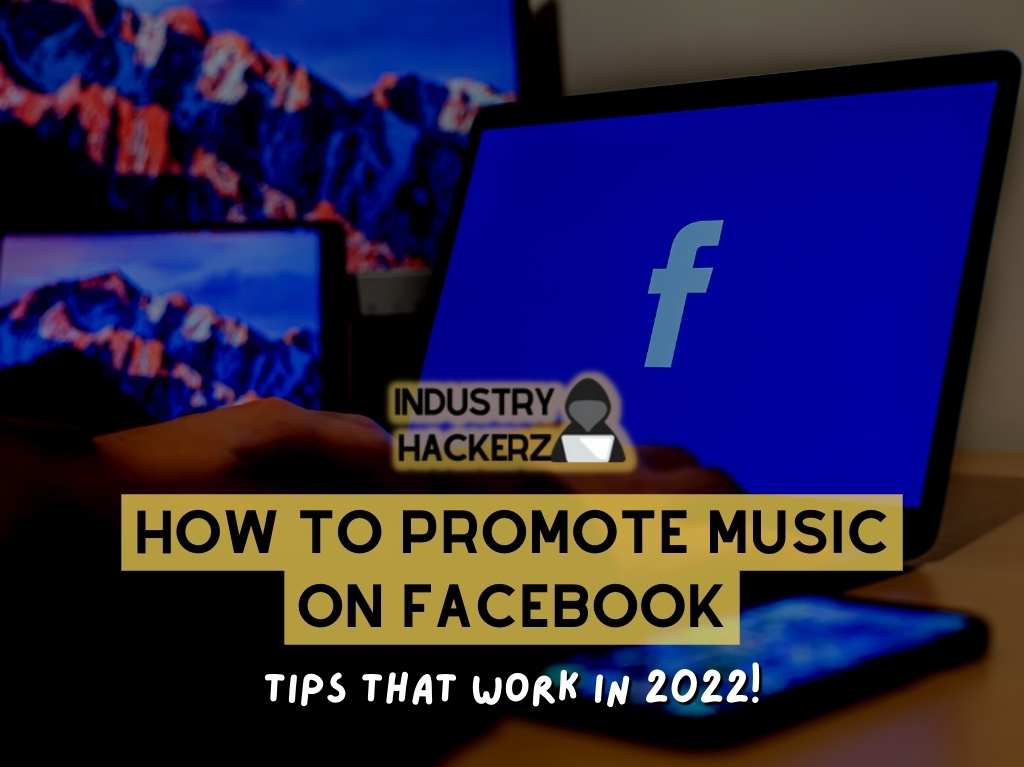 Is Facebook a Good Way To Promote Your Music?
Facebook one of the best platforms to promote your music. Sure, facebook's popularity has dipped in recent years as Instagram and TikTok shone, but it still offers the best promotional tools of all, and it is one of the best places to share your talent with over 2 billion people.
You Should Read This Next!
Facebook has the largest number of users, which means you have the best chance to grow your fanbase with a clever strategy. The platform also offers great connectivity features from posts, status updates, live sessions, video and article sharing, and more. In a nutshell, the platform combines most features of Instagram, Tiktok, and even Youtube. So, it is somewhere you can be entirely professional and have fun.
Let us see how you can promote your music on Facebook in 2022.
Viral Tips on How to Promote Your Music on Facebook
Here are some simple tips to help you promote music on Facebook without breaking the bank.
Create a Facebook Page
Start with creating a Facebook "page" for your music business. It is essential to optimize your page and fill out as much information as possible with an straightforward BIO describing you as an artist.
Before opening an official page, you need to have a personal account. When you have a personal profile, you can convert it into a page or use it to open a new official page.
Here are simple steps you could follow to set up your Facebook page;
Sign up for an account or log in to your Facebook account
Click Menu, then Create and then click Page
Fill ot the details of your page, including; your official stage name, category (musician or band), and a short description (you could describe your genre, where you're from, etc.)
Click Create Page
Add a clear profile photo and other contact information you need to share. Remember to add a link to your website so fans can visit for more information. In addition, share links to other social media platforms like Instagram, TikTok, and twitter.
With all details entered, it is time to start engaging with fans and promoting your music. We share how below, so keep reading.
Share your page
When you've finished creating your page, share its link with your friends on Facebook or other social media platforms. Do not forget to ask them to follow and share it with their connections.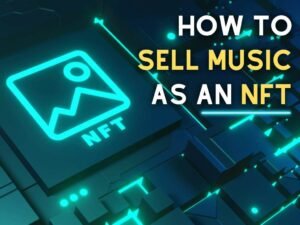 You Should Read This Next!
Start Posting
The only way to create interactions and grow your fanbase is by posting on Facebook. Luckily, Facebook allows six types of posts like;
Photos. You can put up photos of you that depict your musical journey. It is also okay once in a while to post some photos not related to your music so your fans can also relate with your lifestyle.
Videos. You can post a behind-the-scenes video of your studio recording or music video.
Links. You can post a link guiding your fans to your Youtube channel or official website. In addition, you can aso post a link about any magazine or TV features you get as well as collaborations with other professionals in the industry.
Events. You can use this feature to post your upcoming gigs so fans can book early.
Questions. When you put up a question post, ask for your fan's thoughts, advice and more. Asking for their feedback will make them feel a part of your musical journey, not to mention the wealth of knowledge you can also get from them.
Simple text You can also connect with fans through text where you can post thoughts, fun quotes, opinions,, or anything that you know will benefit your musical journey.
Whichever post you decide to put up, remember to refer to your music so you never go off topic. That said, you can also be creative by sharing your life's moments and how they helped shape your music career or a particular song.
Your loyal fans will come to your new post to comment. It would be best to reach back to them by replying to some comments to encourage them to stay active on your page. It also shows that you are passionate and care about your followers.
Post Status Updates
The facebook Status feature allows you to share spur-of-the-moment moments with your fans.. You can update your fun moments, new songs, videos, or upcoming live shows that will help keep your page active.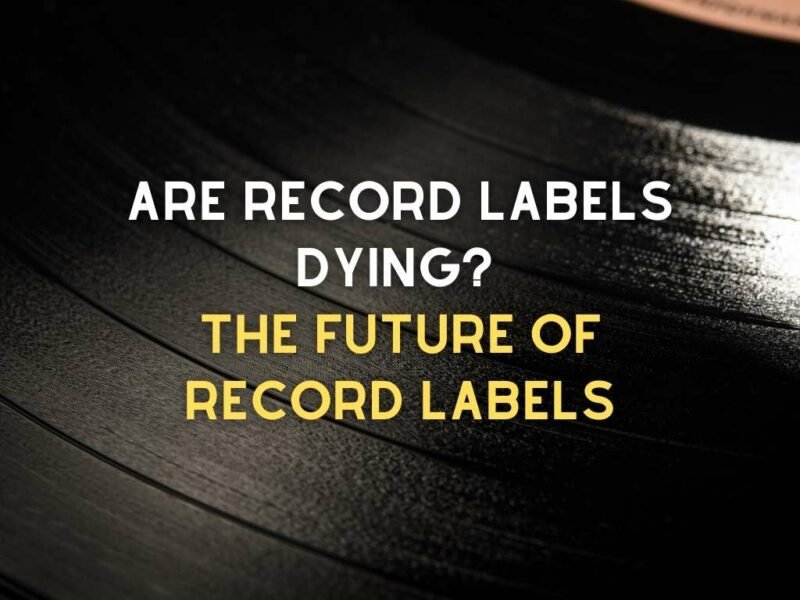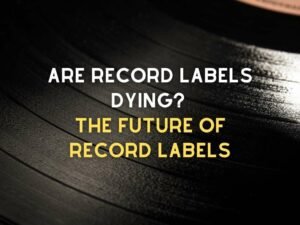 You Should Read This Next!
Participate in Giveaways
One of the best strategies to promote your music on Facebook is taking part in giveaways to make your audience feel special.
Suppose you have followers who "like" and "follow" your page or even leave their email addresses behind; you can appreciate them with free stuff such as merchandise bearing your name, free tickets, MP3s, and so on.
In addition, holding competitions regularly will keep people coming back to your website and help build your following simultaneously.
Use Facebook Ads
Facebook ads for musicians are a perfect tool to gain exposure as a musician. Before posting an ad, have answers for the following questions;
Who is your target audience? Consider age, gender, and area
Do you want many fans and followers on your Facebook page? If so, how often would you like them to interact with your account?
Are you promoting a live session, music video, or merchandise sales?
Facebook ads allow you to do all of these at a go. But, various factors can determine how ads perform when you optimize and set your budget. For example, you need to consider how much competition you face so you ads can be effective.
Note that Facebook Ads are priced according to the auction system where they compete for users' feeds. So, if you target the same group of people with other artists, the cost will be much higher because you compete with the ads on people's feeds.
Make live sessions on Facebook
Facebook provides the "live" feature, enabling you to connect with your fans through video chats. This is ideal, since it gives you the chance to connect with your audience face to face. When you have a new project on the horizon, you can go live to make a simple announcement, ask for your fans' thoughts, and also interact with them on other things.
Be everywhere, as everybody isn't on a single medium! Some other promotion tips that might help you grow your social media presence and master the digital marketing game are:
You Should Read This Next!
Sign up for a free Canva account and start designing graphics for all of your social media pages with one click!