Do you have a new song and want to learn all about how to promote music on Tik Tok? Luckily, you've come to the right place! As, on Tik Tok, the chances of it going viral are higher than on other platforms. Tik Tok has accelerated in popularity over the past few years, boasting over 1 billion monthly active users.
But to successfully promote your music on Tik Tok, you will need to understand the platform and have a strategy to go about it. Read on to understand how to promote music on Tik Tok in 2022.
Is Tik Tok A Good Way To Promote Your Music?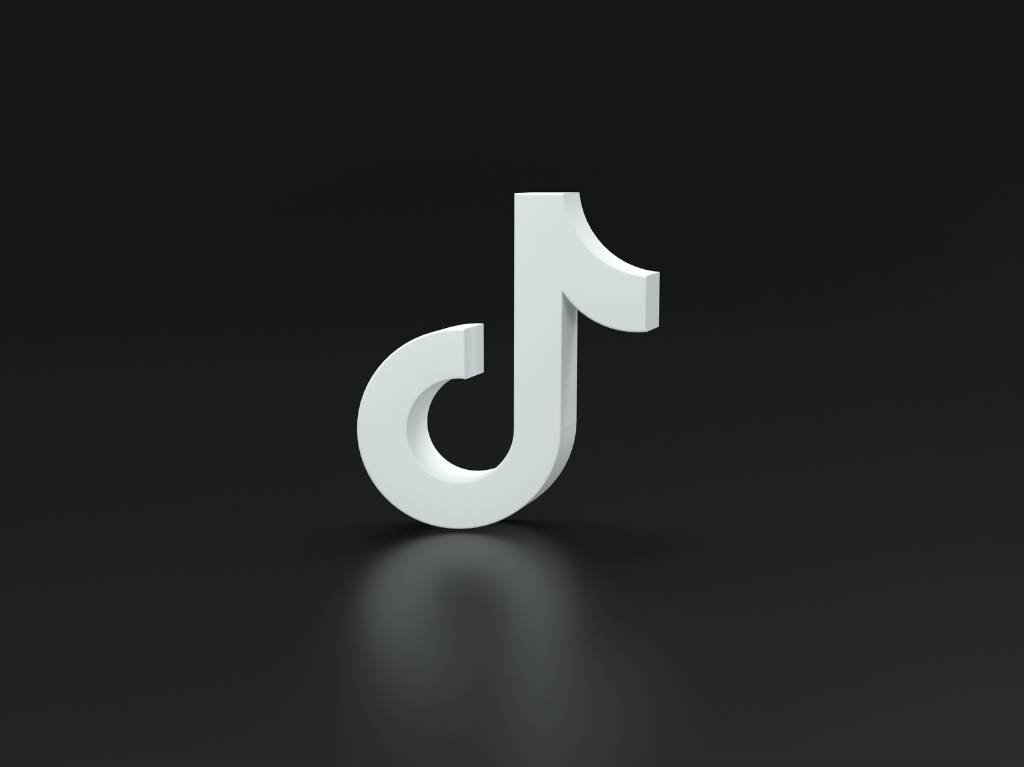 Yes! Tik Tok is a good way to promote your music. Tik Tok is a short-form video-sharing platform filled with content created by people of all ages worldwide. Tik Tok is made a success by an innovative algorithm that focuses on boosting personalized content to users based on their behavior on the app.
You Should Read This Next!
But, do you wonder how the platform is good for musicians like you looking to promote music? The easiest way to succeed is when creators and influencers use your song snippet in their content. Tik Tok demands these TikTokers display your artist name and the name of your song, so it's visible to all who view the content.
Consequently, when Tik Tok consumers have a taste of your song, they can head over to a music streaming platform and listen more or even use it also in their content. The platform is vital for musicians because music forms an integral part of content created on Tik Tok.
How Do Tik Tok Songs Go Viral?
The Tik Tok Algorithm creates a unique content feed for every user. The more you interact with the platform, the more tailored your #For You Page (FYP) content will become. So, there are a few ways a song can go viral, including;
Audio copying. As a content creator on the platform, Tik Tok has a feature that allows users to use an audio clip they have heard somewhere to create their video. So, when looking to promote your music on Tik Tok, it is the simple process of audio copying that will make your song go viral.

Challenges. Music will also go viral through challenges on Tik Tok. For example, if your song has a good beat that people can dance to, there is a high chance different users will create a dance challenge, meaning they will post short clips of them dancing to your song.

This chain reaction has helped many otherwise overlooked songs go viral, with cases of artists with small followings achieving massive exposure from it.
How to Promote Music On Tik Tok in 2022
When you already have your music ready, here is how you can get it trending on Tik Tok for global success. First;
Sign Up on Tik Tok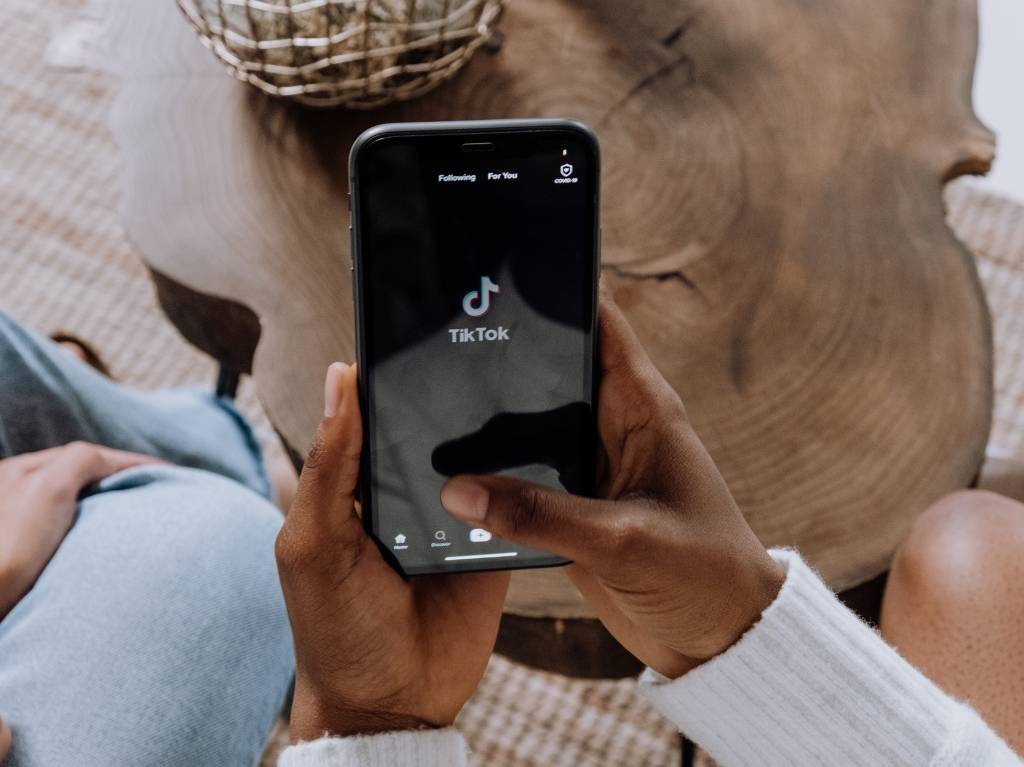 You'll need to sign up for a Tik Tok account with your email and phone number. You can start with a standard creator account then upgrade to a business account once you grow your fanbase. A business account will give you access to analytics to help you monitor your audience's behavior.
Create a good bio
After signing up, you need to set up your musician bio. Here is what you need for a good bio;
An original username (if your desired username is taken, try something close to your other handles). It is best to maintain the same professional name across all social media profiles.

A clear profile photo.

A professional bio will tell Tik Tok users what your account is about. So, indicate that you are a musician early on and then include a link to your official website.

Then, give your followers a hint of what they can expect from your account, such as behind-the-scenes videos official video snippets. Of course, you can always adjust your bio in the future.
Prepping your music on Tik Tok
After you create an account and generate a small following, it is time to consider promoting your music on Tik Tok. Here are some tips;
Find a music distributor who will spread your music on Tik Tok. A good example of music distributors is the Sugo music group that distributes music to over 200 platforms.

After finding a distributor, it is time to choose a snippet or a brief extract from your song. Although licensing restrictions from Tik Tok limit a song to 15 seconds, well-known musicians have initiated challenges with 60 seconds.
Now that your music and account are ready, you need to find the best marketing strategy to go viral.
Best Strategies To Promote Your Music on Tik Tok
There are two ways to approach your marketing strategy. Consider incorporating both approaches for a better chance of success.
Promote the music yourself
You can start promoting your music on Tik Tok on your stream. The biggest advantage of this method is you require a very small budget to work with. Here are the best tips to promote your music on Tik Tok yourself.
Start a challenge. Tik Tok challenges often spread like wildfire; hence it would be a great way to gain exposure. Then, use hashtags for your challenge for better visibility even from users who don't know you.

Normally, a challenge will appear on their "For you" and "Discover" pages. Some of the popular challenges on Tik Tok include; comedy memes, dance routines, lip-syncing, and costumes. You can also run the challenge as a contest, offering a prize for the winner, e.g., a cash reward, free ticket, or signed merchandise.

Focus on your music. Posting videos that bring attention to your music boosts your marketing. For example, you can discuss what your song is about and brief the lyrics and what they mean. You can even share behind the scenes of your production.

Add your song to your content. Once you've got your snippet on Tik Tok, you can set it as a backup track for any content you think your audience might enjoy.
Hire an influencer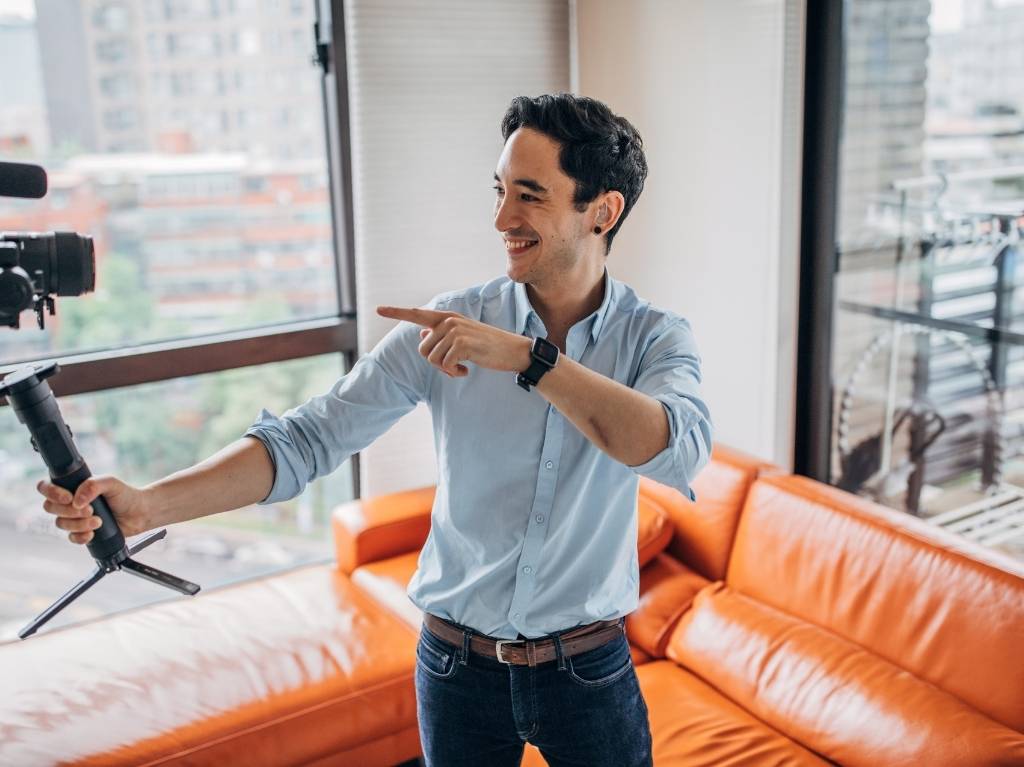 Perhaps you don't have the time or aren't keen on posting videos yourself on the platform; consider reaching out to Tik Tok's influencers as a profitable alternative. However, you also need to be ready to pay the influencers their rates.
These are the steps to source influencers and use them to promote your music.
Source suitable influencers. If you're unsure of influencers to reach out to, search for a hashtag relevant to you, your music, and your music. Look at the videos that pop up in the search results and go through them. If you find influencers whose content matches your music, check out their account to ensure they are a good fit before contacting them.

Contact the influencers. Next, you'll want to get in touch with the influencers you have listed. If you're unable to reach them on Tik Tok because they aren't following you, DM them on Instagram. Most Tik Tok influencers have Instagram accounts and display a link to that account on their Tik Tok profile.

Discuss the project. After finding an influencer to work with, discuss your ideas with them and ensure they're on board with your vision. The influencer might have ideas of their own that could be valuable. Then, give them space to do what they do best.

Connect with your audience. When your influencer uploads a video promoting your music, it is time to do some networking. You can start with the followers commenting on the video and send a DM encouraging them to listen to your music or participate in the challenge. The more people join the challenge or comment on the video, the further your music spreads on Tik Tok.
Sign up for a free Canva account and start designing graphics for all of your social media pages with one click!
TikTok Music Promotion FAQs
Should You Promote Your Music on TikTok?
Yes! You absolutely should promote your music on TikTok. TikTok is the most popular social media app designed specifically for music and audio in general, not just dance moves!
Can You Promote Videos with Music on TikTok?
Yesm you can. Videos with music on TikTok are the platform's preferred media and are promoted organically if they get the right engagement.
How Do You Promote Tik Tok with Copyrighted Music?
Copyrighted music is not an issue on TikTok. The rights are factored into the platform's terms of use and audio is automatically recognised and credited.
How Much Does TikTok Charge to Promote Music?
TikTok now has an official video promotion system. The system is credit-based and you can purchase credits through Google Pay or the Apple Store on your respective device. The prices range from $3 per day for one day only, to $1000 per day for 7 days. The higher end will net you between 1,284,651 - 2,990,983 video views.
About Author
Lyrics
Please save some lyrics first.