As a musician, using Instagram to build your fanbase is a no-brainer. With over 1.39 BILLION active users, there's a huge potential audience out there for you to connect with!
In this blog post, we go over the best Instagram content ideas for musicians that will help you grow your following quickly and effectively. Fake numbers just aren't doing it - what you need is real, genuine supporters who will like, share and engage with your content in a way that builds your brand on autopilot!
Once you have chosen a few of these to try out, learn all about how to use Instagram to promote your music and go viral!
1. Invite Artists To Share Their Art Inspired By You/Your Music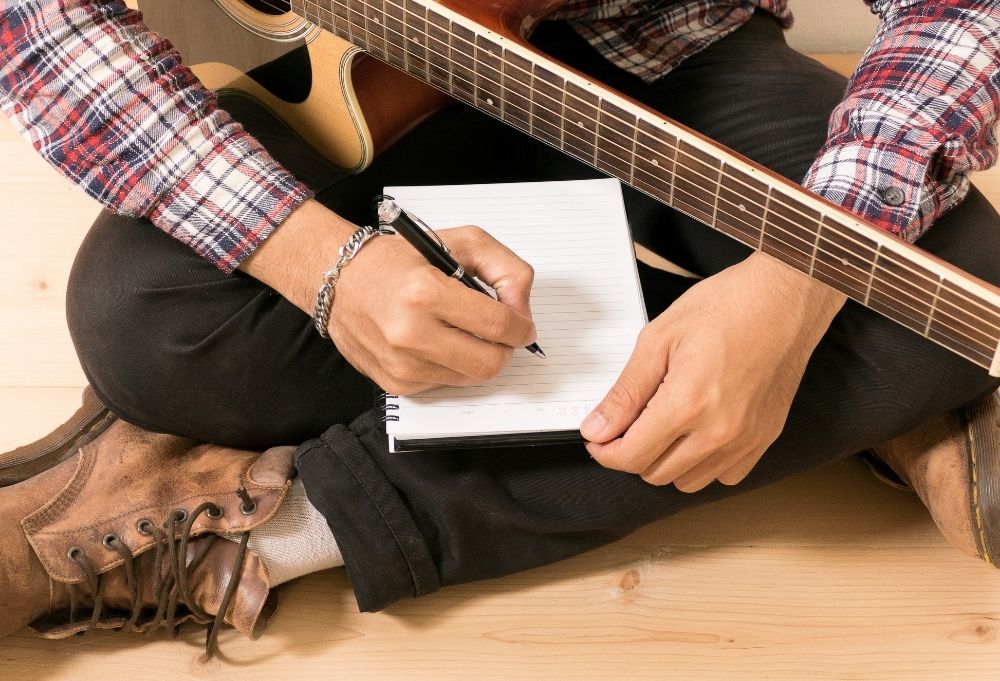 One great way to get started is by inviting artists to send you pieces inspired by your music. This gives you a chance to show off your work in a new and exciting way, while also exposing your fans to some amazing artwork.
You Should Read This Next!
Doing this allows you to promote that artists work and also inspire others to send in their own artwork. It's a great way to build community and collaboration as well as creating a core fanbase.
2. Short Previews Of New Releases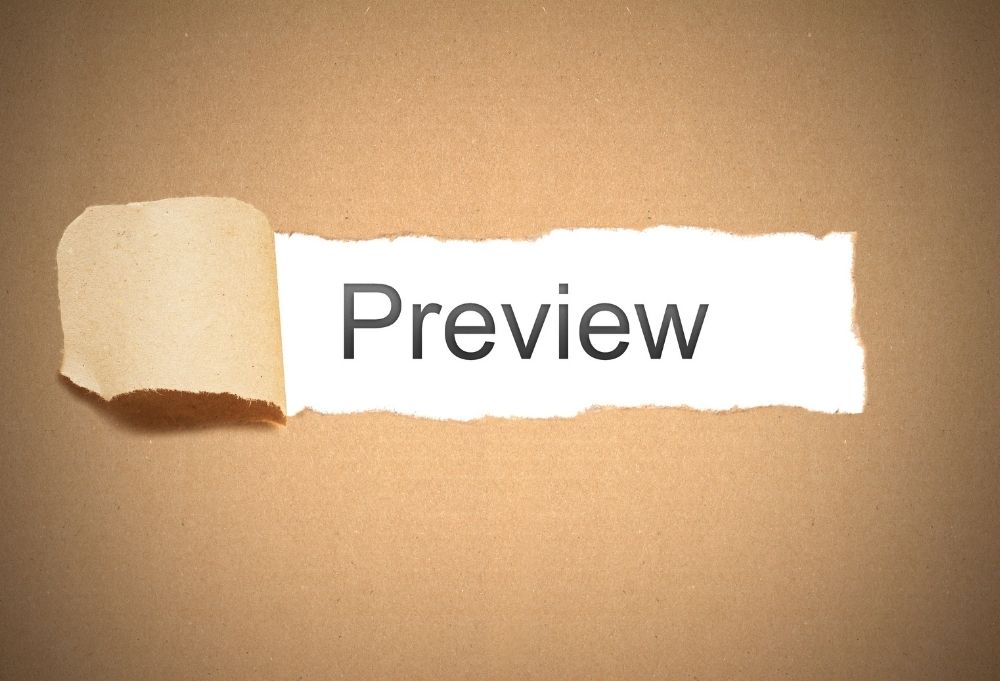 This works especially well when you have a new, longer music video on Youtube or soon to be released. Sharing short clips or previews of the song on Instagram can help create anticipation and excitement among your followers.
Not only does this work well for new music, but it can also be used to tease upcoming tour dates or other events you have coming up. Just make sure that what you're sharing is high-quality and looks great - after all, you want people to stay engaged with your content!
If you do not have a music video, you can put together visuals very easily on your phone or using a free service like Canva. You can select the right size for Instagram and use the preset fonts and transitions combined with your own pictures or music covers to create high-quality clips.
Just make sure the song is good!
3. Go Live!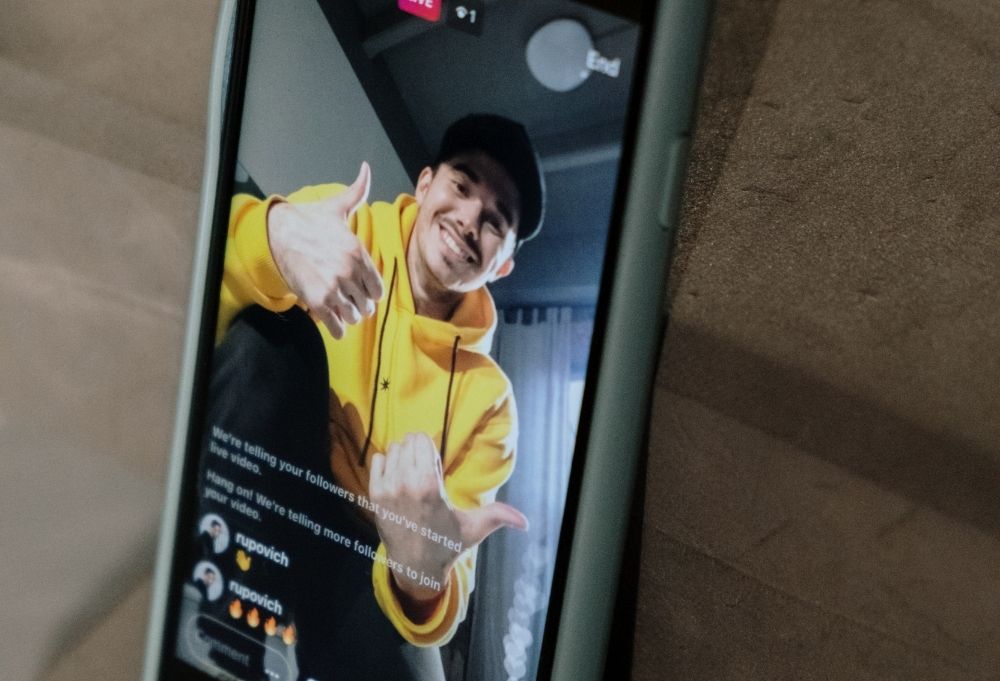 One of the best ways to connect with your fans and followers is by going live! Whether you go live just to chat or sing requested songs, play the guitar or freestyle some bars, it's a great way to show your personality and engage with your audience.
Not only does this help you build a closer connection with your fanbase, but it can also help increase loyalty and encourage people to share and like your content. Plus, the added bonus of being able to interact directly with fans is an amazing feeling!
If you manage to pull off a fun and engaging live session, what do you think will happen each and every time that notifcation that you are going live pops up on their phone?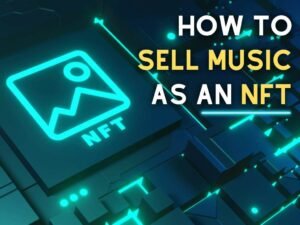 You Should Read This Next!
They're gonna watch it!
4. Take Your Followers 'Behind The Scenes'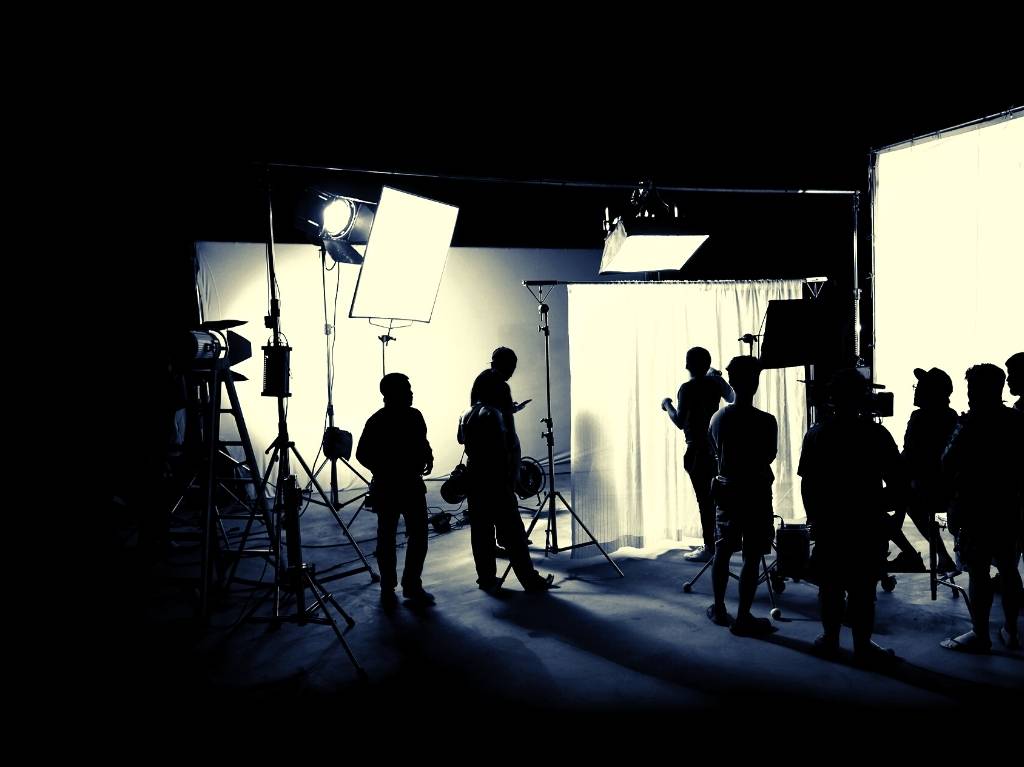 People love getting a sneak peek behind the scenes of what goes on in their favorite artist's life. Whether you're just hanging out with friends or recording in the studio, taking your followers along for the ride is a great way to keep them engaged and interested in your content.
Do not overthink this one, you do not need to portray some flashy life - just take them on a normal day with you and they will appreciate it. Fans love to see that their fave is real and does real, normal people stuff - getting into your Uber, late for your studio session, checking out your own music on Spotify recording a new banger - this is artist gold!
Are you sensing a theme here? Yup, Industry Hackerz is big on getting you to show your personality!
5. Post Tutorials (For Producers)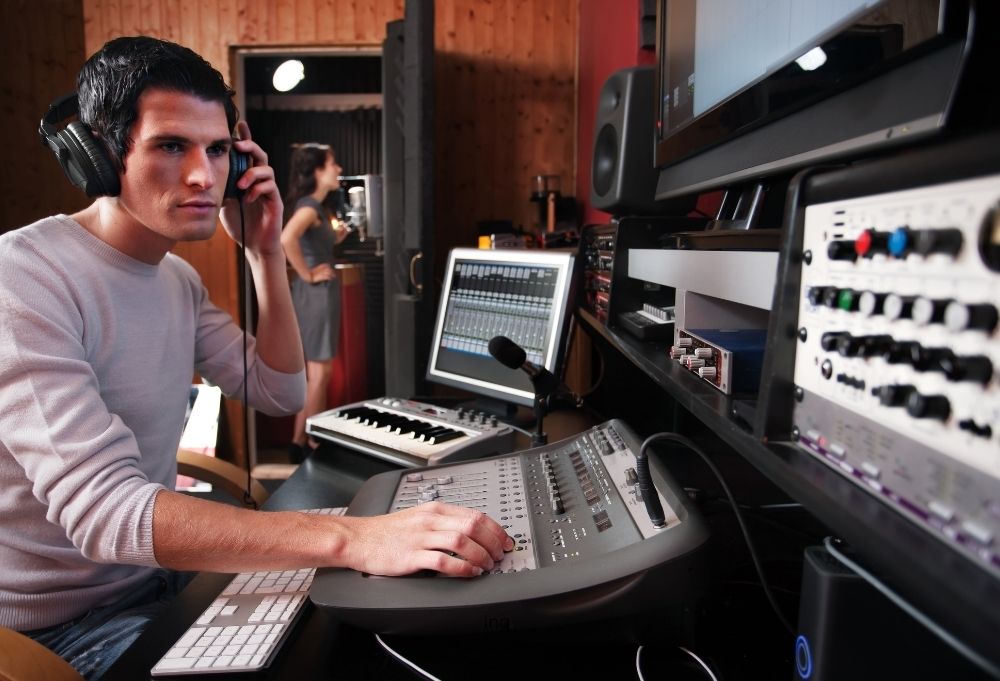 If you are a music producer, one great way to engage with your followers is by posting tutorials on how you make your beats, or even sharing some tips and tricks.
Technology has come a long way, and there are so many intimidating features on programs like FL Studio or Cubase. A lot of producers are secretive about their methods, so by posting tutorials you can help break down those barriers and show your fans that you're happy to share your knowledge.
They will appreciate learning what goes into making your music, and it might even lead to some collaborations!
6. Requested Covers (For Singers/Musicians)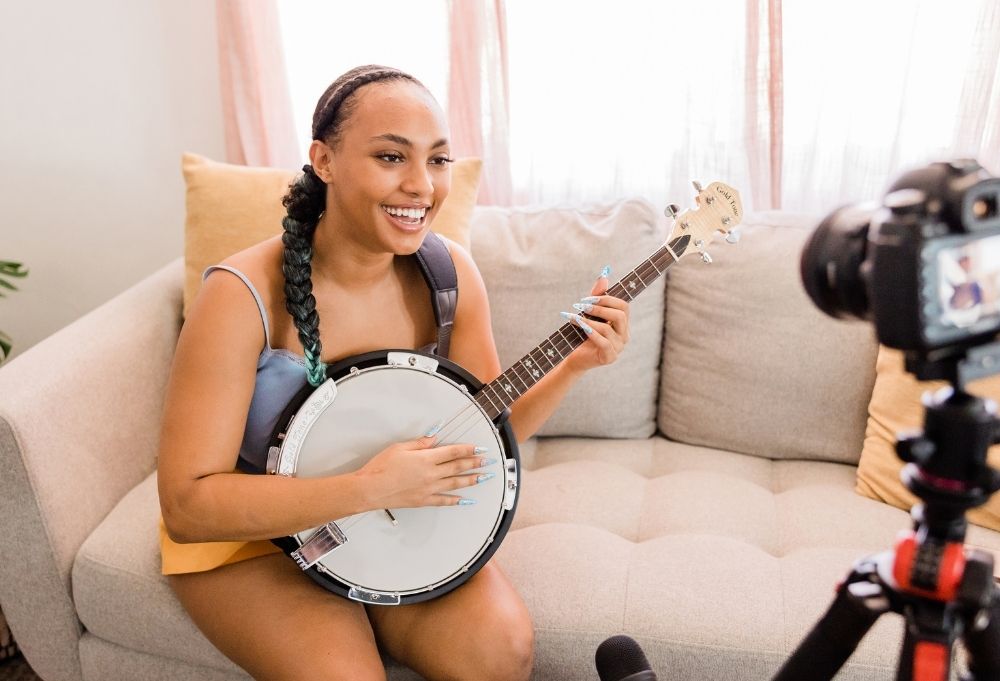 Performing covers has built many a successful career in the music industry, and it's a great way to engage with your fans on Instagram. Why not take requests from your followers and perform.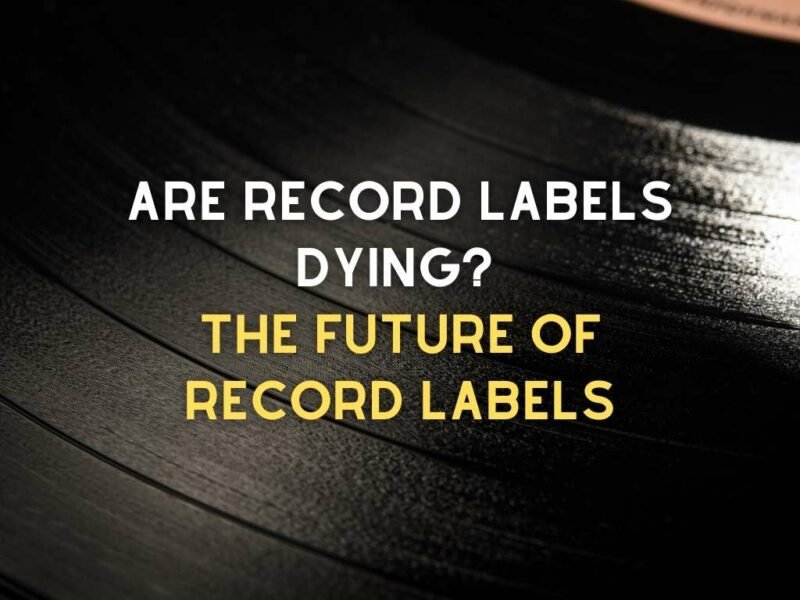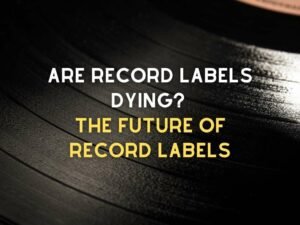 You Should Read This Next!
This doesn't need to be a live cover either, in fact, you could get a bit creative and do a multi-layered video with your harmonies and adlibs. This give you a chance to show off your vocal skills, in a different way than you typically do on a song.
Plus, covers are always fun and can be a great way to experiment with different genres or styles.
7. Repurpose & Recycle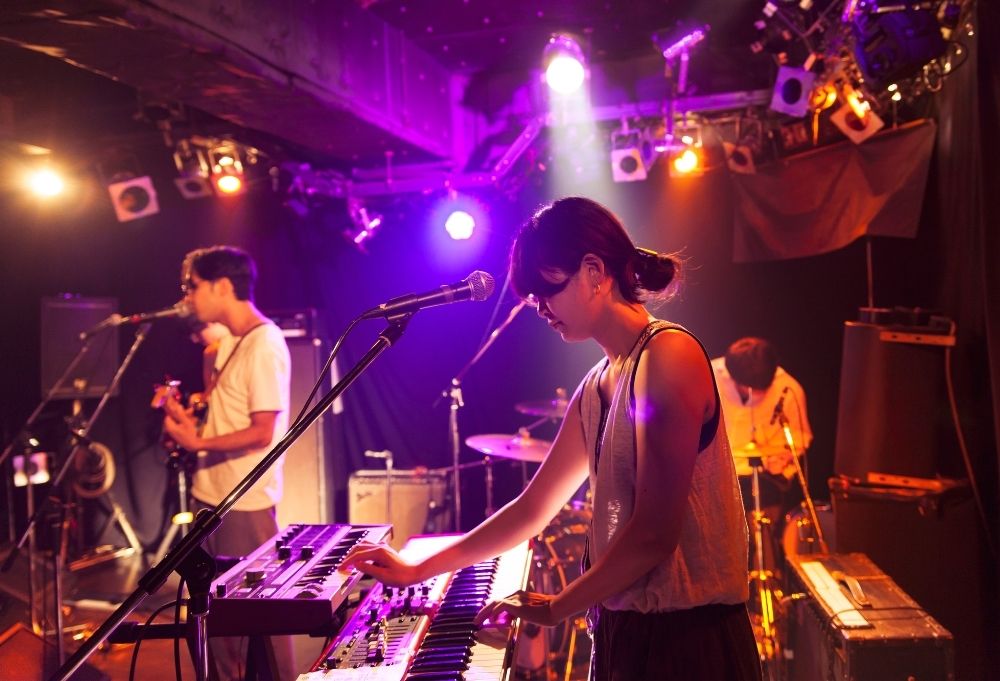 If you have performed at a show recently and have clips or footage, why not post them up on Instagram? Not only is it great content, but you can also use it to help promote your next show.
By repurposing and recycling content, you're helping to reduce the amount of time you spend creating new material while still having new material to share- and who doesn't want that?
You can even put out a post requesting fans to send in footage from your shows, and then compile them into a video post to your song (not the live footage audio of course)
8. Supporting Causes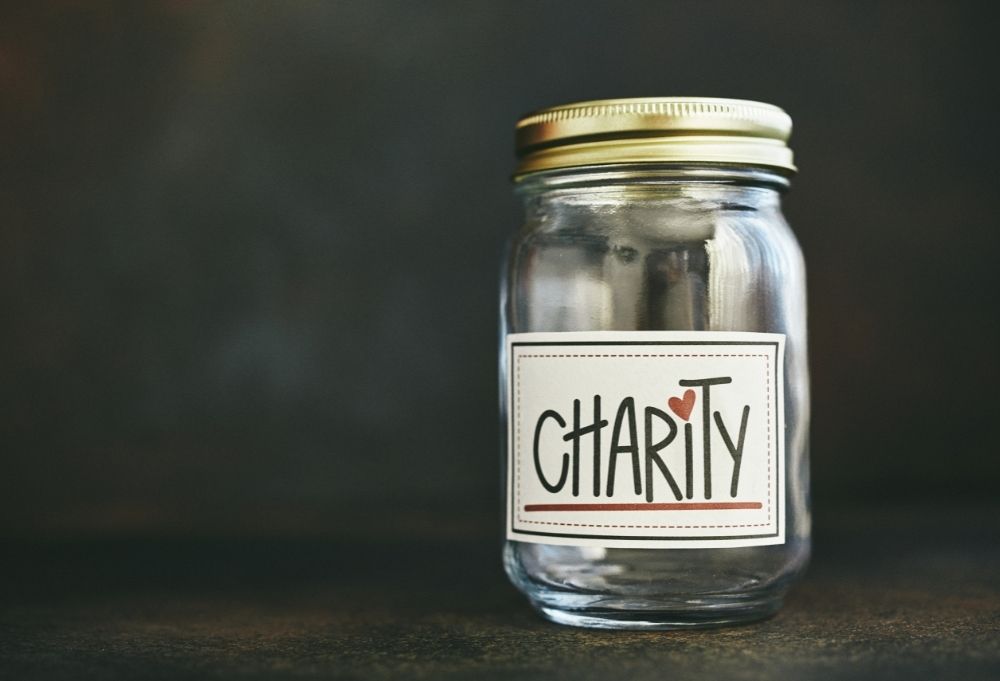 Is there a good cause that you feel strongly about? Why not post about it on Instagram and tell your followers why it's important to you.
Not only does this help to build a positive image for you as an artist, but it can also lead to some great opportunities. For example, if there is a charity auction coming up and they need someone to provide a live performance, you could be the artist they reach out to.
9. Shout-Outs
Giving a shout-out to another artist on Instagram is a great way to show support for another musician. This should be done with no expectation, of course, so be sure to post an artist that you actually like and believe in.
You Should Read This Next!
Maybe they are up for an award or they inspired you to get started once upon a time.
This is also a great way to start building relationships with other artists in the industry. Who knows, maybe you could collaborate down the line!
10. Caption This
"Caption This" posts, while technically lacking creativity and, frankly, quite lazy, are still a great way to engage with your followers on Instagram.
All you have to do is post an interesting or funny picture or meme and then ask your followers to caption it in the comments. If nothing more, this can be a great way to get some laughs and keep things light-hearted.
Plus, it can give you some ideas for future content!
11. Share An Influence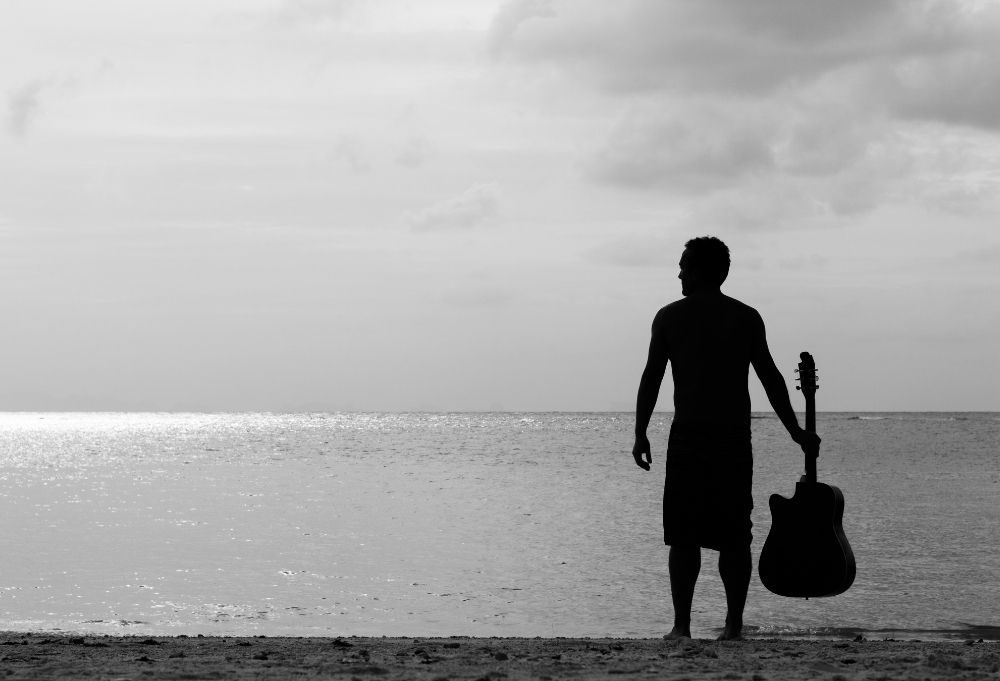 Do you have a special place you like to go to write your songs? Share it with your followers on Instagram and talk about how that place influences your music.
Maybe you go for a walk in the forest to clear your head, or maybe you sit in silence at home for hours until the perfect melody comes to you- whatever it is, share it with your fans!
Talking about where and how you get your inspiration can help give your followers a better understanding of you as an artist and what headspace you are in when you make certain songs or lyrics.
12. Giveaways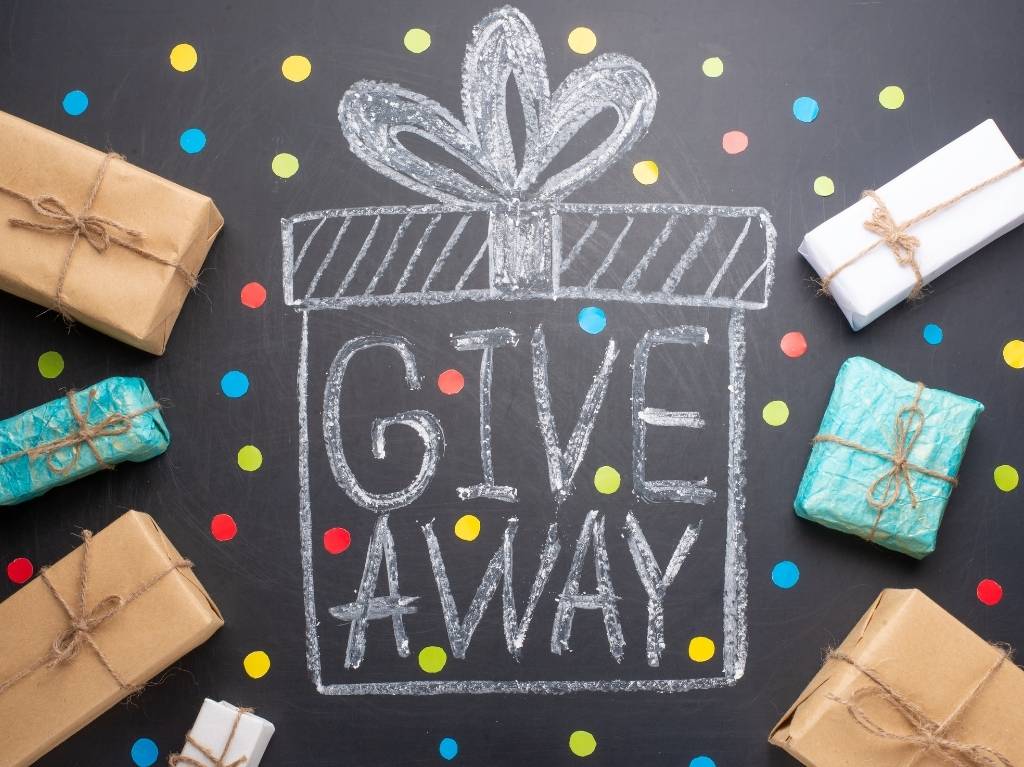 Who doesn't love a good giveaway? If you have a new album or merch line coming out, why not do a contest on Instagram?
All you need to do is post about the contest and then ask your followers to like and share the post for a chance to win. Or have them tag five friends in the comments for an extra entry.
This is a great way to get some extra free promotion for your new release and it can help to boost engagement on your account as well which the Instagram algorithm loves!
13. Fan Of The Month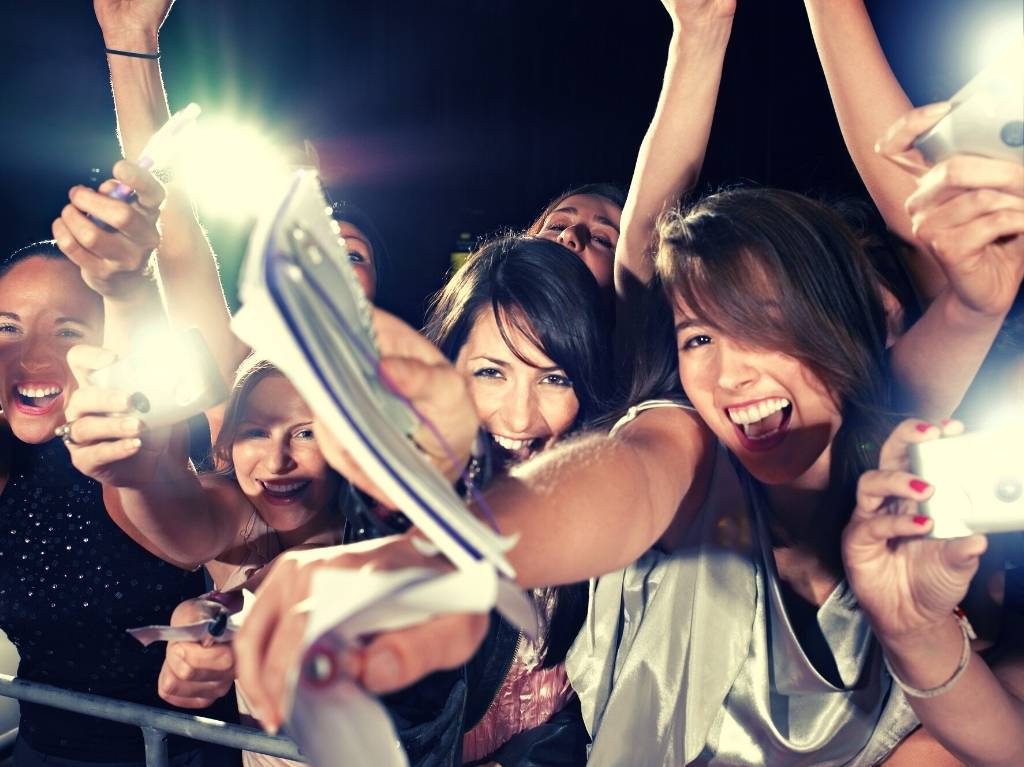 Do you have a particularly diehard fan? Why not feature them on your Instagram account?
This could be in the form of a picture or, even better, a short video interview. Ask them about how they got into your music and what their favorite song is.
It's always great to appreciate your fans and it looks even better when you do so publicly!
Promoting "Fan Of The Month" will inspire more fans to interact with your account and could even lead to some new fan interactions as they will want to be featured next.
14. "Like This And I'll…"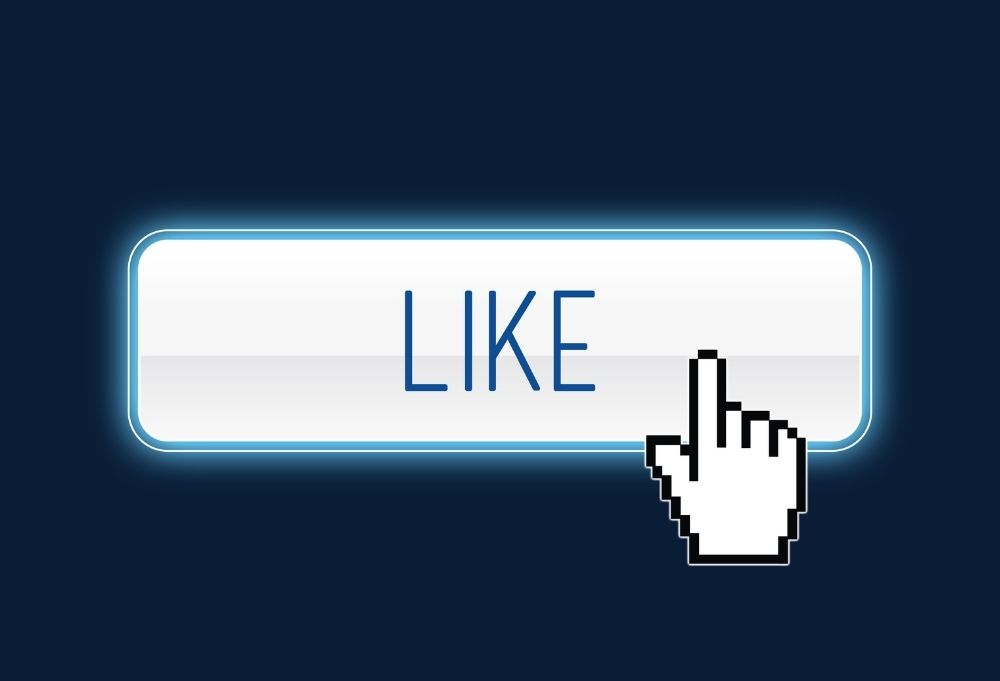 This type of post is a great way to get your followers involved with your account.
All you have to do is ask them to like the post and then promise some sort of reward or release once you hit a certain amount of likes.
It could be anything from a free download of your latest song to a shout-out on your next post.
The sky's the limit, so get creative!
15. Throwback Thursday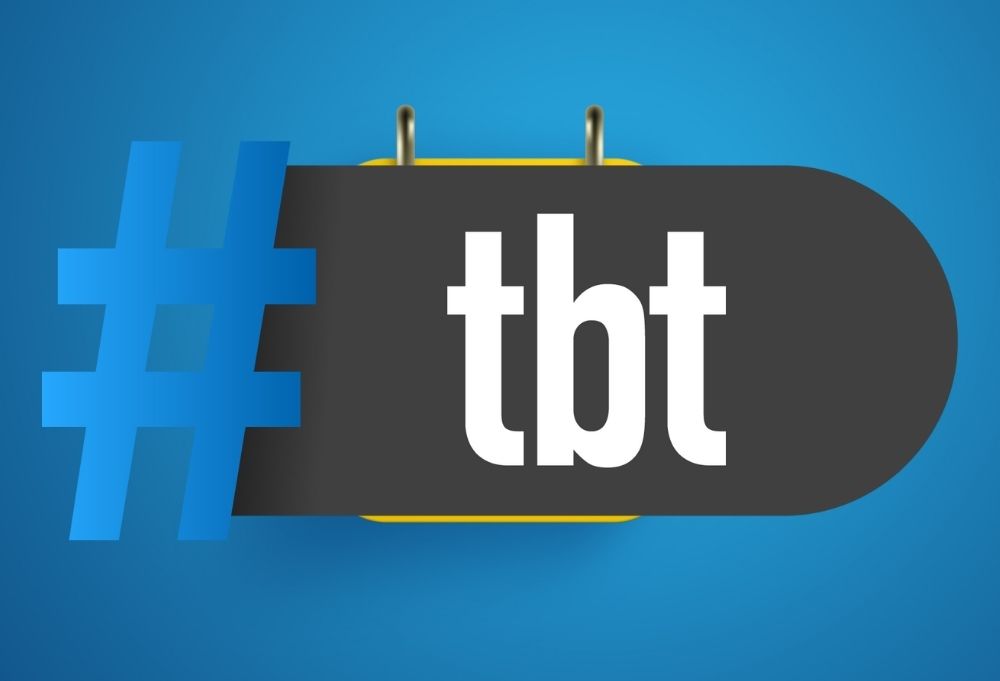 Every Thursday, post a throwback picture or video of yourself on Instagram. Talk about what you were doing at that time and how things have changed since then.
This is a great way to show your followers how you've progressed as an artist over the years and it can be a lot of fun too! It doesn't need to be music-related, though, it could just be a shot of you when you were younger with a sibling or something.
16. Guess The Song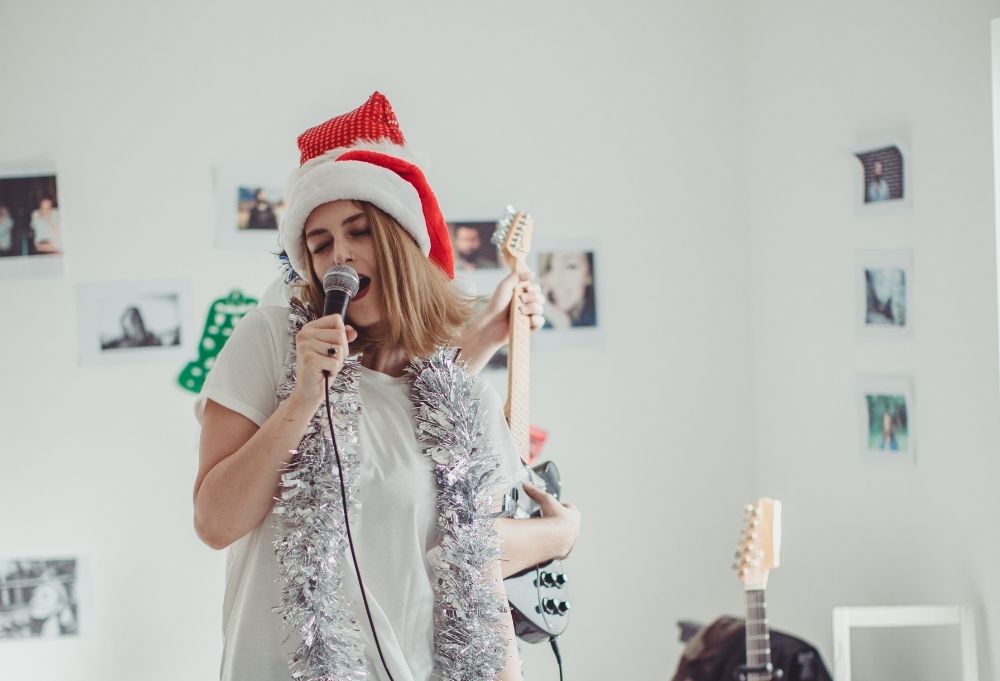 If you have new visuals for a song you have already released or a music video coming out, you could release a clip of the visuals with no audio and tell your followers to guess the song.
You could also release teasers for new songs in this way!
17. A day in the life video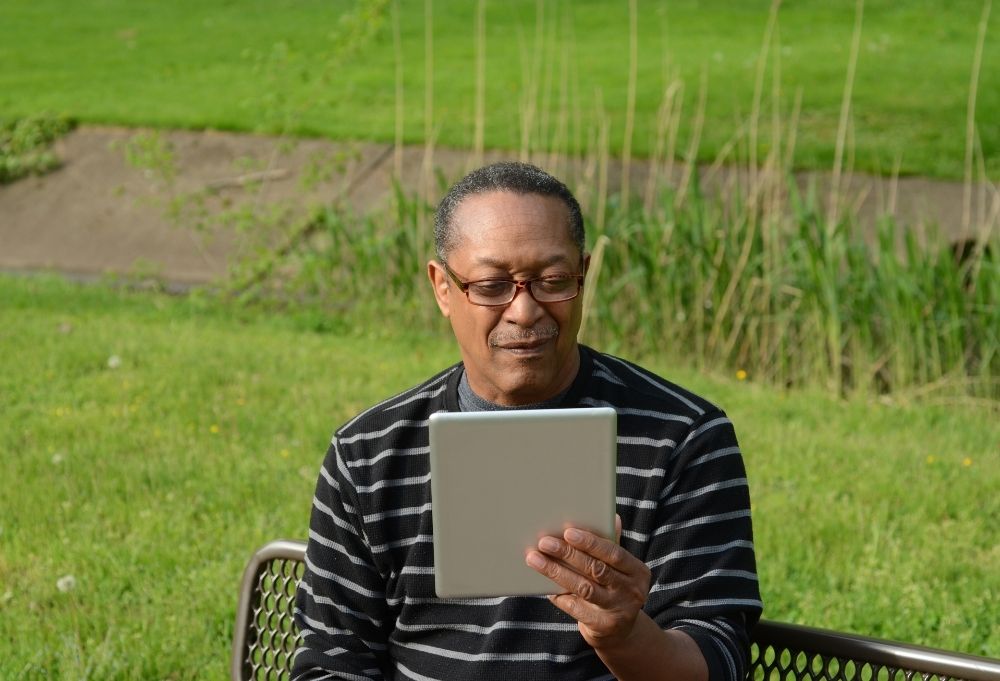 Document your day on Instagram by posting a series of videos as Instagram stories.
This could be anything from you waking up and getting ready for the day to rehearsing in the studio or just hanging out with friends.
It's a great way to give your followers a behind-the-scenes look at what goes into being a musician and they are likely to watch all the clips as they are short and sweet. If you have a new song or video or something to promote, you can slip a call-to-action in there as well!
18. Share your playlists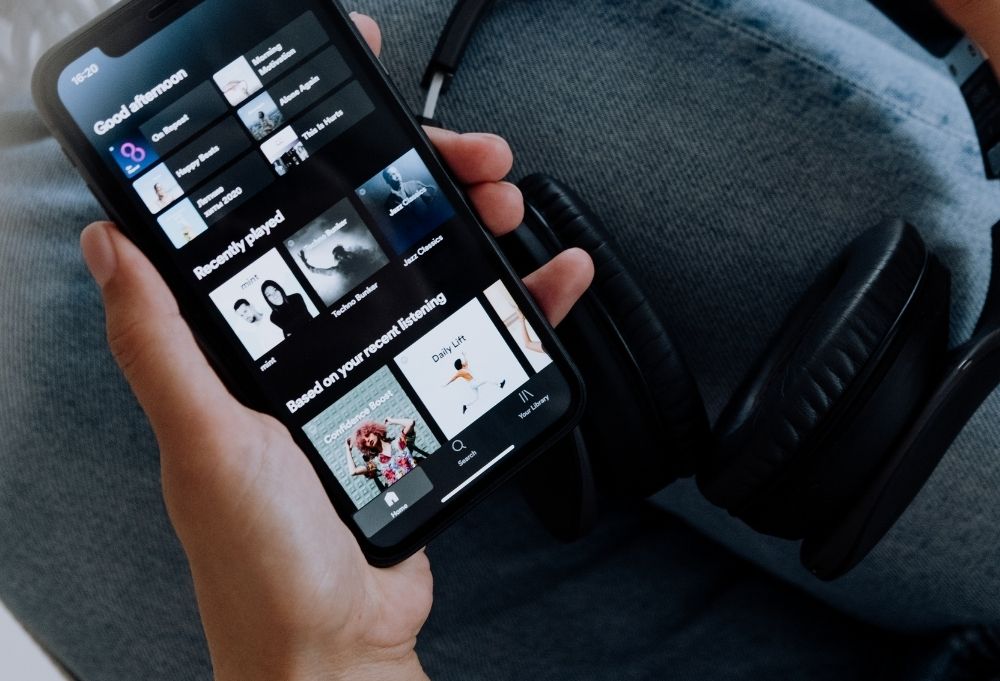 If you're feeling creative, put together a playlist of songs that inspire you or just what you are listening to right now and post it on Instagram.
19. Take Part in Instagram Music Contests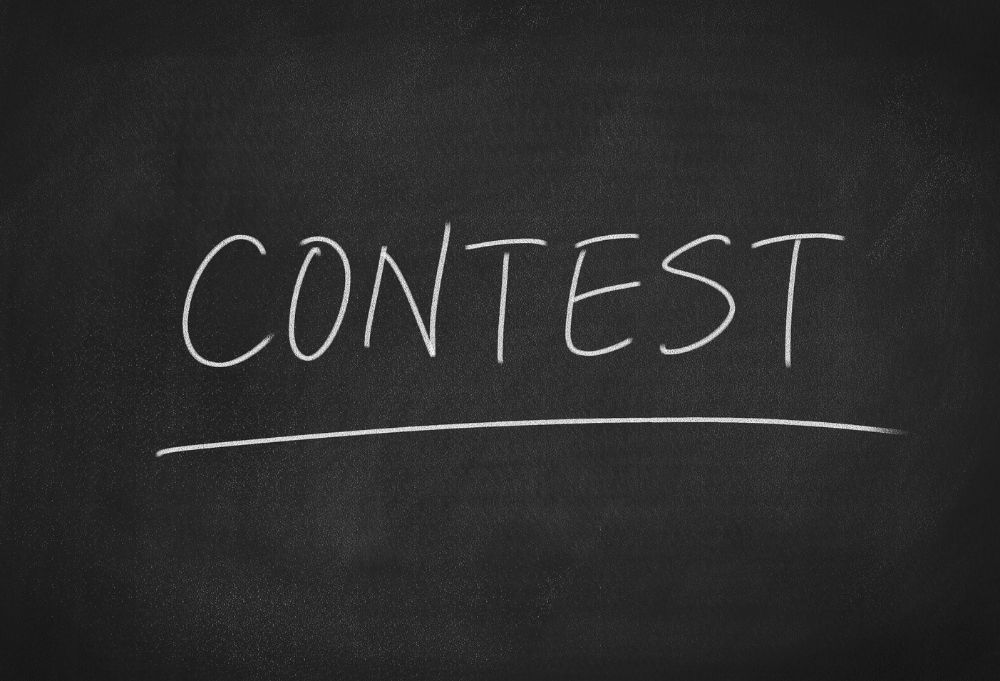 There are a lot of music contests that take place on Instagram and, if you enter them, you could get some great exposure for your account. These can be hard to find, however, so a great way to find them is by following music-related hashtags on Instagram.
20. Collaborate with Instagram Musicians and Singers
Collaborating with other musicians and singers on Instagram is a great way to expand your reach and also to form new friendships.
There are tons of talented people on Instagram who would love to collaborate, so just reach out to them! Ensure you have a similar amount of followers as they do so that it's a fair collaboration. Otherwise, they may not be interested.
---
There is no right or wrong way to engage with your fans on Instagram, as long as you're genuine and authentic with it. These are just some ideas to help get you started- so go out there and have some fun! And don't forget to hashtag #industryhackerz
Lyrics
Please save some lyrics first.