Chances are you have found your way to this post because you have a love for both music and programming and are wondering if there are any careers that combine music and programming; hence creating your dream job!
The good news is, that there are a few different ways that you can turn your passions into a career! In this post, we will explore some of the options available to you and provide resources to help you get started 🙂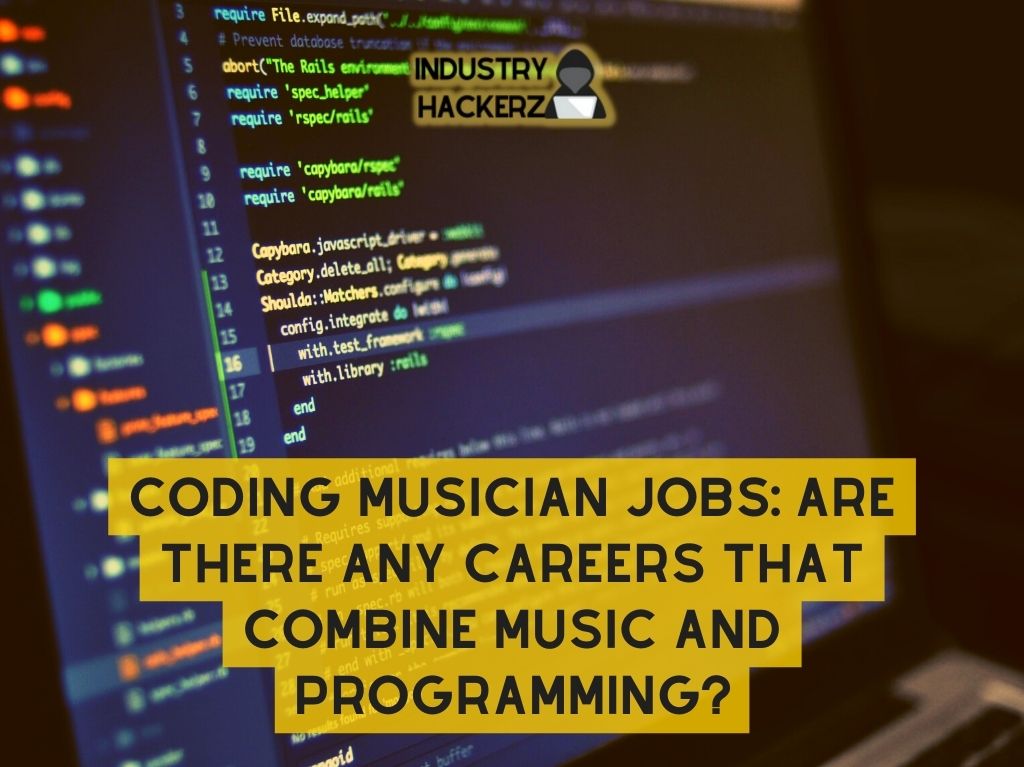 How Likely is It To Find A Job That Combines Music & Coding?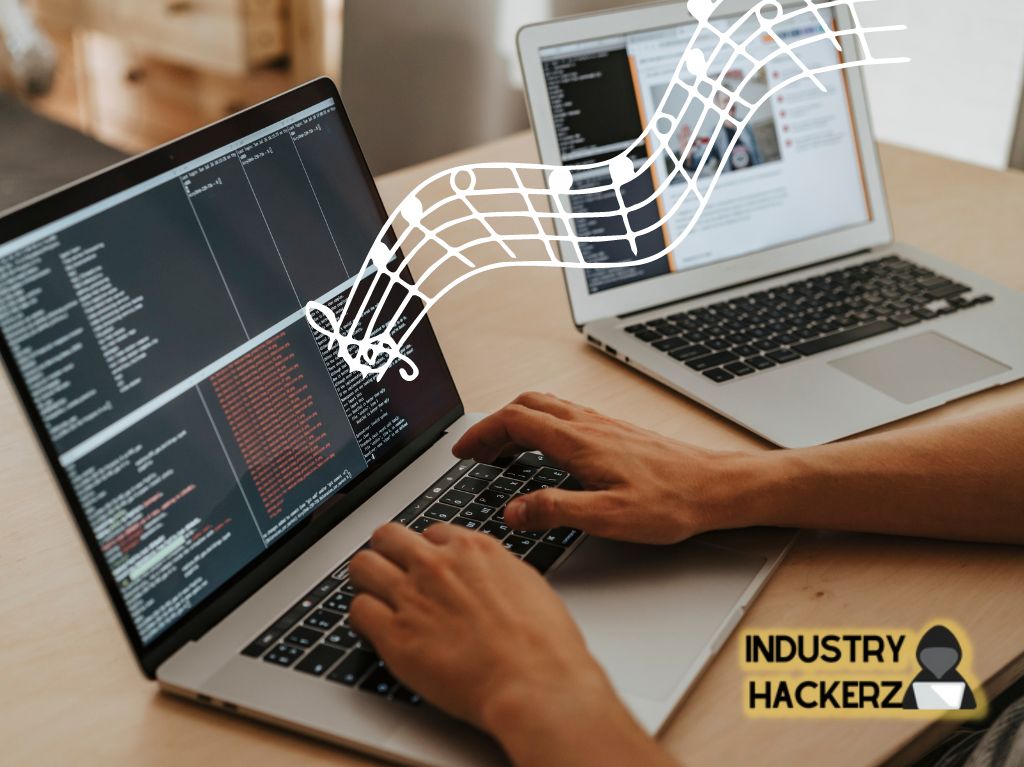 According to Michael Drapkin, a programmer for major corporations and clarinetist for major symphonies, musicians have a natural talent for programming. Both require skills to handle abstract concepts.
Why is that?
Both require skills to handle abstract concepts.
Both conceptualize media in a hierarchical organization.
When musicians look at a piece of music, they see it divided into sections, bars, and notes. Aren't programs divided in a similar manner?
So it is not impossible to find work that combines music and programming. You can:
You Should Read This Next!
Create music-based games.
Make music-related apps and plugins.
Work as a music programmer.
Be on the leading edge of designing some epic AI-driven music software, or any other number of positions
You can also go into composing songs for computer games and others.
There are many options for musicians who are into coding, or for programmers who are also passionate about music.
Career Option 1: Make Music-Based Video Games
There is an entire classification of video games dedicated solely to music. This type of game features gameplay such as playing instruments, rhythm matching, or dancing.
If you envision yourself trying out this career, you need to study both music and programming. You need to make the music for the game and then code the actual gameplay.
Games like the Nintendo's Dance Aerobics even came with a dance mat so that you can mark the rhythm with your legs and feet. It has evolved into the popular series Dance Dance Revolution that became a prominent installation in every arcade.
Another version of the music-based videogame is PaRappa The Rappa by Sony. This was released in 1996 and is one of the first stationary music games to hit the stores. It required the players to hit inputs in time with the game's music to make a song. Its success prompted different game developers to come up with their own stationary rhythm games.
And then, of course, there's Just Dance. This is a motion-based dance game where the players copy the choreography of the song played by mirroring the dance done by the actors on the screen. The players are granted points based on how accurate they copy the movements which are tracked by either a camera device or motion controllers.
Career Option 2: Make Apps for Musicians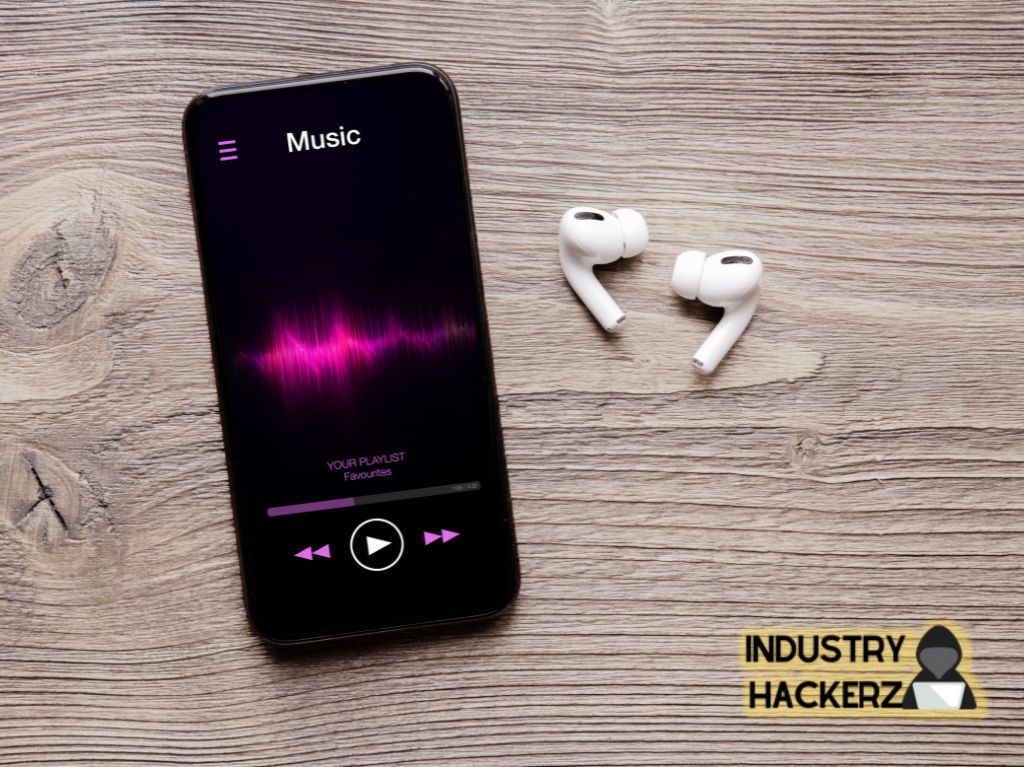 If making video games is not your interest, you can also study how to create applications that musicians like yourself will find useful. Making music used to entail having access to expensive equipment and a studio.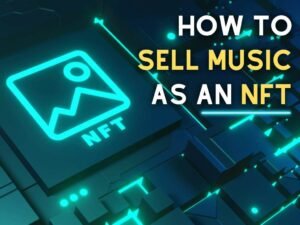 You Should Read This Next!
Not anymore. With the emergence of low-cost music-related apps, any musician can make professional-quality music on any gadget.
Taking a class on the technology of music production and pairing that with a course on app development will help you create apps needed for songwriting, music production, or even learning how to play a musical instrument.
The application can be as simple as a metronome. Fellow musicians can use your app to tune their instruments and keep to the correct tempo. You can put your own spin by figuring out how you want your metronome to perform.
You can also work on creating an app like flowkey. This revolutionary application reinvented how people learn how to play the piano. Its simple interface and playful approach make learning how to play the instrument interesting for kids and adults.
To make a similar app, you need to recall the struggles you had in learning to play your instrument and solve those.
Or, you can go big and create an app that can turn any gadget into a mobile recording studio. For example, you can look at GarageBand. This Digital Audio Workstation lets artists record songs, play virtual instruments, and add effects to existing music.
You can even plug in your guitar or MIDI keyboard onto your computer so the app can capture the sounds the instruments produce.
Career Option 3: Become a Music Programmer
To truly combine music and coding, you can choose a career in music programming. This is the process when a musician makes a "patch" or a sound with a sampler or synthesizer. In some cases, the musician also uses a sequencer in the process of song arrangement.
Music programming is basically what a regular musician does in making music, except instead of a piano or a guitar, the programmer uses electronic devices and computer software. It is quite different from using a computer to capture the sound made by an instrument simply because, in this case, the computer or gadget is the instrument.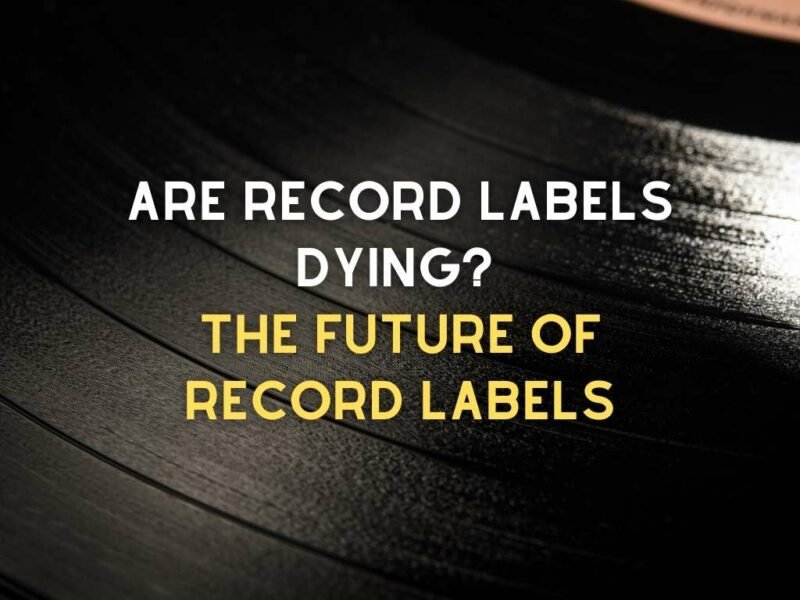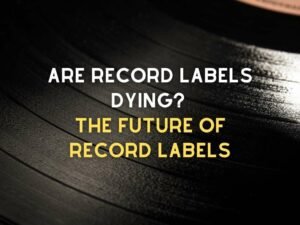 You Should Read This Next!
To produce the sounds, a music programmer uses different music coding languages like Alda or LC. This type of programming is best suited for creating rock and modern pop music. However, some programmers also produce contemporary classical music and jazz using a variety of electronic devices. 
Career Option 4: Create Music for your own Video Game
Making a music-based video game and music for a video game are two entirely different career paths that you can explore if you are interested in both fields.
For the latter, you can create any type of video game. You can code an action-adventure game or a sports game and create the music for it.
Game music is essential in making video games more interesting. You can make music for your game's cut scenes, loopable ones that serve as background sound, or dynamic sounds that are triggered by the action of the players.
Note that making great video game music is very different from composing a commercial song or scoring films. There are some essentials you need to consider when you endeavor to compose music for your own video game.
Gone are the days when music composers create 8-bit music because of the limitations of the gaming consoles. Now, a video game can have a score with music from an entire orchestra. The possibilities are staggering.
There are courses that you can take specifically targeting those who want to create video game music.
Whichever career you choose, you'd have to devote a lot of time studying both music and programming in order to succeed in this path. You can explore various music and computer science classes to assess which one suits your interests and needs.
Lyrics
Please save some lyrics first.