Rihanna's journey to superstardom began at the tender age of 16 and has worked her tail off to become a billionaire. She has proven to us all that there are no limits when it comes to her talents, whether it is acting, creating make-up, collaborating, writing hits, or singing.
In this article, we will follow Rihanna's music career and along the way, we can find out which record label Rihanna is signed to whether past or present.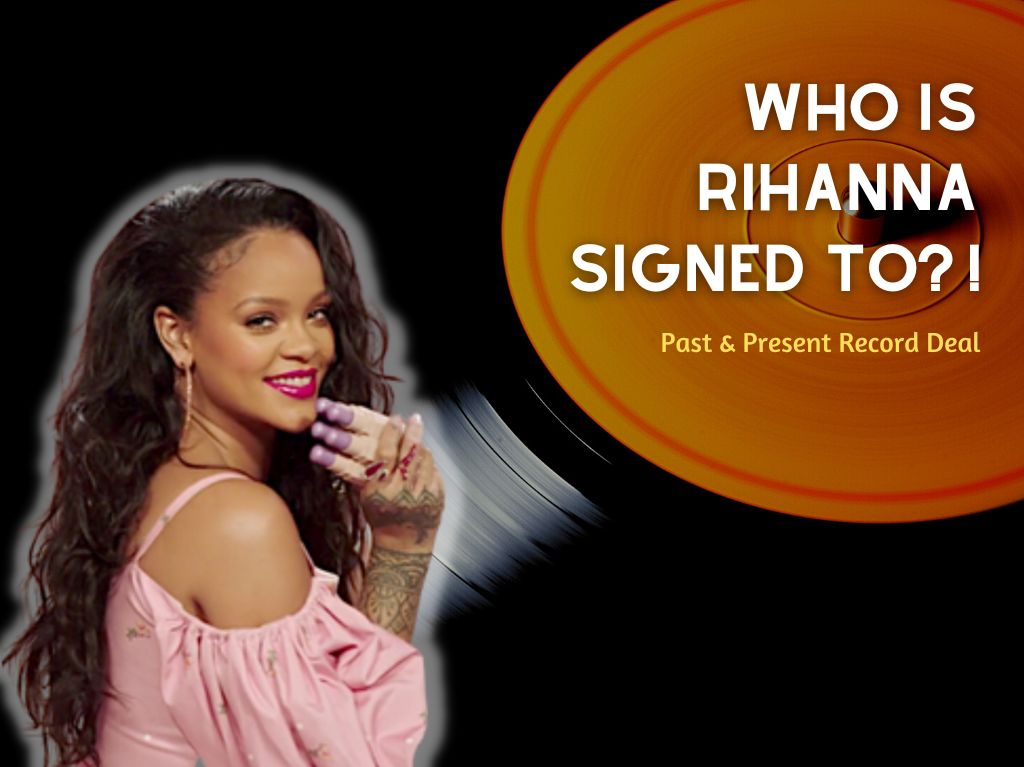 Who Is Rihanna Signed To Now?
Embed from Getty Images
As of 2022, Rihanna is currently Roc Nation, Universal Music Group, and her own label Westbury Road.
You Should Read This Next!
Rihanna was previously affiliated with Def Jam and SRP.
Is Rihanna Signed to Roc Nation?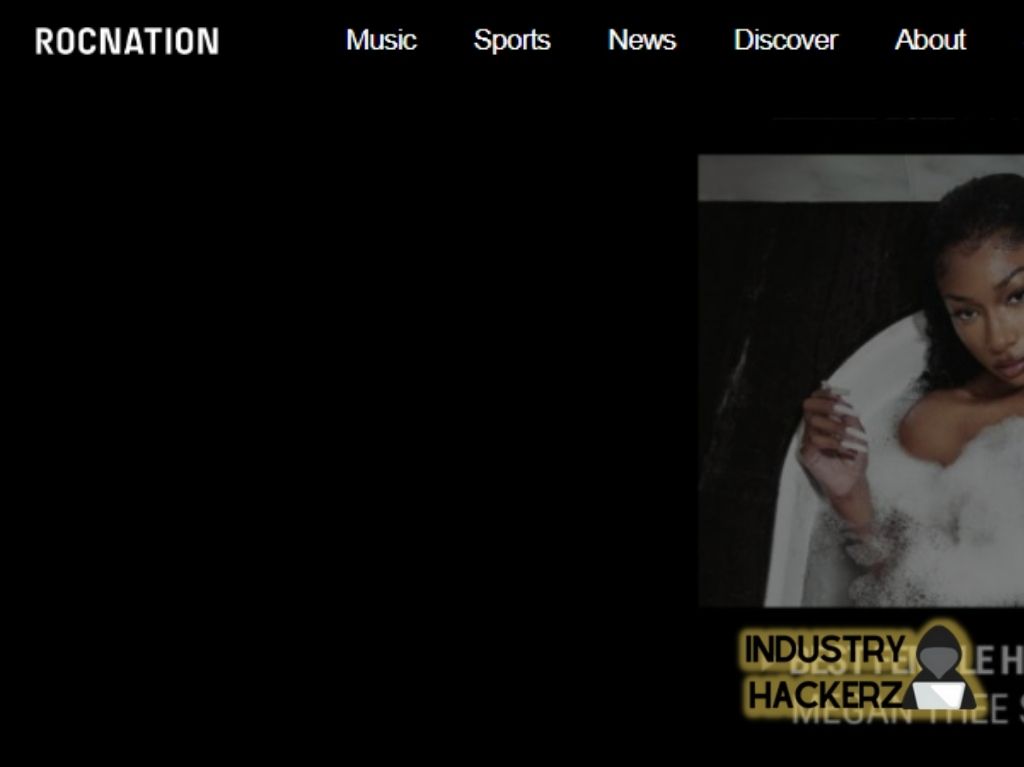 In the year 2012, Rihanna was already one of the biggest names in music, but she was still relatively unknown. Rihanna's song, "Umbrella," was released in 2007 and it became an instant hit around the world when it was released. Def Jam Records released "Umbrella," which featured Jay-Z, who would later play a more important role in her life.
Def Jam was being run at the time by Jay-Z, and he quickly became interested in her when he became the president. Then, in 2008, Jay-Z set up Roc Nation and, a year later, in 2010, Roc Nation took over Rihanna's management after Jay-Z founded Roc Nation. By the time 2014 came around, she had left Def Jam and had signed entirely with Roc Nation as her new record label.
As time went on, however, her professional relationship with Jay-Z only continued to grow, and eventually, she was good friends with Beyoncé, the wife of Jay-Z. During the year 2012, it became clear where her loyalties lay at a certain point.
It was clear that she was closer to Roc Nation than Def Jam even though she was still signed to Def Jam at the time. The Roc Nation, which Jay-Z founded, was not slow to show how much it loved Rihanna, either.
Is Rihanna Signed to Universal Music Group?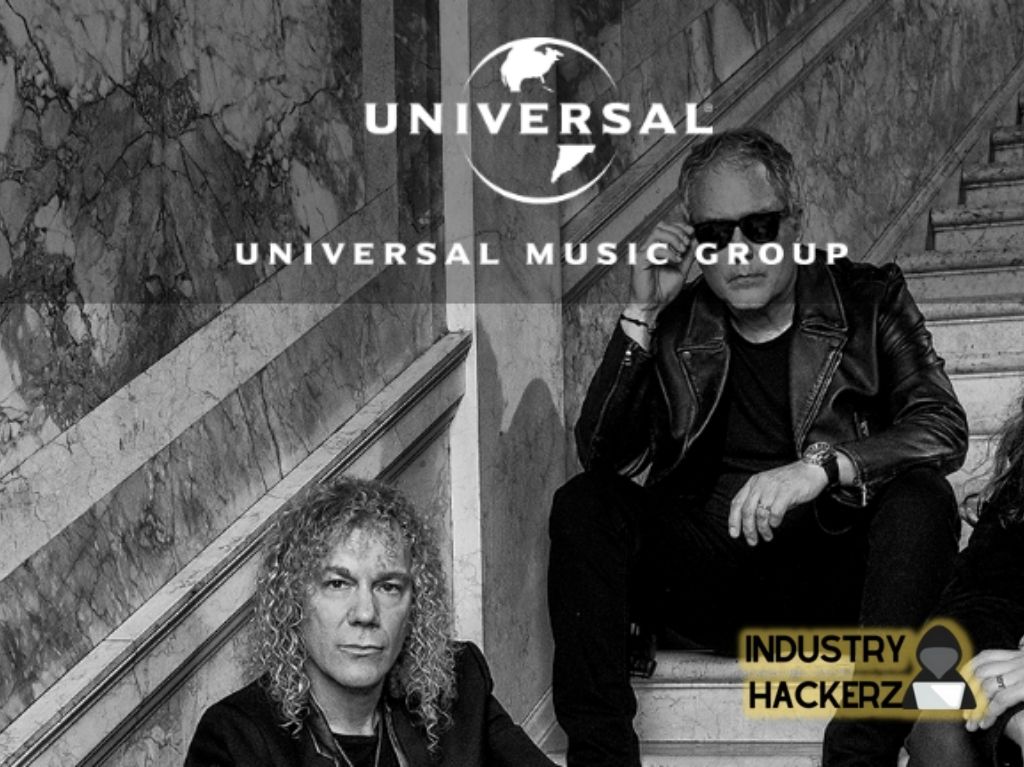 A major deal has been signed between Jay-Z and Roc Nation to join Universal Music Group.
A multi-year partnership between Roc Nation and Universal Media means that the label will operate as a stand-alone entity under the Universal brand. As a result of the agreement, albums by Jay-Z, Rihanna, and other artists who are signed to Roc Nation will be released through Universal Music, instead of Roc Nation.
Is Rihanna Signed to Westbury Road?
After leaving Def Jam, Rihanna founded Westbury Road Entertainment, which is distributed by Jay Z's Roc Nation. It has also been reported that she has taken complete control of her career, making all the decisions regarding the rollout of "Anti," which, according to almost all accounts, was not a smooth affair.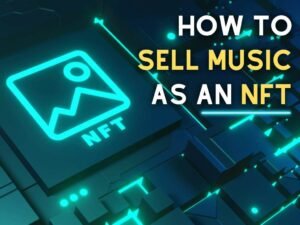 You Should Read This Next!
Was Rihanna Signed to Def Jam Recordings?
MTV News broke the news in 201 that Rihanna had signed a deal with Jay Z's Roc Nation after fulfilling her deal with Def Jam Recordings.
Was Rihanna Signed to SRP?
A 15-year-old Rihanna was discovered and signed by Carl Sturken and Evan Rogers of SRP Music Group in 2004. A year was spent nurturing her, bringing her from Barbados back and forth to their Bronxville, New York studio regularly. In the course of her stay with Rogers, Rihanna would reside at his house in Stamford, CT along with Rogers' wife who is also from Barbados during this time.
During the early months of 2005, they believed that the time had come, and in the early part of the year she came up with a song that would open up the door, "Pon De Replay," as well as began searching for the perfect contract.
It was at 3 AM in the morning that the deal to join Def Jam was signed, after an infamous meeting between Jay Z, the label president, and Def Jam/Island's chief executive officer, LA Reid, were both leaders asked what SRP had to do to cancel all other label meetings.
Def Jam, Rihanna, and SRP formed a historic partnership that spanned more than ten years of music and seven albums throughout the partnership. Throughout these albums, SRP also contributed songs, production, A&R, and career advice, co-executive producing with Jay Z.
It is very unclear if Rihanna is with SRP currently. However, since both Jay Z and Rihanna is longer with Def Jam one would speculate that the partnership with SRP and Def Jam has ended.
Plus her last album "Anti" was released in 2016 and SRP was not associated with "Anti" as was with her other 7 albums.
Does Rihanna Own Her Masters?
Embed from Getty Images
After releasing Unapologetic in 2012, Rihanna was able to acquire the masters to all of the songs she had previously recorded from her old label. She also founded her own label imprint as part of her new deal with RocNation, which is a really smart business move for the star.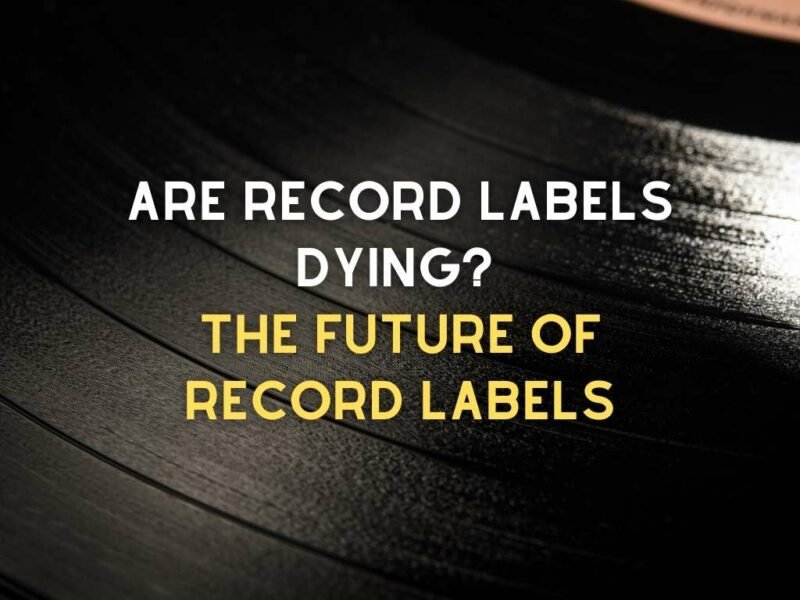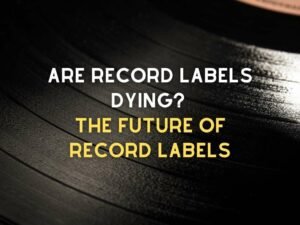 You Should Read This Next!
The master recording rights are transferred by the artist to the record label as part of the traditional recording contract. By doing this, the record company can capitalize on the music in perpetuity and profit from it.
If someone owns the masters of their music, then they have the right to license it for commercials, samples, and placements in television or films. Those who own the master rights receive payment each time a song is played, so with the rise of streaming, there are even more opportunities to earn money for those who own these rights.
As a result, artists who do not have ownership only receive a small percentage of the pie, if anything at all.
Having a catalog of 14 number ones like Rihanna's would mean millions of dollars in income for her, and perhaps even her heirs, for years to come.
What Is Rihanna's Net Worth 2022?
Rihanna's net worth is estimated to be $1.7 Billion as of July 2022.
In addition to winning multiple awards over the years, including Grammys, and having many of her studio albums go platinum, she is one of the best-selling music artists of all time.
🚨 Read This If You Are An Artist Yourself! 🚨
Record deals can be a tricky business, especially for young and inexperienced musicians. It's important to be aware of the different types of deals that are out there, and to know what percentage of the profits a label will take.
You Should Read This Next!
Otherwise, you could find yourself in a very one-sided deal that leaves you struggling to make ends meet!
Ultimately, it's up to you to do your research and make sure that you're getting a fair deal. The music industry can be an evil place, but you can avoid getting burned by being clued up and steering clear of record label scams!
References