Cardi B has been breaking records with her infectious songs for years as a reality TV personality, social media star, producer, and rapper. In addition to being the first female rapper with five No.1 songs on the Billboard Hot 100, Cardi B became the first female artist to have five hits on the Top 10 of the Hip-Hop/R&B charts in a single week.
Her music debut was in 2015 when she sang together with a Jamaican dancehall remix of Boom Boom by Shaggy and Popcaan.
The following year, she released her first full-length project, her mixtape, Gangsta Bitch Music, Vol. 1. and Vol 2 in 2017. She was also nominated for two BET Awards that year - Best Female Hip-Hop Artist and Best New Artist. She then signed with Atlantic Records, releasing Bodak Yellow, her first commercial single.
But is she still signed to Atlantic Records? Did she have any further record deals? Today we find out about all Cardi B's past and current deals.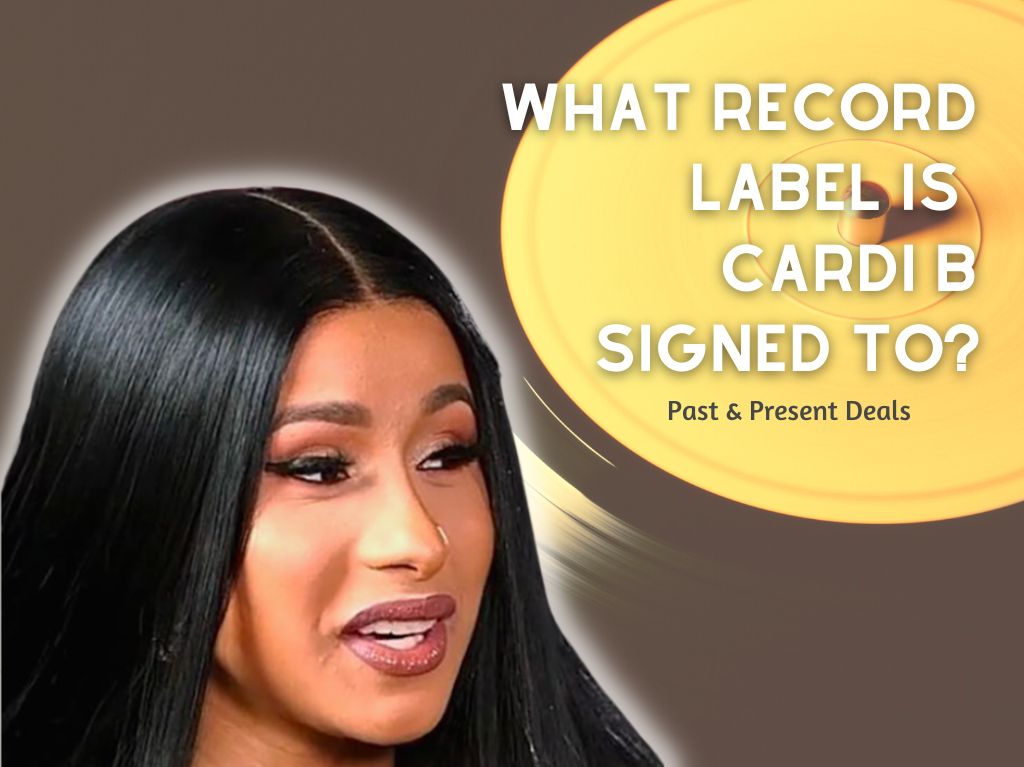 What Record Label Is Cardi B Signed To?
Embed from Getty Images
Cardi B is currently signed to Atlantic Records and Warner Music Group. She also signed a publishing deal with Warner Chappell Music Publishing. What's interesting is that she has only been with Atlantic Records and we hope that continues.
You Should Read This Next!
Is Cardi B Signed To Atlantic Records
The rise of Cardi B from a New York City stripper to an Instagram superstar to a bonafide rapper over five years ago not only shows her hard work but also her business savvy. In an interview for the FADER's Summer Music Issue, the Bronx native announces she's signed with Atlantic Records after releasing two mixtapes.
According to Cardi B when she was doing an interview with Rawiya Kameir from The FADER. Cardi B was saying that people were very confused as to why Atlantic Records signed her. Many people aren't aware that Atlantic Records signed Cardi B because she had put out a free mixtape and it sold a lot.
Cardi said that while she had originally planned to remain independent, the Atlantic deal was too good to miss. According to Cardi B, she had a lot of deals on the table, but she like Atlantic more because it gave her the best offer and she didn't have to owe them much. Plus, Atlantic Records was planning to give her a lot of money so she took it.
Additionally, the agreement provides an opportunity to fast-track opportunities that would otherwise have taken longer to materialize. Cardi explained that being an independent artist made some things harder. Getting on the radio, going to certain shows, and being considered serious are some examples.
She lamented that people who didn't like her used to say that nobody would ever take her seriously and that no one would ever sign her. However, she explained that it was she who was turning down offers as she wanted to sign with the label that had their numbers right.
Is Cardi B Signed To Warner Chappell Music Publishing
Variety reported that Cardi B signed with Warner Chappell Music Publishing in 2021.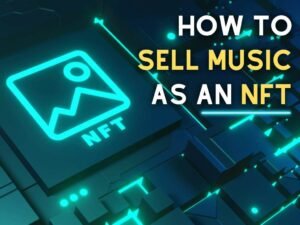 You Should Read This Next!
Previously, the rapper worked for Sony Music Publishing. Representatives for both companies declined to comment.
It comes ahead of Cardi's long-awaited second album, which follows her 2018 debut "Invasion of Privacy." She has released a string of singles, collaborations, and features (and has a daughter on the way) in the intervening years: "Money," "Please Me" with Bruno Mars, "Press," and she has recently teamed up with Megan Thee Stallion, "WAP," and her most recent singles, "Up" and "Wild Side" with Normani.
Lizzo's single, "Rumors," dropped this morning (August 13).
Co-chair/COO Carianne Marshall, A&R president Ryan Press, and Co-chair/CEO Guy Moot have recently struck major deals with artists like Bruno Mars, Saweetie, and Anderson Paak, as well as songwriters/producers ranging from Cab Calloway's estate, and Quincy Jones to current hitmakers like Belly, D.A. Got That Dope, and 42 Dugg.
The publishing move suggests that Cardi's album could be coming soon, although little official information has been released. As for Cardi, she is not in a hurry. In early 2014, she told XXL, "I feel like I've created a timeline.". "Last year, I was like: "I gotta release my album this year," but, then I just stopped working on my album because I feel like the whole COVID thing discouraged me.". . I want to tour and put out an album." And, as always, she's kept herself in the news by revealing her pregnancy while performing with Migos at the BET Awards.
Warner Chappell reported a 27% revenue increase over last year in Warner Music Group's earnings report last month.
Does Cardio B Own Her Masters?
It has been speculated that Cardi B does not own her masters as there has been no public information revealed to support this. Major labels typically maintain control of the masters for the music their artists release, and Cardi B was signed to Atlantic Records for about five years before moving to Warner which is still a major label.
Does Cardi B Write Her Rap Lyrics?
Cardi B is arguably another great artist, despite controversy regarding her writing skills. She won a Grammy for Best Rap Album with her down-to-earth personality and catchy songs, putting the icing on the cake.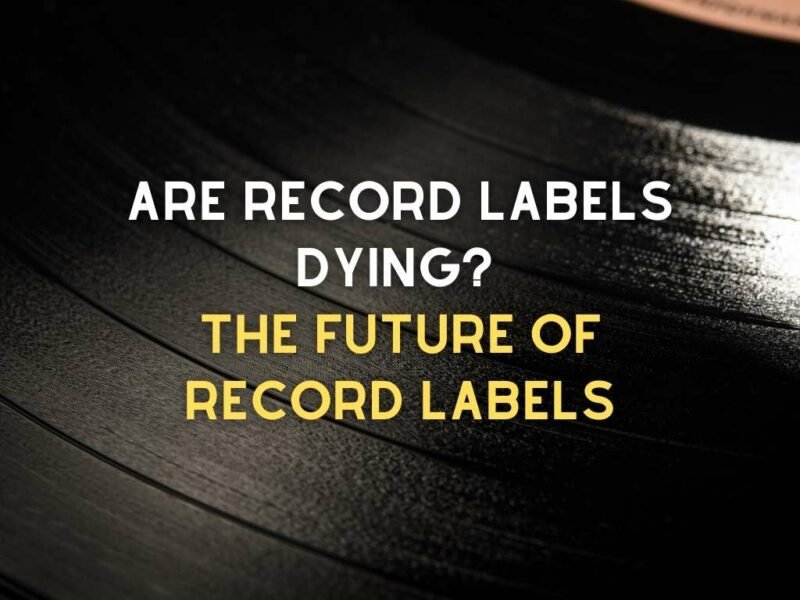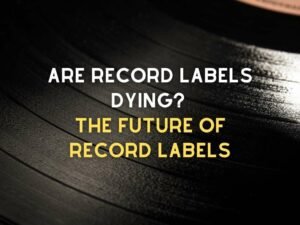 You Should Read This Next!
However, many have criticized her celebrity because it's unclear whether she writes her own music.
So, does she write her own music?
It has been revealed that Cardi B has a team of writers involved in her music-making. One of the things people respect about Cardi B is that she keeps it real. While racy lyrics and a homosexual persona have been deemed problematic by some, most people appreciate her contributions to the music industry - especially at a time when female rappers are dominating the scene.
Despite her popularity, people on social media continue to pick apart her music, especially when it comes to the question of who wrote her songs. The "Up" rapper has long defended her decision to use Pardison Fontaine as one of the songwriters. She responded to people who criticized her writing skills on Twitter in June 2019.
Like many artists in the industry, Cardi has had help composing hooks from various songwriters throughout her career. Her admission has led to beef with Nicki Minaj and other rappers.
To stay up to date with Cardi B be sure to follow the official
Cardi B Twitter Page
and the
Cardi B Youtube Channel
for all of the latest Cardi B events!
Lyrics
Please save some lyrics first.