The Weeknd, whose real name is Abel Makkonen Tesfaye, began his career by anonymously releasing his music on YouTube in 2010. This musician has quickly become one of the world's most mainstream artists in less than a decade of working in the music industry.
In addition to that, he has been able to collaborate with some of the most influential and famous musicians. But, what record label has he been signed to? Today we find out!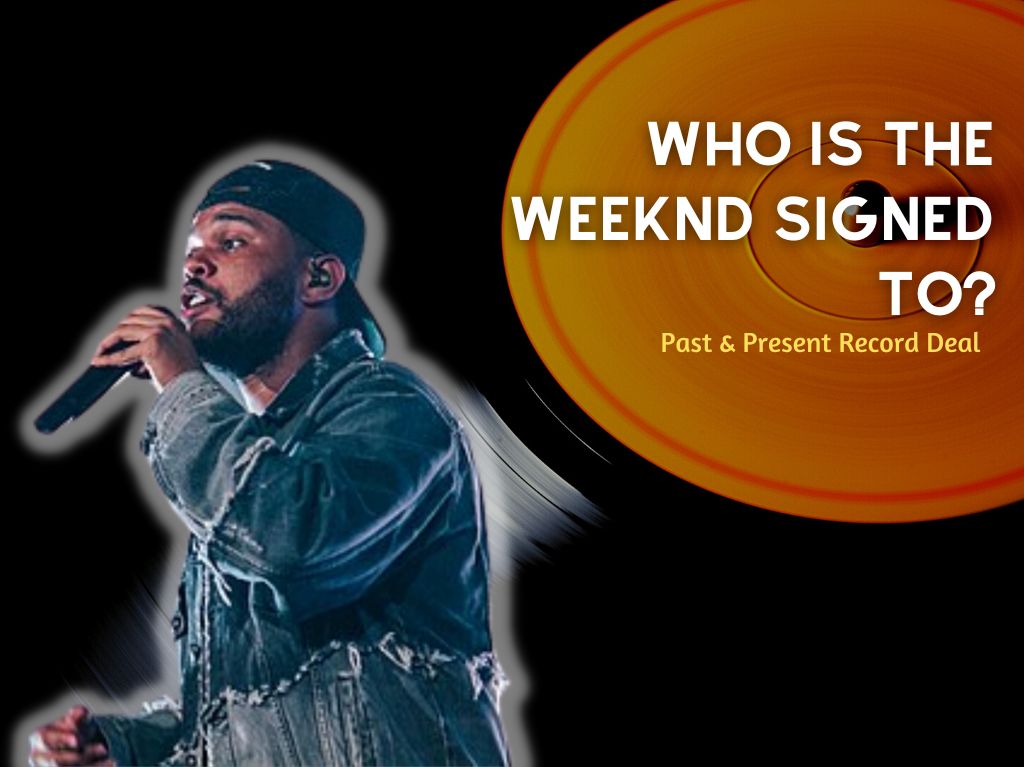 So, Who Is the Weeknd Signed To?
Embed from Getty Images
As of 2022, The Weeknd is currently signed to XO and Republic Records. He has also signed a publishing deal with Universal Music Group.
You Should Read This Next!
Is the Weeknd Signed to XO?
Yes, The Weekend is not only signed to XO, but he's also a co-founder. He founded the record label along with his managers Amir Esmailian, Wassim Slaiby, and his creative director La Mar Taylor founded the Canadian record label XO. Slaiby is also the label's CEO. The company is owned by Universal Music Group and distributed by Republic Records as of 2012.
Is the Weeknd Signed to Republic Records?
Since 2012, The Weeknd has been associated with Republic Records, but he is currently signed to the XO label along with other upcoming artists including Belly, Nav, and Black Atlass.
Is the Weeknd Signed to Universal Music Publishing Group?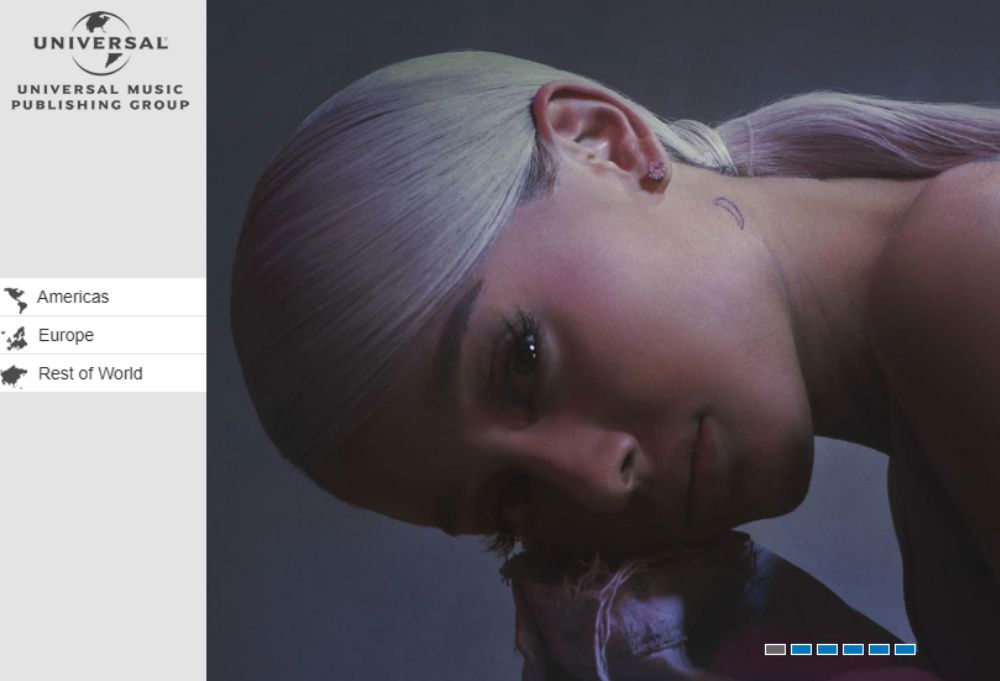 Among the most commercially successful and critically acclaimed recording artists and songwriters of the last decade, Universal Music Group (UMG) announced an expansive, long-term partnership with global music icon The Weeknd.
Abel Tesfaye a.k.a. The Weeknd will remain a label partner of Republic Records, which has been his home and label partner since 2012. Upon expiration of his existing contract, Universal Music Publishing Group (UMPG) will manage his songwriting catalog and future projects in a new long-term agreement.
In his career, Tesfaye has broken numerous chart and sales records, proving himself to be one of the skilled songwriters and most prolific of the 21st century. During its 90 weeks on the Hot 100 chart, "Blinding Lights" by The Weeknd became Billboard's longest-charting song of all time.
Was The Weeknd The Only Founder of XO Records?
The Weeknd founded XO Records with his managers Amir Esmailian, Sal Slaiby, and La Mar Taylor, who is also The Weeknd's creative director. The XO records label was founded in 2011 and is a subsidiary of Universal Music.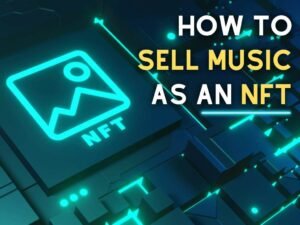 You Should Read This Next!
Stage performances and references within songs were used to promote XO records by The Weeknd. Additionally, the artist signed advertising contracts to promote XO records, including one with PAX Labs to promote the PAX 2 vaporizer, an electric cigarette that artists could use while performing.
Who Is Signed To XO?
Embed from Getty Images
There is no doubt that The Weeknd is one of the biggest stars in the world. Canada's influence on the world stage has only grown since XO became an official music label.
Who exactly makes up XO? The Weeknd's crew is made up of some key players to help unravel the mystery. Including:
Nav
Until Drake's searing summer anthem "Back To Back" in July 2015, the Rexdale-born rapper and producer barely made an impression on hip-hop fans. Over 10 million people have heard "Take Me Simple" on his Soundcloud account since it was uploaded in September 2015.
Nav's popularity soared after Kylie Jenner lip-synced to his song "Myself" on her YouTube channel.
Belly
The hard work ethic that led to Belly's success can be attributed to his success. His debut album, The Revolution, was released in 2007 after he independently released a number of projects in the mid-2000s. It featured four singles, including Ginuwine's "Pressure" and Nina Sky's "Don't Be Shy".
A new mixtape, Up For Days, was released by Belly shortly after he was signed to the XO label in 2015. A platinum-certified single, "Might Not", featuring The Weeknd, was included on the album.
Derek Wise
The latest XO Records artist to sign with the label is Derek Wise. Vacay, the rapper's debut mixtape, was released in October 2012, and Inglorious, his digital download album, followed in 2017. Opening for The Weeknd's Starboy tour, he performed in arenas to thousands of people. As for what XO has planned for the new crew member, we'll have to wait and see.
Sal & Cash
Sal joined the team shortly after the Trilogy album was released in 2012. In 2002, he and Belly founded CP Records together after meeting at only 12 years old. When Cash heard The Weeknd's early demos in 2011, he flew from Miami to Toronto to figure out how they could collaborate. Cash was brought on to spearhead Sal's street promotion efforts.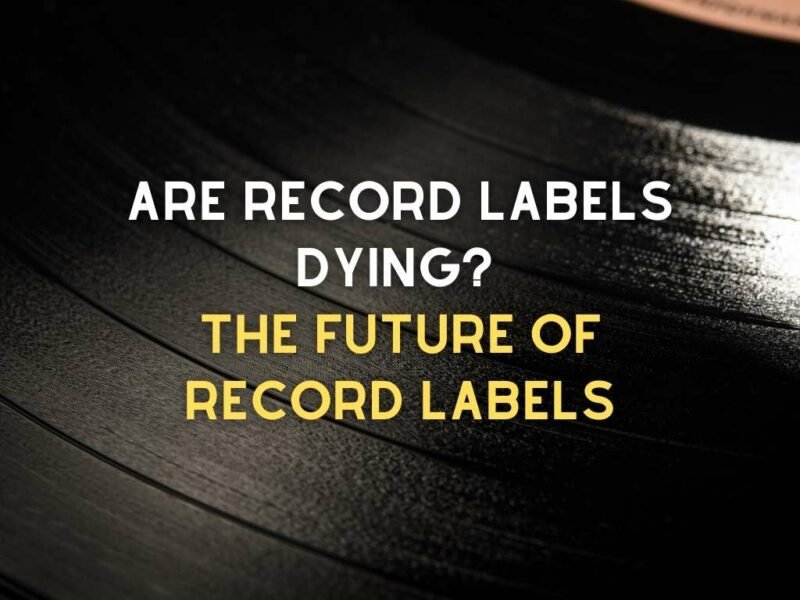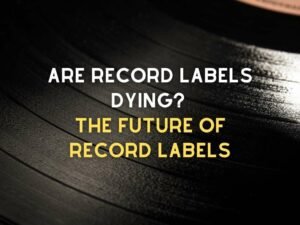 You Should Read This Next!
XO's brand vision is driven by Cash. In addition to being Abel's personal assistant, he also worked as a road manager and security guard. With his industry experience, Sal handles the business side of things. XO's meteoric rise is thanks to these two behind-the-scenes who handle everything seamlessly.
La Mar Taylor
La Mar Taylor stands at the top of the XO crew's black-and-white aesthetic. For The Weeknd's seminal mixtape cover of House of Balloons, the creative director filled a bathtub with balloons with his ex-girlfriend as a model in the nude.
Using fashion editorials as a guide for his vision, he created the covers for his two following mixtapes. According to Taylor, he also hacked into OCAD's computers to use the design software they provided.
As part of the XO roster, Taylor provides design assistance to Belly and Nav.
Does the Weeknd Own His Masters?
There are mixed views regarding if The Weeknd owns his masters. Based on this Reddit forum, it is believed that the artist owns his masters through his record label XO.
What Is the Weeknd's Net Worth?
The Weeknd's net worth was $300 million as of July 2022. With his unique musical style, The Weeknd stands out as one of the most recognizable faces in Hip-Hop/Rap/R&B today. In the United States alone, he has sold more than 70 million records, and he has won multiple Grammy awards.
In addition to music, The Weeknd has also pursued a variety of entrepreneurial endeavors. "XO" is the personal brand he created in collaboration with various brands.
Reference
Lyrics
Please save some lyrics first.