Young Thug is considered an important figure in the new generation of rap music. His tracks have influenced the sound of trap music and hip-hop. After releasing a series of independent mixtapes, he attracted the attention of trap fans and labels. Consequently, he was signed by 1017 Records in 2013.
But did he remain with 1017? What happened to his music deals when he created his own label? Read on to learn more.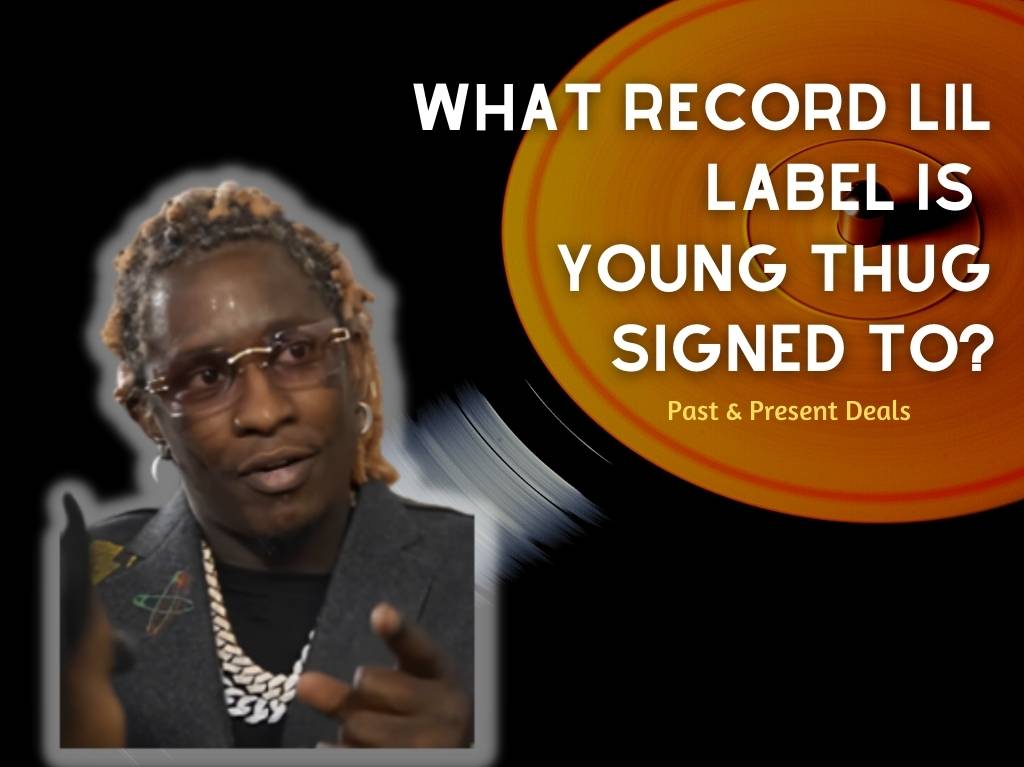 What Record Label Is Young Thug Signed To?
Embed from Getty Images
Young Thug is currency signed to YSL (his own label), 300 Entertainment, and Warner Music Group. He has been previously associated with Cash Money, Atlantic, and 1017 Brick Squad.
You Should Read This Next!
What Were the Conditions of Young Thug's New Deal With Kobalt Music?
In 2021 Kobalt Music announced that they had signed a major deal with Young Thug. Young Thug, who is known for pushing the boundaries of rap, will now have all his publishing administration handled by Kobalt as well as global synching and creative services. Reservoir Media had previously administered his catalog, which will continue to be administered by Reservoir until April 2021.
The deal followed the rapper's recent album Punk, which debuted atop Billboard charts in its first week following its pop-punk fusion. Punk is Young Thug's third album to top the Billboard 200 chart, following Young Stoner Life: Slime Language 2, a collaboration with Gunna and Lil Keed, as well as So Much Fun in 2019.
What Made Young Thug Appeal To Kobalt Music?
In a statement about the deal, Kobalt Music's vice president of creative, Jill Tschogl, stated, "Young Thug's contribution to the modern sound of trap, hip-hop, and popular music is undeniable. In addition to being one of the most influential artists and songwriters of today's rap, he is also a cultural icon. Working with Young Thug and his team is an honor. We look forward to supporting his incredible talent and artistry."
Does Young Thug Have His Own Label?
Embed from Getty Images
Thugga announced his new imprint, YSL Records, on Snapchat (where most hip-hop news seems to be breaking these days) in 2018, which will be operated under his existing label, 300 Entertainment. On his Snapchat story, Kevin Liles, co-founder of 300, showed off his brand new YSL Records logo and office while sharing a quick speech.
"I'd like to stress that the most important thing to you is not whether it's 300 or YSL. In the clip, Liles says, "Look at this guy who committed himself to us daily." He continued, "Always standing 300 with us." We are heading to a different mindset with him starting a new venture. In this particular case, he is more than just an artist."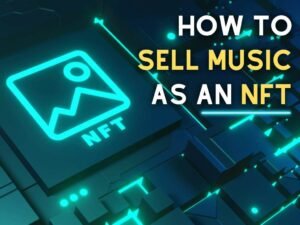 You Should Read This Next!
Does Young Thug Own His Masters?
Though Young Thug owns an imprint, it has not been publicly disclosed whether or not he owns any of his masters. Many have assumed that Warner Music Group acquired Young Thugs masters in 2021 when they bought 300 Entertainment who currently control's Young Thug's label.
How Did Young Thug Rise In His Early Career?
Young Thug, Frank Ocean, and others were featured in Calvin Klein's Fall 2016 campaign. On 9th July 2016, Jeffery officially announced his new mixtape, "Jeffery." On 16th August 2016, Thug announced that he would be changing his name to Jeffery for one week during the release of "Jeffery."
In November 2016, he announced the opening of his record label, YSL records. Drake used his vocals on two of his songs, "Ice Melts" and "Sacrifices." In March 2017, he was featured along with Pharrell Williams and Ariana Grande in Calvin Harris's song "Heatstroke." He was featured with Rich the Kid and Justin Bieber in Diplo's song "Bankroll" in May 2017.
Young Thug announced his commercial mixtape in April 2017, Beautiful Thugger Girls. Executive produced by Drake, this film was released on 16th June 2017. "Havana" by Camila Cabello featuring Young Thug reached the top of the Billboard Hot 100 in August. Thug's first top 10 hit also came at the top of the charts.
Did His Success Dip In Recent Years?
A joint EP was released in September 2017 with DJ Carnage called "Young Martha". Thug released "Super Slimey" in October 2017 as a collaborative mixtape with Future. The mixtape features guest vocals by rapper "Offset" as well as individual tracks by both artists as well as the combined tracks.
Young Thug, 24hrs, Falcons, and A-Trak collaborated on the song "Ride for Me". Thug released a free EP titled "Hear No Evil" in April 2018. Childish Gambino's song "This Is America" was co-written by Thug.
Billboard's Hot 100 chart ranked the song number one on 19th May 2018. Thug also contributed vocals to the background of the track. In August 2018, he released a compilation album entitled "Slime Language.".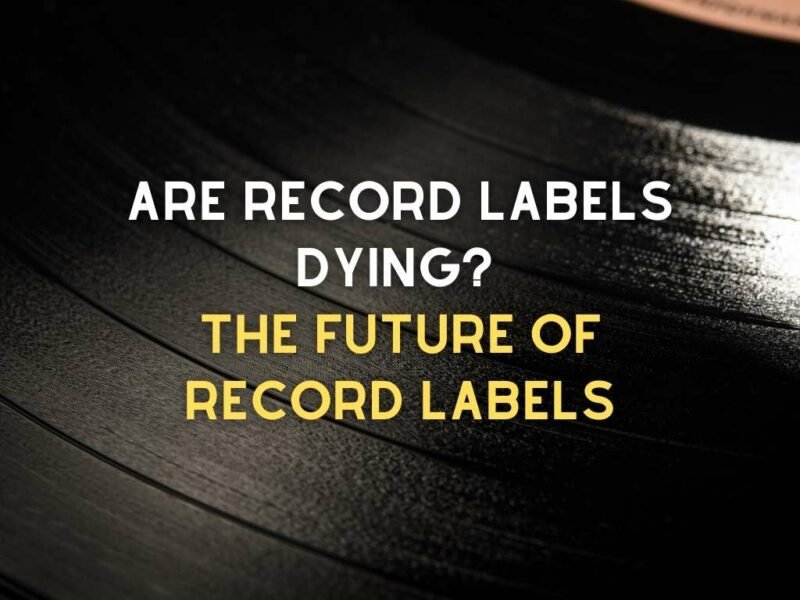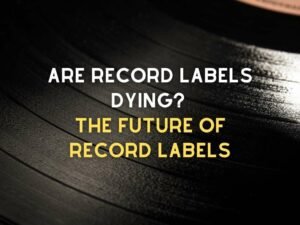 You Should Read This Next!
"The London" is Thug's collaboration with Travis Scott and J.Cole from his debut album "Gold Mouf Dog," which was announced in May. On July 19, 2019, he announced that the album had been renamed "So Much Fun". Thug announced the album release date and cover art for his upcoming album on 10th August 2019. On 16th August 2019, Thug released the album on his birthday.
How Did Young Thug's Legal Issues Affect His Relationship With His Label?
Thug has been involved in many controversies regarding his violation of the law throughout the course of his career. On April 15, 2015, the Bloods street gang shot at Lil Wayne's tour bus. Young Thug and Cash Money Records are suing the bus driver and Birdman and Young Money Records are suing Young Thug. After signing a $55,000 contract, Thug failed to show up at a concert in Sahlen Stadium in January 2017.
On 24th September 2017, Thug was arrested in Brookhaven, Georgia. The suspect was charged with firearm possession and drug possession. He was released on bond on 27th September 2017.
A new charge was filed against Thug on 7th September 2018 for trying to distribute hydrocodone, marijuana, and methamphetamine. He is also accused of possessing Alprazolam, two counts of codeine, and amphetamine.
Luckily, none of these charges or allegations have publicly affected any of his deals with his record labels.
Similar Artist & Their Record Deal Info:
References
How Did Young Thug Get Discovered + Net Worth (2022 UPDATED) - Gemtracks Beats
Young Thug Sign to Kobalt – Billboard
Young Thug on Punk: New Album, YSL Plans, Sharing the Wealth - Rolling Stone
Young Thug Age, Net Worth, Height, Songs 2022 - World-Celebs.com
You Should Read This Next!
Young Thug Net Worth: Rap Career & Lifestyle [2022 Update] (wealthypeeps.com)
How Young Thug Got Trapped By A $15,000 Advance From A Major Label (buzzfeed.com)
Young Thug, Megan Thee Stallion's label bought by Warner Music Group (nme.com)
Young Thug Launches His Own Record Label, But What Does the Future Hold? - DJBooth