To many, the Atlanta rapper, Lil Baby popped onto the music scene out of nowhere in 2017 with several mixtapes including songs with Lil Yachty and Young Thug.
"My Dawg" was also a moderate hit for him. The song reached No. 71 on the Billboard Hot 100. He then went on to do collaborations with Drake on "Yes Indeed," in 2018.
Since then, Lil Baby has continued releasing hit after hit across multiple albums and mixtapes. But what record labels do we have to thank for contributing to his continued success? That is exactly what we'll be exploring below.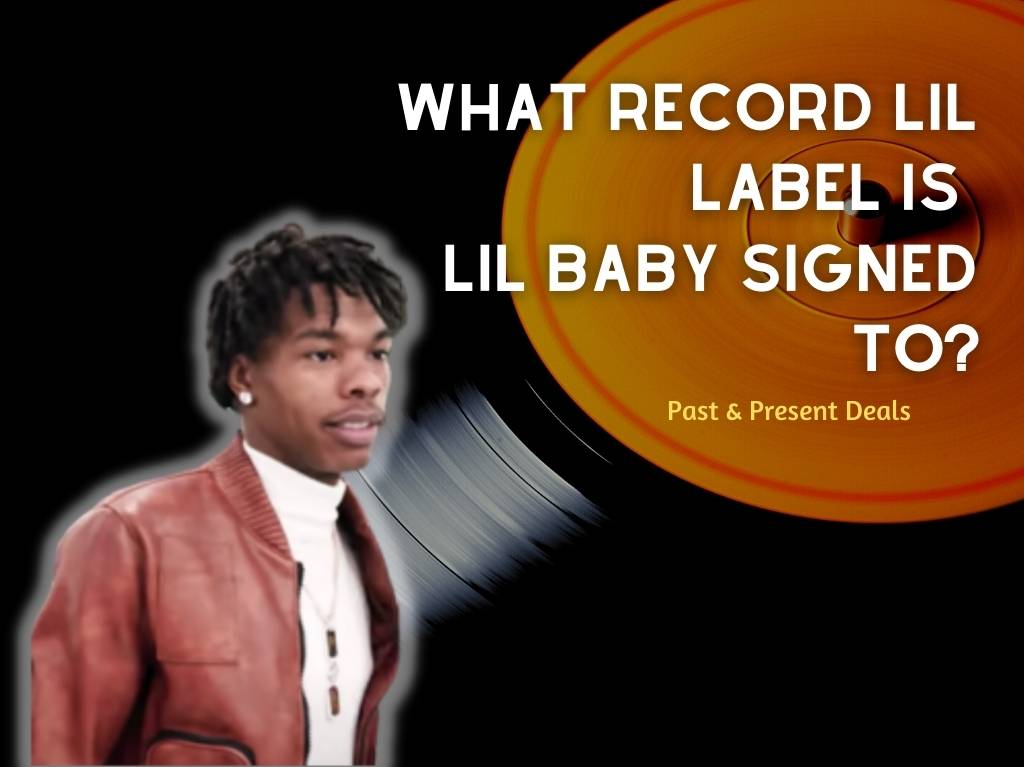 What Record Label Is Lil Baby Signed To
Lil Baby is currently signed to 4PF, Quality Control Music, and Motown Records. He also has affiliations with the 740 Project, however, this is not a record label, but rather an entertainment marketing agency.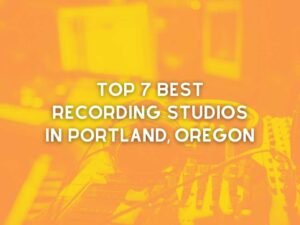 You Should Read This Next!
Lil Baby has also had said to be associated with YSL Records, and Capitol Records throughout the course of his career.
Is Lil Baby Still Signed to Quality Control Music?
Yes, Lil Baby is currently signed to Quality Control Music, a label whose music is distributed by Motown and Caroline. They are subsidiaries of the Capitol Music Group.
Here, Lil Baby is surrounded by other popular names in Hip Hop, including Migos, City Girls and Lil Yachty.
Is Lil Baby Having Issues With His Record Label?
It appears that Lil Baby may be having some issues with his label Quality Control Music as he took to Instagram Live to discuss new music.
It's no secret that the Atlanta rapper has been on a roll, with his album 'My Turn' topping the charts and being dubbed the favorite of many famous rappers, such as Lil Wayne.
In his Instagram Live session, Lil Baby said he would return to hustle if Quality Control Music didn't give him his money, $5 million to be precise.
As soon as people started tweeting and writing about his Instagram live, Lil Baby took to Instagram to say that it was a joke and that he wasn't serious.
He wrote, "Tell these people it was a joke!!" on his Instagram story. "How many $5M's did we run up?" he asked. Pierre "Pee" Thomas, CEO of Quality Control, was tagged in the story.
You Should Read This Next!
Was Lil Baby Signed to Motown?
Ethiopia Habtemariam, president of Motown, signed a joint venture with Atlanta's Quality Control Music in 2015 that led to a string of megahits from artists like Lil Baby, Lil Yachty, and The Migos.
You Should Read This Next!
MRC Data reports that Atlanta rapper, singer, and songwriter Lil Baby had the best-selling album of 2020, beating out the Weeknd and Taylor Swift .
After George Floyd's murder, Lil Baby's song "The Bigger Picture" became an unofficial protest anthem played at marches and rallies throughout the country. On YouTube, the song has garnered more than 112 million views.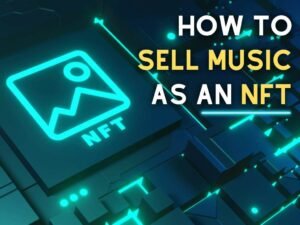 You Should Read This Next!
Did Lil Baby Start His Own Record Label?
In 2017, Lil Baby founded his own label, 4 Pockets Full (initialized 4PF). The label is home to rappers like Rylo Rodriguez and 42 Dugg.
4PF stands for four pockets full if you don't know what it means. Throughout his career, Atlanta rapper Lil Baby has used it frequently.
It is believed that 4PF or four pockets full signifies wealth and a lot of money, according to the Urban Dictionary. On the site, it explains that the term refers to a pair of trousers with all four pockets filled.
In recent years, Lil Baby has used the term 4 pockets full to describe his own record label that supports up-and-coming artists.
Lil Baby is often associated with the phrase, but the phrase has also been used by Marlo, Lil GotIt, Blacc Zacc, and Offset.
Who has Lil Baby Signed to his Label?
Lil Baby's double-platinum album My Turn and high-charting single "The Bigger Picture" has not only made him one of the most successful recording artists in the world, but he has also become a trusted executive in the industry.
Similar to Rick Ross, Yo Gotti, Young Thug, and others who came before him, Lil Baby is learning how to be a great businessman, tapping into the streets and signing artists to his own 4PF label.
You Should Read This Next!
So far, he has elevated the careers of Rylo Rodriguez, 42 Dugg, and others.
In 2020 Lil Baby tease had suggested he would sign his first female artist, hinting that she was a great singer. The identity of the mystery woman was that of Chalynn Monee who had signed with 4PF, according to  Lil Baby's announcement.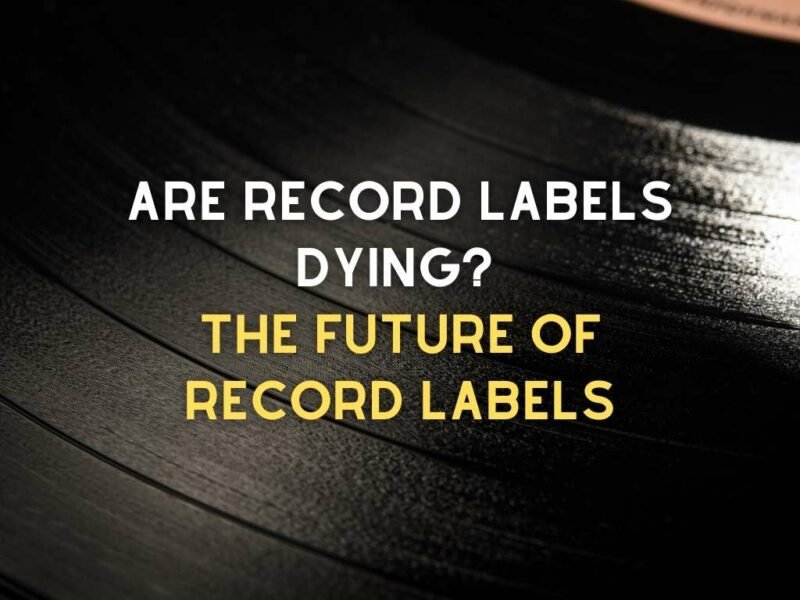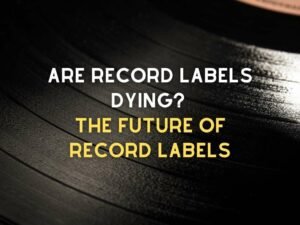 You Should Read This Next!
Does Lil Baby Own Sole Control Over His Masters?
Neither Lil Baby nor Quality Control Music has made it public who currently has control over the masters for Lil Baby's music.
His latest album, The Voice Of Heroes was released under Quality Control Music, Motown Records, and Alamo Records leaving the public to assume that one of these record labels potentially owns the masters to those songs.
Was Lil Baby Signed to YSL
Young Thug discussed his relationship with Lil Baby during an interview on the Breakfast Club. Thug claims that he had Baby signed to his record label at the time, but he couldn't put Baby in a good position.
Thug was currently involved in legal cases at the time. As a result, Thug introduced Baby to Quality Control Music and Pierre "P" Thomas.
Although Thug wasn't able to keep Lil Baby, he did sign Gunna and Lil Keed, who are top-tier talents to YSL. In the US, Slime Language 2 by Thug and YSL was the number one album of the summer.
The album featured the hit song "Ski," as well as contributions from Travis Scott, Meek Mill, Drake, and others.
You Should Read This Next!
You Should Read This Next!
Is Lil Baby Signed to Capitol Records?
He was signed to them at one point because Motown is no longer a subsidiary of the Capitol Music Group.
Has Lil Baby Won a Grammy Award?
At the 2022 Grammys, Lil Baby won the Best Melodic Rap Performance award. He shared the win with Kanye "Ye" West and Abel "The Weeknd" Tesfaye for the Donda single "Hurricane".
Kanye West has won 24 Grammys in his career. While The Weeknd is a Grammy four-time winner, this is Lil Baby's first award after eight nominations.
Lil Baby was previously nominated at the 62nd and 63rd Grammy Awards. Kanye West and The Weeknd helped the 27-year-old rapper win his first Grammy this year.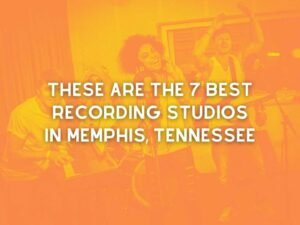 You Should Read This Next!
Similar Artist & Their Record Deal Info:
Lyrics
Please save some lyrics first.