In 2014, Young Dolph made a name for himself with cold punch lines and stern club bangers served throughout a series of mixtapes that led to a nationwide breakthrough.
Throughout his career, he has released numerous albums: King of Memphis (2016), Role Model (2018), and King of Memphis (2016), all of which reached the Billboard 200. His first Top Ten album had Key Glock on board for Dum and Dummer (2019), and he followed it up with Rich Slave (2020) and Dum and Dummer 2 (2021).
With songs such as "100 Shots," "Major," and "RNB," he racked up gold records, as well as featuring on O.T. Genius' multi-platinum hit "Cut It." All of which yielded success based on the support of the record labels behind him. Today, we explore exactly who those labels were and what record label Young Dolph is currently signed to,
So, What Record Label Is Young Dolph Signed To?
Embed from Getty Images
Young Dolph is currently (*was) signed to his own record label, Paper Route Empire. According to Wikipedia, Young Dolph signed a record deal with Empire Distribution and released Role Model in September 2018 under the Paper Route Empire label. Both Empire Distribution and Paper Route Empire were involved in this project.
You Should Read This Next!
Is Young Dolph Signed to Empire Distribution?
The 36-year-old is known for releasing independent music and has been critical of major labels in the past.
Paper Route, his own independent label, was officially established in 2010 when he released his first mixtape, Paper Route Campaign. Paper Route Empire released all of his EPs, singles, and debut albums for the next nine years.
An established major label offered him a $22 million deal in 2018. In an interview, he explains that he is a hustler and that he would leave the building and stirs up some more problem. Then they would want to give him more. Which is to raise the price.
Nevertheless, Young Dolph announced in 2019 that he had signed with Empire Distribution, Records and Publishing Inc. Since then, his music has been available on Paper Route Empire, a joint venture. In an old tweet, the rapper complained that the label wouldn't let him drop music, threatening to leak tracks.
How Did Young Dolph End Up Opening His Own Label?
Embed from Getty Images
It has been more than eleven years since the Paper Route Empire record label was founded, but it is more relevant than ever. Dolph founded the record label in 2010.
When the up-and-coming Memphis rapper came in with a point to prove and skyscraper dreams. He unloaded his debut mixtape, Paper Route Campaign, officially beginning the PRE era before he even considered starting a label.
Dolph's cousin-by-marriage played the Memphis native some music at family gatherings in the years that followed, which culminated in the label signing him in 2017. It has profited from the success of both artists, including fellow Memphis rapper Key Glock.
Key Glock and Dolph collaborated on Dum and Dummer in 2019, which debuted at No. 8 on the Billboard 200. With Dolph's Rich Slave debuting at No. 4 on the Billboard 200 after moving 65,000 equivalent album units in its first week, Paper Route Empire reached a new commercial high.
In the same period, both of Glock's projects for 2020 reached new heights: Yellow Tape and Son of a Gun peaked at No. 15 and No. 37 respectively. Their album Dum and Dummer 2 was dropped in March.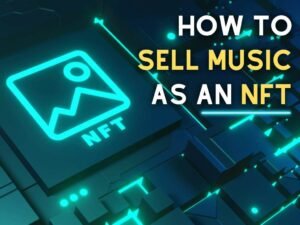 You Should Read This Next!
The PRE has been held down by Glock and Dolph. However, there are still more moves to make. Dolph has signed several rappers over the last few years, including Memphis's Big Moochie Grape, Paper Route Woo, Snupe Bandz, and Brooklyn's Joddy Badass.
Taking advantage of a collection of homegrown talent, a charismatic leader, and plenty of room to grow, Paper Route Empire is poised to do even better in 2021 and beyond. The time has come for the empire to look to the future.
Does Young Dolph Own His Masters?
During his tenure as CEO, he signed his cousin, Key Glock, with whom he collaborated on two albums. Young Dolph retained ownership of his masters and released several charting albums, including 2020's "Rich Slave."
Is There Beef With Young Dolph and Yo Gotti?
Yo Gotti and Young Dolph were said to have been feuding for quite some time before the tensions subsided. According to reports, the duo exchanged subtle disses on tracks and also discussed each other in interviews.
In the wake of Dolph's death, XXL Magazine announced Gotti will release a new album. With a screenshot of Gotti's Instagram post, CM10's album cover was tweeted on November 2021.
It has yet to be announced when the album will be released.
Dolph and Gotti both grew up in Memphis, Tennessee, and became rivals when Dolph became a star on the Southern hip hop scene.
Though tensions continued to rise in subtle ways, it's unclear why the two began fighting.
Will Paper Route Empire Maintain Dolph's Vision for his label?
Paper Route Empire CEO Daddyo stated the label would continue to fulfill Dolph's vision for the future in a statement.
A large conglomerate led by an emperor is the definition of an empire that stands out among the many available. According to Daddyo when he reminisces about the word empire.
Daddyo went on to say that Dolph would move like a king on earth. With strategy, Dolph led us through this industry. Because of his foresight, he has been able to overcome those obstacles.
'Long Live Dolph' is a tribute album to the Memphis rapper. Daddyo said that the crew was grateful that Young Dolph's legacy was not defined by what he had, but by what he accomplished. Daddyo continued, "Since his passing, the outpouring of love and support has been overwhelming."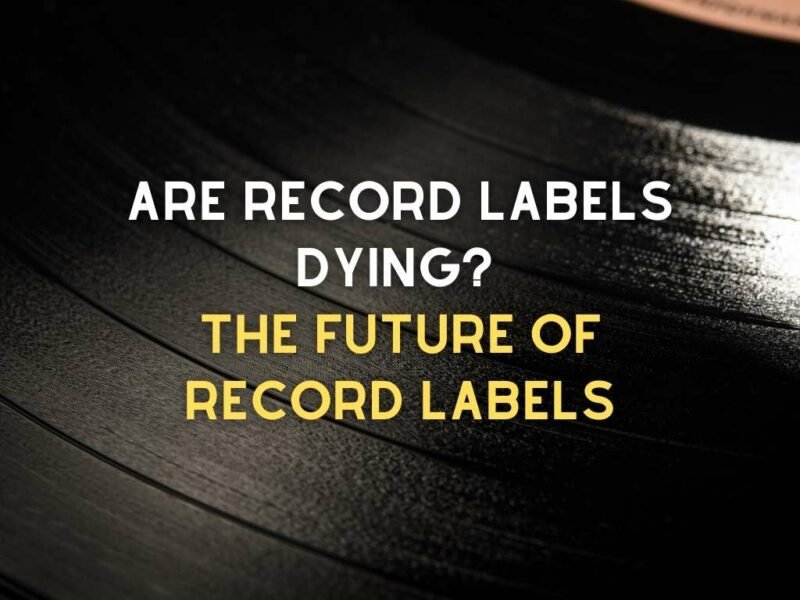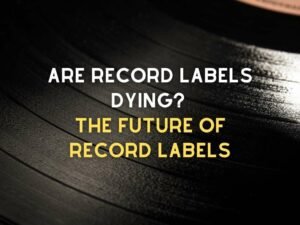 You Should Read This Next!
Everyone will remember the Chicago-born who moved to Memphis as an infant. Since 2008, he has released a series of mixtapes to launch his career. And over the years, Dolph rose to prominence on hip-hop's Billboard charts, starting in 2016 with Gold-certified hits.
He peaked at No. 3 with his most recent album, "Rich Slave," on Billboard's charts. Dolph would go on to build his own hip-hop company independently with the development of Paper Route Empire.
No one will forget the late Adolph Robert Thornton Jr.
Similar Artist & Their Record Deal Info:
Reference
Lyrics
Please save some lyrics first.