I chuckled a bit at the title of this post...
Among the most popular American rappers of recent years, Future has it all: fans, music, sound, and chart-busting albums. Future signed a record deal with Epic Records and Rocko's A1 Recordings after releasing a series of mixtapes between 2010 and 2011 that helped launch his own label, Freebandz. But where did that leave his relationship with his label? Is he still signed Epic or A1? This article will help you figure that out.
So, What Record Label Is Future Signed To?
Future is currently signed to two labels, Freebandz (his own imprint), and Epic Records. He has also had past relationships with A-1 Recordings, Create Music Group, The 740 Project, and Rocky Road Records.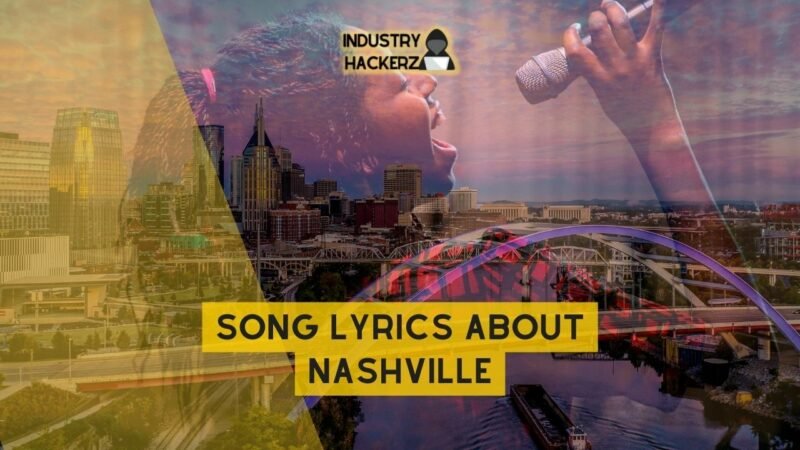 You Should Read This Next!
Does Future Still Own Freebandz?
Future remains the proud owner and founder of Freebandz. Epic Records signed Future in September 2011, a few days before his mixtape, Streetz Calling, was released. His mixtape is described by XXL magazine as containing "soundly and soundly executed boasts" to "futuristic drugging and drinking jams" to "tales of the grind." He currently releases music under Freebandz that is then distributed by Epic Records.
What Artists Has Future Signed To His Label?
There are currently nine artists signed beneath the Freebandz. Namely:
Future
Static808Mafia
Tru Life
DJ Esco
Guap Tarantino
Young Scooter
Doe Boy
Zoey Dollaz
Does Future Own His Masters?
Future spoke in length in an interview with Hot 107.9 back in 2019 about the importance of understanding the business side of music and owning the masters of their music as an artist. Unfortunately, he did not go into great detail as to whether or not he was successfully able to regain his from Epic, and there is not much information available to the public about the subject.
What Albums Did Future Release Under Freebandz & How Were They Received?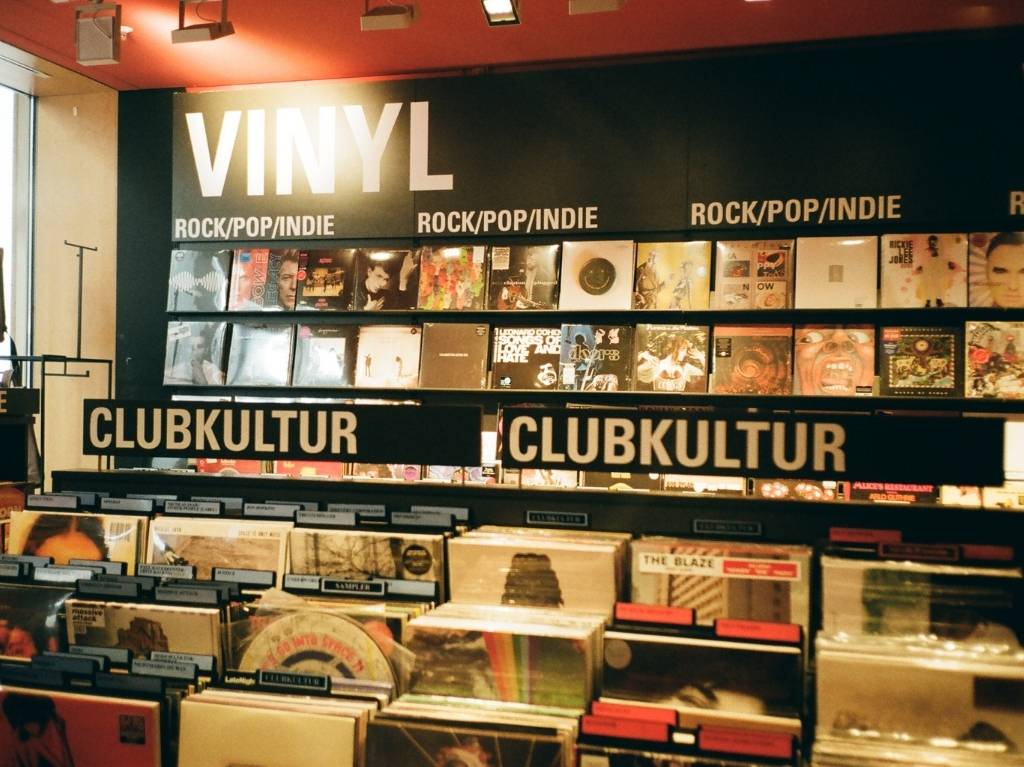 Future's mixtape mixes rapping and singing in equal parts, with auto-tune to ensure that you can talk about how you used to sell drugs even with 100% Auto-Tune. It would almost feel antiquated if the rapper wasn't taking the genre by storm, or if he didn't bring some subtle new dimension to the style.
In January 2012, Future released another mixtape, Astronaut Status. He had told MTV Streetz Calling was his last mixtape before the release of his debut studio album. Future was featured on the cover of the December 2011 issue of The FADER.
According to Troy Mathews, a writer for XXL, Future's album Astronaut Status "has its peaks and valleys, but Future can continue to keep the buzz going into 2012." Future was included in the annual XXL Freshmen list in 2012.
Is Future Still Signed to Epic Records?
Yes, the Atlanta rapper renewed a major deal with Epic Records back in 2019 following the end of his old contract with the release of his album, 'WIZRD'. It was this new deal that he used to partner with LA Reid and Epic to form his imprint, Freebandz Entertainment.
How Have Future's Albums Performed In The Charts?
Billboard has called Future the 'Future of Music'.
He is officially the first artist to knock out his own number 1 album (FUTURE) to replace it with another of his albums (HNDRXX). It marks the first time in the history of Billboard that a musician has ever debuted two consecutive #1 albums.
Future was first introduced to music and rapping by his cousin when he was younger. He had no idea that back then his stage name would be his for the rest of his life. Since his debut in 2010, Future has gifted his fan with a myriad of albums and mixtapes, each of which has charted to the top spot.
'Pluto', his debut album, opened to strong reviews in 2012. His second and third albums were equally successful. Future gained international fame in 2015 for his smash-hit albums 'DS2' and 'What A Time To Be Alive'. Future certainly seems like the 'Future' of music, with a universal influence and omnipresent chart dominance.
Did Future Make Make Billboard History?
The Atlanta rapper has made history: both of his albums landed at the top of the Billboard 200 albums chart after being released back-to-back over two weeks in 2017. In the 61-year history of the Billboard Album Chart, Future is the first solo act to replace himself as No. 1 with two consecutive releases by releasing FUTURE on Feb. 17 and HNDRXX on Feb. 24:
HNDRXX, Future's fifth chart-topper, debuts at No. 1, according to Billboard 200 (dated March 18). It replaces his own self-titled album, which debuted at No. 1 a week earlier.
Future is the first act to debut at No. 1 in consecutive weeks in the chart's nearly 61-year history. He is also the first artist to succeed himself at No. 1 on the Billboard 200 at any point (not just debuts) since 1968. He is also the first solo artist to achieve this feat.
According to this chart, the most popular albums in the U.S. each week are ranked by multiple consumption metrics, including traditional album sales, track equivalent albums (TEAs), and streaming equivalent albums (SEAs).
Is Future A Grammy Nominated Artist?
Future was given the honor of not only being nominated but also winning his first Grammy in the 61st Annual Grammy Awards. For the soundtrack album for the superhero film Black Panther, he won the Grammy Award for Best Rap Performance for his song "King's Dead."
Has Future Won any Other Awards?
There have been many award nominations for Future, such as the American Music Awards, NAACP Award, etc. In 2014, he won the Best Club Banger award at the BET Hip-Hop Awards for his song "Move That Doh". After winning the BET Hip-Hop Awards in 2015 for his mixtape, "56 Nights", he won again in 2020 for the Best Hip-Hop Video, "Life Is Good".
The rapper won the Songwriter of the Year award at the 2017 BMI R&B/Hip-Hop Awards for songs such as "Do You Mind", "Jumpman", "Low Life", and "Wicked".
🚨 Read This If You Are An Artist Yourself! 🚨
Record deals can be a tricky business, especially for young and inexperienced musicians. It's important to be aware of the different types of deals that are out there, and to know what percentage of the profits a label will take.
Otherwise, you could find yourself in a very one-sided deal that leaves you struggling to make ends meet!
Ultimately, it's up to you to do your research and make sure that you're getting a fair deal. The music industry can be an evil place, but you can avoid getting burned by being clued up and steering clear of record label scams!
Reference
About Author
Lyrics
Please save some lyrics first.