Travis Scott has recently burst onto the scenes, making waves in the music industry and the media. The Houston-born native has become popular for legal issues and controversies surrounding safety at his concerts. 
But what do we know about the artist's musicality? What record label is Travis Scott signed to? Does he own a record label or the rights to his music? Read on for the answers to these questions and much more!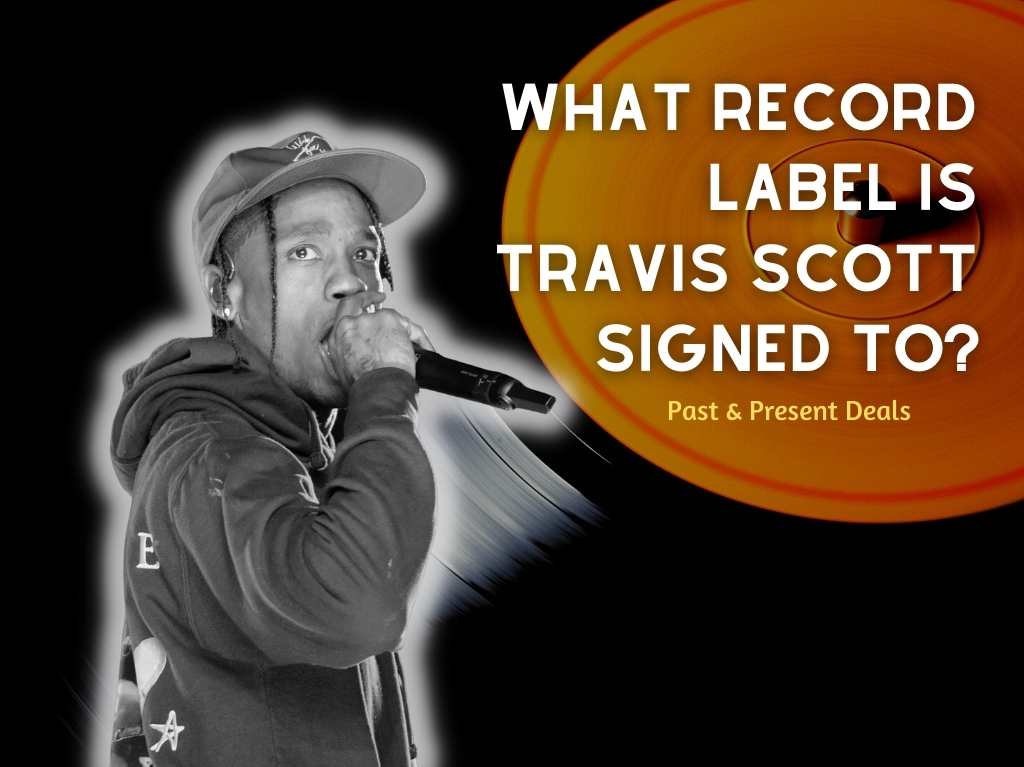 What Record Label Is Travis Scott Signed To?
Embed from Getty Images
Travis Scott is currently signed to the record label he founded, Cactus Jack Records. According to Wikipedia, he is also affiliated with several other record labels, including Grand Hustle, Epic and Very Good Beats.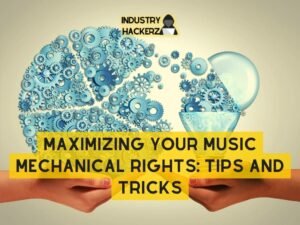 You Should Read This Next!
When Did Travis Scott Start His Own Record Label?
In March 2017, Travis Scott announced he would launch Cactus Jack Records. He stated that he wanted to launch the label to help fellow artists on the rise find new opportunities. 
Currently, the label is home to Travis Scott, Chase B, Don Toliver, Luxury Tax, WondaGurl, SoFaygo, and Sheck Wes.
Is Travis Scott Signed to Grand Hustle?
There are many fans who forget that Travis signed his first major deal in 2013 with T.I.'s Grand Hustle label. Travis' debut album Rodeo was released in 2015 after T.I. signed him to Epic Records. 
Since then, his career has taken off. Many fans still speculate whether or not Travis remained with Grand Hustle during the last album run. The confusion regarding his relationship with Grand Hustle is caused by Travis's close ties with Kanye West and his almost never being photographed publicly with T.I. Since collaborating on 'Upper Echelon' in 2013, the two haven't released a single together. 
T.I. wasn't too happy about his artist performing at the Super Bowl halftime show. "Each individual has the right to decide for himself, or he can decide to be selfless. Nobody can dictate when someone should be selfless," T.I. lamented.
As far as reports are concerned, Astroworld may be his last album with Tip's label. However, this is not true. Travis Scott's latest release, 'Highest in The Room,' is being played on radio stations across America with Grand Hustles and Cactus Jack labels.
That means it's likely the first taste of his forthcoming fourth studio album.
Is Travis Scott Still Signed to Epic and Very Good Beats?
As part of Good Music's production wing Very GOOD Beats, Scott joined Epic Records in 2013 as part of his contract with the label. Their collaborations include tracks on Cruel Summer and Yeezus, as well as Madonna and Scott's own albums. 
Does Travis Scott Own His Master Recordings?
Embed from Getty Images
UMPG chairman and CEO Jody Gerson announced on September 12, 2016  that Travis Scott had signed a worldwide deal with Universal Music Publishing Group via Grand Hustle Publishing. This deal covered Scott's entire catalog, including Birds in the Trap Sing McKnight, which, at the time, held the number one spot on the Billboard 200.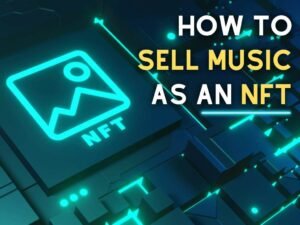 You Should Read This Next!
There hasn't been any updated information to suggest that Travis regained control over the masters of the songs he had signed over. Though, it has not been declared who controls the masters of his latest album that was a joint release under his own label, Cactus Jack, Grand Hustle, and Epic Records.
What Other Deals Has Travis Scott Secured?
Astroworld Festival
Scott announced the Astroworld Festival in the wake of the release of Astroworld, a concert that will take place across the street from the former site of Six Flags AstroWorld.
---
PlayStation
Scott announced in October 2020 that he would be joining the PlayStation team to promote the PlayStation 5. The two came together to release special merchandise, which included a previously unseen version of the Nike Dunk Low. 
---
Film Industry
Scott made his film debut as a movie store owner in the 2021 film Gully. Travis signed an agreement to produce a movie with A24 on August 2, 2021. Additionally, he announced he had completed a script for a film based on his upcoming fourth studio album, Utopia.
Conclusion
Travis Scott is currently signed to Cactus Jack Records. He is also affiliated with several other record labels, including Epic Records, Grand Hustle, and Very Good Beats, according to Wikipedia.
What about Drake? What Record Label Is Drake Signed To?
To stay up to date with Travis Scott be sure to follow the official
Travis Scott Twitter Page
and the
Travis Scott Youtube Channel
for all of the latest Travis Scott events!
The Wrap Up
There you have it!
I'm curious, was that what you expected from Elton John? Let me know in the comment section…
Record labels can be very complicated, and there are so many different types of record deals and contracts to be aware of. If you are an artist yourself, exploring possible options for your career, you might wanna check out our example record deal contracts to stay in the know – record label scams are rampant in the industry, sadly.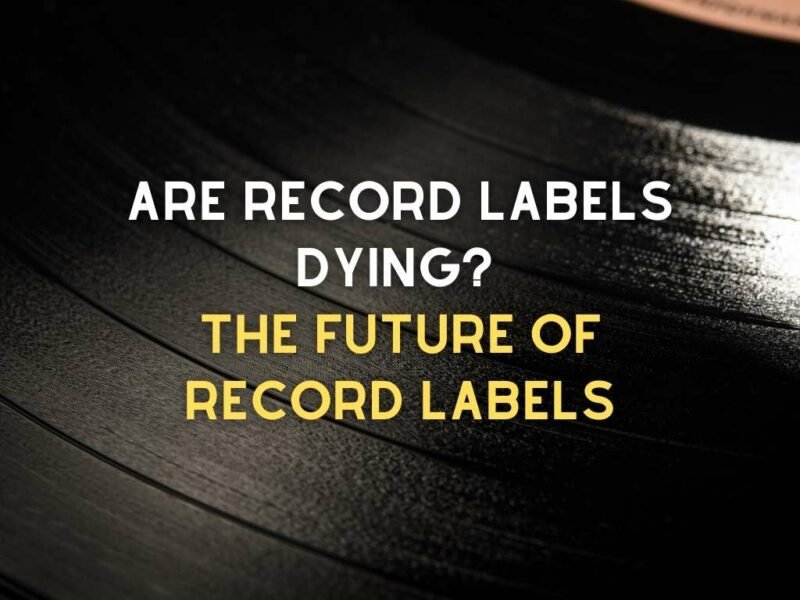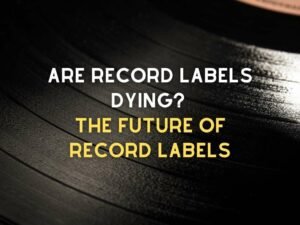 You Should Read This Next!
Not surprisingly, many artists are choosing to stay independent or start their own record labels – we at Industry Hackerz are ALL for that; whatever route gets you to where you want to go!
We also have free record label contracts that you can download and use if you do go that route; protect yourself, always.
You might also like to check out the contract status of these other prominent artists:
References