Have you ever heard the term 'record label imprint' and wondered what exactly that meant? Or maybe you've looked at a CD and realized the record label on it wasn't as commonly known as you expected it to be. I've been there too, when I was putting together this list of over 380 record label contacts! So it goes without saying, I've done a little bit of research!
Imprints are actually incredibly interesting little things. Let me tell you about them...
Record Label Imprint: "An imprint is (strictly, and nothing more than) a brand (and trademark) associated with the marketing of sound recordings (an imprint is not a company)." (Musicbrainz)
Okay, we've got the definition of an imprint, but what does that really mean?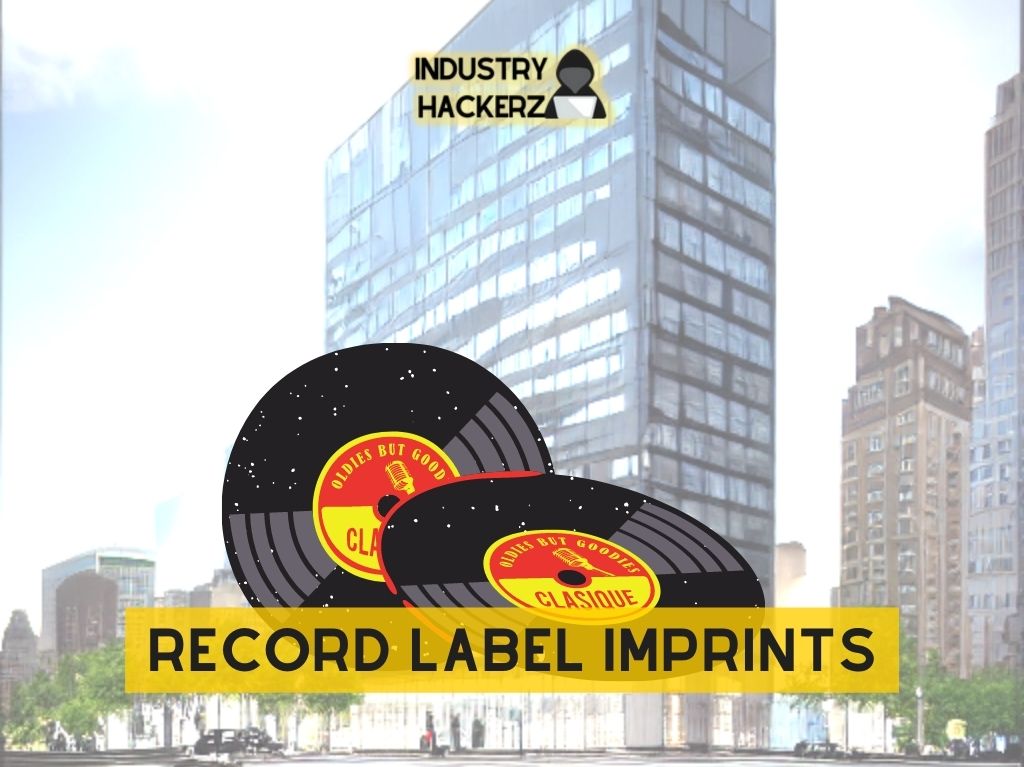 The Meaning of The Word Imprint
Essentially a record label imprint, often just referred to as a label, is the name put on a song or album, over top of the artist, for the purpose of sectioning it into a specific category and marketing it. This makes up one-half of the more widely known concept of a label.
You Should Read This Next!
The definition of a label can be split into two overlapping concepts, the imprint, and the company that controls the imprint. Sometimes these two identities have the same name, but it is not uncommon for them to differ, especially when the overhead company has several imprints.
Imprints do not tend to have a legal business structure with their overhead label. Often they are used for marketing a specific genre or style of music under a given label, providing a way to group artists together as Rock, Jazz, or Hip Hop. (Wikipedia)
Often when you hear of your favorite artist starting their own label, they are actually generating an imprint of their own. Some more well-known imprints include Kanye West's GOOD Music, with Def Jam, Scooter Braun's Schoolboy Records, with Republic Records, or Eminem and his manager Paul Rosenberg's Shady Records, under Interscope. (Wikipedia)
Where Are Record Label Imprints in The Hierarchy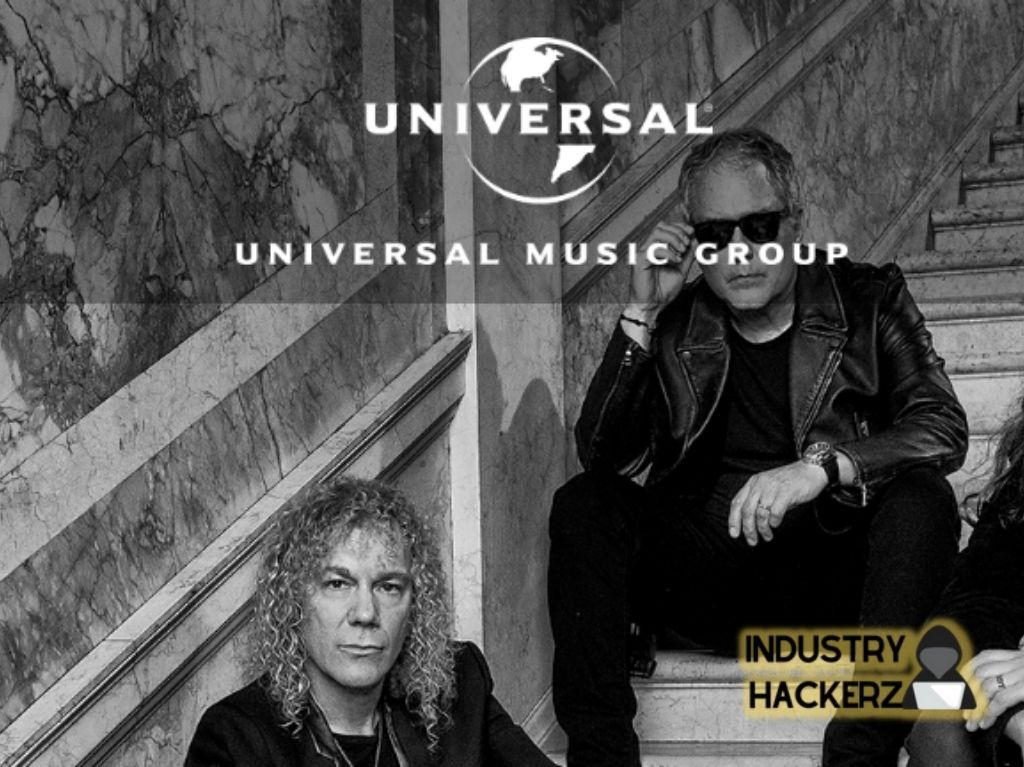 These imprints sit underneath the overhead labels and act as dividers, sometimes giving a specific kind of notoriety to artists who sign under imprints associated with specific people or things. The overhead company, like Def Jam or Interscope, then handles a majority, if not all, of the technical work. Often all of this is then funded by a financial holding company, known as a music group.
Some of the big music groups you may know would be Universal Music Group, Warner Music Group or Sony Music. Each of these companies has a wide collection of labels, subsidiaries, and imprints in a range of genres, all connected back to this singular umbrella.
So we know what it is and where it stands now, but how does this affect the artists that are signed under these imprints?
How an Imprint Affects The Artist
Embed from Getty Images
As was previously mentioned, an artist's connection to an imprint can be the association that it provides. Being associated with GOOD Music in turn associates you directly with Kanye West, and the same goes for any other artist-created label. It can help you to identify yourself within the music industry, as well as get you a greater amount of notoriety that you can't find as an independent artist.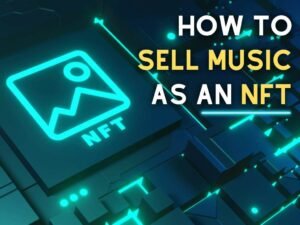 You Should Read This Next!
Signing with a label can provide you with an immense amount of support and aid. An imprint can help you to define yourself with the outside world, through the way it presents you. While the imprint itself does not cover the financial support, their parent company can offer everything from marketing to legal help in the event that you might need it.
There are, of course, pros and cons to both signing with a label and remaining independent or connecting with an independent label, but the effect of a label under a financial holding and the use of an imprint can be incredibly beneficial.
The Difference Between an Imprint and an Indie Label
The connection between an imprint and its parent label is an incredibly important one that differentiates it from an independent (indie) label. While an indie label provides the financial coverage of their own artists, an imprint pushes that burden onto their parent company, as well as almost all of the delegation for marketing, distribution, or anything else.
Indie labels do all of this on their own, which means that they are unable to do it at the caliber in which a company as big and powerful as a parent label is capable of. Imprints provide artists with a more impressive collection of resources as well as the reach to get them into a more advanced position.
Joining with a larger label gives you access to a greater network of highly regarded individuals across the industry, as well as puts you in a better position to find work with larger artists, music producers, and other music industry moguls.
While all of the excitement of networking can be enticing, it is important to take the time as an artist to reflect on what you need and which direction is going to provide that for you. Knowing the terms being thrown around and what it is that you are really getting into is an important part of that.
Placing yourself under an imprint might be the way to go. Just be sure to do your research and find a label that is going to understand where you want to go with your career and help you to do that. It can be an exciting world out there, you've just got to go explore it.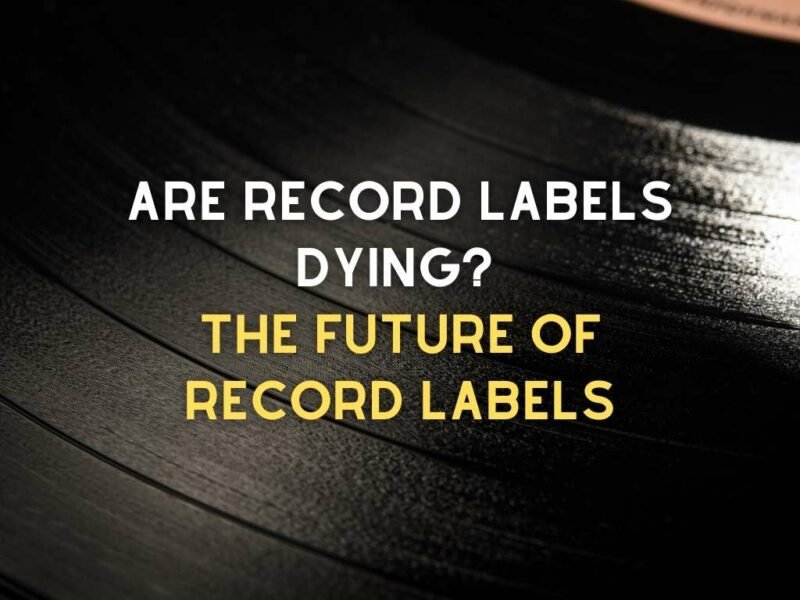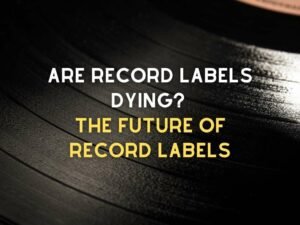 You Should Read This Next!
Lyrics
Please save some lyrics first.