If you're a fan of hip hop or an aspiring rapper, then you know that the music industry wouldn't be what it is today without the contributions of some legendary hip hop record labels.
I'm talking about the biggest rap record labels that were the first to do it and do it well, as well as those that have made groundbreaking contributions to the genre in recent years!
From Def Jam to Death Row, these imprints have been responsible for signing some of the biggest names in hip hop and helping to shape not only rap and hip hop genres but popular culture as a whole.
So without further ado, here are the 15 best hip-hop record labels of all time: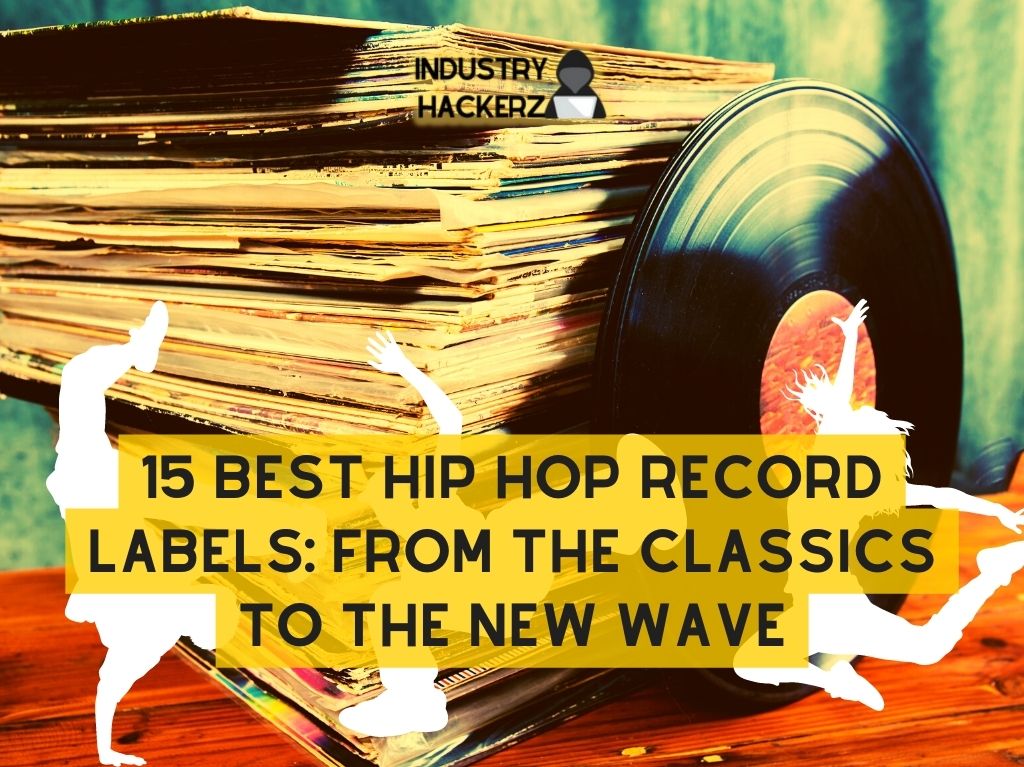 Def Jam Recordings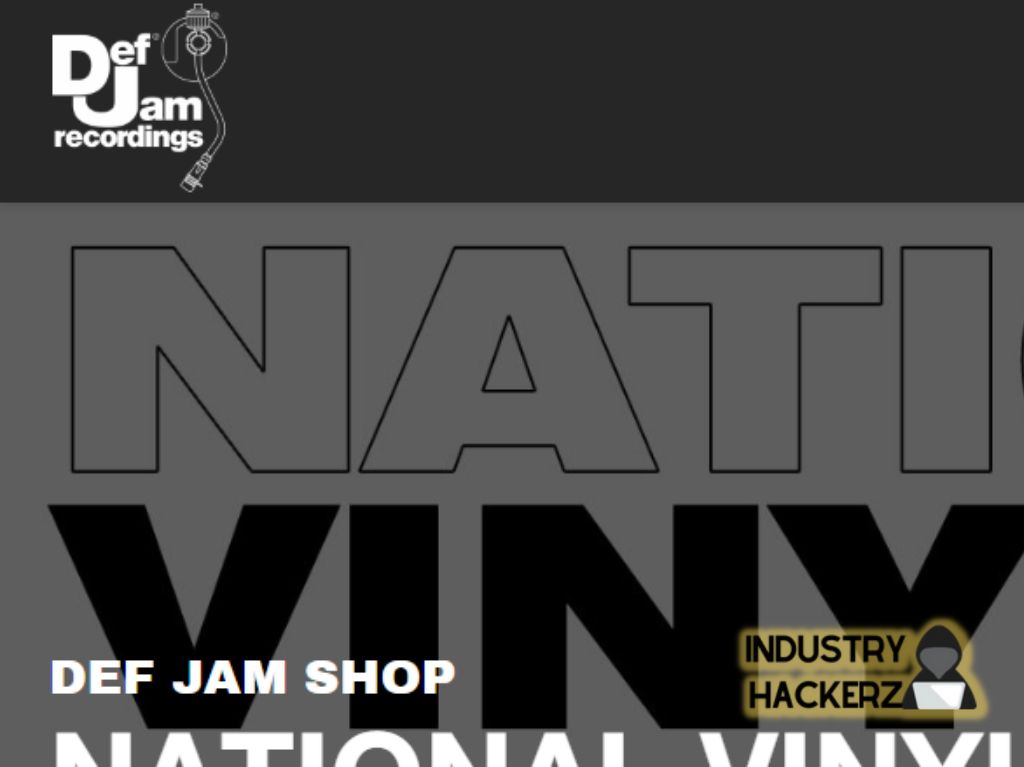 Def Jam Recordings has been one of the biggest rap labels since it was founded in 1983. It is owned by Universal Music Group and distributes releases of various label imprints, including Kanye West's GOOD Music.
You Should Read This Next!
Some of Def Jam's most popular recordings include LL Cool J's "I Can't Live Without My Radio," Beastie Boys' "Licensed to Ill," and Public Enemy's "It Takes a Nation of Millions to Hold Us Back."
The label has helped launch the careers of artists like Jay-Z, Nas, DMX, and Jadakiss.
Top Def Jam Recordings Artists:
2Chainz
Big Sean
Dave East
Rihanna
Pusha T
Top Def Jam Recordings Legends:
Nas
Jay-Z
Run D.M.C.
Dmx
Kayne
LL Cool J
Public Enemy
Fabolous
Jadakiss
Jhené Aiko
Jeezy
Bad Boy Records
Bad Boy Records was founded in 1993 by Sean "Diddy" Combs, who climbed up the music industry career ladder starting out as an unpaid intern!
It is a subsidiary of Interscope Geffen A&M Records, which is also owned by Universal Music Group.
The label is responsible for some of the early rap songs such as Flava In Ya Ear by Craig Mack, followed by Ready to Die by The Notorious B.I.G. Other notable recordings include Puff Daddy and the Family's No Way Out and Mase's Harlem World.
Bad Boy has also been home to artists such as French Montana, Cassie, Janelle Monáe, Machine Gun Kelly, and Day26.
With remarkable releases making it one of the most influential rap labels in history, Bad Boy Records definitely deserves a spot on this list!
Top Bad Boy Records Artists:
The Notorious B.I.G.
Puff Daddy
Mase
French Montana
Machine Gun Kelly
Day26
Craig Mack
Black Rob
Janelle Monáe
Roc-A-Fella Records
Roca-A-Fella Records was founded in 1994 by three aspiring young entrepreneurs: Jay-Z, Damon Dash, and Kareem Biggs. The label quickly found success with a series of Jay-Z mixtapes and studio albums, including Reasonable Doubt, The Blueprint, and The Black Album.
The label also launched the careers of several other artists, including Memphis Bleek, Kanye West, Young Gunz, Beanie Sigel, and Freeway. However, due to creative differences, the label ceased operations in 2013.
Despite its relatively short lifespan, Roca-A-Fella Records made a lasting impact on the hip hop industry and will be remembered as one of the most successful independent labels of all time.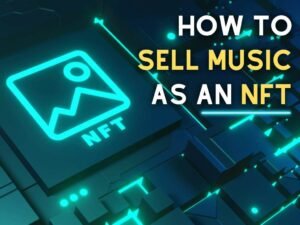 You Should Read This Next!
And just to throw you way back to a young Jay-Z in 1994... Enjoy!
Top Roc-A-Fella Records Artists:
Jay-Z
Kanye West
Beanie Sigel
Memphis Bleek
Young Gunz
Freeway
DJ Clue
Cam'Ron
Teairra Mari
Death Row Records
Death Row Records is one of the most successful and well-known rap record labels of all time. Founded in 1991 by Dr. Dre, Suge Knight, and The D.O.C., the label really gained momentum with the release of Dre's 'The Chronic' album, in 1992.
Death Row Records has been responsible for releasing some of the biggest and most influential hip-hop albums of all time, including All Eyez on Me by Tupac, Doggystyle by Snoop Dogg, and The Chronic by Dr. Dre.
The label's West Coast G-Funk style has had a massive impact on hip-hop and popular culture as a whole, and its artists have dominated the charts for years.
Death Row Records is without doubt one of the best rap labels in history, and its influence will be felt for many years to come.
Top Death Row Records Artists:
Dr. Dre
Tupac Shakur
Snoop Dogg
Nate Dogg
Tha Dogg Pound
Lady of Rage
Crooked I
Kurupt
The D.O.C
Interscope Records
Interscope Records has been one of the most successful record labels in the past two decades. The label was founded in 1990 by Jimmy Iovine and Ted Field, and it quickly rose to prominence with hit records from artists like Dr. Dre, Tupac Shakur, and Snoop Dogg.
Interscope has always been known for its A&R staff, who have a keen ear for finding the next big thing. The label also allows artists and producers full creative control, which has led to some of the most innovative and groundbreaking music in hip-hop history.
Interscope is home to many of the biggest names in rap, including Kendrick Lamar, J. Cole, and Eminem putting it among, if not the best record label for rappers.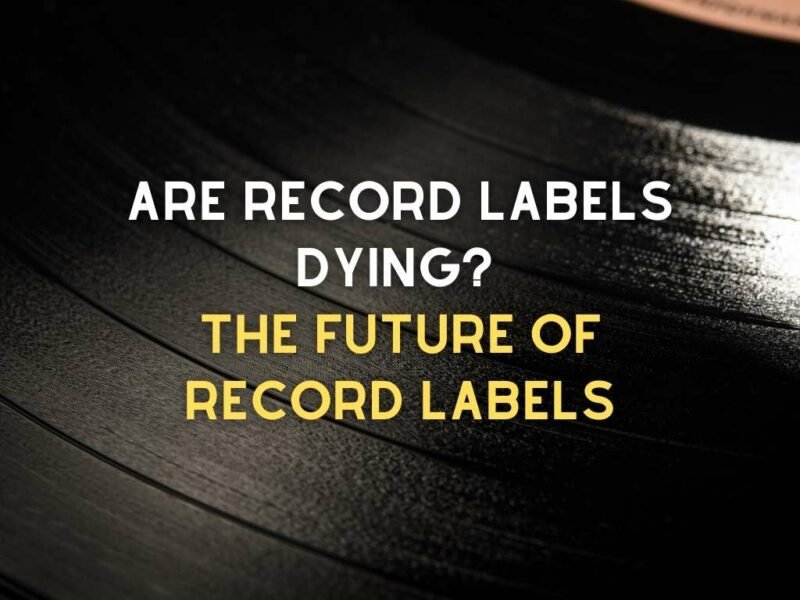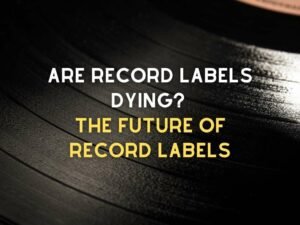 You Should Read This Next!
Interscope Records Artists:
Dave
Kendrick Lamar
ScHoolboy Q
Juice WRLD
J Cole
Aftermath Entertainment
Aftermath Entertainment is a record label founded by Dr. Dre in 1996 after he left Death Row Records on March 22, 1996; due to the infighting. The label has signed some of the all-time greats like Eminem, Kendrick, Rakim, and many more.
Not only did Aftermath sign Eminem, but they also helped him to create his own label, Shady Record.
The success of Aftermath lies in the unique artist management style of Dr. Dre which has nurtured some of the biggest names in the industry.
He has a knack for spotting raw talent and then using his own experience to help them hone their skills and reach their potential. As a result, Aftermath has been one of the most successful record labels in the world.
Quality Control Music
Quality Control Music is a record label that was founded in March 2013 under Universal Music Group. The label has many new rappers signed, including Migos, Lil Yachty, Lil Baby, Lakeyah, City Girls and Gloss Up. The label also has Cardi B signed under a management deal.
The record label has been successful in breaking many new artists and helping them to achieve commercial success. It is clear that Quality Control Music is a record label to watch out for in the future.
Top Quality Control Music Artists:
Lil Yachty
Quavo
Offset
Rich The Kid
300 Entertainment
300 Entertainment is a record label under Warner Music Group founded in 2012 by Lyor Cohen, Kevin Liles, Todd Moscowitz and Roger Gold.
You Should Read This Next!
The label is not primarily a hip hop record label and also represents other genres including rock, pop, and country to name a few. In 2013, the label signed a distribution deal with Atlantic Records. This allowed the label to expand its reach and sign more artists.
In recent years, 300 Entertainment has become home to many successful artists including Cardi B, Rich the Kid, Young Thug, and Tee Grizzley.
The label has also been praised for its innovative marketing campaigns and for giving artists more control over their careers. As 300 Entertainment continues to grow, it is sure to continue to have a major impact on the music industry as a whole.
The label also acts as a distributor for Young Thug's record label YSL Records. YSL Records is home to rappers Gunna and Lil Keed.
Young Thug
Fetty Wap
Megan Thee Stallion
Empire Distribution
If you want to learn more, we have an entire post all about Empire Distribution and its artists.
Top Dawg Entertainment
Top Dawg Entertainment (TDE) is an independent rap label formed in 2004 by Anthony Tiffith. The label has been home to some incredibly talented artists, releasing music from Jay Rock, Ab-Soul, Schoolboy Q, and used to be home to Kendrick Lamar.
Their sound is unique and fresh, and their beats are often compared to those of Dr. Dre. In addition to being a great rap label, TDE is also known for their commitment to social justice.
They have been outspoken about police brutality and the need for reform, and they have donated proceeds from their concerts to organizations working to end mass incarceration. TDE is a powerful force in the rap world, and they are using their platform to effect positive change in the world.
Cash Money Records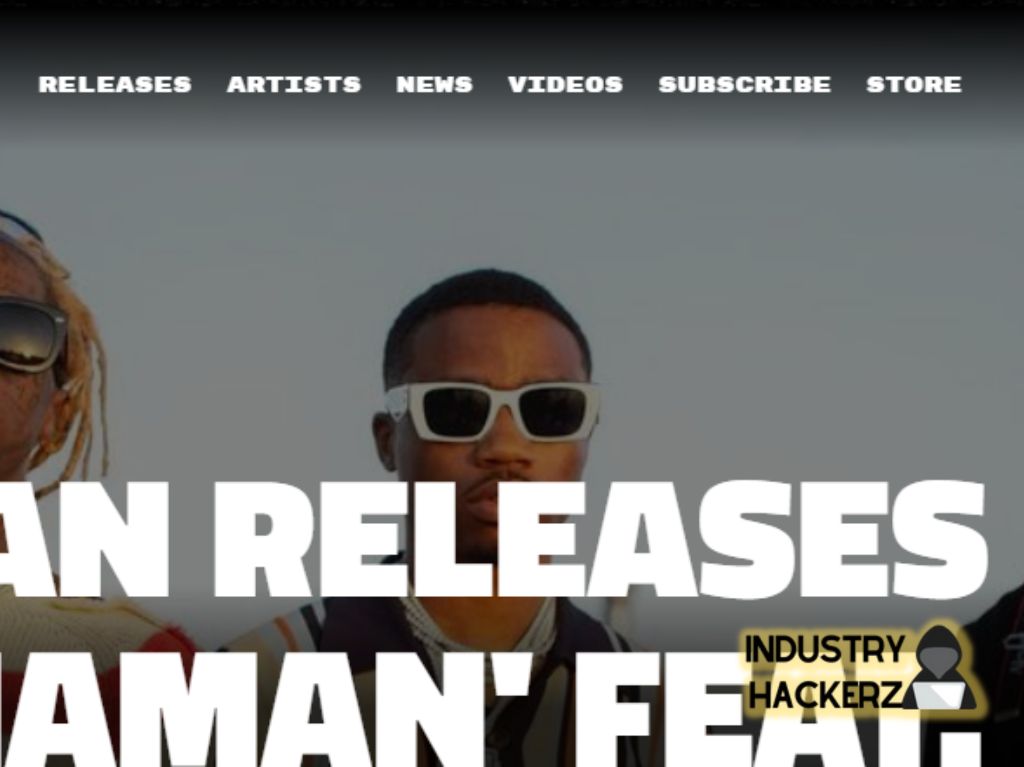 Cash Money Records has been one of the most successful hip hop record labels in history. Founded in 1991 by brothers Bryan and Ronald Williams, the label has had multiple iconic artists such as Lil Wayne, Drake, and Nicki Minaj.
This has led to Cash Money being called one of the most iconic and successful rap record labels in rap history. With its rich history, Cash Money Records is sure to continue releasing great music for years to come.
Good Music
G.O.O.D Music is just one of many successful record labels started by rappers. Others include JAY-Z's Roc Nation and Drake's OVO Sound. What sets G.O.O.D Music apart, however, is its impressive roster of artists. In addition to Kanye West, the label is home to the following artists:
Teyana Taylor
Big Sean
Kacy Hill
Pusha T,
and Q-Tip.
This diverse group of artists brings a wealth of talent and experience to the label, and they have enjoyed considerable success both collectively and individually.
To learn more about Good Music, please read "Who Is Signed to Good Music? All Info On Contracts & Deals"
Loud Records
Loud Records was founded in 1991 by Steve Rifkind and Rich Isaacson. It is a hip hop label that has released material by acts such as:
Wu-Tang Clan,
Mobb Deep,
Krayzie Bone,
The Beatnuts,
M.O.P.,
Tha Alkaholiks,
Pete Rock,
Lil' Flip,
Three 6 Mafia,
Project Pat,
Xzibit,
Twista,
Dead Prez,
The Dwellas,
The X-Ecutioners.
In June 2007, Sony Music resurrected the label, after which Rifkind bought it back and made it a subsidiary of SRC.
Dreamville
Though Dreamville is still relatively young as a label, it has made its way onto the list nonetheless. J Cole and his manager Ibrahim Hamadowns founded the label, and it is an imprint of
Is Dreamville a Good Label?
Dreamville Records seems to be a good label and one that is anything but average. They are described as revolutionaries, and they are transforming the way record labels do things and the culture around it. This means that no one is left behind, and everyone has an opportunity to make it big.
With eight artists and three producers under their belt, Dreamville is ready to break through the mainstream glass and leave a lasting impression (or imprint, if we are being smart 😏.)
What Do All Of The Best Rap Labels Have In Common? Have You Noticed?
You have probably noticed that most of these labels fall under the same few groups of major music companies, such as UMG (Universal Music Group), Sony, and Warner.
This is because the music industry has become increasingly consolidated in recent years, with a few large companies owning the majority of the market share.
Despite this trend, there are still a handful of notable independent labels that have managed to make a name for themselves in the hip-hop world and independent labels are growing and taking more and more control each year.
Most notable indie labels end up being bought out by the majors eventually, but in the meantime, they are responsible for some of the most innovative and exciting music being released today. So be sure to support your favorite independent hip-hop label!
What are your thoughts on the current state of the hip-hop industry? Let us know in the comments below!
Lyrics
Please save some lyrics first.