Are you an unsigned artist with dreams of one day being signed to a major record label? If so, then this blog post is for you! In today's post, we're going to be discussing how to submit your demo to Universal Music Group (UMG).
When submitting your music to Universal Music, be aware that no employee will ever request anything of value in exchange. If someone claiming to be affiliated with UMG fraudulently demands money from you, report them immediately to [email protected]
By submitting your music, you could have a chance to have your work featured on some of the world's most popular music streaming platforms and websites. You might also get the opportunity to sign a contract with one of UMG's many record labels. As long as you stay alert for possible scams, submitting your music could be the start of you making your mark in the world.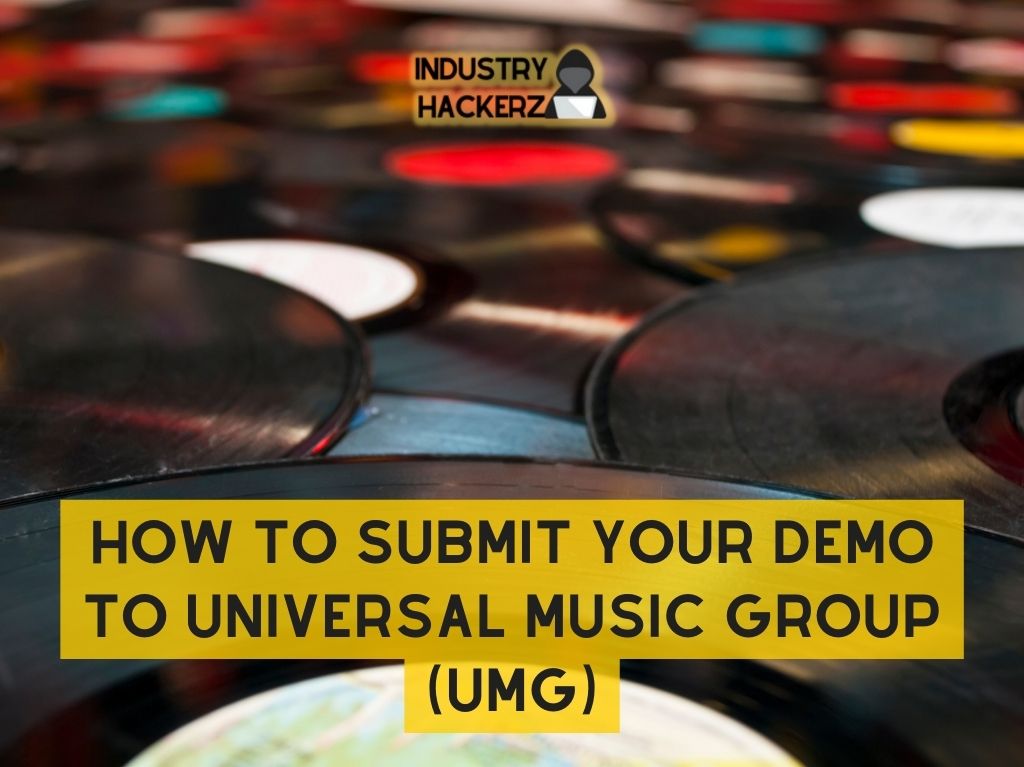 How to Get Your Demo Noticed By Universal Music Group (UMG)
If you're hoping to get your music noticed by Universal Music Group (UMG), submitting your demo to one of the company's record labels is a good place to start.
While there's no guarantee that your music will be selected for release, it's important to create songs that are in line with UMG's sound and aesthetic.
This way, your submission will have a better chance of standing out amongst the hundreds or even thousands of other demos that the label receives on a daily basis.
How to Make Your Demo Stand out To Universal Music Group (UMG)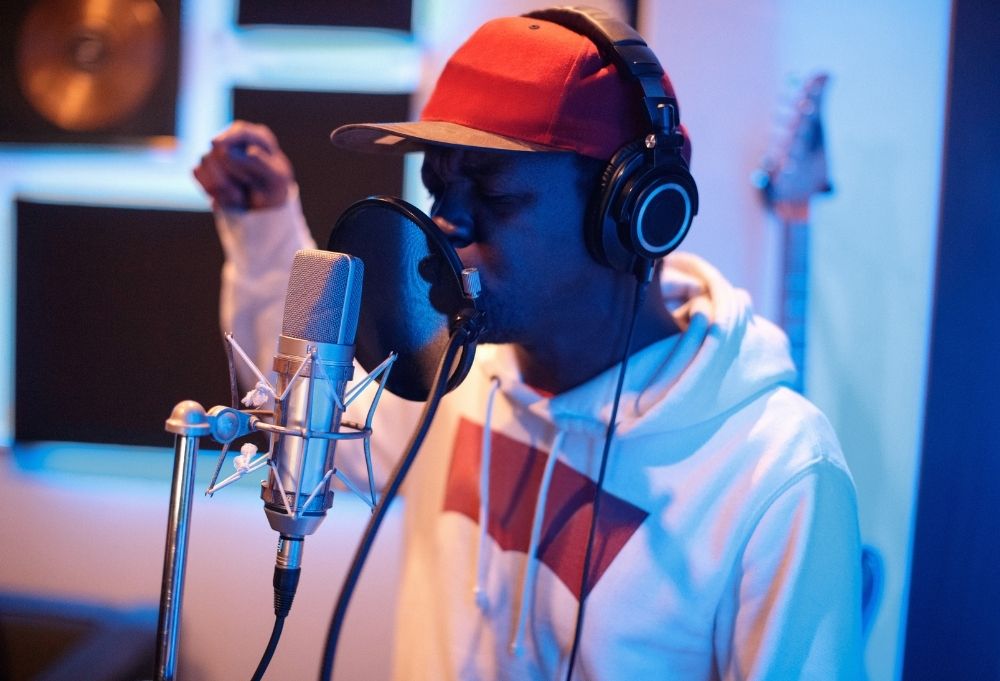 If you're hoping to get your demo listened to by Universal Music Group, there are a few things you can do to make your submission stand out.
First, be sure to submit it to the appropriate A&R department for the record label you're targeting.
Another option is to utilize UMG's Spinnup site, which offers digital distribution and has a network of scouts with connections to many of Universal's labels.
When creating your demo, keep in mind that it's important to showcase both your talent and the type of music you're passionate about.
Be sure to use high-quality audio and video so you make a great impression on UMG representatives.
You can start by finding a high-quality recording studio near you in our directory:
And when meeting with them, remember these things:
be professional
be articulate
and, be well-prepared
In addition to submitting your demo directly to Universal Music Group, promoting it through social media can also help increase its visibility.
Follow UMG's guidelines when submitting your demo so you give yourself the best chance possible of getting noticed by the right people.
What Kind of Music Does Universal Music Group (UMG) Accept?
They own many different record labels, each with their own A&R departments. UMG does not accept song demo submissions directly from unsigned artists - if you want to submit your music to them, you must send it to one of their record labels' A&R departments. 
But record labels under UMG accept any type of music that is legal to sell. This includes, but is not limited to;
pop
rock
hip-hop
country
jazz
classical,
and folk music.
Record labels under UMG do not accept pirated or illegally copied music.
If your submission is found to be in violation of copyright law, it will be rejected and you may be subject to legal action. 
So, if you're looking to get your music career off the ground by submitting your songs to Universal Music Group, make sure you do your research and send your demos to the correct and most appropriate labels. 
The last thing you want to be doing is sending your demos here there and everywhere - especially if you have not released the music officially yet.
How To Increase Your Chances Of Having Your Demo Accepted By Universal Music Group (UMG)
To increase your chances of having your demo accepted by Universal Music Group, submit it to their record labels instead of directly to UMG. UMG's Spinnup site offers both digital distribution and a network of scouts who have relationships with many of Universal Music's labels.
By submitting your demo to the record label associated with your desired genre, you will have a greater chance of being heard by the right people.
In addition, make sure that the music and lyrics are appropriate for an artist like UMG, and that the quality of your audio is top-notch!
Finally, keep track of all communication between you and UMG so that everything goes smoothly from start to finish. By following these steps, you will be well on your way to having your demo accepted by UMG.
What Are The Guidelines For Submitting A Demo To Universal Music Group (UMG)?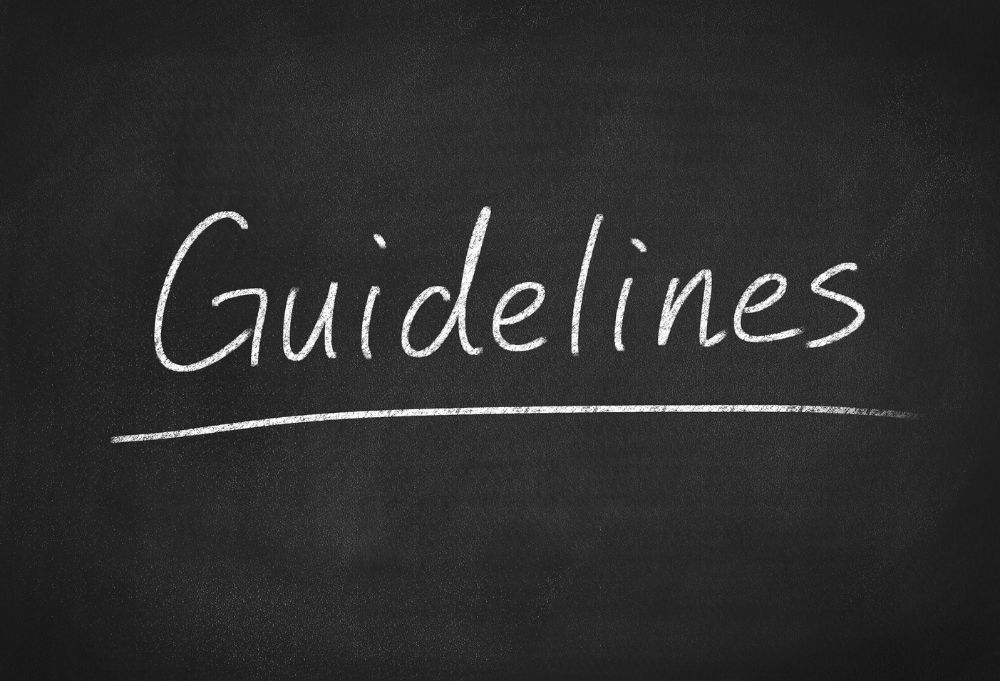 First and foremost, you should only be sending your demo to one of their record labels - don't try to submit it directly to UMG.
Secondly, don't ever pay anyone in exchange for submitting your music to UMG - this is a huge red flag and will likely result in your demo being ignored.
Finally, take the time to read and understand the guidelines before submitting your music.
Following these simple guidelines will help you increase your chances of getting your demo heard and perhaps signed by UMG.
What Are The Consequences Of Submitting A Demo To Universal Music Group (UMG) Without Following The Guidelines?
Submitting a demo to UMG without following the guidelines can be costly. While you may receive a lower score, you also risk losing out on important opportunities. Not only that, but you could also end up damaging your chances of ever getting your music heard by the right people.
How to Make Sure Your Demo Is Properly Formatted.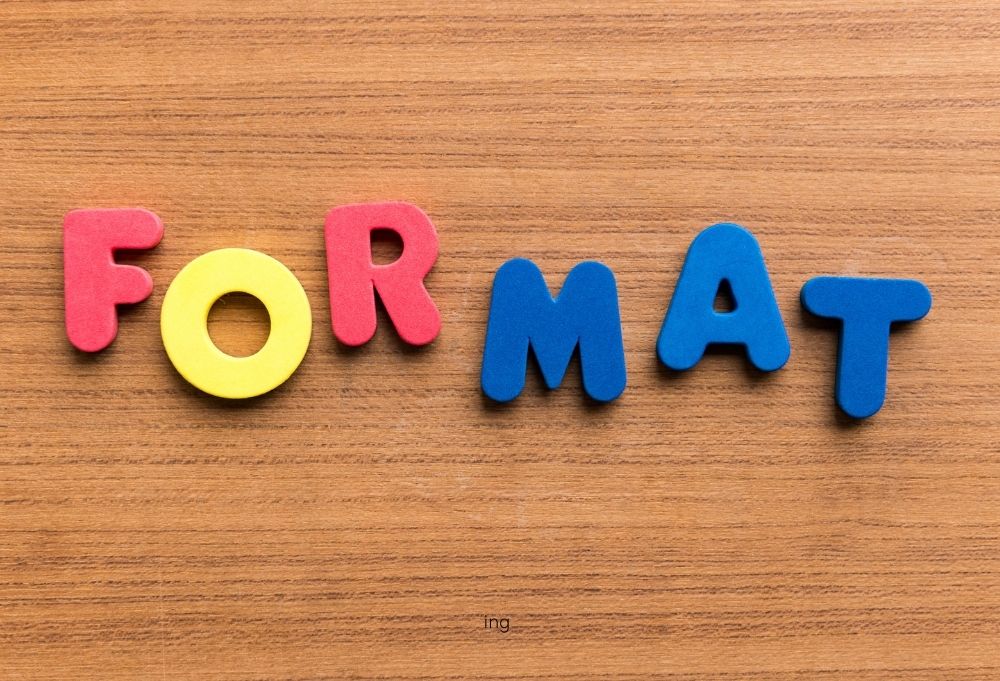 Your demo should be in MP3 format, and should be no larger than 5MB.
The length of the demo should be between 1 and 3 minutes.
You should also include your contact information, as well as a brief bio or artist statement.
In addition, make sure to label the files correctly - this will help the A&R department know what they're listening to.
Finally, send your demo as an attachment to an email, and not as a link.
By following these simple formatting tips, you'll be one step closer to having your demo accepted by UMG.
What Happens After You Submit Your Demo to Universal Music Group?
After you submit your demo, a representative from the label will (or may not even bother if you have not followed the guidelines 🫢) listen to it and provide feedback.
If they're interested in working with you, they'll get in touch to discuss the next steps.
However, if they're not interested, they'll send you a rejection letter or more than likely you will not hear anything back.
How to Follow up After Submitting Your Demo
Should you follow up after submitting your demo to Universal Music Group?
The answer is, unfortunately, it depends.
If you submitted your demo through the Spinnup website and have not received any feedback after 6-8 weeks, then it may be worth sending a follow-up email.
However, if you submitted your demo directly to a label, it's generally best to wait for them to get back to you.
The bottom line is this: don't be too pushy or persistent when following up after submitting your demo. The last thing you want to do is annoy the very people who have the power to sign you!
What Are the Chances Being Signed by Universal Music Group?
You've got to picture it this way... with Universal being one of the largest media giants in the game, your chances of being signed by them are pretty slim. I'm not saying it's impossible, but you really have to stand out from the rest of the crowd.
Think about it this way - they receive thousands of submissions every single day, so you really have to make yours count.
How can you do that? Well, firstly, your music must be of the highest quality. Secondly, you need to have a strong online presence and be actively promoting your music. Thirdly, you need to have a professional attitude and be easy to work with. And finally, you need to be lucky.
Even if you tick all of the boxes, there's no guarantee that you'll be successful. But if you don't try, you'll never know!
Before You Sign Anything...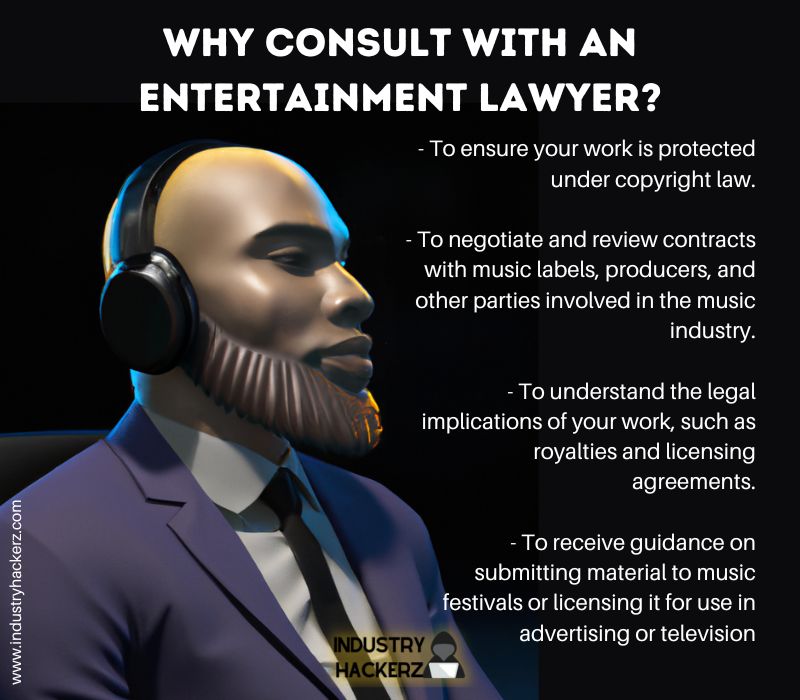 360 Record Deals are probably the most common deal these days - before you sign anything, check out what a 360 Record Deal Contract Example looks like, and always consult with an entertainment lawyer.