G.O.O.D Music was founded by Kanye West, a music producer, and artist. The acronym "G.O.O.D." stands for "Getting Out Our Dreams" and includes an impressive lineup of artists including Teyana Taylor, Big Sean, Kacy Hill, Pusha T, and Q-Tip. But this is just the tip of the iceberg when it comes to G.O.O.D Music.
So, who is signed to Good Music? Read on to find out!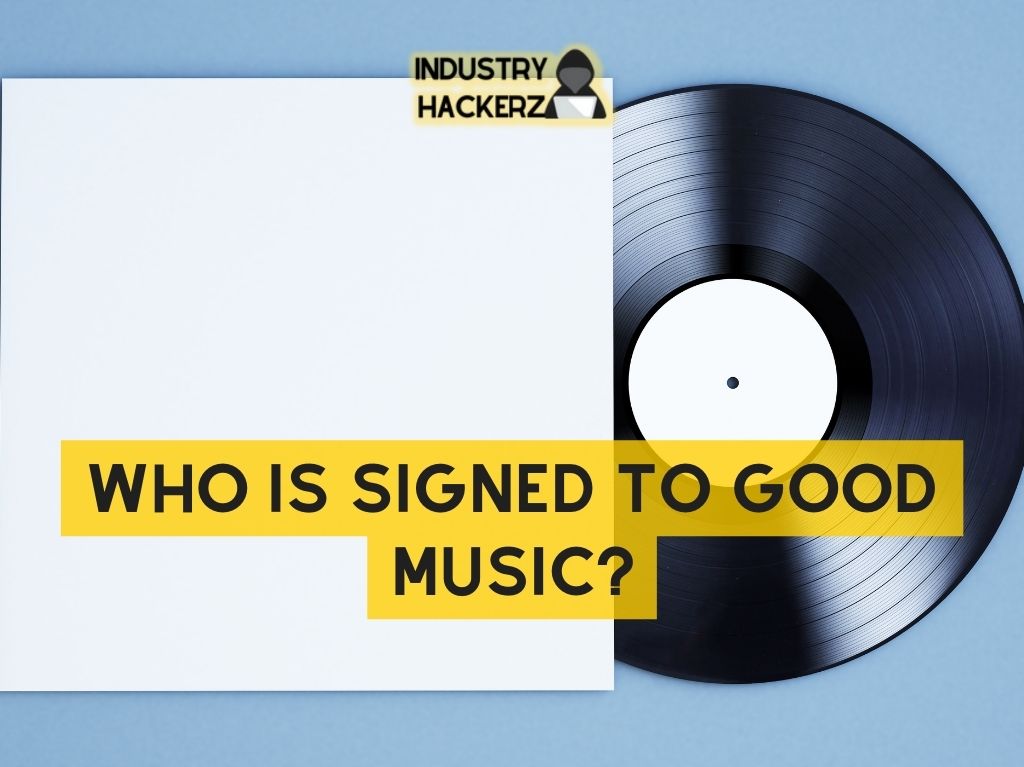 Who Is Signed To Good Music?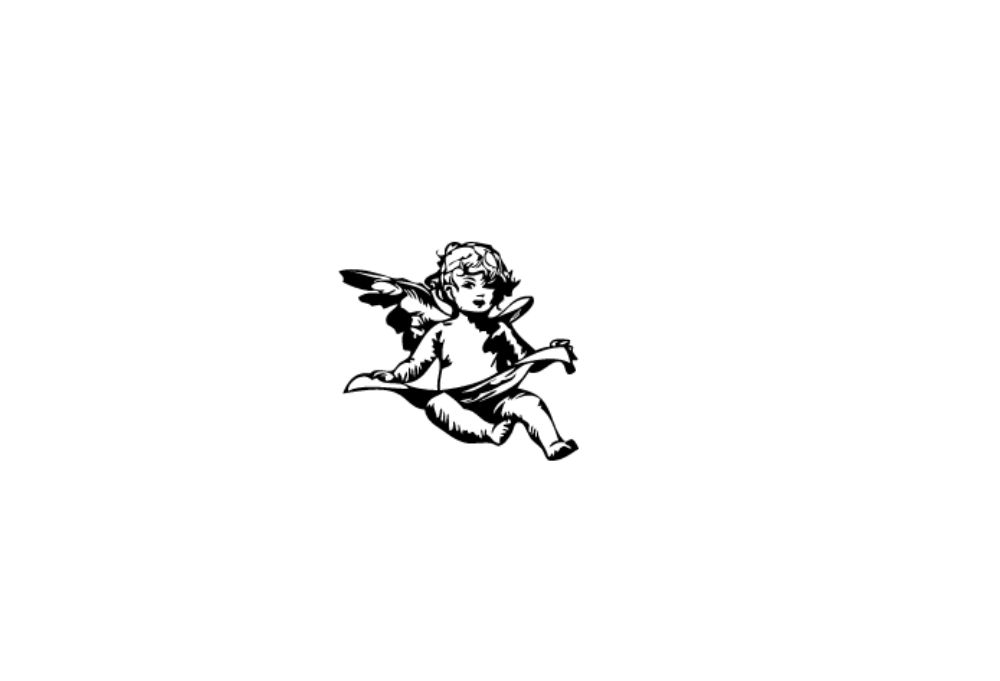 G.O.O.D Music, though still a relatively young label, has been through a lot in terms of changes to its roster. As of 2022, the artists currently signed to the label are:
| | |
| --- | --- |
| Kanye West | Sheck Wes |
| Pusha T | 070 Shake |
| Q-Tip | Valee |
Weren't There More Artists Signed To Good Music?
Yes! The Good Music record label has been through quite a bit of roster changes over the past few years with artists leaving the label from as early as 2006. Below is a list of all the artists who were ever signed to G.O.O.D Music:
| | | |
| --- | --- | --- |
| Kacy Hill | Sa-Ra | Mos Def |
| D'banj | Big Sean | Common |
| GLC | Kids See Ghosts | Tony Williams |
| WZRD | Desiigner | Twenty88 |
| Kid Cudi | Teyana Taylor | Consequence |
| HXLT | Malik Yusef | John Legend |
| Mr Hudson | | |
Why Did Kanye West Start G.O.O.D Music?
Embed from Getty Images
Kanye West is a multi-talented artist who has found success in a variety of different fields. In addition to being a highly successful rapper and producer, he is also the founder of the record label G.O.O.D. Music.
You Should Read This Next!
West started the label in 2004 as a way to promote up-and-coming artists, and it has since become one of the most successful independent labels in the music industry. There are several reasons why Kanye West decided to start his own label, but one of the primary motivations was likely his desire to have more control over his own career.
As an independent artist, West would have complete creative control over his music, and he would not have to answer to any executives or shareholders. In addition, starting his own label would allow West to sign and promote other artists that he believed in, giving them a chance to find success in the music industry. Ultimately, Kanye West's decision to start G.O.O.D. Music was a savvy business move that helped him to further establish himself as a leading force in the music world.
Why Have So Many Artists Left G.O.O.D Music?
In recent years, a number of high-profile artists have left the label, including Kid Cudi, Nas, and Pusha T. So what's behind this exodus? One reason may be creative differences. Kanye is known for his meticulous attention to detail and his unwillingness to compromise on his vision, which can often lead to disagreements with other artists.
Additionally, G.O.O.D Music has a reputation for being somewhat disorganized, which can make it difficult for artists to get the support they need from the label. Finally, there may also be a financial motive behind some of these departures; as G.o.o.d Music has grown more successful, Kanye has increasingly taken a larger share of the profits, leaving less for other artists on the label.
Whatever the reasons behind it, the exodus of these high-profile artists has cast a shadow over G.O.O.D Music's once bright future.
What Challenges Has Good Music Faced Over The Years?
Though G.O.O.D Music has been an influential label throughout the years, it has not been without its share of challenges. One of the biggest challenges faced by the label has been maintaining its high level of quality control. With so many different artists signed to the label, it can be difficult to ensure that each release meets the high standards that have been set by G.O.O.D Music.
As a result, the label has had to be selective about which projects it chooses to release, and this has sometimes led to frustration from artists who feel like their music is being withheld from fans.
Another challenge for G.O.O.D Music has been managing the egos of its many superstar artists. With such a large and talented roster, it can be difficult to keep everyone happy and on the same page. This was especially evident during the making of Cruel Summer in 2018 when tensions between Kanye West and Kid Cudi nearly derailed the entire project.
Despite these challenges, G.O.O.D Music has remained one of the top record labels in the business, thanks in part to its able management team and stable of incredibly talented artists.
What Are the Goals of Kanye's G.O.O.D Music for the Future?
Kanye West's record label G.o.o.d Music has always been about quality over quantity. In the early days, the label was home to some of the most talented producers and rappers in the game, including Common, Mos Def, and John Legends.
These days, the roster has expanded to include artists from a variety of genres, but the focus remains on putting out good music. As West told Billboard in 2015, "I want to put out as much true Number 1s as possible... I wanted G.O.O.D. Music to be like Bad Boy in '97."
It's a tall order, but with a proven track record of success and a strong team behind him, there's no reason to doubt that West can achieve his goals. Only time will tell what the future holds for G.o.o.d Music, but if history is any indication, it's sure to be something special.
What Producers Currently Work With Good Music?
Embed from Getty Images
Good Music has expanded its reach to include producers like Mike Dean and Jeff Bhasker. The label has also signaled its intention to branch out into other genres, signing artists like Teyana Taylor and 070 Shake. With such a diverse roster of talent, Good Music is had to also diversify its caliber of producers.
The producers currently working with Good Music include:
| | | |
| --- | --- | --- |
| Charlie Heat | Symbolyc One | Kanye West |
| Lifted | Evian Christ | Mike Dean |
| 88-Keys | Hudson Mohawke | Noah Goldstein |
| Travis Scott | Jeff Bhasker | Q-Tip |
| Boogz & Tapez | Benny Cassette | No I.D. |
References
About Author
Lyrics
Please save some lyrics first.