Kanye West has been a long-standing sensation in the music industry and beyond. He's a creative genius who has redefined what it means to be a musician and an artist.
His latest album, Donda 2, which is his eleventh studio album, is a testament to his creative prowess and provides listeners with a unique insight into his mind as he released it on his very own STEM Player.
No matter what anybody has to say about Ye and his public persona, there's no denying that he is one of the most influential and innovative artists of our time.
His music, fashion, and overall artistry have inspired people all over the world and it's something that should be appreciated, even if you don't agree with everything that he does.
But an entire university course dedicated to Kanye, is it that deep? Let's find out...
Professor Yassin Alsalman AKA Narcy, is a rapper from Montreal, Canada, and a teacher at Concordia University.
Since 2013, Alsalman has taught courses on;
Lauryn Hill
A Tribe Called Quest
and other creative geniuses
Next semester Alsalman is offering a first, for Montreal, Canada - a Kanye West course entitled 'Kanye vs. Ye: Genius by Design'
In his own words, the professor posted on his Instagram page "I WILL BE TEACHING THE FIRST ALL @kanyewest CLASS ON A UNIVERSITY LEVEL, ALL PRAISES DUE"
The professor also states that he grew a class from 40 students to 200 and ended up moving from a classroom to an auditorium. This is a testament to his ability to capture the attention and engagement of his students.
You Should Read This Next!
See the Instagram post below:
What are your thoughts? Is Kanye West a musical genius, is this course justified? Let us know in the comments, good or bad!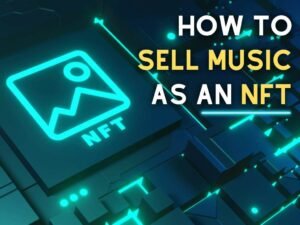 You Should Read This Next!