Being a part of an independent record label has many perks. Many of them fall under even larger media corporations, with hundreds of millions of dollars to spend on acquiring talent, distribution, and marketing resources. A tie-in to a movie or television show makes it easier to access.
But how do you get your demo in front of the best labels to give yourself a fighting chance? How do you even know what labels are the best ones to contact? This article has got you covered! I have gone ahead and carried out the legwork in terms of researching the top 10 independent record labels in the US and how to contact them.
So, read on to learn more.
The Top 10 Independent Record Labels In The US And How To Contact Them
1. Ghostly International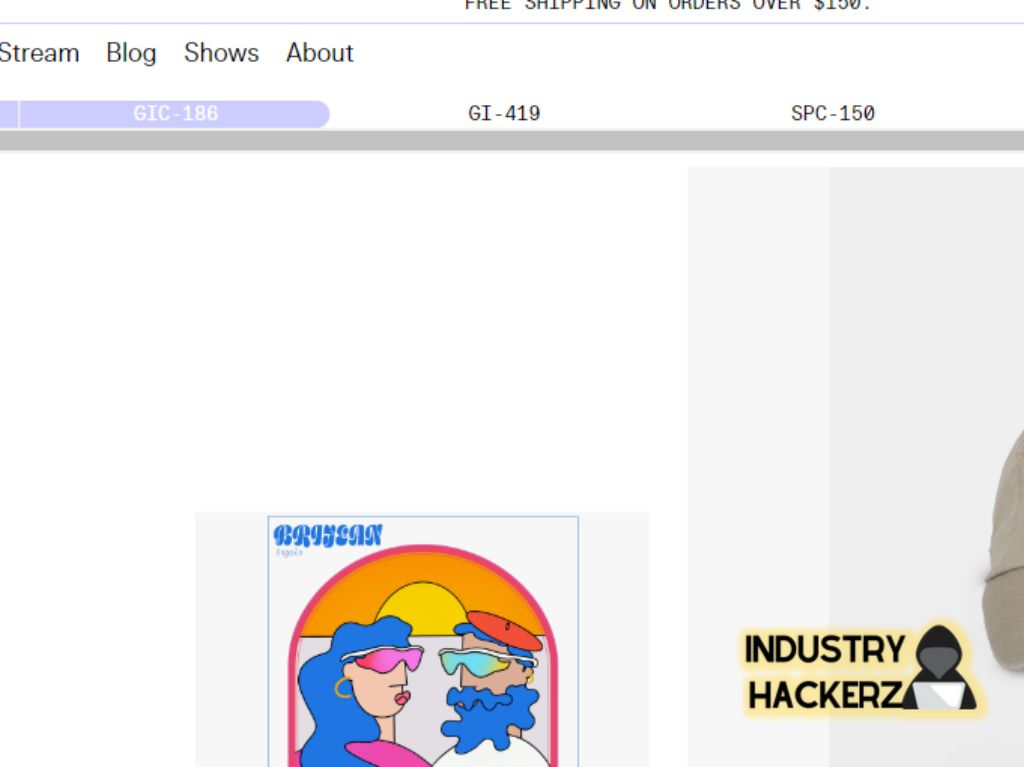 In the field of electronic music, Ghostly International has been a pioneer since 1998 in Ann Arbor, Michigan. From its roots in Detroit techno, the label has expanded its sound. Phantogram, Matthew Dear, and Gold Panda have all released albums on the label. There have only been more adventurous releases in recent years, including Tobacco and Psymun.
Website: https://ghostly.com/
Notable Artists/Releases: Matthew Dear, Tycho, Tobacco
Founded:1998
Address: P.O. Box 7120, Ann Arbor, Michigan, 48107, United States
Phone: (734) 623-7906
You Should Read This Next!
2. Mind of a Genius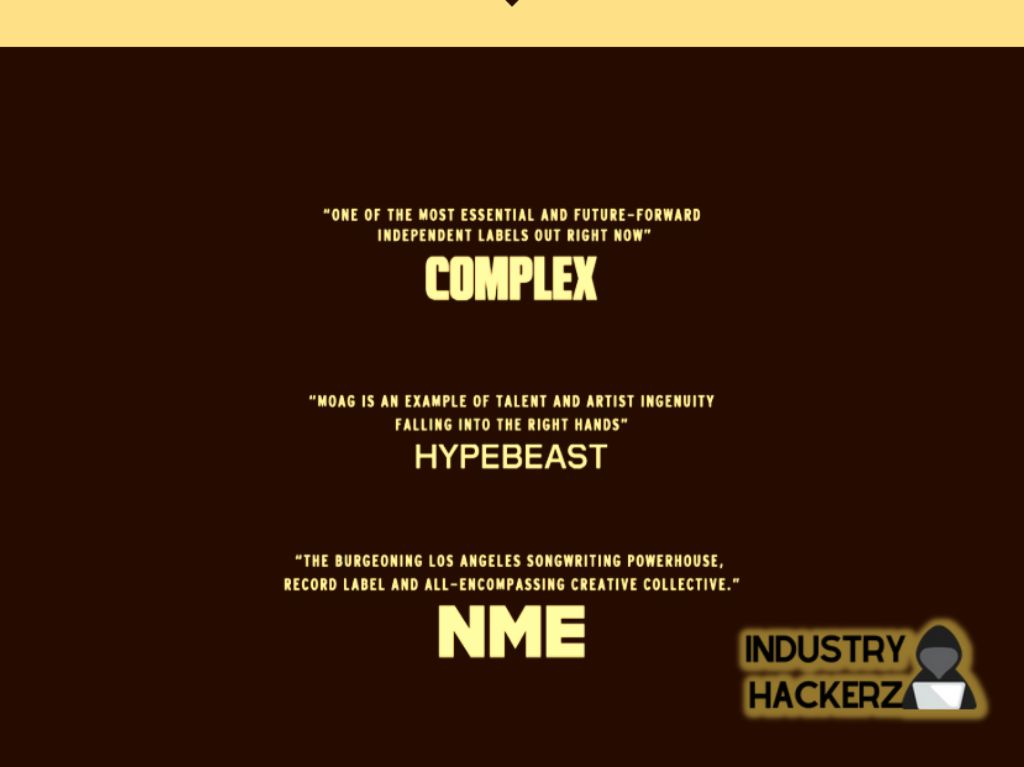 Mind of a Genius is a Los Angeles-based label that's built for the modern era of music, but they don't prioritize quantity over quality. The label was founded by David Dann in 2013 and has signed only five artists: Kwaye, ZHU, THEY., Gallant, and Klangstoff. The strategy for each act is thoughtful and deliberate, and they focus more on long-term development than quick hits.
Rather than capitalize on viral success or a single moment, MOAG has sought out artists who can make a lasting impact on their audience.
The company's vice president, Azad Naficy, believed it's more about the impact and giving the youth the same experience we had. Whenever I hear Nas, Sade, or Pac, I want that 13-year-old kid to have the same experience. That's what they deserve.
Website: https://www.mindofagenius.com/
Notable Artists/Releases: THEY., Gallant, ZHU
Founded: 2013
Address: Los Angeles, California, United States
Phone: (310) 299-9152
3. Mixpak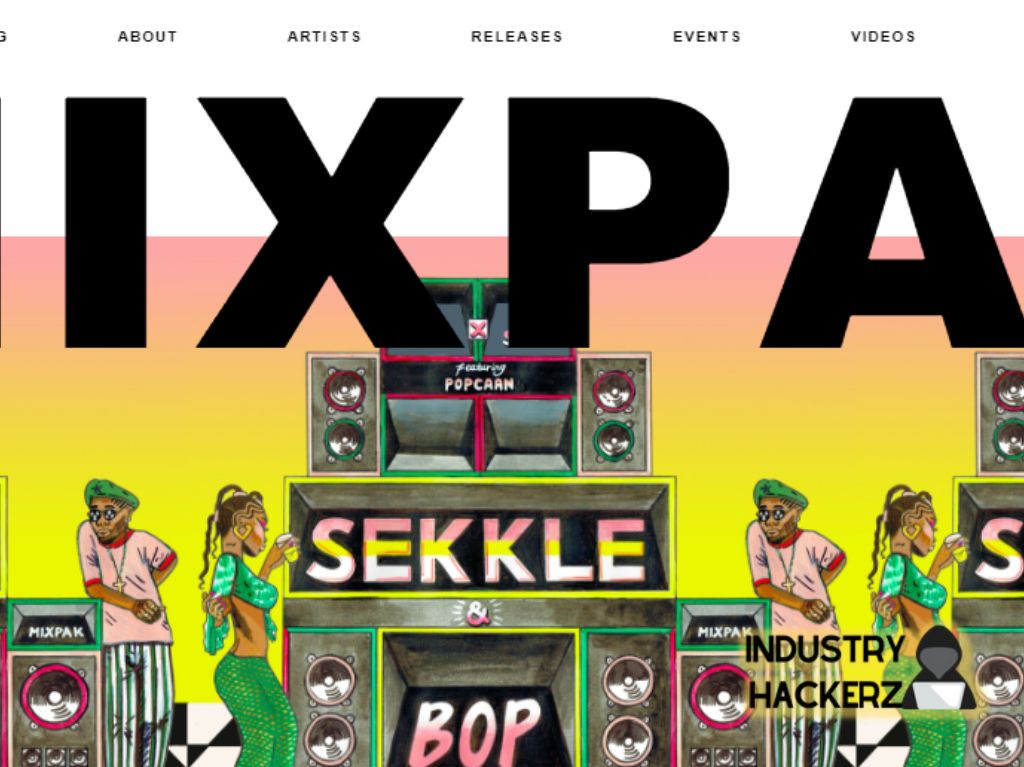 A key factor behind dancehall's growing popularity in America is Mixpak, which focuses on both vocal and instrumental styles. In addition to Popcaan's impressive debut album, Where We Come From, the group has a lot more to offer.
One of Murlo's amazing Club Coil EPs and Palmistry's interesting Pagan are recent highlights. Undoubtedly one of the best indie labels, they might not be the most prolific.
Website: https://mixpakrecords.com/
Notable Artists/Releases: Popcaan, Palmistry, Murlo
Founded: 2009
Address: 231 Norman Ave Ste 510 Brooklyn, NY, 11222-1564 United States
Email Address: [email protected]
4. Jagjaguwar
From humble beginnings, Jagjaguwar has grown into an indie rock powerhouse since its founding by Darius Van Arman in 1996. The label Secretly Canadian, founded in 1999 by Chris Swanson, became a partner in Jagjaguwar in 1999, and the two labels continue to work together in Bloomington, Indiana today.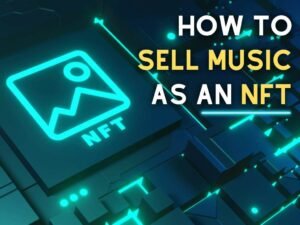 You Should Read This Next!
With new signings like Moses Sumney and Jamila Woods, Jagjaguwar is remaining relevant, including Bon Iver, Okkervil River, and Daniel Johnston albums.
Website: www.jagjaguwar.com
Notable Artists/Releases: Bon Iver, Unknown Mortal Orchestra, Angel Olsen
Founded: 1996
Address: Bloomington, Indiana, United States
Email Address: [email protected]
5. Carpark Records
It's no secret that Carpark Records has been an indie mainstay for quite some time, launching the careers of Dan Deacon, Cloud Nothings, and Toro Y Moi. The label supports a wide range of artists and is known for its high-quality music.
Carpark has a roster that would make some of the larger labels blush, from obscure to indie darlings. It's always exciting to see what Carpark has in store.
Website: https://www.carparkrecords.com/
Notable artists/releases: Toro y Moi, Cloud Nothings​, Skylar Spence
Founded: 1999
Address: Bloomington, Indiana, United States
Email address: [email protected]
6. XL Recordings
Notable artists/releases: Adele, Radiohead, M.I.A., Kaytranada, Dizzee Rascal
XL Recordings, though headquartered in London England, has a New York branch that is among the top let me top 10 independent labels in the United States. The XL Recordings label was launched in 1989 as an offshoot of Beggars Banquet Records.
The label expanded its horizons in the early 2000s, releasing White Blood Cells by the White Stripes, Boy in da Corner by Dizzee Rascal, and later, In Rainbows by Radiohead.
XL Recordings USA has worked with artists such as Azalea Banks and Sia, to name a few, and continues to partner with artists both from the US and around the world.
Website: http://www.xlrecordings.com
Founded: 1989
Address: 134 Grand St Note New, New York City, New York 10013, US
Phone: (212) 995-5882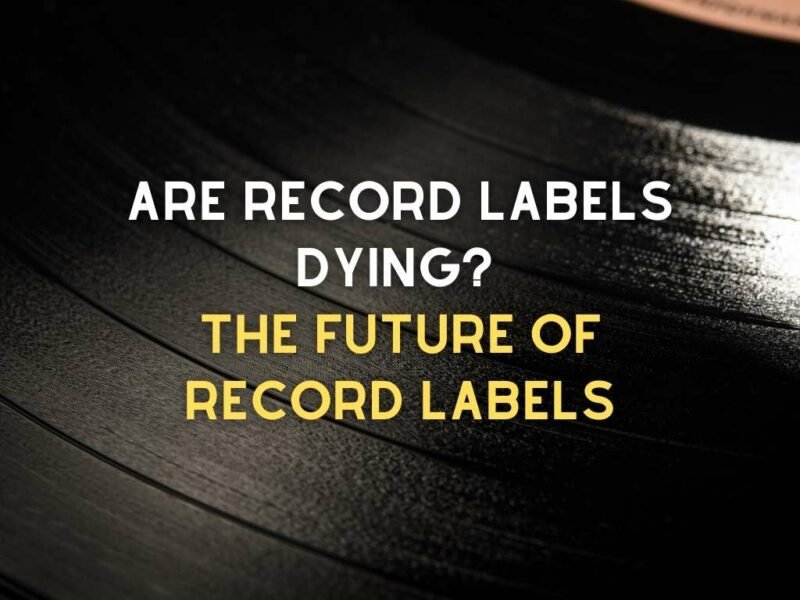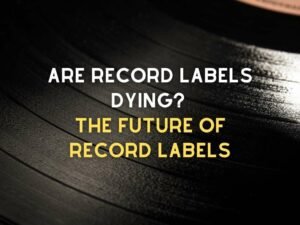 You Should Read This Next!
7. Glassnote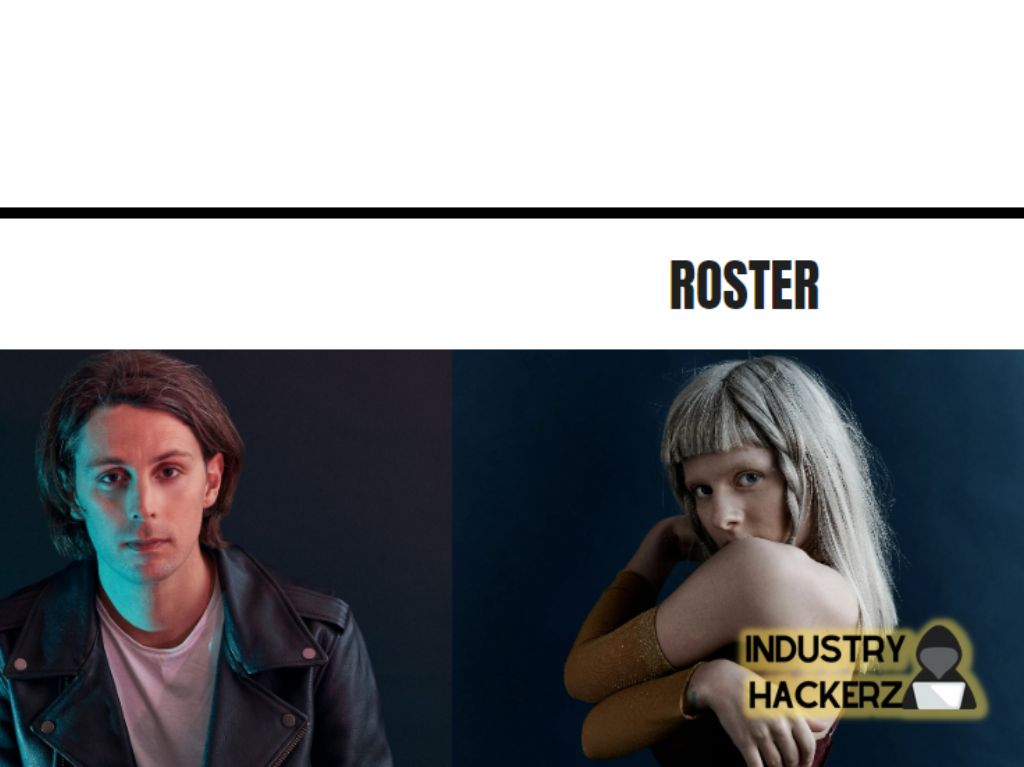 The Glassnote Records label was founded by noted music executive Daniel Glass in 2007. Upon the release of Wolfgang Amadeus Phoenix's album in 2009, the label quickly gained attention.
It was nominated for a Grammy Award in the category of Best Alternative Music Album. Mumford and Sons became international stars in 2011 thanks to Glassnote. As a result of the band's 2012 album Babel, the label won the Album of the Year Grammy for the first time.
Website: https://www.glassnotemusic.com/
Notable Artists/Releases: Mumford and Sons, Foy Vance, Oberhofer, Chvrches
Founded: 2007
Address: 770 Lexington Ave, 16th Floor, New York, NY, 10065
Email Address: [email protected]
8. Epitaph
Epitaph Records was founded by Bad Religion guitarist Brett Gurewitz in the 1980s. At first, the label was primarily used to promote Bad Religion's own music. During the early 1990s, the label played a key role in the punk revival, including bands like The Offspring and Rancid.
With the help of bands like 'From First To Last' and 'You Me At Six', Epitaph invested strongly in punk-pop after 2000, and has continued to strive in the genre to date.
Website: https://www.epitaph.com/
Notable artists/releases: Desaparecidos, Motion City Soundtrack, Falling In Reverse, Sleeping With Sirens
Founded: 1981
Address: 2798 W. Sunset Blvd., Los Angeles, CA, 90026
Phone: (213) 413-7353
9. Mad Decent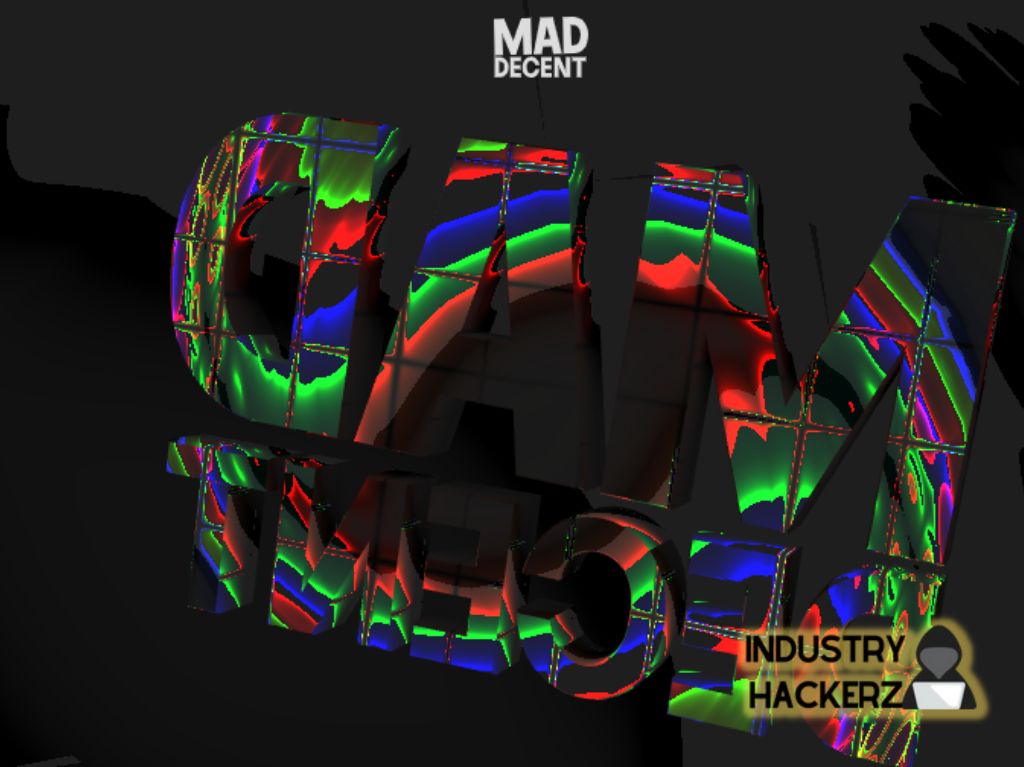 The Mad Decent label was established by DJ, artist, and producer Diplo in Philidelphia back in 2005. The label moved to Los Angeles in 2010 and continued to make waves in the Dance Music genres, particularly moombahton.
You Should Read This Next!
The label's first viral success was Baauer's "Harlem Shake," followed by "Where Are U Now?" by Skrillex and Diplo ft. Justin Bieber and "Lean On" by Major Lazer and DJ Snake ft. MO in 2015.
Website: http://maddecent.com/
Notable Artists/Releases: Dillon Francis, Major Lazer, Diplo
Founded: 2006
Address: 12 W 37th St, Fl 10, New York City, New York 10018, US
Phone: (212) 337-3777
10. Sub Pop
Seattle, Washington's Sub Pop label will forever be associated with grunge in the early 1990s. It began signing recording artists in 1986 after emerging from a fanzine called Sub Pop. It was their label that first signed mega-hits like Soundgarden and Nirvana to recording contracts. As independent music continues to grow, Sub Pop has survived grunge's decline.
Website: https://www.subpop.com/
Notable Artists/Releases: Soundgarden, Nirvana
Founded: 1986
Address: 2013 Fourth Avenue, Third Floor, Seattle, WA, 98121 USA
Phone: (206) 441-8441
Reference
Lyrics
Please save some lyrics first.