FL Studio vs Audacity: Which is Best for You and your needs?
Most developers in the world of music production are at least somewhat familiar with the DAW (Digital Audio Workstation) Audacity.
Audacity is a free download, and it's pretty straightforward to use. We took a risk by picking up FL Studio, however, since it's an expensive and more complex program. But we're happy to report that FL Studio lives up to the hype.
About FL Studio
FL Studio is a digital audio workstation (DAW) that allows for the creation, recording, and mixing of music. It is one of the most popular DAWs on the market and is used by both amateur and professional producers. The software features a wide range of tools and plugins, making it versatile and powerful.
One of its key features is the ability to create sample-based music, which has made it a favorite among hip-hop and electronic producers.
FL Studio also offers a variety of Synthesisers, Samplers, Drum Kits, and Effects that can be used to create professional-sounding tracks. Overall, FL Studio is a great option for anyone looking for a robust and feature-rich DAW.
You Should Read This Next!
About Audacity
The Audacity DAW is a great bit of software. It's free, it's open-source, and it's cross-platform, so it will work on Windows, Mac, and Linux.
It has a huge range of features, including support for multiple tracks, a wide range of effects, and a powerful editor. The interface is clean and easy to use, and the Help files are excellent.
There's also a large and active community of users who are always willing to help out if you need it. If you're looking for a great DAW to get started with, or if you're a veteran producer who wants to try something new, Audacity is definitely worth checking out.
The Key Differences Between FL Studio and Audacity
There are many differences between FL Studio and Audacity, but one is clearly better than the other. FL Studio is a much more powerful and complete DAW, while Audacity is more basic and limited. If you're looking for a DAW to produce professional-quality music, FL Studio is a clear choice.
FL Studio is an industry-standard digital audio workstation application used to create everything from simple jingles, demos, and podcasts to 5.1 surround sound mixes.
Both programs are capable of editing, sequencing, and mixing audio, so it can be tough to decide which one is right for you. When it comes to features, Audacity and FL Studio both offer a broad range of tools for manipulating audio. However, Audacity is a more stripped-down program, while FL Studio offers a more comprehensive set of features.
In terms of price, Audacity is completely free to use, while FL Studio has a free trial version and a paid version. So, if you're looking for a powerful digital audio editor with a wide range of features, FL Studio may be the better choice. But if you're on a budget or just getting started with audio editing, Audacity is a great option.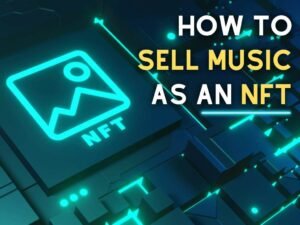 You Should Read This Next!
The Versatility of Plugins, and Compatibility with Midi and Vst Controllers

Plugins, or audio effects, are pieces of software that provide user-definable effects to music. FL Studio Music Production Suite includes dozens of different types of plugins, or effects, all of which can be connected to the Modular Matrix.
Each plugin has its own name, which the user can assign to a modular hole so that the plugin can be used in the Modular Matrix.
Plugins can also be controlled by MIDI or VST controllers, which connect via the FL Studio computer or hardware MIDI keyboard.
Audacity is a freeware digital audio editor. As an audio editor, it is comparable to a number of other free and purchasable audio editors.
Its primary interface is composed of a few menu options, a toolbar, and a panel. The window can be resized, and a secondary menu can be toggled on or off.

FL Studio has 30 years of development behind it. Since it was first released in 1992, FL Studio has earned a reputation as one of the most powerful and versatile music production programs available.
FL Studio excels at mixing and mastering, thanks to a wide range of included plugins, including analog-modeled synths, multi-band compressors, and equalizers.
FL Studio also supports 200+ MIDI-compatible plugins, including virtual synthesizers, drum machines, and audio effect processors.
Winner: FL Studio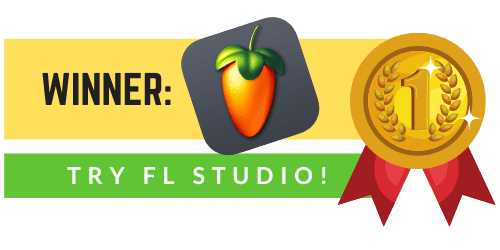 Ease of Use

When you work with FL Studio, you are generally working with more than one track at a time. You will work with one track at a time with FL Studio since that is the only window where you can control the track.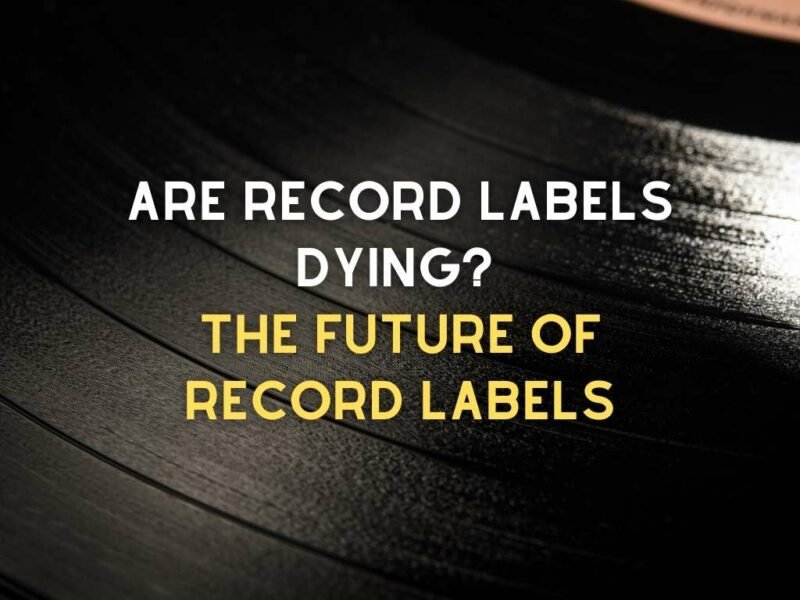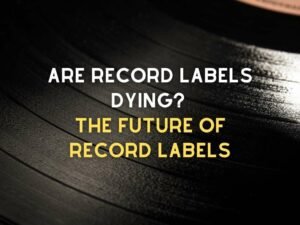 You Should Read This Next!

Audacity is a digital audio editor and recorder that has been used in audio production since 2004. Audacity's main features are audio recording and editing, though it also has some limited support for mixing and processing. Audacity's graphical user interface (GUI) takes the form of a wizard and is designed primarily for novice users, though advanced users may tailor it to their preferences.

Audacity is an audio editing program that is easy to use. The interface is straightforward, with all the tools you need located in the same place. Beginners can use it with ease, since everything needed for boosting and editing a track is laid out.
There are also plenty of guides available online, with users praising the help they can get from the Audioschool website. Audacity is open-source, so anyone can download it for free and get started right away.
Winner: Audacity
Get A Head Start - Learn Music Production From The Best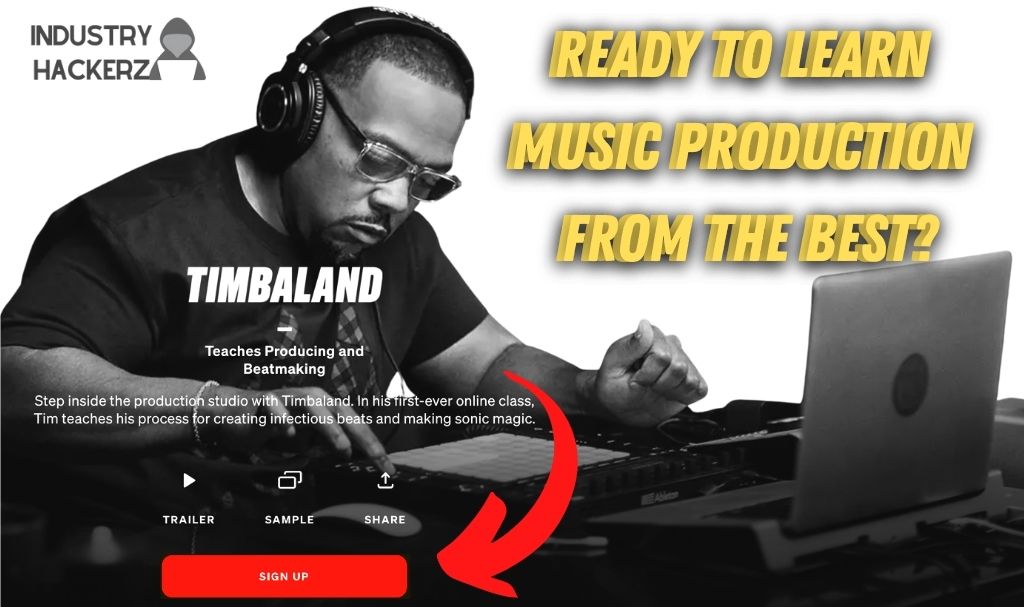 Whichever DAW you choose, be sure to watch all of the tutorials they provide free of charge - make the most of that knowledge so you can reduce the learning curve and get straight into doing what you want to do - recording and making beats
You Should Read This Next!
If you want to kickstart your DAW learning and skills even further; I highly recommend Timbaland's Masterclass! It is like being mentored by the best in the industry and having him right there in the room with you as your personal producer!
You will learn everything from how he uses different types of software, to advanced mixing techniques, sound selection, and more. I cannot recommend it enough!
Lyrics
Please save some lyrics first.