As an Ableton enthusiast, you're already aware of the game-changing impact of having a plethora of drum samples at your fingertips.
In this era where time is everything, we'll help you streamline your search for the perfect drum sample packs, enabling you to level up your music production in no time.
I tend to download most of my samples from WA Production, they have a wide range of samples, plugins, production and engineering courses, you name it!
But... let's cut to the chase and delve into our well-curated list of top 10 choices - a must-have for every budding beat-maker out there!
Let's get those beats rolling!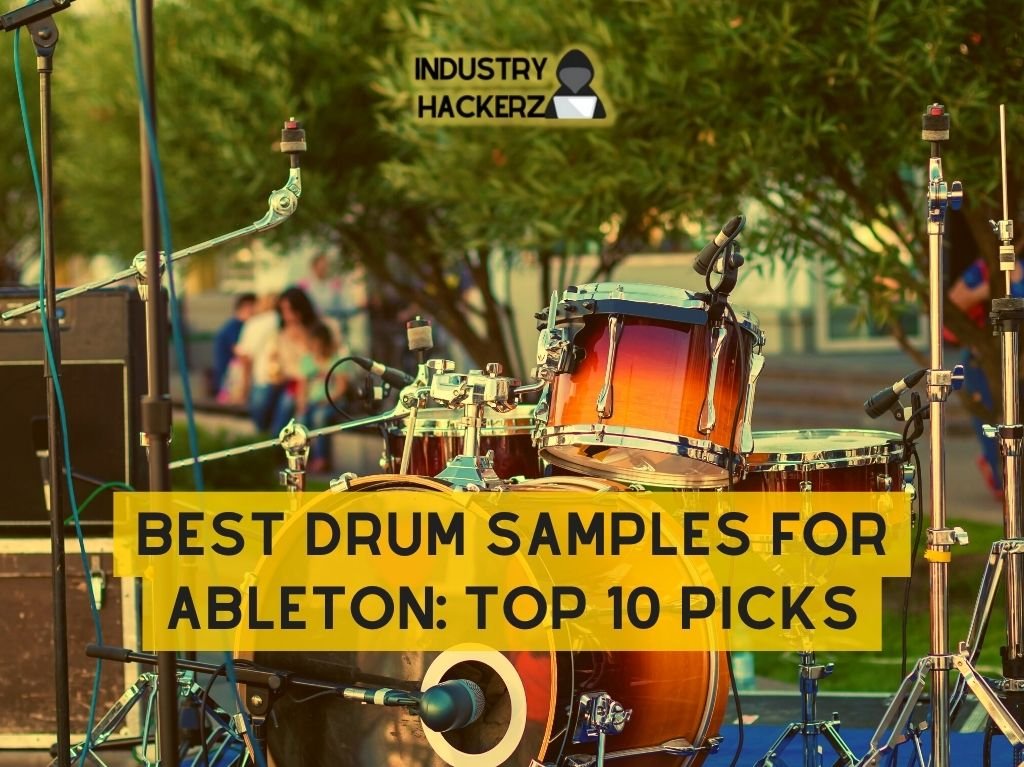 Ableton's own Drum Machines pack is a fantastic starting point. It offers a collection of 40 classic drum machines, meticulously sampled and programmed for Ableton Live.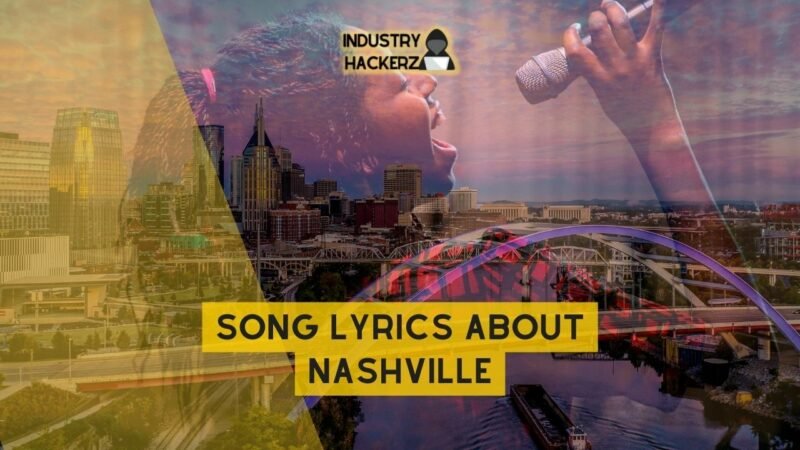 You Should Read This Next!
It's perfect for those who want to recreate the sound of vintage drum machines.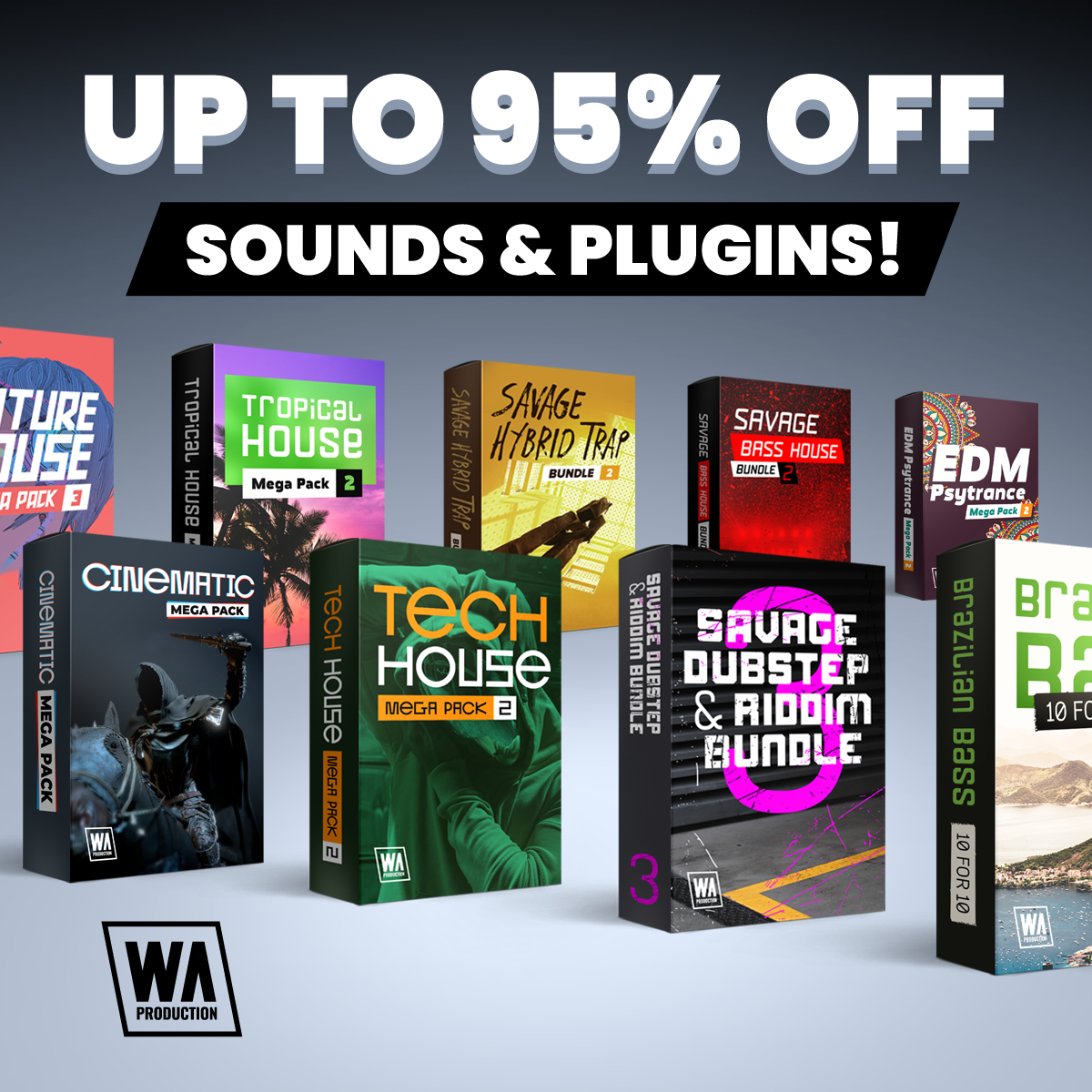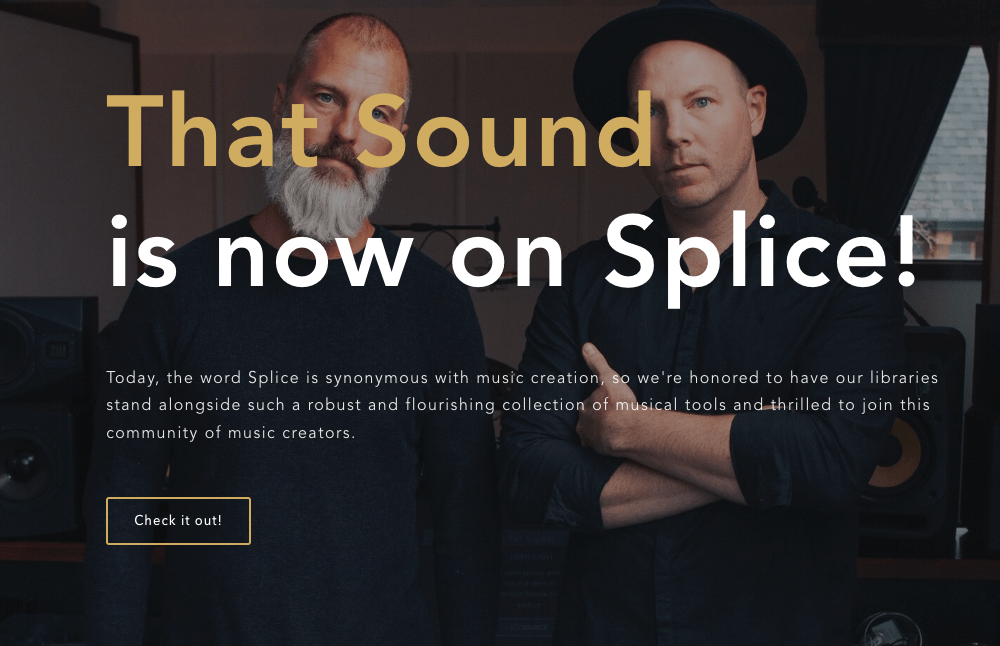 That Sound offers a wide range of drum samples, from organic and vintage to electronic and modern. Their samples are known for their high-quality and unique character, suitable for a variety of genres.
If you're a fan of Drum & Bass, you're going to want to check this out. Loopmasters have got an absolute gem for you - a pack jam-packed with top-notch samples.
We're talking everything here. From kicks that'l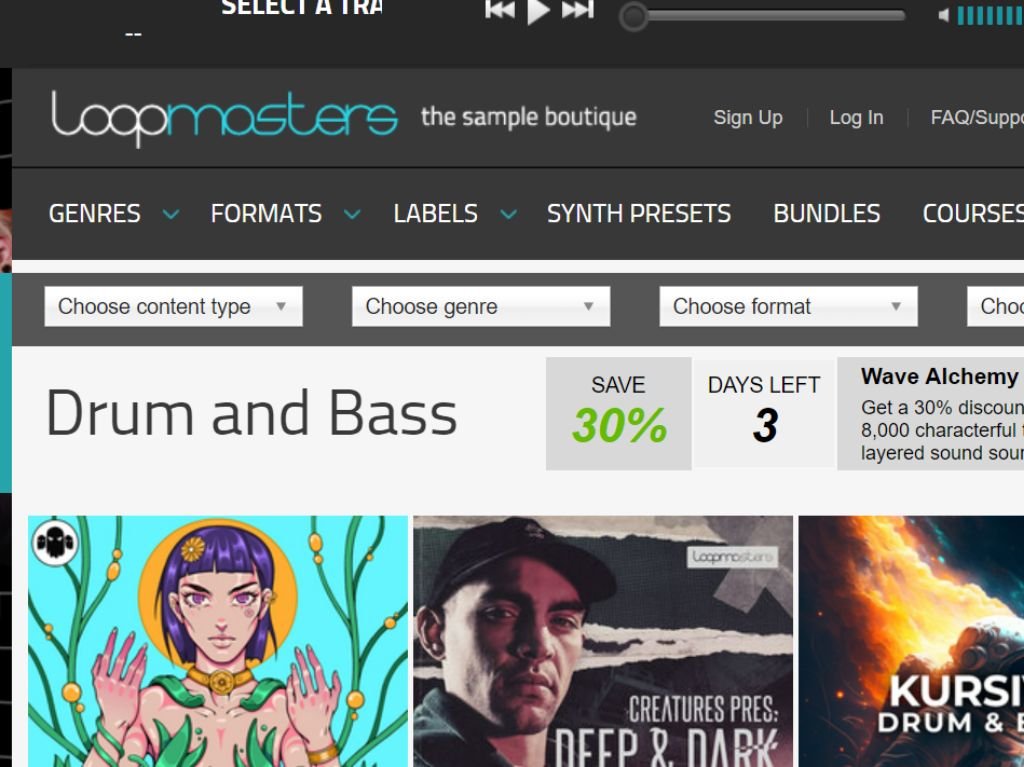 l knock your socks off to snares that crackle and pop in just the right way. But it doesn't stop there.
In this pack, you've got your hands on some magnificent percussion loops, crafted with such detail, they'll add layers of complexity to your tracks like nothing else.
Prime Loops is a leading company in the music production industry, offering a variety of drum sample packs suitable for different genres.
Their samples are high-quality, royalty-free, and ready to be used in Ableton. They offer packs for genres such as trap, future bass, house, and more.
Splice Sounds is a subscription-based service that offers a vast library of drum samples from various artists and genres.
Their model allows you to choose and download only the samples you need, making it a cost-effective solution.
They offer samples suitable for a wide range of genres, including pop, hip hop, electronic, and more.
Sample Magic is a company that offers a wide range of drum samples, including house, techno, hip hop, and more.
Their samples are known for their high-quality and unique sound, making them a great choice for those looking to create professional-sounding tracks.
They offer packs like "Deep House Drum Samples" and "Techno Drum Samples" that can help you create authentic genre-specific beats.
Cymatics is known for offering a variety of free and premium drum samples that are compatible with Ableton.
Their samples cover a wide range of genres, from EDM, trap, hip hop, to future bass, making them perfect for those on a budget or those who want to experiment with different sounds.
Wave Alchemy is a sound design company known for its high-quality samples. Their Drum
Tools pack offers over 4000 drum samples and percussive hits, perfect for electronic music production.
The samples are processed through high-end outboard gear to ensure top-notch quality. This pack is ideal for genres such as techno, house, and electro.
Sounds In HD offers high-definition drum samples, processed and layered for a unique, professional sound.
Their packs cover a variety of genres, from hip hop to electronic. They offer packs like "Acoustic Blends" and "High Impact" that are known for their quality and versatility.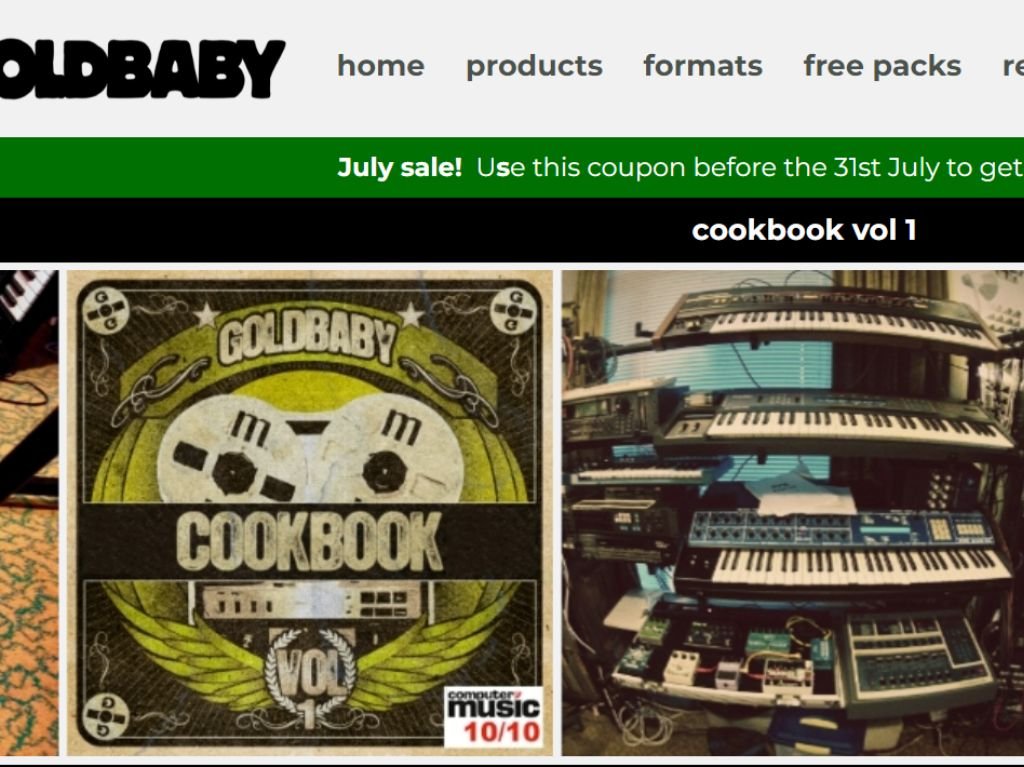 Goldbaby's Urban Cookbook is a collection of drum samples and synth sounds aimed at urban music production. The samples are recorded using vintage gear, giving them a distinctive warm and punchy sound.
This pack is perfect for genres such as hip hop, R&B, and trap.
Finding the right drum samples can be a game-changer for your Ableton projects. We hope this list helps you find the perfect drum samples to elevate your music production.
Exploring More Options: Free Ableton Drum Kits, Reddit Recommendations and More
When you're working on a budget or just starting out, finding the best drum sample packs free of charge can be a lifesaver. There are several resources available where you can find top-notch, free drum samples.
One of the most recommended places to find quality free sample packs is Reddit. The production community there often shares their favorite resources, and you can find posts about the best drum sample packs Reddit users have discovered.
For Ableton users, there are specific Ableton drum kits available for free. These drum kits are designed to work seamlessly with Ableton, providing you with high-quality sounds without any compatibility issues.
If you're specifically looking for rock sounds, there's an Ableton rock drum kit free of charge available online. This drum kit includes a range of punchy kicks, snappy snares, and crisp cymbals, ideal for creating powerful rock beats.
Lastly, there are numerous Ableton drum packs free to download from various websites. These packs usually include a variety of drum sounds, allowing you to explore different styles and genres.
About Author
Lyrics
Please save some lyrics first.