If you're looking for a new drum machine, you've probably seen the Akai Mpc One and Roland Sp 404. They are both popular choices among musicians, but which one is better for you? In this article, we will compare these two machines and help you decide which one is right for you.
What Is Akai MPC One?
I have to say, I'm really impressed with the Akai MPC One. It's a great little sampler and sequencer that's perfect for on-the-go music production. It's affordable without sacrificing quality, and it's easy to use even if you're not familiar with Akai products.
One of my favorite things about the MPC One is its compact design. It's just like the MPC Live, but smaller and more convenient to carry around. This makes it ideal for taking to gigs or recording sessions.
You Should Read This Next!
The MPC One also has a ton of features that make it a great studio centerpiece. It has all the modes and buttons you need to create amazing samples and demos. Plus, it's now even easier to connect to other studio equipment with its 2.10 firmware update.
The Akai MPC One is a versatile music production unit that can be used independently or in conjunction with a computer. With its built-in sampler, sequencer, and sound library, the MPC One is capable of producing complete tracks without the need for additional hardware or software.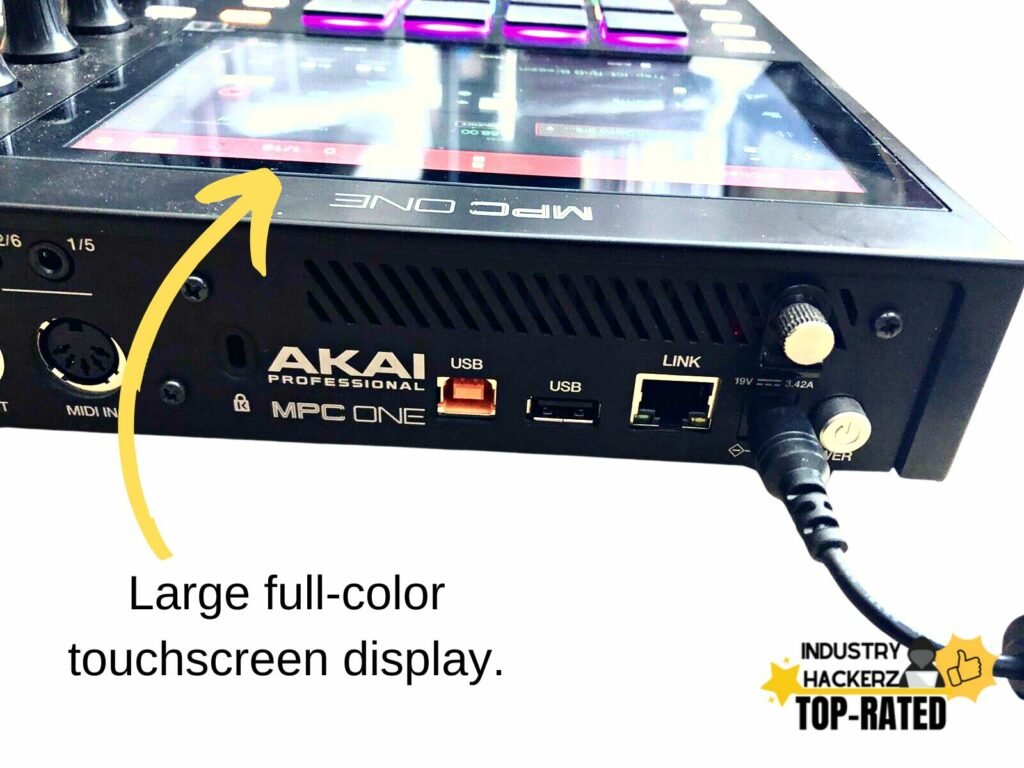 The unit also features a large, full-color touchscreen display for making quick and easy edits to your music. Plus, with Akai's proprietary music production software, you can further expand the capabilities of the MPC One to suit your specific needs.
Overall, I think the Akai MPC One is an excellent product for anyone looking for an affordable and portable way to create music. I highly recommend it!
What Is Roland SP 404 MKII?
The Roland SP 404 MKII is one of the newest additions to the SP series of Roland samplers. Compared with the older models, MKII has new software, modes, inputs, and outputs features all while being very compact and portable.
One of the newest additions in this line is the extra row of sample pads. There is also a rotary encoder and a detailed OLED screen. It also contains 32 voice polyphony, 160 samples per project, and 16 total projects. It is really a greater version of the SP series.
There are a lot of upgrades, but the core workflow of the old Roland SP remains. Consequently, it's ideal for those who want the classic SP experience with some newly added features; the Roland SP 404 MKII is certainly a great piece of equipment to have in your arsenal.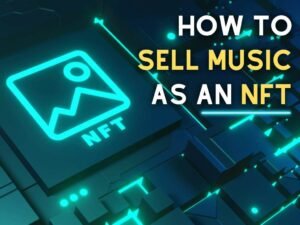 You Should Read This Next!
How Are They Different?
They are different because the Roland Sp 404 MKII does not have any sequencer, so it can only provide basic functionality compared to Akai MPC One. However, it is also true that MPC is not the optimal sampler for pitch stretching tones.
Akai MPC One is good for any music genre, while the Roland SP 404 MKII is definitely seems to be more geared toward hip-hop production. Roland is a creative sampler that allows people to use a wide set of effects to create an imaginative product sample. The portability is also one of their differences, as the MPC is less portable than the other.
How Are They Similar?
Both the Akai MPC One and Roland SP 404 MKII are samplers that can be used by creators to mix and create their own music. They are both portable devices, which makes them great for taking on the go, and they both have a lot of functionality to offer users.
Lastly, they are both good for beginners and those people who are on a tight budget, making them accessible to a wide range of people. In short, both offer professional quality without needing to visit a professional recording studio!
Pros And Cons For Akai MPC One
Pros
Design
It has a really compact form that allows it to be brought to various places easily.
Lots of Buttons
There are lots of buttons that you can use in this drum machine. There are buttons that allow the Q-links to be banked through different targets and other adjustment buttons.
Extensive Stand-Alone Capability
You can use it without computers.
USB Hosting
It integrates well with USB..
CV Outputs
Aside from having MIDI and USB, there are also CV synths and controllers on this drum machine.
Cons
No Internal Battery
Unfortunately, it does not have one of the best features of MPC Live; an internal battery power.
No Mic or Guitar Outputs
There are also no mic or guitar outputs that you can use for this drum machine.
Pros And Cons For Roland SP 404 MKII
Pros
Chopping
It is a new feature of this SP product that allows a sample to be sliced up. You do not need to duplicate the sample anymore to slice it up. Instead, there are tools that you can use to split it up on one pad.
Pattern and Chain Resampling
You can make a Chain that will use bounced song selection that would be triggered by a simple one-note pattern.
Audio over USB
It can be connected to a laptop to get audio input and output through its USB port.
Snapback Retrospective Sampling Buffer
It is a new feature again that allows you to get the last 25 seconds of an audio to drop it into a pad.
Cons
Not Straightforward
It may be confusing to use the equipment for a beginner.
No On Board Mic
The built-in microphone is gone.
Who Should Get Akai MPC One (and why)?
The Akai MPC One is a good choice for a beginner because of its simple layout and easy navigation. The MPC One is a very powerful production setup that can easily produce samples for any genre. Its affordability does not diminish its functionality, making it a great purchase for anyone who wants to get powerful beats.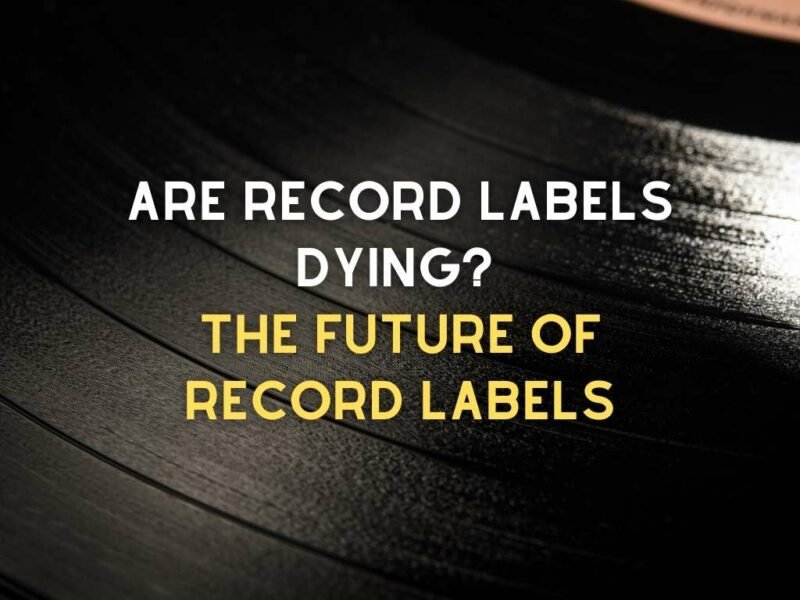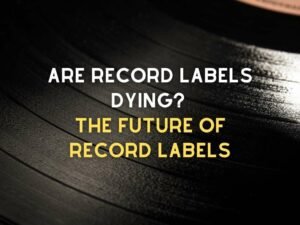 You Should Read This Next!
The MPC One has everything you need to get started in music production, and its simple layout makes it easy to use. If you're looking for a powerful and affordable way to get into music production, the Akai MPC One is the perfect choice.
Visit The MPC One Product Page
Who Should Get Roland SP 404 MKII (and why)?
People who are interested in hip-hop samples should get a Roland SP 404. It has a good chopping and snapback feature that allows the creation of dope beats. Aside from that, this is also good for people who want to explore and to experiment with beats because of its wide set of effects and functions.
Visit The SP 404 MKII Product Page
🚨 If you are considering buying the SP 404 MKII just for performing live effects- you might consider skipping it altogether and going for the absolute BEAST that is the Roland SP-404SX - take a look below 😍
Click image to view
Lyrics
Please save some lyrics first.