Like other music creators and entertainers, DJs use high technology software to make music. You use this special software to create unique playlists that match your brand and the needs of your audiences.
Deejaying software continues to evolve with new technological advancements. These advancements require Djs to quickly adapt and acquire new software that makes music mixing easy and produces the best entertainment for ever-changing audiences.
In today's discussion, we'll answer the following frequently asked questions about Dj software and review 5 of the best software DJs can use to make their music in 2022:
What is Dj software?
What are the features of a good Dj software program?
What are the best Dj software options available in 2022?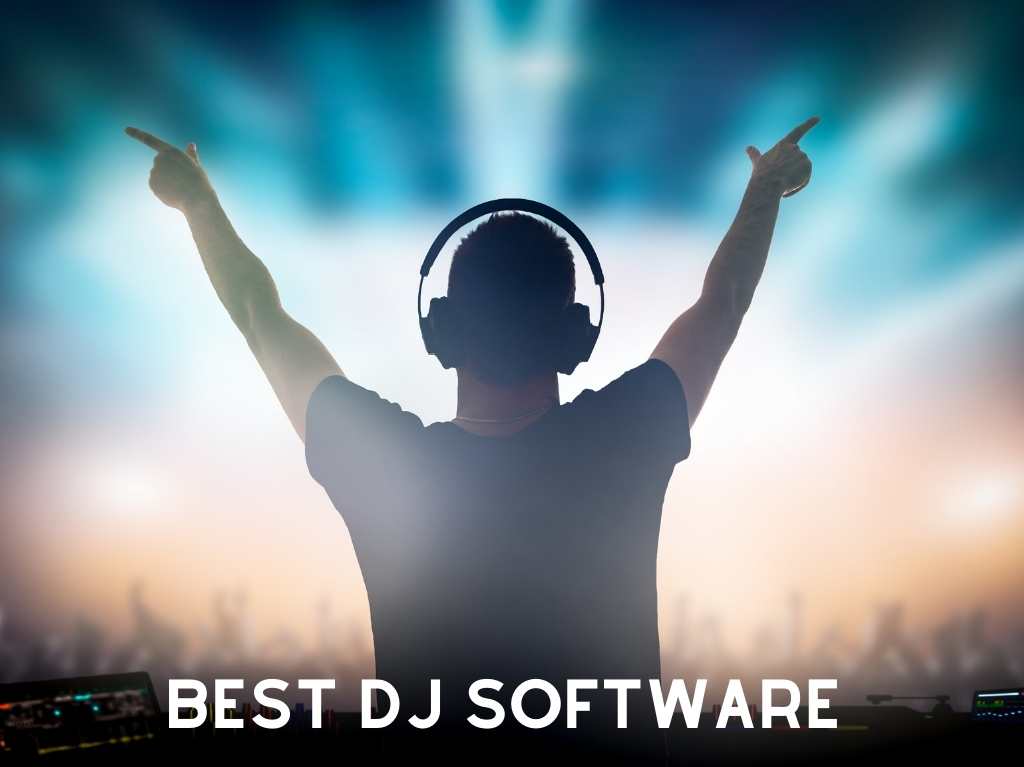 What Is Dj Software?
Dj software can be described as an app or program that allows a Dj to combine different music tracks to create a new and unique track. These programs are used with a digital device like a computer or phone.
You Should Read This Next!
A Dj software program replicates Dj turntables in a digital form. It comes with a central mixing table and two decks, just like a physical turntable. This software automates your music mixing, allowing you to get straight to business whenever you wish.
As a modern Dj, you can choose to use a Dj software program on its own or together with Dj hardware to get the best mixes for your audience.
Key Features of A Good Dj Software Program
When choosing the best Dj software to invest in, we recommend you consider the following features of a good Dj software:
Library component: A good library is one of the main components of any Dj software. The library is where you store your music collections and mixes. The library should be easy to access and manage.

Compatibility: Before investing in Dj software, ensure it's compatible with any hardware you intend to use when mixing. The software should also be compatible with your computer's operating system and other physical controllers you may wish to use.

Mixing abilities: It is best to always ensure that the software you use can make good audio and video mixes for your music. It should give you a good harmonic transition from one track to the other.

Stream capabilities: The software you use should play music from streaming services like Spotify or YouTube. This streaming feature is important when you don't have a particular track in your library and need to play it for your audience right away.
What are the best Dj software options available in 2022?
Many software options are available in the market and are ideal for beginners and seasoned DJs. There's no specific software for specific Djs as software programs have different functionalities.
The right software will depend on your ability to manipulate its features to your advantage.
---
Traktor Pro
This Dj software is a popular option for many owing to its user-friendliness and ease of use.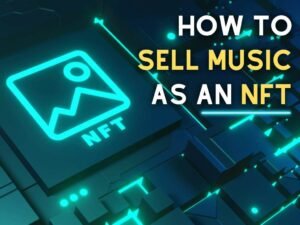 You Should Read This Next!
Traktor Pro works well with Mac and Windows operating systems, as well as most Dj hardware in the market, including timecode vinyl and all-in-one music controllers.
Traktor Pro has an intuitive browser at the bottom that you can customize to arrange your music in an easy-to-select manner.
Its mixer is in the middle of the screen, with decks on either side. This software's EQ, channel faders, and crossfaders are placed between the deck for maximum reachability.
Traktor Pro is ideal for live performances and can be tweaked to improve usability. Its colorful interface gives you awesome visuals for an interesting deejaying experience.
It is also cost-friendly and comes with a free demo for first-time users. It is available in different versions to suit different budgets and performance needs.
Download Traktor Pro: https://www.native-instruments.com/downloads/
---
Ableton Live
Ableton is a composer-friendly, intuitive software that offers great warping or elastic beat gridding capabilities.
This warping feature allows you to bring to life old music by recreating the instrument-created tempos to contemporary tracks.
It has unlimited storage for music tracks and has an easy-to-navigate user interface. Ableton Live is ideal for live performances and flexible enough to be used by both pro and beginner DJs.
Download Ableton Live: https://www.ableton.com/en/trial/
---
Serato DJ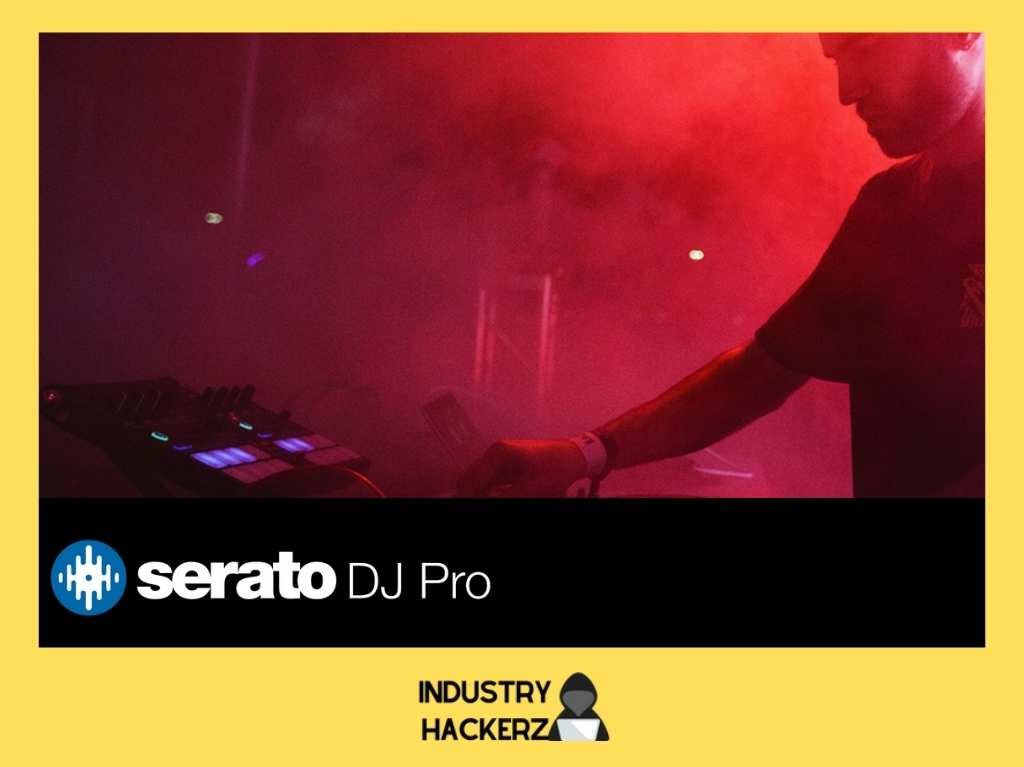 Serato Dj has a beautiful and compelling interface that allows easy access to information on the screen.
Its platter position indicator makes it stand out as the preferred software for making vinyl music mixes.
It has a simple interface and a free version that makes it easy for beginners to create their playlists easily.
Serato Dj software has a unique create feature that allows you to create, store and define music in your preferred parameters. It also allows you to test your mixes using its Practice Mode feature.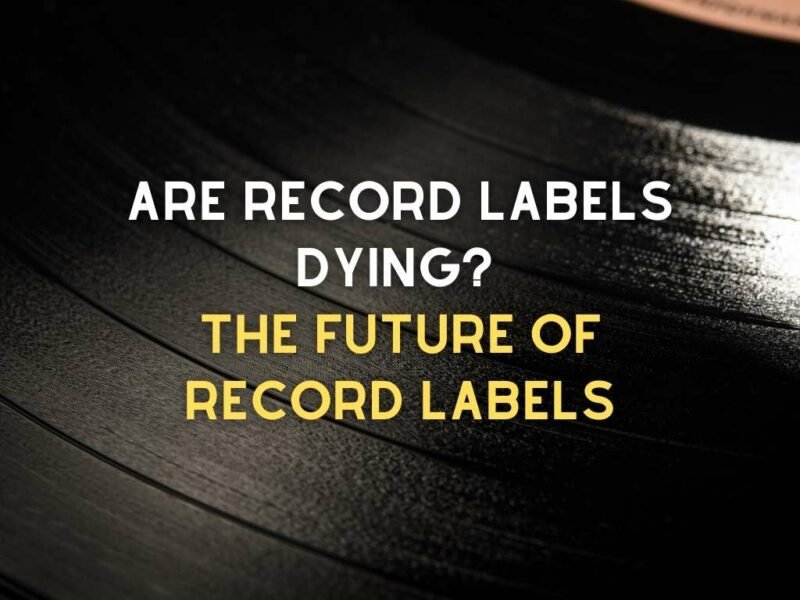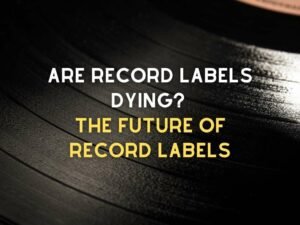 You Should Read This Next!
Download Serato Dj: https://serato.com/dj/pro/downloads
---
Virtual DJ
Virtual Dj is another special Dj software that has the crate feature. This program has a broadcast feature to showcase your set live on social media.
Virtual Dj's unique Stem feature allows you to isolate different vocals and beats as I create your playlist.
Virtual Dj software is compatible with both Mac and Windows operating systems and all Dj hardware available in the market.
It also has an event scheduling feature to determine when you wish to play certain music on your playlist.
Download Virtual Dj: https://www.virtualdj.com/download/index.html
---
Mixxx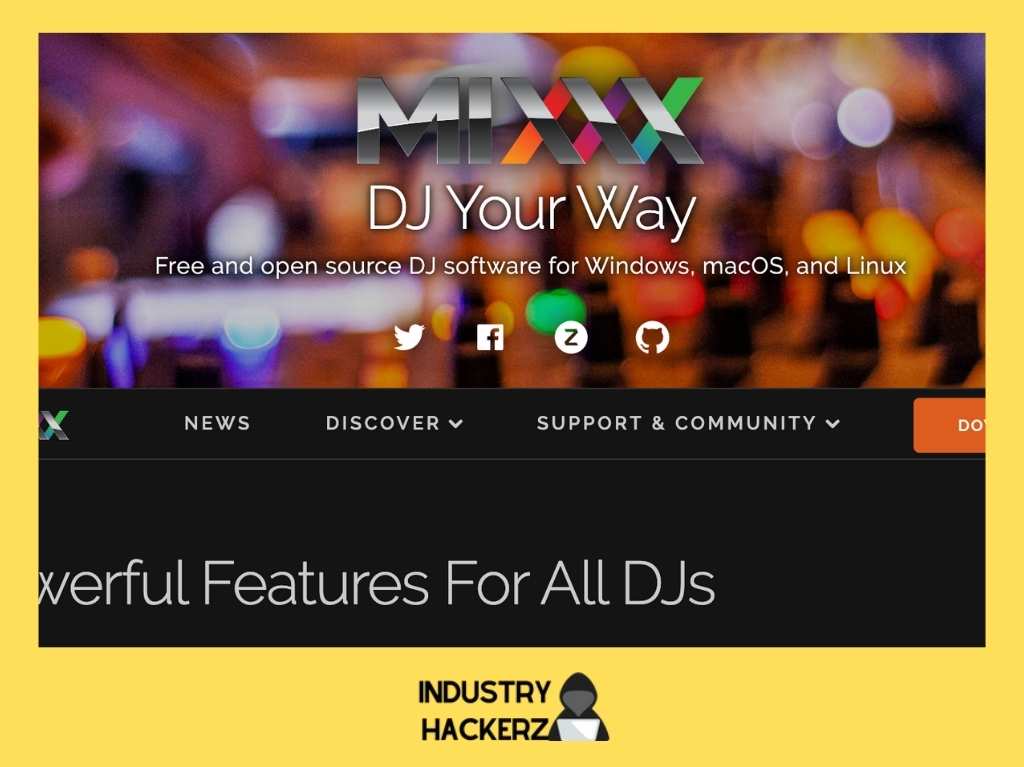 Mixx Dj software is open-source, free software that is ideal for beginners and professional DJs.
Mixxx is compatible with various Dj hardware options and can be used alongside other deejaying software like Virtual DJ or Serato when you want to incorporate features like vinyl mixing.
Mixxx is easy to customize to Skin and other features that suit your preferences. Being an open-source program, it also allows you to reprogram some of its functionalities to suit your track mixing preferences.
Download Mixxx: https://mixxx.org/download/
Conclusion
As with other types of software, you can try out some or all of the available programs before you decide which one to settle for.
The popularity of software does not translate to its usability for an individual Dj, nor does its pack of features or price ratings. I always advise upcoming Djs to take full advantage of the free trial periods that come with Dj software before deciding the one that gives them the best service for their gigs.
Resources:
https://equipboard.com/posts/best-dj-software
https://ehomerecordingstudio.com/best-dj-software/