If you're a music producer, BeatStars is definitely a website that you should be familiar with. It's one of the most popular ways to sell your beats online as a producer, and for good reason.
In this article, we will teach you everything you need to know about BeatStars. We'll discuss how the platform works, the features it offers music producers, and how to get started using it. By the end of this article, you'll be ready to start selling your beats on BeatStars!
What Is Beatstars?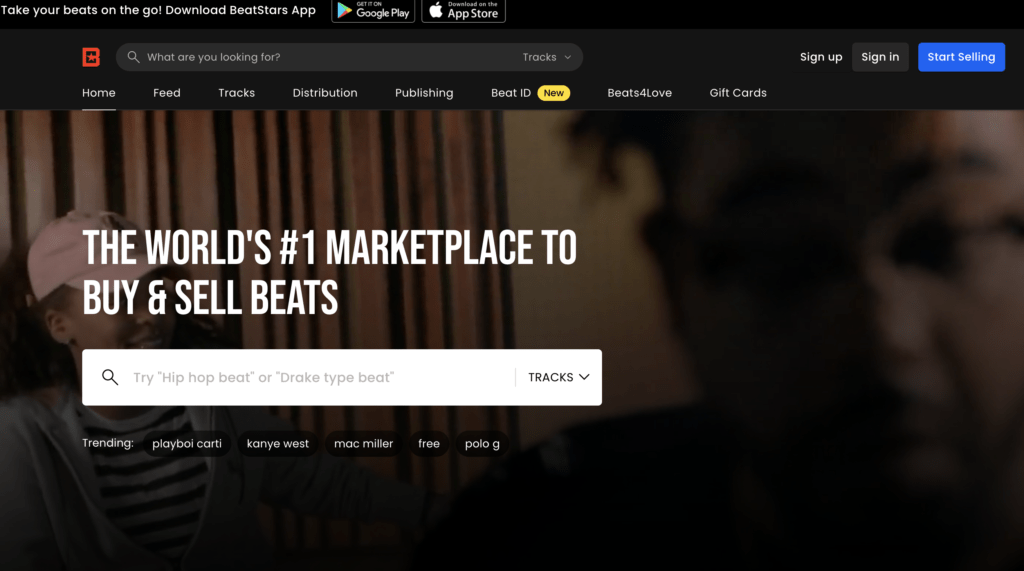 BeatStars is an online platform that allows talented music producers to sell and license their beats. The company also allows people to sell services such as;
You Should Read This Next!
mixing and mastering
beats consultation
custom beats,
and even graphic or motion designs for covers.
You don't have to cop a crazy deal with the most prominent people in the industry just to get a chance to publish your work. You have to do the grind, market research, creativity, and inspiration. As of now, the company boasts over 3M users.
Users can sell their music for free (up to 10 tracks only). A monthly $9.99 subscription plan offers unlimited tracks, sound kits, and customer services. The Pro package provides a 100% revenue model to the seller plus other perks.
The company also attracts artists looking to add more flavor to their songs by incorporating original beats from producers. One famous example is Lil Nas, who bought the beat for his song "Old Town Road" from a 19-year-old BeatStars creator for $30.
Who Owns Beatstars?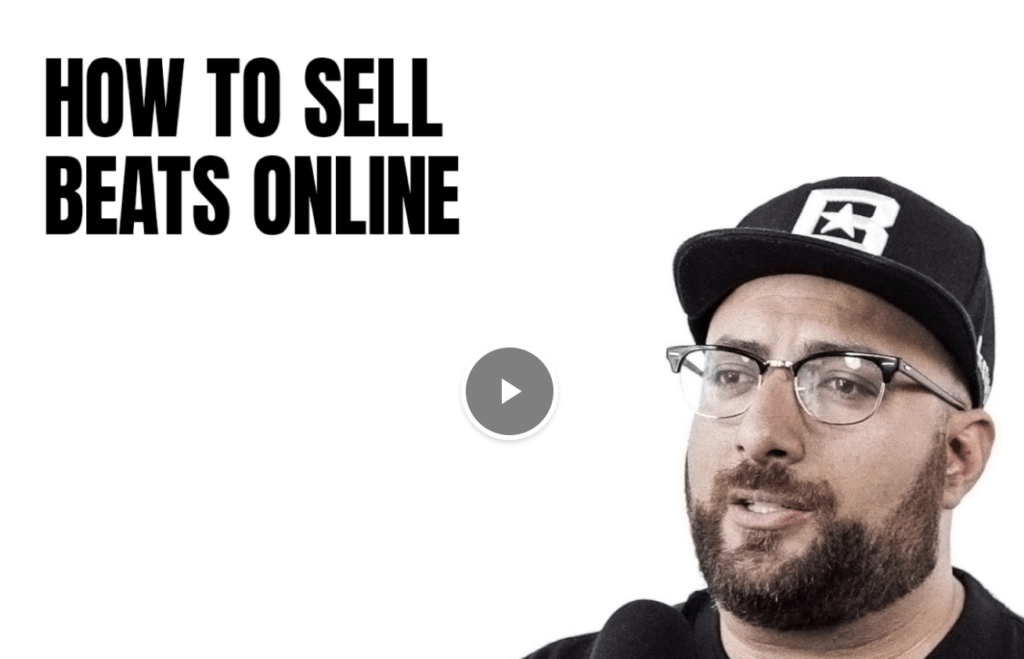 BeatStars is founded by Abe Batshon, who is also the founder of Ingrooves Music Group. Batshon created the company in 2008 and has since established partnerships with Dailymotion, SoundCloud, Audiomack, Sony, and more.
In one of his interviews, Batshon stated that one of the primary reasons he strived to create the company was to make a platform for independent artists, songwriters, and producers to distribute or publish their songs.
Abe Batshon's Vision For BeatStars
According to an interview with IMEU, he created BeatStars because of his passion for music which started when he was a young child. He grew fond of Arabic music and began expanding his horizon into the 90s rap era. Fortunately, Batshon met some of his idols, including Tupac and Richie Rich.
Although Batshon saw music listening as a therapy of some sort, he started to dabble in music-making after reflecting on people's condition in his hometown, Palestine. Creating music had opened a new form of artistic expression for Batshon, and he wanted to recreate that feeling for every aspiring producer.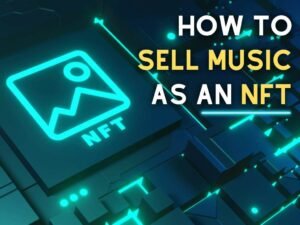 You Should Read This Next!
This is how the vision of BeatStars was born. BeatStars is one of the best and most popular beats marketplaces in the music industry.
Where Is Beatstars Located?
BeatStar's principal address: 5816 Van Winkle Lane, Austin, TX 78739
You can find their headquarters at Van Winkle Lane in Austin, Texas. The company has a diverse crew that hails from different parts of the world. As of now, they don't have other physical locations other than their HQ in Austin. All of their operations are accessible online.
Is Beatstars Legit?
Yes, BeatStars is legit. BeatStars is a US-based company incorporated in 2016 as per SEC as a "subscription-based social music marketplace and distribution company where music producers and recording artists collaborate, license, distribute and share their music worldwide."
In addition, they formed a partnership with Sony to offer publishing rights. Publishing allows producers to make additional income through royalties (80%) when their songs are performed or used for commercial purposes (such as games, live performances, and commercials).
Is Beatstars Free?
BeatStars has a free plan for those who only want a platform to sell their music. Although this plan is very restricted, it is a good starting point for testing the water. The free plan offers a perfect setup for artists and producers who already have a portfolio consisting of a couple of songs that they feel confident with. Let's discuss the difference between the three plans.
Free
The free version will let the user upload up to 10 tracks, including track stems. However, BeatStars will take a 30% commission on all the revenue generated by your tracks from the platform.
Free users are also not allowed to sell their sound kits or custom services. They can also accept instant payments through PayPal and Stripe. Selling music licenses is also available, but the free plan restricts the sales for two licenses.
Marketplace ($9.99/month)
Producers can start selling their sound kits and custom services with the Marketplace plan, in addition to unlimited tracks and 0% Marketplace Commission (which is helpful if you have tons of music to sell.)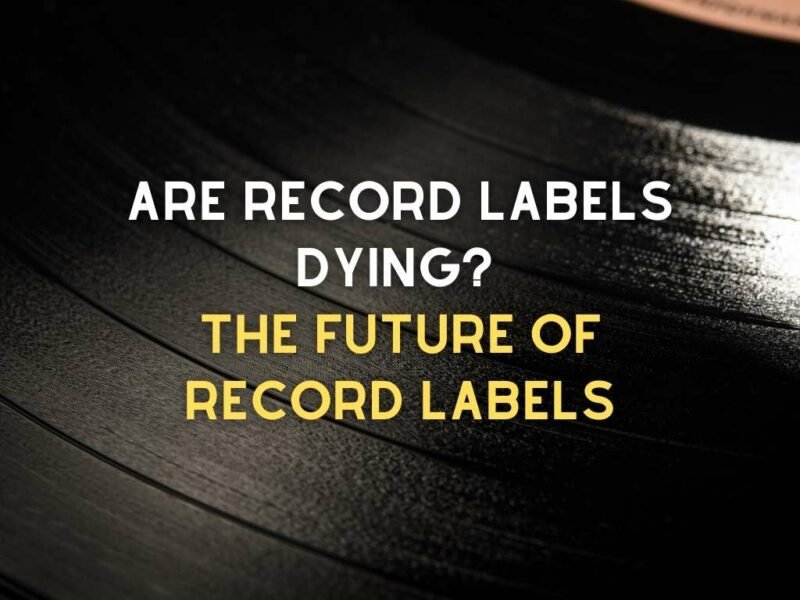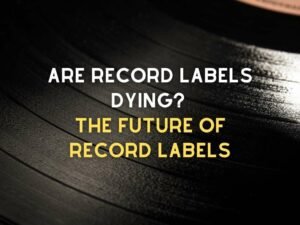 You Should Read This Next!
This plan is an excellent value if you're starting to expand your services or music portfolio to fuel your successful momentum.
Pro Page ($19.99/month)
Pro Page is currently the most popular option because of the 100% revenue, unlimited license sale, and two opportunities to submit your files. This plan also includes a customizable website with SEO functions to attract more fans. You can also view your statistics and edit track information via the BeatStars Studio mobile app. Whether you're focusing on song/album sales or service revenue, the additional exposure can help a lot.
What is Pro Page Revenue?
The Pro Page revenue lets you get 100% of sales from the marketplace. And since you can set out your prices, you can potentially make huge profits with your music.
But that's not the package's highlight; it is the unlimited license sales. BeatStar allows producers to sell exclusive (sell for one artist only) and non-exclusive licenses (sell licenses repeatedly). They also offer agreement templates to make the legal procedures easier.
Take note: You can pay annually to get a 25% discount.
Special Features
BeatStars have a couple of seemingly fancy features, but these might not be useful if you still don't have a considerable following. For instance, Blaze Player has a feature that allows fans to listen, buy, or even lease a beat, all while listening to the track itself.
Some features encourage collaboration, such as;
Social Connect (an integrated social media feature)
Collabos (used to simplify revenue and sales sharing for collaboration projects). Collabos allow splitting based on the discussed revenue percentage by all artists involved (which is honestly great for bands and other music groups).
Another neat feature is the Beat ID, a content identification system that allows BeatStars to scan social media platforms and determine if someone is using your track. Sellers can find out if someone is uploading their tracks without permission.
Can You Make Money On Beatstars?
The short answer is yes; you can make money on BeatStars.
You Should Read This Next!
It is the most famous beat marketplace, with an active community and a good reputation. And since it is the dominant marketplace, you can rest assured that a genuine human being (not bots) will eventually stumble upon and listen to your tracks.
But the tricky question is whether you can get a massive volume of sales to pay for your expenses. Some producers take the Pro Page to capitalize on the added search optimizations. Others would supplement their page with a YouTube channel to gain more exposure. Music producers can make money on BeatStars, but the amount depends on marketing and luck.
What Percentage Does Beatstars Take?
It depends on the plan or subscription. The free plan will not take any subscription dime, but BeatStar will take a 30% commission for each sale that you make. It is why most producers who already find success in their journey choose the Pro Plan to take advantage of unlimited tracks, license sales, and better exposure.
Although the Market Place plan lets you upload unlimited tracks (any songs, singles, albums, EPs, etc.), you will still get that 30% commission split. It's safe to say that this plan is not the most popular option, but it lets you show your portfolio of music for just $9.99. Only the Pro Page doesn't have a commission share percentage.
How To Sell Beats On Beatstars
Open a BeatStars account and upload your portfolio to the site. It's best to have a viable pricing, marketing, and long-term strategy. But if you just want to get started, all you need to sell Beats on BeatStars is an account and your music. Alternatively, you can also just host your music at BeatStars without extra cost.
How To Upload To Beatstars
Click the blue "Upload" button and select your preferred image, .wav file, and the .zip file from your track stem. Once these files are uploaded, you can find them on your "My Uploads" folder on the BeatStars platform.
Once uploaded, the Track Metadata editor will show up. This editor is where you can set your song title, tags, track type, release date, and other details. Go to your "My Uploads" folder and drag your files to the corresponding tile (e.g., .wav file for your audio). Don't forget to set your tags so the algorithm can categorize your song correctly.
You can also set your release date to build around a hype strategy for your release. Leave the release date form if you want to publish your song immediately. Upon scrolling down, you will see other fields, such as the primary genre. You are not required to fill these fields, but it is highly recommended if you want to target your audience effectively. Once you have finished everything, click the "Publish" button below, or save it to draft.
How Producers Are Using BeatStars To Build A Name In The Music Industry
Many producers have used BeatStars to build up a name and reputation in the music industry. One of the ways they are doing this is by attracting existing fans and audiences of famous musicians.
For example, you can create and share beats to match a specific artists style or sound so anybody looking for a Tems-type beat or Drake-type beat, they can easily find your music on BeatStars.
They will likely want to hear more of your stuff. What's more is, fans can follow different types of playlists including your personal one so they can be alerted about new fresh beats that show up on them.
This gives your instrumentals instant exposure to a much wider audience.
And of course, producers on BeatStars are taking advantage of the Marketplace to sell beats. The Marketplace is a great feature that allows producers to upload their tracks and make them available for purchase by others. Producers can set their own price and there is no friction when somebody wants to buy a beat as the various prices and licenses are displayed upfront.
Optimizing & Promoting Their Pro Page
Additionally, producers using the Pro Page package get their own profile page which shows their stats and beats available. It is very common that producers will have this as their "website" on all of their social media platforms as it is a display of both their skills and credentials.
FAQs
Lyrics
Please save some lyrics first.