If you're a music producer who is looking for trap sound effects, then you've come to the right place! In this blog post, we will be sharing with you some of the best resources for trap samples. We have gathered some of the best trap sound effects for music producers from around the internet and put them all in one place for your convenience.
So without further ado, let's get started!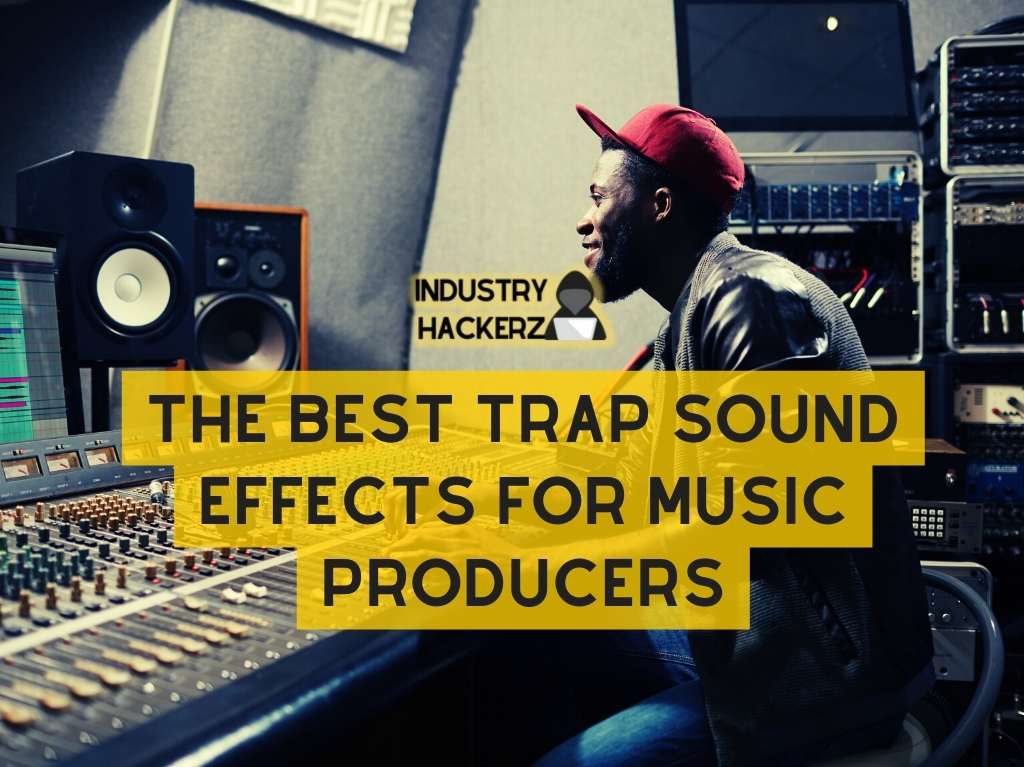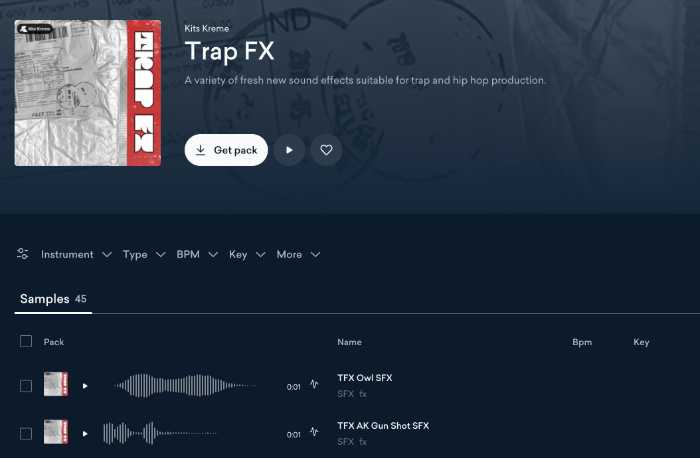 This kit is perfect for producing your next hit! It has 45 samples of fresh, new sound effects that will help you make trap music or hip-hop tracks. The sounds are high-quality and royalty-free, so you can use them in your music productions without any worries.
You Should Read This Next!
---
Kryptic Samples, who has over 15 years of experience in producing and engineering music has designed this compelling trap collection with over 200 high-quality samples, perfect to make your next hit composition.
These trap samples are perfect for music producers who want to add some fresh and new sounds to their trap beats.
---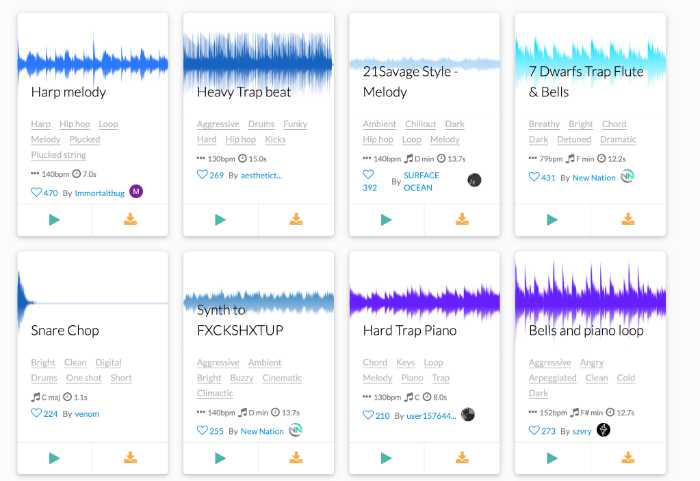 Sample Focus has trap samples for days! With over 11,000 trap samples to choose from, you will definitely find the perfect sound effects for your next track.
This selection is not just limited to trap sound effects but it also has amazing samples and sounds to make your trap hit stand out!
---
Soundsnap has one of the most comprehensive libraries of trap sound effects and samples on the internet. With over 200 trap samples, this resource kit is perfect for music producers of all levels.
The collection is updated frequently so be sure to bookmark the page and check back often!
If you're looking for trap drums, snares, 808s, or any other trap sound effect, this is the resource kit for you. Simply click on the link below and browse through the collection.
---
For royalty-free trap SFX, loops, and samples, Sounds.com has got you covered. They have an endless library of kits and packs you can download submitted by world-class engineers and music producers.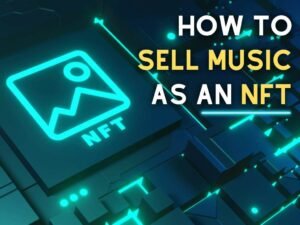 You Should Read This Next!
Sign up for free with the 14-day trial and go crazy! After that, they operate with a credit system, so you just pay for what you need and nothing more.
---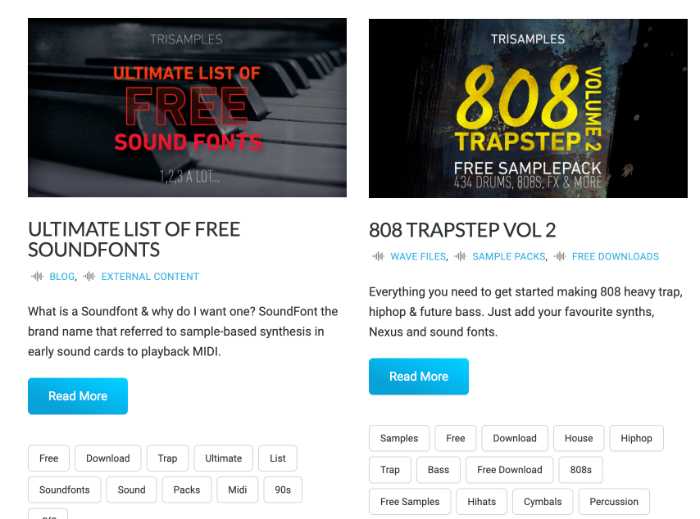 The search for the perfect trap sound effects is over. This sample pack contains, sampled and synthesized drums that will create your next hit!
With nearly all of these sounds you need in one place together with easy access via folders; no wonder it's been called "Trapstep Vol 2".
From Hip Hop to Trap to Future- this set has everything - make sure not to miss out on making waves today by adding some quality midi instruments too!
---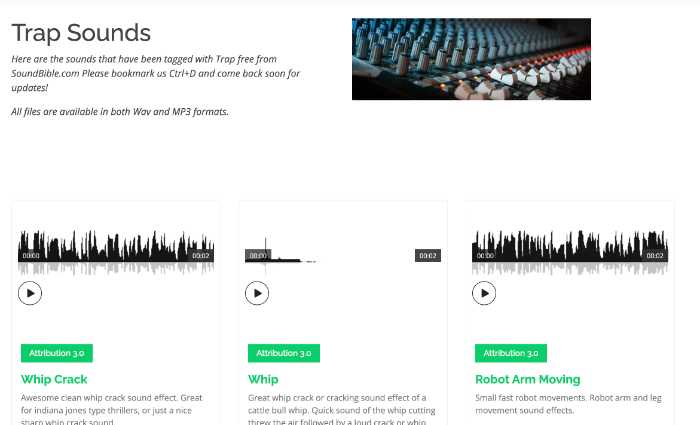 While not as comprehensive as some of the other resources, you do get a selection of free-to-use trap sound effects with this Sound Bible download. Can't hurt to have a look around to see if you find something useful to add to your sound library.
---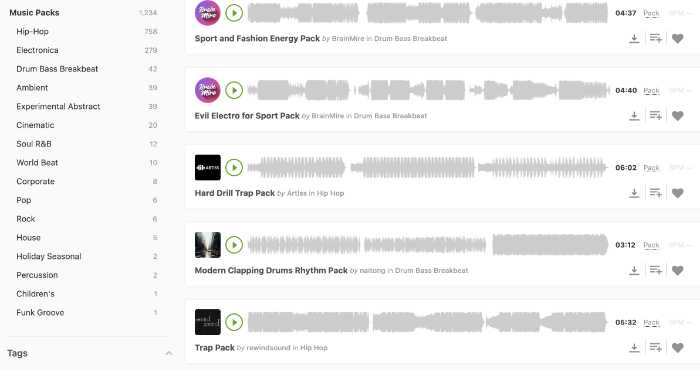 Another reputable resource offering free trap sound effects for music producers is Pixabay. Pixabay is a home to everything from royalty free sounds to images and full tracks. Use it to download free trap sound effects, as well as other types of audio files and loops for your beats.
The site has a wide variety of trap sound effects to choose from, so you're sure to find something that fits your needs. Simply browse through the collection and download the ones you want.
---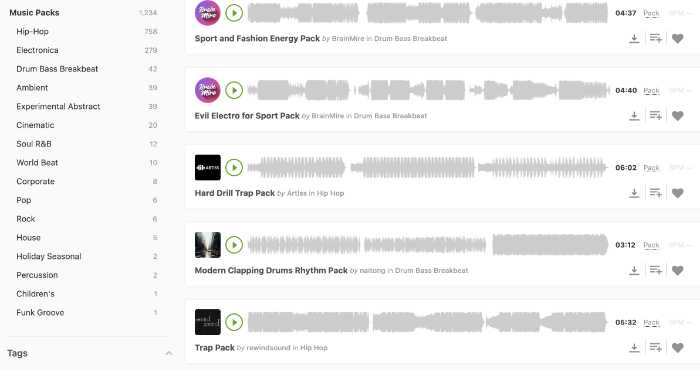 If you are looking for drill, trap, hip-hop, you name it, AudioJungle has a great selection of music packs to choose from. With over 1000 trap sound effect packs available, you are in good company.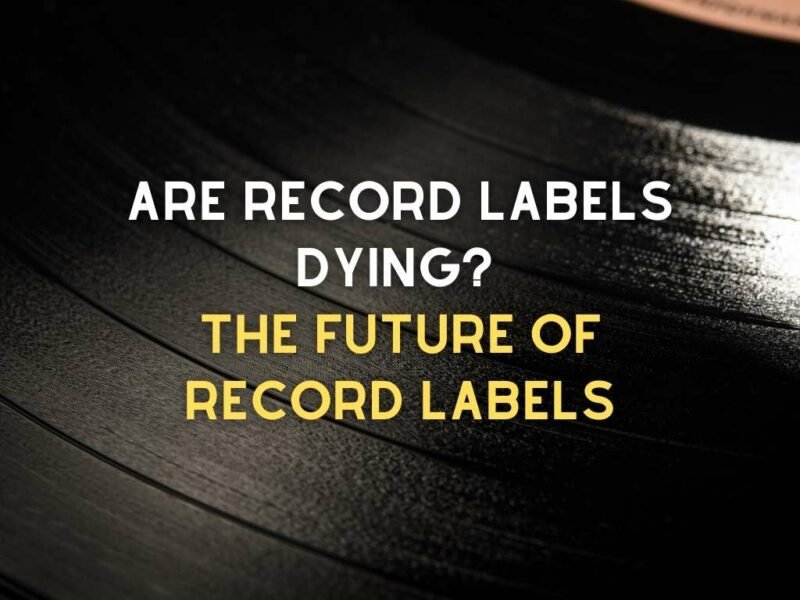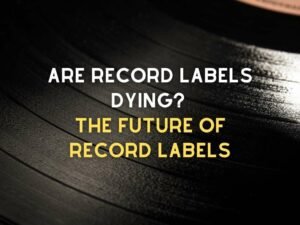 You Should Read This Next!
Audio Jungle by Envato, has been around for years and is one of the most trusted names when it comes to digital assets.
The packs are reasonably priced and you can be sure to find trap sound effects that will help you create your next trap banger. So what are you waiting for? Start browsing through the collection today!
FAQs
What is the best trap sample pack?
There is no one-size-fits-all answer to this question, as trap sample packs vary in terms of quality and content. However, you want to ensure that you choose sample packs with high-quality MP3 or WAV sounds as well as royalty-free so you will not have any issues using them.
How Do I Use Trap Sound Effects in My Music?
When using trap sound effects in your music, it is important to make sure that they are mixed and matched correctly with the rest of your track. You don't want your trap sound effects to overpower the rest of the instruments or vocals in your track. Instead, try to find a balance so that the trap sound effects complement the other elements in your music.