It is mainly his great works that make Yo Gotti known. Aside from being a rapper, he is also a record executive and songwriter. Inquiring minds wanted to know how he achieved this level of success. But anyone can see that he is a hard worker that continues to grind.
In this article, you will find out who Yo Gotti is signed to whether it be past or present. You can read more to gain more knowledge.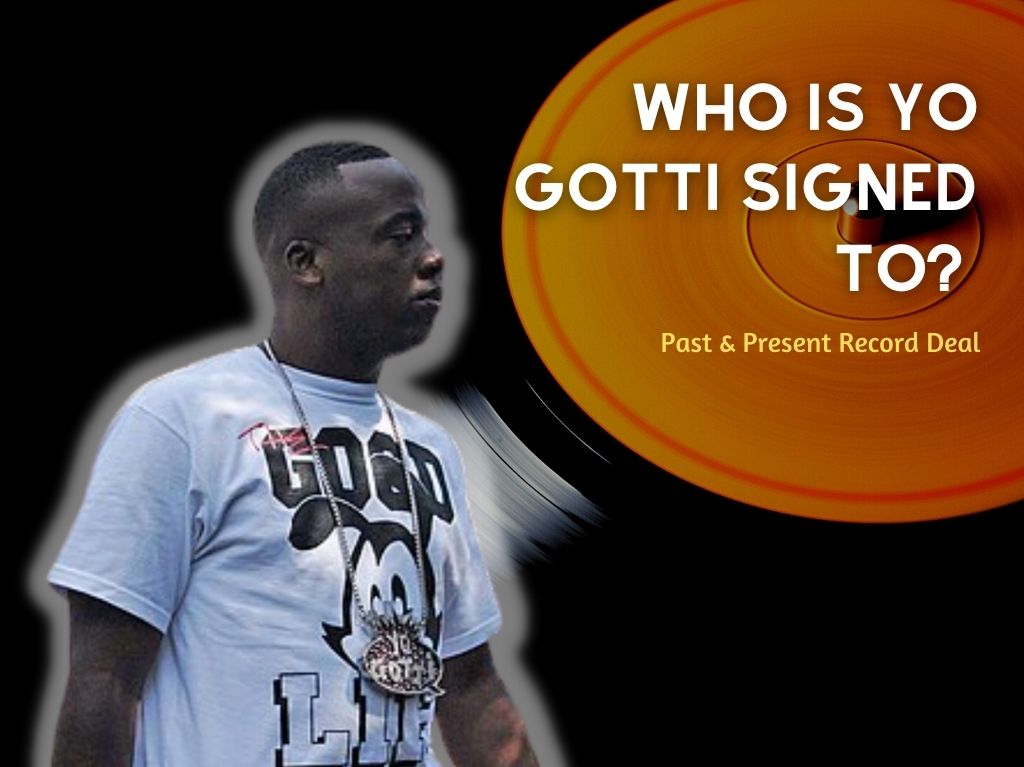 Who Is Yo Gotti Signed To?
Embed from Getty Images
As of 2022, Yo Gotti is signed to Roc Nation and Collective Music Group.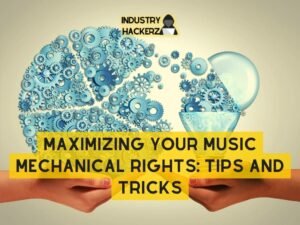 You Should Read This Next!
Throughout his extensive music career, he has been affiliated with multiple labels that he has since terminated their partnership. Namely, Cash Money, RCA Records, Epic Records, Sony Music Group, Polo Group Music, and TVT Records.
When Did Yo Gotti Sign to Roc Nation?
Roc Nation's Jay Z signed Gotti, the former kingpin of Memphis and now CEO of Collective Music Group (formerly Cocaine Muzik Group) in 2016.
The news came on the heels of Gotti dropping two singles, "Weatherman," featuring Kodak Black, and "Castro," which featured 2 Chainz, Quavo, and Kanye West. He released Cocaine Muzik 9 in December 2016, which included both songs. 
Instagram images shared by Gotti show a champagne celebration with Hov at his official Roc Nation signing. A widely respected manager of his, Mel Carter, passed away in November 2016. Currently, it is unclear if Gotti's deal involves only him or all of the Memphis-based artists at CMG, which includes MoneyBagg Yo, Snootie Wild, and Blac Youngsta. 
Does Yo Gotti Own Collective Music Group?
Yes, Yo Gotti created Collective Music Group (also popularly known as Cocaine Music Group and CMG Enterprises II Inc according to HITC), and currently serves as the CEO with his cousin as the president of the label.
Wave-Chapelle, Snootie Wild, 42 Dugg, Moneybagg Yo, Blac Younsta, and Zed Zill have been signed.
Was Yo Gotti Signed to Cash Money?
A Cash Money Records artist, Yo Gotti is an American rapper. From Da Dope Game 2 Da Rap Game, his first album was released in 2000. He was previously known as Lil Yo in the '90s. 
Self-Explanatory was released in 2001; Life was released in 2003; Back 2 Da Basics was released in 2006; Cocaine Muzik was released in 2008; The Pyrex King: Street Runnaz Special Edition and CM2 was released in 2009.
Cash money's website does not have Yo Gotti listed on their roster, which could be suggesting he is no longer with the label.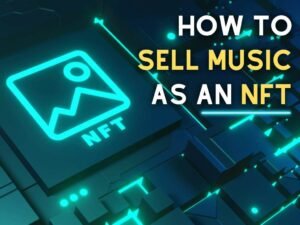 You Should Read This Next!
Was Yo Gotti Signed to RCA Records?
Yo Gotti has experienced more than 25 years of ups and downs in the music industry since his debut album, Youngsta's On a Come Up, was released in 1996. Throughout his career, the hustler within secured major label deals with  Epic Records and RCA Records.
Live From the Kitchen, Gotti's first major-label album in six years was released in 2012. Despite the album debuting at number 12 on the Billboard charts and being Gotti's biggest commercial success until that point, only 16,000 copies of the album were sold in its first week, and 36,000 copies in its first month. RCA and Gotti had a rift after the album's sales numbers were disappointing, as Gotti felt the label didn't promote and support his project sufficiently. 
Was Yo Gotti Signed to Epic Records?
Throughout his career, Yo Gotti secured major label deals with Epic Records. 
After dropping his Untrapped album less than a week ago, Yo Gotti has announced he's out of his Epic Records contract. The Memphis-born rapper announced in February 2020 that he was out of contract as well as claiming ownership of all his master recordings.
Was Yo Gotti Signed to Sony Music?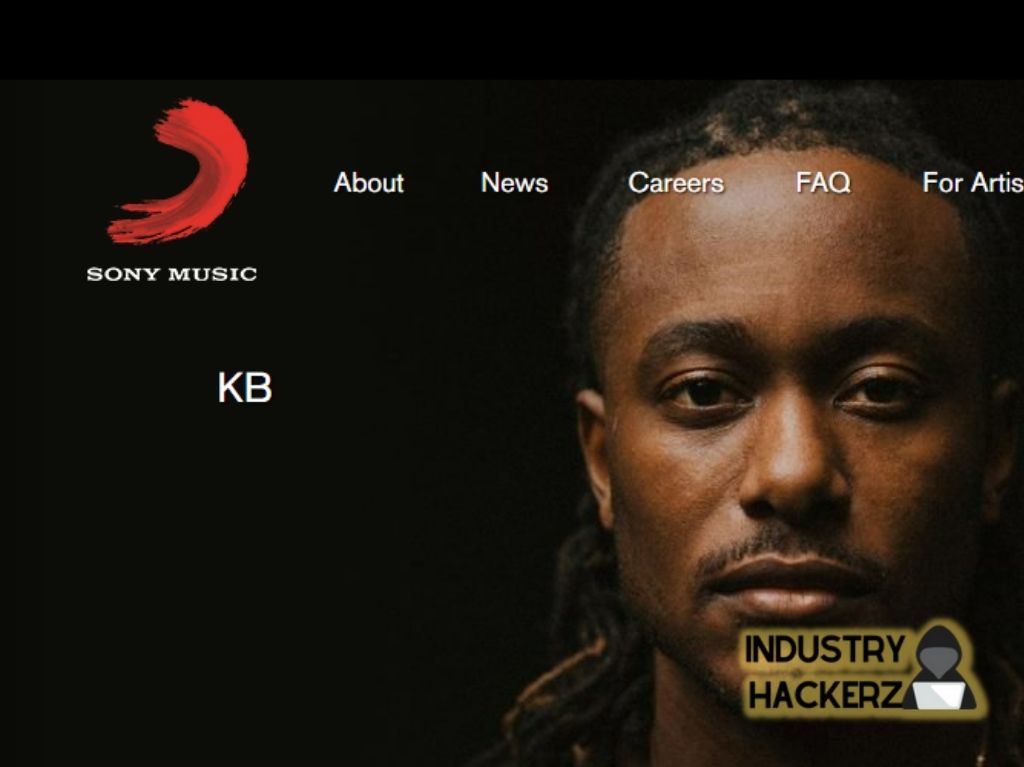 According to Wikipedia, Yo Gotti is signed to Sony. there is no information on the internet indicating if Gotti is still with Sony or not.
Was Yo Gotti Signed to Polo Ground Records?
Polo Grounds Music and RCA Records signed Gotti. 
Live From the Kitchen was Gotti's major-label debut, ending a six-year hiatus between studio albums. It was Gotti's biggest commercial success, but only 16,000 copies were sold in the first week and 36,000 in the first month despite reaching number 12 on the Billboard charts. 
He and the record label rifted over the disappointing sales numbers. His departure from Polo Grounds Music and RCA Records followed.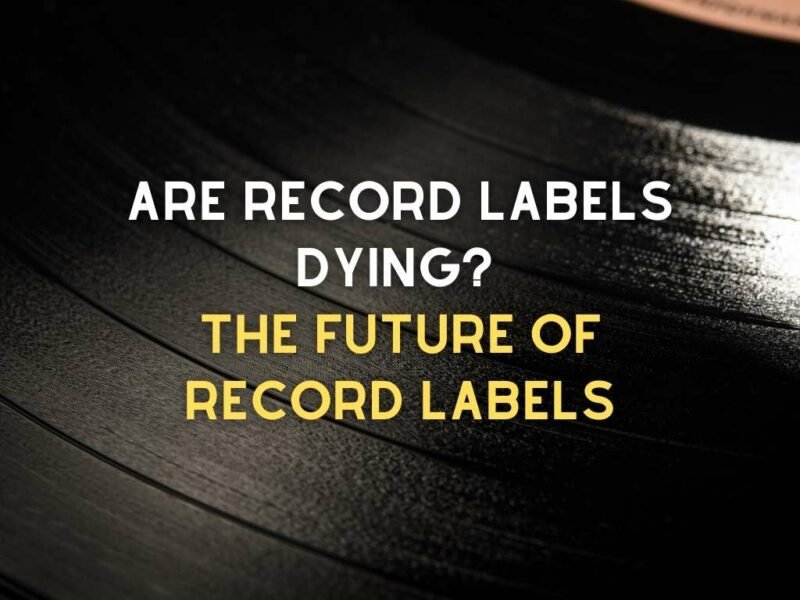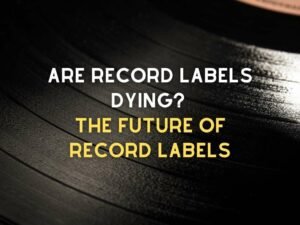 You Should Read This Next!
Was Yo Gotti Signed to TVT Records?
Over time, Gotti gained more and more prominence as a result of the momentum generated by his early projects. Gotti's first two albums, From Da Dope Game 2 Da Rap Game (2000) and Self Explanatory (2001), which were released at the beginning of the new millennium, helped him establish a reputation that went beyond Memphis alone. 
Consequently, Gotti signed a deal with TVT, a record label that specialized in indie rock but was branching out into hip hop around the turn of the millennium. His studio debut Life (2003), which was a collaboration between Memphis legends Lil Jon and Gotti, continued to elevate Gotti's profile as a Memphis artist.
RCA Records and Polo Grounds Music signed Gotti to their labels after TVT went bankrupt and closed its doors for good in 2008.
Does Yo Gotti Own His Masters?
All of Yo Gotti's masters are officially his.
A photo of Yo Gotti seated in a director's chair on a set was posted to Instagram in February 2020 to announce the exciting news. "I'm dropping my album, getting out of my contract, and owning my masters… I'm going to be a different man in the first month of 2020," he wrote on Instagram, tagging the last two recording organizations with which he will continue to do business, Roc Nation and CMG – CMG is one of the companies he owns.
What Is Yo Gotti's Net Worth?
Since Yo Gotti joined forces with successful artists at CMG, fans have been wondering how much he must be worth.
According to HITC  Net Worth, the rapper is worth $16 million.
With three of his ten studio albums certified gold, he is the CEO and founder of the CMG. He has also been nominated for three BET Hip Hop Awards.
Reference