Shawn "Jay-Z" Carter's career as an artist and entrepreneur has been nothing short of amazing.
Not only has he graced the universe with numerous hits on the Hip Hop charts, but he has also made his mark in the spaces of film production, music production, and entrepreneur.
Forbes magazine dubbed Carter as the first hip-hop artist to become a billionaire in June 2019 - and since then, Carter has made many smart deals. But it has been for from an easy road getting there for the artist.
In fact, in his 2021 Rock N Roll Hall of Fame induction speech, Jay Z recalled that the one thing he did early on in his career that contributed to his success was to forge his own path and create a record label.
But is he still signed to that label today? If you're curious about what label Jay Z is signed to and how he got there, read on!
What Record Label Is Jay Z Signed To?
Embed from Getty Images
Jay Z is currently signed to the record label he founded, Roc Nation. According to Wikipedia, he has previously been affiliated with several other record labels, including Roc-A-Fella, Def Jam Recordings, Atlantic Records, and Block Starz Music.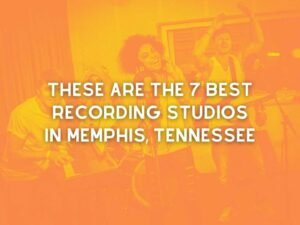 You Should Read This Next!
What Record Label Does Jay Z Own?
Roc-A-Fella Records:
A record label he founded with Dame Dash and KAreem Burke in 1996. Roc-A-Fella Records was home to many successful artists, including Jay Z, Memphis Bleek, Beanie Sigel, and Freeway.
The label was acquired by Def Jam Recordings in 2004 for $10 million. Jay Z continued to run the label until 2008, when he left to launch his own label, Roc Nation.
Roc Nation has a record label, talent agency, music production, and artist management, divisions. Roc Nation is home to a number of successful artists, including Rihanna, Megan Thee Stallion, J. Cole, Big Sean, and Alicia Keys. 
You Should Read This Next!
Was Roc-A-Fella The Label Jay-Z Started When No One Would Sign Him?
CNBC has quoted Jay Z saying that in the beginning, each label he went to would shut the door on him and turn him away. Luckily, the prodigy didn't let that deter him from chasing his dreams.
Instead, Jay Z opted to partner with his associates Kareem Burke and Daman Dash to start their own label, Roc-A-Fella Records, in 1994.
So if you are being rejected and considering starting your own record label, let this be a lesson to you, and let Jay-z's story inspire you!
Roc-A-Fella released Carter's debut album "Reasonable Doubt" in 1996. Despite slow sales initially, label executives were drawn to Carter's music.
What Happened To Roc-A-Fella Records?
Roc-A-Fella Records became defunct in 2013. The precise cause of the split has still not been officially confirmed, but there have been rumors of a disagreement between Jay and Kareem (Biggs).
In the infamous Roc-A-Fella split, Carter, Dash, and Burke sold their 50% interest in the label to Def Jam Recordings, making the label the sole owner.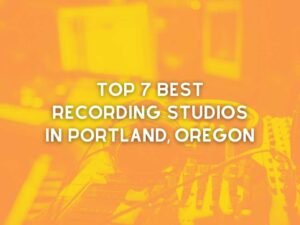 You Should Read This Next!
Later, he explained that he had been prepared to turn down the position and ownership for Reasonable Doubt alone.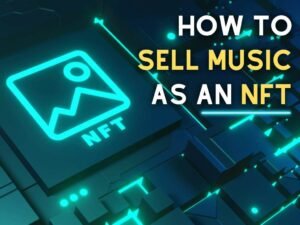 You Should Read This Next!
Is Jay Z Signed to Def Jam?
Although Jay Z is no longer on Def Jam's roster, in 2005, he was named its President & CEO, the most important position in hip-hop's record business.
That move by Universal Music Group officially cemented Jay Z's hustler/boss persona, further adding to his legacy.
His presidency, however, began on a rocky path. Many artists began voicing their dissatisfaction with Jay as president. Including the late great DMX, who stated that he had lost respect for Jay.
He continued by saying that he respects Jay Z and thinks he's talented, but he lacks heart. He believed the decisions he had been making, at the time, lacked soul and was predominantly money-driven.
Jay's Def Jam presidency lasted for an unusual three years.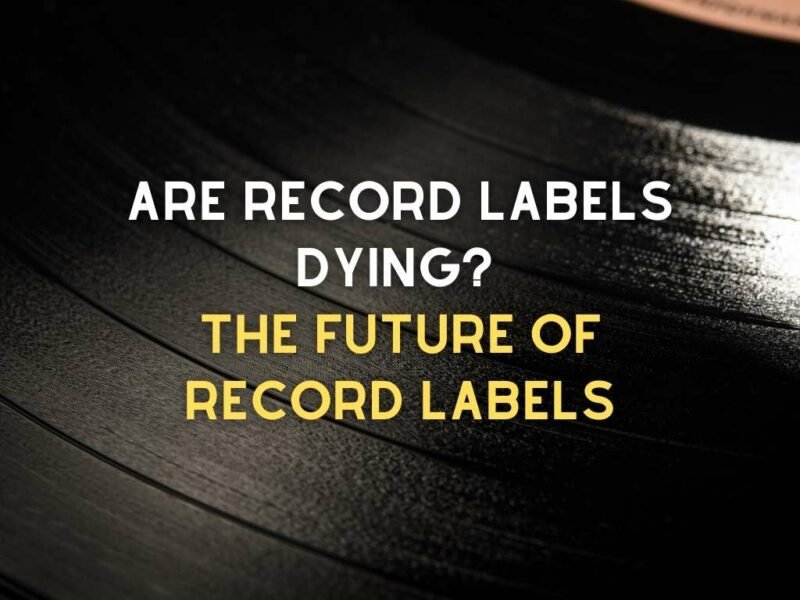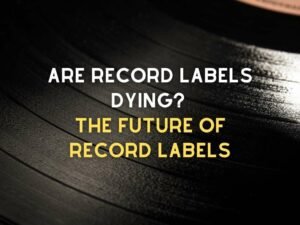 You Should Read This Next!
Does Jay-Z Own His Masters?
For recording artists, master recordings are coveted possessions, as Forbes explained in 2010. An artist usually gives a record label the rights to their masters in return for a small royalty when their album is sold and a possible advance payment.
You Should Read This Next!
A record label or the person to whom the label sells the masters profits from the sale of the songs.
In 2004, Jay-Z made a deal with his label at the time, Def Jam Recordings, to get his masters. It was agreed that his masters would return to him in 2014.
Forbes estimated that the "Run This Town" rapper's master records and publishing rights would be worth $50 million in 2013. According to the magazine, his music catalog is worth an estimated $75 million.
Due to that smart negotiation, Jay Z now owns the masters of his releases.
You Should Read This Next!
References
https://www.cnbc.com/2019/10/18/jay-z-the-genius-thing-i-did-starting-out-in-music-business.html
https://hiphopdatabase.fandom.com/wiki/Roc-A-Fella_Records_(record_label)
https://matthewspence99.medium.com/jay-zs-def-jam-presidency-c31e78bc0258
https://en.wikipedia.org/wiki/Roc_Nation
https://marketrealist.com/p/does-jay-z-own-his-masters/
https://en.wikipedia.org/wiki/Jay-Z
Lyrics
Please save some lyrics first.