Curious about what record label Tems is signed to?
Want to know all about past deals, releases, net worth, and Her masters ownership?
Whether you are an artist yourself, hoping to follow in Tems's footsteps, or you are a curious music lover...
You're in the right place!
In this post, we are exploring all of that and more, so scroll on 🙂 ...
Who is Tems Signed To?
RCA Records:
Tems is signed to RCA records. She released her second extended play, If Orange Was a Place, in September 2021. Before that, she released the single "Crazy Tings" which was produced by GuiltyBeatz.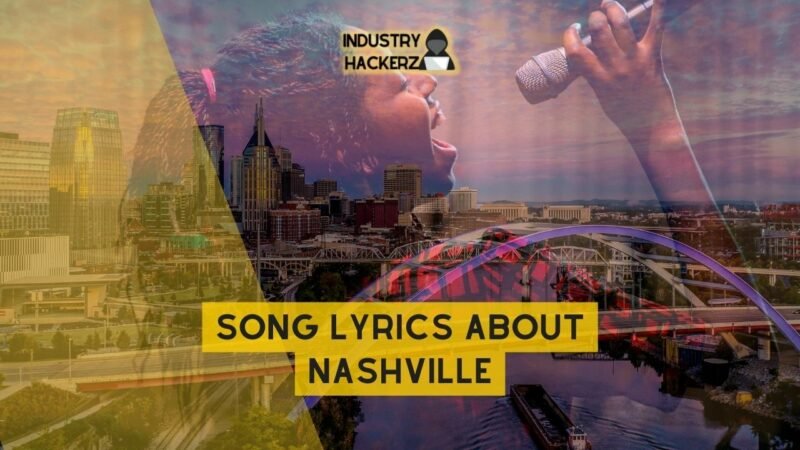 You Should Read This Next!
After its release, Tems reached the top of the Billboard Emerging Artists chart and the Billboard Next Big Sound chart.
Artist Background: Tems's Previous Record Labels & Contracts
Tems is a self-made artist who does not have any previous record labels. After building herself up, she later signed with RCA records.
Awards: Tems's Achievements
Tems has been nominated for numerous awards over the course of her career and has gone on to win two NAACP Image Awards, two BET Awards, and a Soul Train Music Award. She already has 54 nominations under her name and she won 18 of it.
How Did Tems Get Famous?
Manifesting a flourishing music career wasn't easy for the breakthrough Nigerian star. Growing up and dealing with school bullies and a rocky childhood, she thankfully found refuge in music.


Still, Tems didn't believe that she had a sweet and delicate enough voice to really make it as a singer. That is, until she found a music teacher who believed in her. Mr Sosan, as he is known, mentored and nurtured her throughout high school.


Beyond having an unforgettable voice, the "Essence" songstress also flaunts a set of music production skills that she honed herself by watching YouTube tutorials. The combination of early piano lessons and her self-taught production prowess has led to the Tems that we all know and love today.
Leaving Her Nine to Five Grind
Despite possessing tremendous talent and unrelenting ambition, being an artist can still be a rocky path.
What's more, growing up in a traditional Nigerian family meant that Tems was encouraged to pursue her studies and find a stable job instead of pursuing music and fame. So, that's what she did, and she did very well as a marketing executive for some time.
Eventually, though, her creative fire was too powerful to tame. The Grammy-nominated songwriter started to realise that she was really unhappy at her job - and that's when she took a leap of faith and decided to pursue music. As they say… the rest is history
Does Tems Write Her Own Songs?
Yes, Tems is a singer and songwriter who writes most of her own songs. She also contributes to the technical aspects of her music production.
What is Tems's Net Worth?
Net Worth: $2 million. Tems is a record producer and singer-songwriter who has achieved great success and fame.
Other Artists Signed To RCA Records
RCA Records has been home to some of the most iconic artists in music history. From ABBA and Adam Lambert to Billy Graham and Carter Family, the label has fostered a diverse roster of talent. In recent years, RCA has continued to sign some of the most exciting names in music, including:
Aaron Lines
ASAP ROCKY
Barry Manilow
G-Eazy
Many more

You can check out the RCA Records Youtube Channel for more information on their artists and current events.
Does Tems Own Her Masters?
There is not enough information to say that Tems own the masters to her music. She might be like other artists whose masters are owned by the record label they are signed to.
The Wrap Up
There you have it!
I'm curious, was that what you expected from Tems? Let me know in the comment section...
To stay up to date with Tems be sure to follow the official Tems Twitter Page and the Tems YouTube Channel for all of the latest Tems events!
Record labels can be very complicated, and there are so many different types of record deals and contracts to be aware of.
If you are an artist yourself, exploring possible options for your career, you might wanna check out our example record deal contracts to stay in the know - record label scams are rampant in the industry, sadly.
Not surprisingly, many artists are choosing to stay independent and start an independent record label - we at Industry Hackerz are ALL for that; whatever route gets you to where you want to go!
We also have free music licensing templates that you can download and use if you do go that route; protect yourself, always.
You might also like to check out the contract status of these other prominent artists:
About Author
Lyrics
Please save some lyrics first.