Rapper Moneybagg Yo, whose real name is DeMario DeWayne White Jr, hails from Memphis, Tennessee. After partnering with Interscope Records, he was signed to Gotti's Collective Music Group record label.
That is just the tip of the iceberg who Moneybagg Yo is affiliated with. Using this article, not only will learn who he was previously signed with but also who Moneybagg Yo is currently signed with. Read on to learn more.
Who Is Moneybagg Yo Signed To?
Embed from Getty Images
As of 2022, Moneybagg Yo is signed to CMG, Bread Gang Music Group, N-Less Entertainment, Roc Nation, and Interscope.
Is Moneybagg Yo Signed To Roc Nation
A management deal with Roc Nation has been signed by Moneybagg in anticipation of the album that he had come out at the time. N-Less/Interscope will continue to distribute his music; however, he will join the Roc Nation roster, which includes Megan Thee Stallion, Meek Mill, J. Cole, and Rihanna.
He released his latest single "U Played" featuring Lil Baby in early January 2020. Before this, he released "All Dat," a duet with Megan Thee Stallion.
You Should Read This Next!
He has not released a full-length album since 43va Heartless, released in 2020 and spawning Gunna's gold-certified single "Dior.". He released Federal 3x in 2017.
Is Moneybagg Yo Signed To Interscope Records?
Interscope's executive vice president, Joie Manda, explored Moneybagg's fascination before reaching out to him. The "Pull Up" star's popularity captivated him, and he went to various clubs to find out what the buzz was about.
According to Joie, she had spent her time in Atlanta because she wanted to hear Moneybagg's music come from strip clubs, cars, in the clubs, and then going back and doing her research and seeing the numbers that Moneybagg Yo albums were doing with little or no promotion, the way his shows were selling and the tickets, Interscope just came in and pitched on why they would be the company to distribute his next few projects.
Moneybagg Yo has an incredible trajectory. What he has accomplished is incredible.
Despite Interscope Records' backing Moneybagg, he is focused on remaining independent. According to Moneybagg, he keeps growing his fan base. The mixtape he released in the past called Heartless sold more copies than some big label albums. At the moment, IMoneybagg Yo is just focusing on getting more mixtapes out to my fans.
N-Less Entertainment, a Memphis-based independent label, currently represents Moneybagg. He is being managed by his "big brother" Yo Gotti, who makes sure each move he makes will be the best moving forward.
According to Moneybagg Yo, Gotti is his mentor. Moneybagg describes Gotti as his big brother who helps manage his career.
Is Moneybagg Yo Signed To Collective Music Group
Moneybagg Yo who was 26 at the time in 2016, was apart of a member of the rap collective MGU (Memphis Greatest Underrated ) alongside Youngsta. Moneybagg Yo had released about six mixtapes and had developed a substantial fan base in Memphis when the group split up.
Moneybagg Yo reminisces that Youngsta was the first one to blow up, then Money and blew up — everyone had an ego.
In response to Moneybagg's music, Gotti flew the rapper out to collaborate on a few tracks so that the rapper could be recognized, something Moneybagg would not have been able to achieve on his own.
According to Moneybagg Yo, he was able to think independently. But then he had to look at his career differently. He was thinking that certain doors won't open if you're not associated, so he had to make a sacrifice.
He was made to make that sacrifice a little easier by CMG's $220,000 signing bonus, as well as his performance rate exploding overnight. During Moneybagg Yo's earlier career, he remembered he was getting $2,500 a show. Then he signed with Gotti, and all of a sudden he started getting $25,000.
He noticed that his career just kept going up, then he started doing Tennessee Mississippi, Arkansas, and Chitlin Circuit. As they say, the rest was history."
In 2021, Moneybagg's first chart-topper, A Gangsta's Pain, topped the Billboard 200, making CMG history. In addition, the third song from the album, Wockesha, went viral and amassed over a quarter million views on TikTok, showing the Memphis hitmaker's crossover potential.
In February, Gotti's eleventh studio album, CM10: Free Game, debuted at No. 3 on the Billboard 200, a career-high.
Is Moneybagg Yo Signed To Bread Gang Music Group?
In October 2016, he signed with Yo Gotti's record label, CMG (Collective Music Group), along with N-Less Entertainment and his record label, Bread Gang Music Group.
He has been releasing all of his mixtapes and albums since 2012. Not much is known about the label except that Moneybagg Yo created it and that a few artists are signed to the label.
Is Moneybagg Yo Signed To N-Less Entertainment
From a Google search, we know that MoneyBagg Yo is signed to the N-Less label. However, if you are looking N-less website, I would recommend not to waste your time. MoneyBagg has releasing mixtapes/albums through the label since 2016.
Does Moneybagg Yo Own His Masters?
There is no information to indicate that he owns his masters.
What Is Moneybagg Yo Net Worth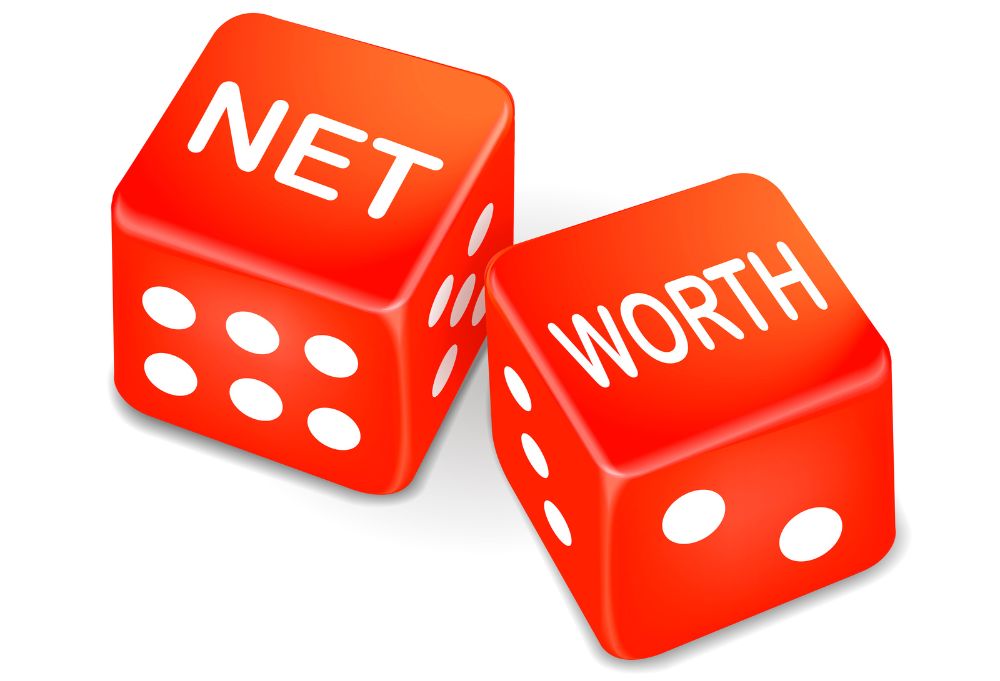 Hip-hop artist Moneybagg is widely regarded as one of the best in the world. Demario DeWayne White Jr, better known as Moneybagg Yo, has a net worth of $4 million, according to several sources. The majority of his net worth comes from his multiple popular songs and ownership of his music.
According to Linda Ikeji's Blog, Moneybagg Yo surprised his girlfriend, Ariana Fletcher, with an unusual gift in 2021. Here is how rich he is. According to a tweet from the star in April 2021, he charges approximately $200,000 per show.
Reference
Lyrics
Please save some lyrics first.