TL;DR: Yamaha P45 vs Roland FP10, it's like choosing between your two fave bands – each has its perks, ya know?
Yamaha's got that classic touch and simplicity, but Roland comes with the fancy SuperNATURAL sound and Bluetooth.
It's a tough call, so read on to see which one strikes the right chord for you!
Features and Specifications: Yamaha P45
Ain't nothin' like the sound of those smooth ivories in your home studio, am I right? Especially when we're talking about that sleek and stylish Yamaha P45. This entry-level digital piano boasts 88 keys, weighted action, and 10-15 voices to give you the perfect blend of musicality and affordability.
You Should Read This Next!
Key Features:
88 keys with weighted action
10-15 voices (hello versatility!)
64-note polyphony
USB to host connectivity
Priced around $500 USD (a total steal)
Now that I think about it, the Yamaha P45 is like the cool kid in school who always looks fly without even trying - they just have that natural swagger. And for all you budget-conscious musicians out there, this digital piano definitely won't break the bank.
Features and Specifications: Roland FP10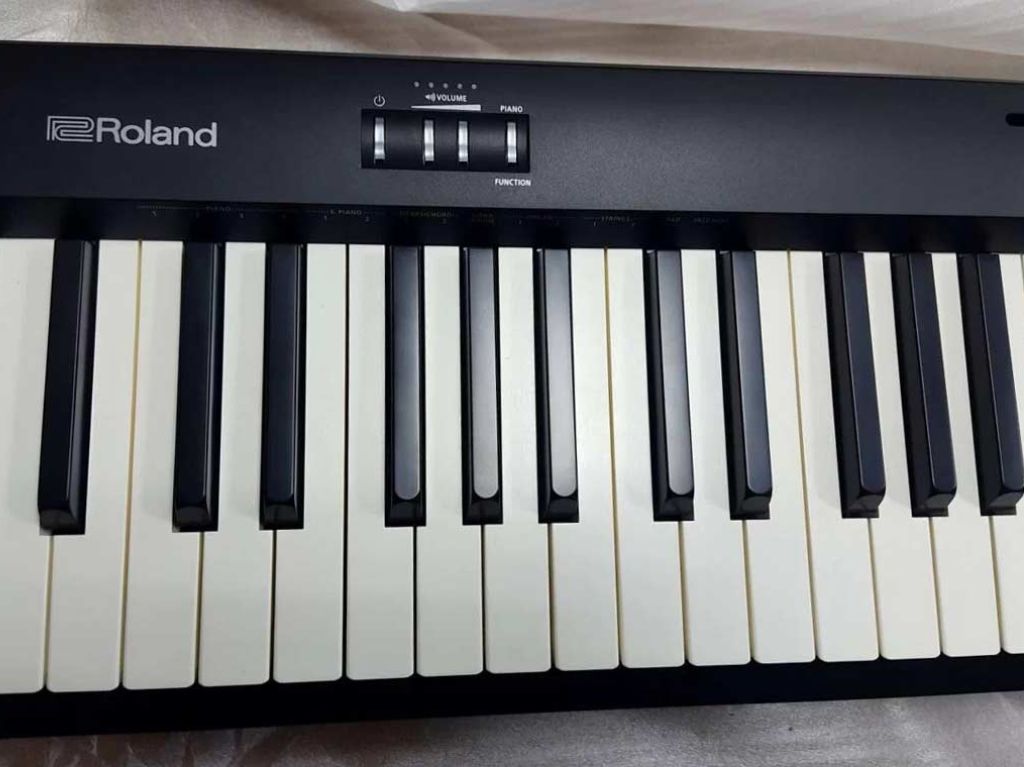 But hold up! Let's not forget about our other contender in this heavyweight battle of the digital pianos: The Roland FP10.
This bad boy comes equipped with similar features as the Yamaha P45 but also brings its own unique flair to the table.
Key Features:
88 keys with weighted action (just like its rival)
Built-in Bluetooth MIDI connectivity (how very 21st century)
Diverse preset music & sounds (variety really is the spice of life)
A wider dynamic range for a richer audio quality
Priced around $700 USD (a little more expensive but worth considering)
See, the Roland FP10 is like that hidden gem you find in a thrift shop - it may be slightly more expensive, but the extra features totally make up for it.
Weighted Action Comparison
Now let's dive into the nitty-gritty details of these dueling digital pianos. Both the Yamaha P45 and Roland FP10 have weighted action keys to give you that authentic piano feel.
But who does it better?
All things considered, they're pretty evenly matched in this department. Both pianos provide a solid and realistic key response when playing, ensuring that even the pickiest of pianists will feel right at home.
Keybed Quality and Piano-like Feel
Of course, a good digital piano isn't just about weighted action - it's also about the quality of the keybed and how closely it can replicate that piano-like feel we all know and love.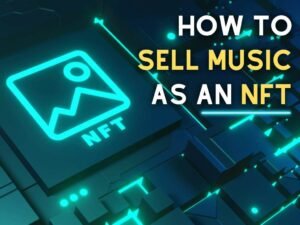 You Should Read This Next!
In this case, I've got to hand it to Roland. The FP10 has a superior keybed with an incredibly realistic feel that'll make you swear you're playing on a concert grand piano.
Don't get me wrong; the Yamaha P45 is no slouch either, but when comparing these two titans, there's just something extra special about that Roland touch.
Sound Quality and Tone Comparison
As any seasoned musician will tell you, sound quality is everything. So how do our two competitors stack up?
In terms of audio quality, believe me when I say there's little to complain about with either model.
However (you knew there was gonna be a "however," right?), my ears are telling me that there's just something about the Roland FP10's tone and dynamic range that edges out its rival from Yamaha.
It might not be night-and-day difference here for most folks, but audiophiles and experienced producers alike may find that they prefer that extra bit of tonal richness from the FP10.
Voices and Preset Music Offered in Each Model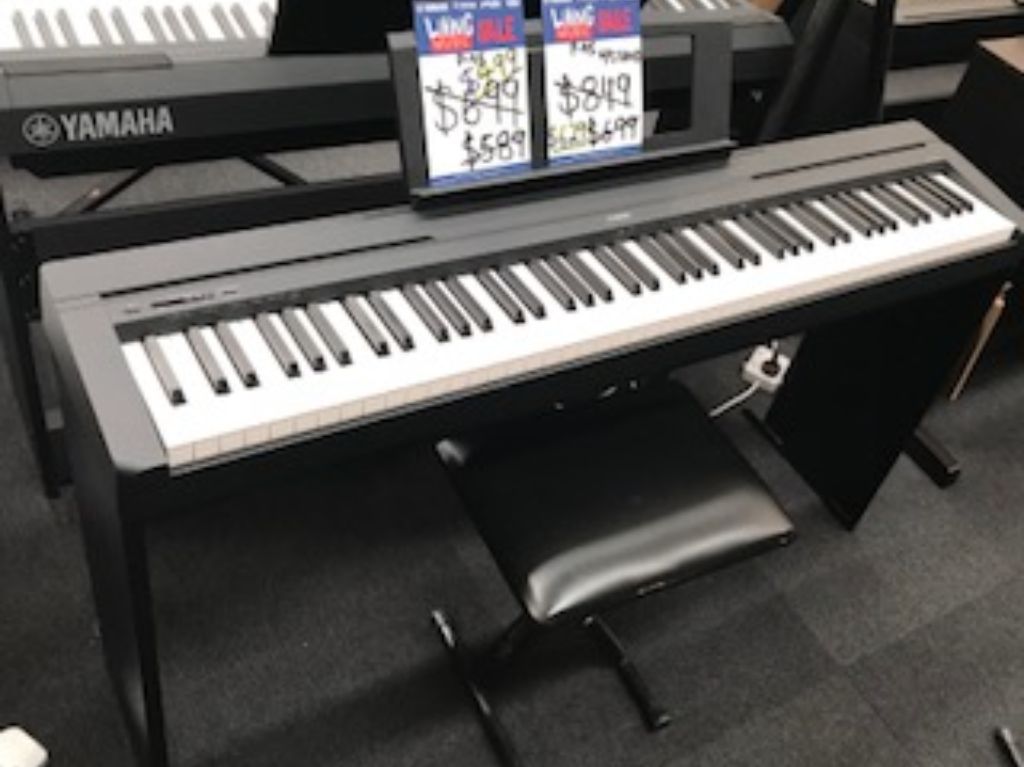 The Yamaha P45 comes with a decent selection of 10-15 voices to add some spice to your music production. However, the Roland FP10 goes a step further by offering more preset music and sounds.
This might not be a deal breaker for you, but it's nice to have those extra options at your disposal, right?
Built-in Bluetooth MIDI Connectivity in Roland FP10
One key feature that sets the Roland FP10 apart from its competition is the built-in Bluetooth MIDI connectivity.
This snazzy little feature allows you to connect with other devices (like your favorite DAW or music production software) without having to deal with pesky cables. In contrast, the Yamaha P45 lacks this modern convenience.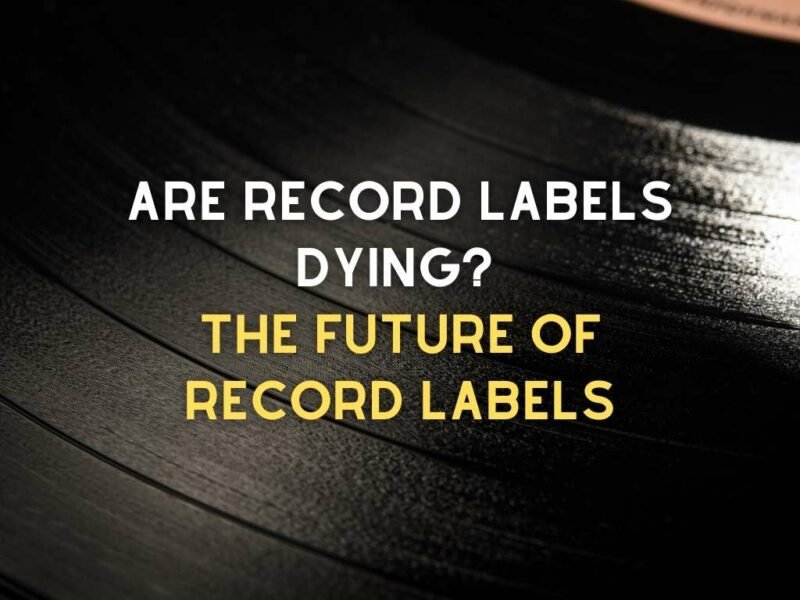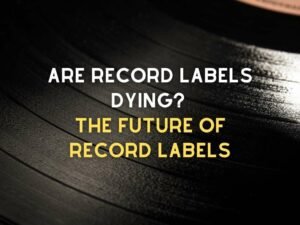 You Should Read This Next!
Affordability of Yamaha P45 vs Roland FP10
We've already touched on this earlier in our comparison, but let's break down the price points again for clarity's sake: The Yamaha P45 is generally considered more affordable than its rival from Roland, coming in at around $500 USD compared to the slightly higher $700 USD price tag for the FP10.
However, as we've also discussed earlier, these prices might vary depending on where you're located and which retailer you're purchasing from - so always make sure to shop around and find yourself the best deal!
Determining the Best Option for Your Needs and Budget
In conclusion (drumroll please!), choosing between the Yamaha P45 and Roland FP10 will ultimately come down to personal preference - along with factors like budget, desired features, and sound quality.
For those who want an affordable digital piano that still offers exceptional quality for beginning or intermediate players, then look no further than the Yamaha P45.
But if you're willing to splash a little more cash for some extra features like built-in Bluetooth MIDI connectivity and a superior keybed, then you might want to opt for the Roland FP10.
You Should Read This Next!
So there you have it! A comprehensive breakdown of these two fantastic digital pianos that'll perfectly complement your music production game. Regardless of which model you choose, rest assured that both the Yamaha P45 and Roland FP10 are excellent options to help elevate your sound to new heights. Happy playing!
Lyrics
Please save some lyrics first.