TL;DR:

Honestly, the Yamaha P45 and P45B are pretty much the same digital piano—both have 88 weighted keys, same sound quality, and features.

The only difference? The "B" stands for black, so if you're into that sleek look, then go for the P45B. Either way, you'll get a great piano experience. You do you!
Yamaha P45 vs Yamaha P45B
---
If you're a producer or engineer on the hunt for the perfect digital piano to up your music production game, you've probably come across the renowned Yamaha line.
You Should Read This Next!
In this blog post, we'll explore two popular models in detail: the Yamaha P45 and its sleek sibling, the Yamaha P45B.
But first things first, let's debunk a common myth: despite their distinct names, these two keyboards are virtually identical.
The only difference is that the P45B comes exclusively in black. That said, there are plenty of other features worth discussing about these musical instruments – so let's dive right in!
Shared Features of Yamaha P45 and P45B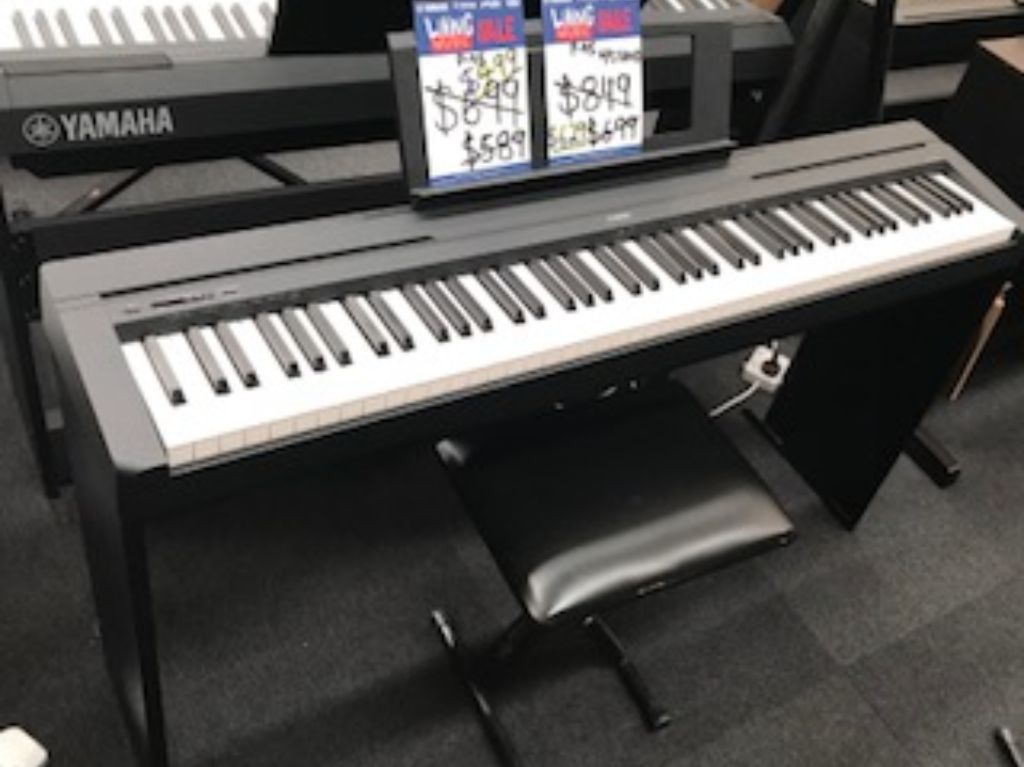 Both models boast several identical specs that make them ideal beginner pianos. Let's see what they've got going for them:
Identical Specifications
The Yamaha P45 and P45B have virtually the same specs sheet. This means there's no need to fret about performance discrepancies between them – they both deliver excellent value for money.
88 Keys and Weighted Action
One key feature (pun intended) that both digital pianos share is their full 88-key keyboard with weighted action. This provides a more realistic playing experience compared to non-weighted keys often found on cheaper models.
10 Voices
Another shared asset: both instruments come with 10 voices built-in. This enables budding musicians to experiment with various sounds, enhancing creativity and versatility in their productions.
Portability and Affordability
Looking for a portable piano? Both versions excel in this regard. They're lightweight enough to transport without breaking your back (or wallet!) while still offering quality sound production.
The Minor Changes between Yamaha P45 and P45B
As mentioned earlier, there's only one real difference between these two models. Let's dive in:
More Recent Variation: The P45B
The P45B is essentially an updated version of the P45. This means it has undergone a few minor tweaks to ensure optimal performance and durability.
Finish Options: Black for P45B
Now that we think about it, the most notable distinction between the two digital pianos is their color options. While both models are available in their standard finish, only the P45B is offered in black – perfect for those who prefer a sleek, contemporary look.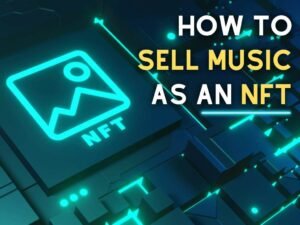 You Should Read This Next!
Yamaha P45 vs P45B: Sound Quality Comparison
You see, while there may be minor aesthetic differences between these two keyboards, their sound quality remains identical.
No Difference in Sound Quality between the Two Models
Rest assured that regardless of which model you choose, you'll experience consistent sound quality across both options.
Adequate but Not Advanced Sound Quality
All things considered, while both the Yamaha P45 and P45B offer decent sound quality for their price range, they can't compete with more advanced models like the Yamaha P125 (more on that shortly).
Yamaha P125: A Step Up in Sound Quality from The Yamaha P45 Series
If you're willing to invest more into your music production setup or if you're an intermediate player looking for a digital piano upgrade, consider stepping up to the Yamaha P125.
Pure CF Sound Engine
What sets this instrument apart from its older siblings is its Pure CF Sound Engine. This technology significantly enhances the overall sound quality and realism of your performances – a crucial element when producing high-quality music tracks.
Two-Way Speaker System for Richer, Expansive Sound
Another noteworthy feature of the Yamaha P125 is its two-way speaker system, which delivers a more expansive and richer sound compared to the P45 series.
Choosing the Right Digital Piano for Your Style
So, how do you decide which keyboard is best suited to your needs and preferences? Consider these factors:
Assessing your skill level (beginner or intermediate)
Considering portability needs (Yamaha P45 Series' advantage)
Evaluating finish preferences (P45 vs. black-only P45B)
Comparing sound quality with other models (Yamaha P125's superiority)
Maintaining Your Yamaha Digital Piano
Once you've chosen and purchased your ideal digital piano, don't forget to care for it properly. Here are a few tips to keep in mind: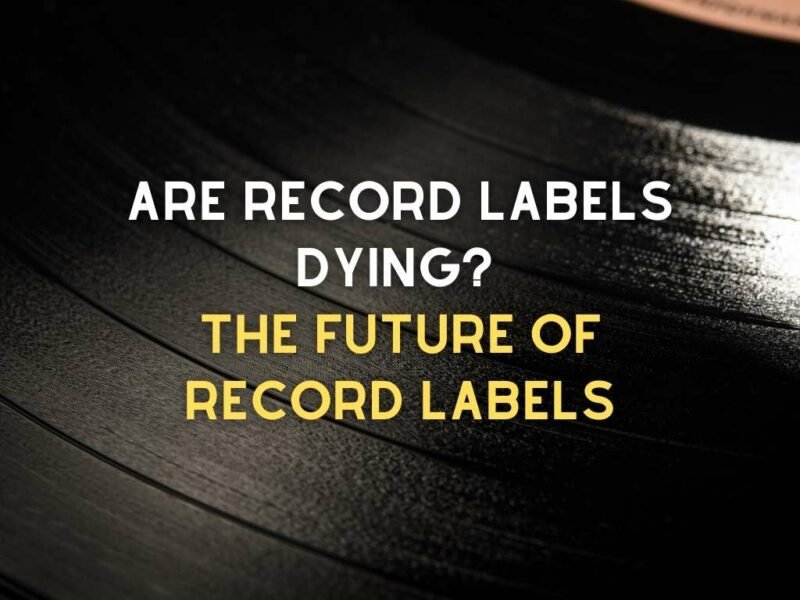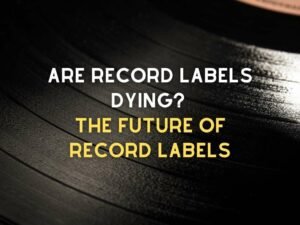 You Should Read This Next!
Proper Cleaning Techniques
Clean your keyboard regularly using a soft, dry cloth to remove dust and fingerprints. Avoid abrasive cleaners or wet wipes – they can damage the piano's finish.
Avoiding Extreme Temperature Changes
Protect your instrument from extreme temperature changes by keeping it away from direct sunlight or cold drafts. Sudden fluctuations can harm both its internal components and external finish.
Regularly Checking for Software Updates
Stay up-to-date with any software updates available for your digital piano. These updates ensure optimal performance and may even include new features or bug fixes.
In conclusion, while there are only minor differences between the Yamaha P45 and P45B digital pianos, taking time to consider their shared features alongside other models like the superior Yamaha P125 will help you make an informed decision when upgrading your music production setup.
Lyrics
Please save some lyrics first.