Curious about what record label Lil Nas X is signed to?
Want to know all about past deals, releases, net worth, and Lil Nas X masters ownership?
Whether you are an artist yourself, hoping to follow in Lil Nas X's footsteps, or you are a curious music lover...
You're in the right place!
In this post, we are exploring all of that and more, so scroll on 🙂 ...
Who is Lil Nas X Signed To?
Columbia Records: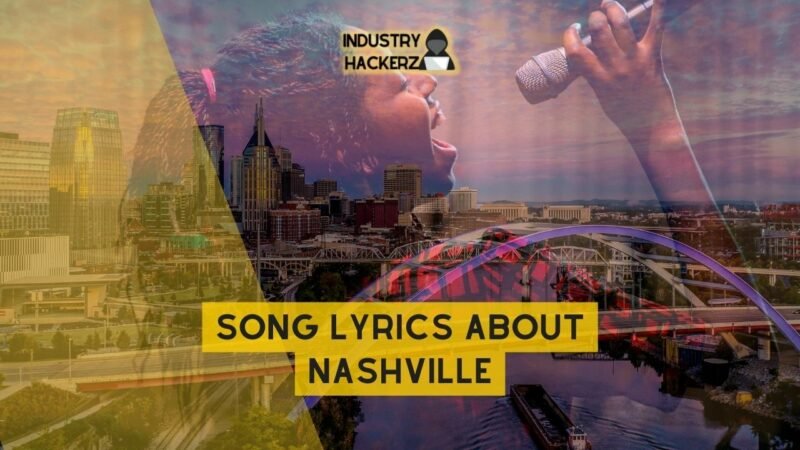 You Should Read This Next!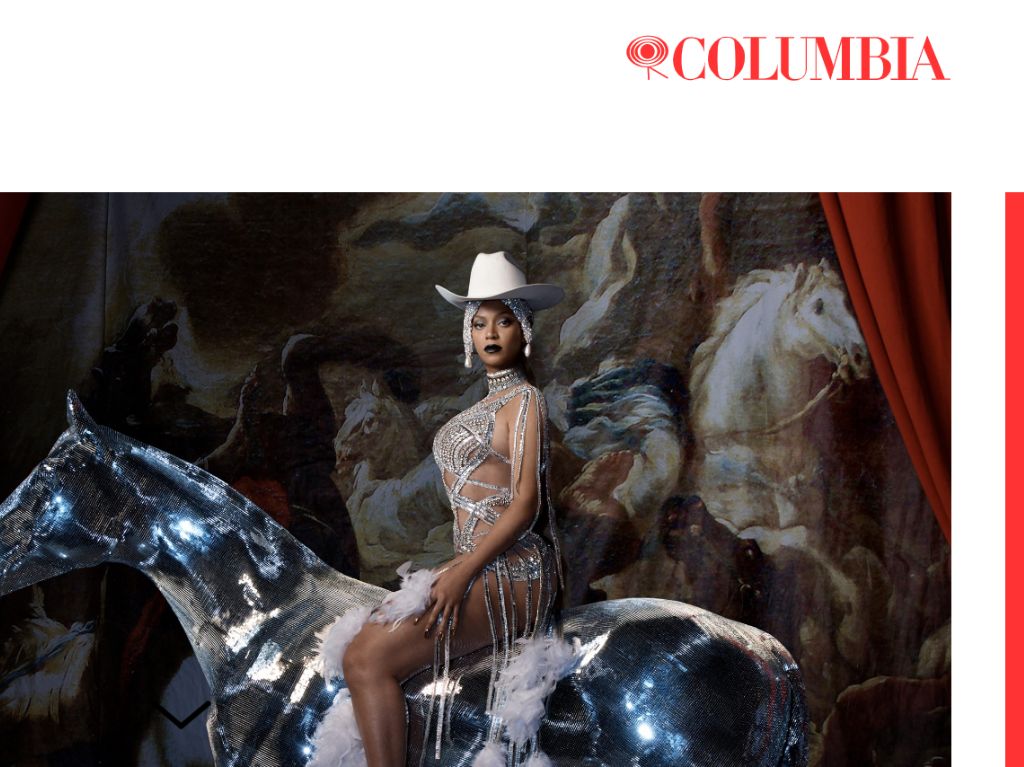 With Old Town Road, Lil Nas X spent his eighth straight week atop the Billboard Hot 100, dominating the US charts. As we've previously mentioned, the musician is signed to Columbia Records, based in New York. Before signing the act in March, Ron Perry, the label's chairman, made a vitally positive impression on Lil Nas X (real name Montero Lamar Hill) via Instagram.
Artist Background: Lil Nas X's Previous Record Labels & Contracts
Embed from Getty Images
Lil Nas X does not have any previous record label.
Awards: Lil Nas X's Achievements
Two Grammy Awards, five Billboard Music Awards, five MTV Video Music Awards, two BET Hip Hop Awards, two iHeartRadio Music Awards, and two American Music Awards are among the numerous honors Lil Nas X has received.
Additionally, the Songwriters Hall of Fame recognized him as the youngest recipient of the Hal David Starlight Award.
Lil Nas X was named the first recipient of The Trevor Project's Suicide Prevention Advocate of the Year award on September 1, 2021.
How Did Lil Nas X Get Famous?
Embed from Getty Images
The social media platform TikTok helped Atlanta artist Montero Lamar Hill, better known by his stage name Lil Nas X, swiftly gain notoriety.
After initially going viral on TikTok as a challenge, the 22-year-old singer's enduring hit "Old Town Road" starring Billy Ray Cyrus topped the music charts in 2019.
When the now-famous "country trap" song hit the top of Billboard's Hot Country chart and was then demoted for not being sufficiently country outside of the overtly cowboy imagery in the music video, it was first met with a great deal of controversy.
Does Lil Nas X Write His Own Songs?
Lil Nas X writes his own songs. Of course, he also acquire the help of other music professional to make his songs better sounding.
What is Lil Nas X's Net Worth?
The song's success enabled Lil Nas X earn an estimated $14 million before taxes, which helped him move up to No. 18 on Forbes' list of the best earners in the nation. It's estimated that he has a net worth of $7 million.
Lil Nas X, who is only 23 years old, has become one of the most well-known musicians in the world of music in only a little more than a year.
Other Artists Signed To Columbia Records
The kid LAROI, Harry Styles, Shakira, Pink Floyd, Aerosmith, Bob Dylan, Blink-182, Mariah Carey, and Adele are just some of the biggest names under Columbia Records.
Does Lil Nas X Own His Masters?
The solution is somewhat intricate. Although it appears that Lil Nas X does not own the song's master recordings, he does have a portion of the revenues.
This indicates that despite not owning the master recordings, he will still profit financially from the music. In the music business, circumstances like this are not unusual. Despite the fact that many artists do not own their masters, they nonetheless receive royalties.
Artists might even agree to sign over their masters in specific circumstances in exchange for a smaller up-front payment. Despite not owning the masters to "Old Town Road," Lil Nas X is obviously doing extremely well for himself.
To stay up to date with Lil Nas X be sure to follow the official
Lil Nas X Twitter Page
and the
Lil Nas X YouTube Channel
for all of the latest Lil Nas X events!
The Wrap Up
There you have it!
I'm curious, was that what you expected from Lil Nas X? Let me know in the comment section...
Record labels can be very complicated, and there are so many different types of record deals and contracts to be aware of. If you are an artist yourself, exploring possible options for your career, you might wanna check out our example record deal contracts to stay in the know - record label scams are rampant in the industry, sadly.
Not surprisingly, many artists are choosing to stay independent or start their own record labels - we at Industry Hackerz are ALL for that; whatever route gets you to where you want to go!
We also have free record label contracts that you can download and use if you do go that route; protect yourself, always.
You might also like to check out the contract status of these other prominent artists:
About Author
Lyrics
Please save some lyrics first.