Curious about what record label Latto is signed to?
Want to know all about past deals, releases, net worth, and Her masters ownership?
Whether you are an artist yourself, hoping to follow in Latto's footsteps, or you are a curious music lover...
You're in the right place!
In this post, we are exploring all of that and more, so scroll on 🙂 ...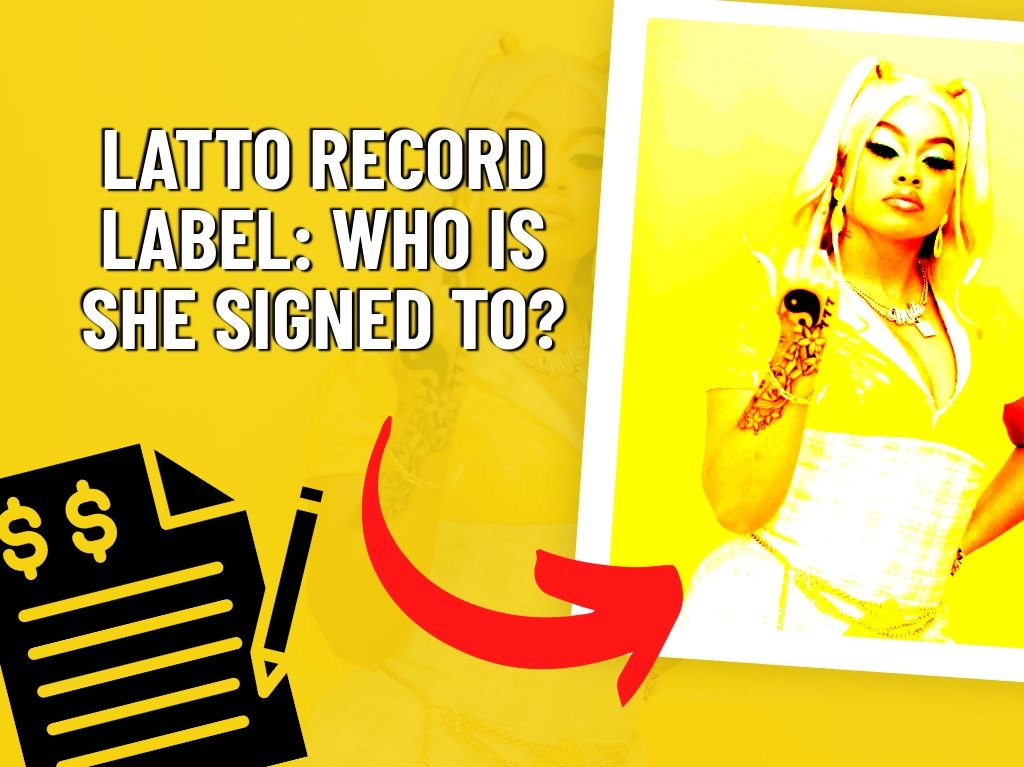 Who is Latto Signed To?
RCA Records: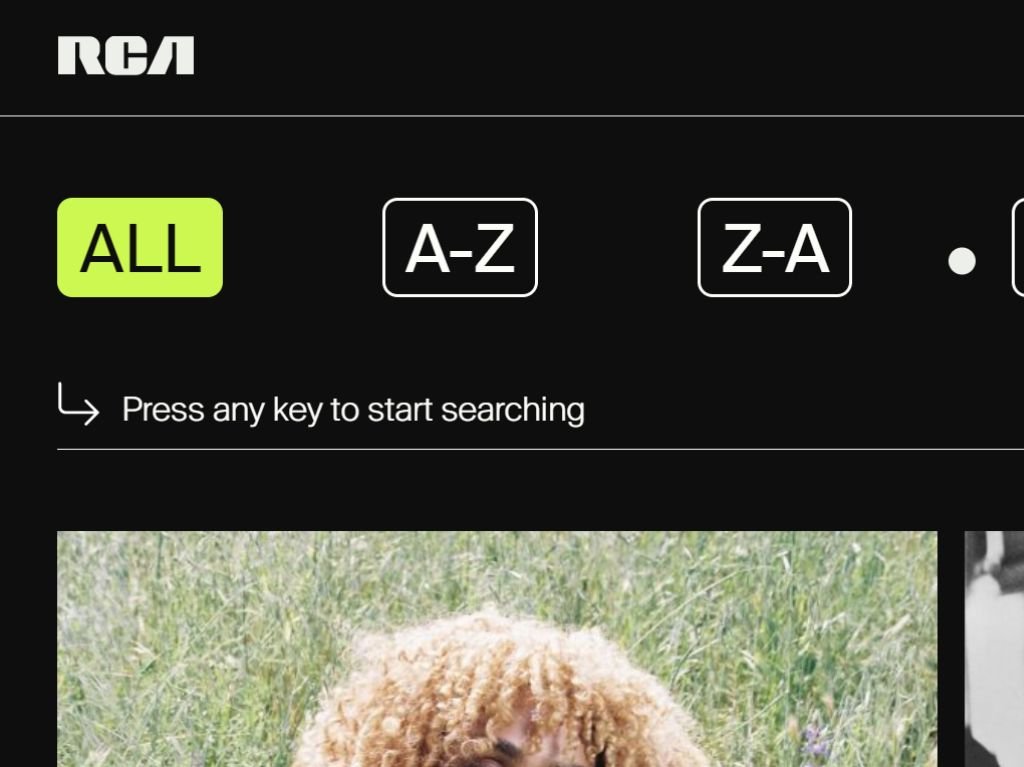 Latto is signed to RCA Records. Her signing with the label was announced in March 2020, and since then she has released promotional singles, including "No Hook" and "He Say She Say."
You Should Read This Next!
She has also collaborated with artists such as Gucci Mane, who responded positively to her recreations of his album covers. Latto was also featured in the music video for Cardi B's single "WAP."
Artist Background: Latto's Previous Record Labels & Contracts
Latto has not been signed to any record labels in the past. Jermaine Dupri offered her a contract with So So Def Records, but she turned it down because she didn't think the offer was fair. She decided to continue working independently instead.
Awards: Latto's Achievements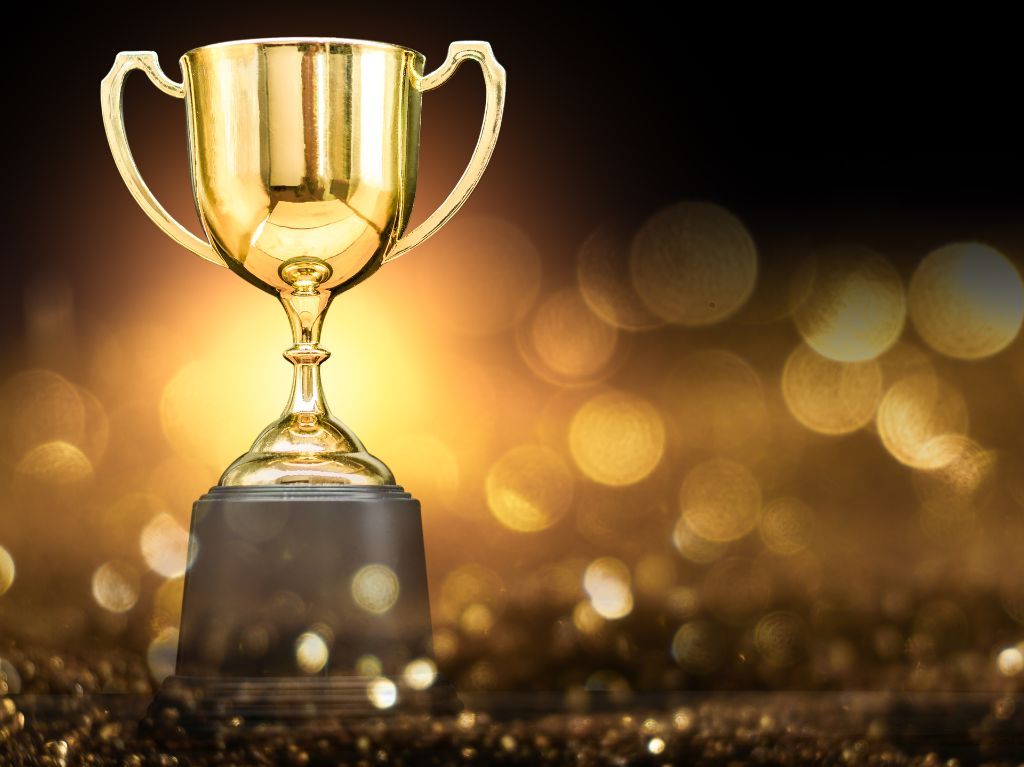 Latto has been recognized for her hard work and dedication in the rap and hip hop industry. She was nominated for Top Rap Female Artist at the 2022 Billboard Music Awards and Best New Hip Hop Artist at the 2020 BET Hip Hop Awards.
She was also part of the 2020 XXL Freshman Class and was awarded the MTV Global Push Artist of the Month in February 2021. To top it off, she was the recipient of the 2022 BET Award for Best New Artist.
Her single "Big Energy" earned her the Song of the Year Award at the 2022 BET Hip Hop Awards and her album 777
How Did Latto Get Famous?
In 2016, Latto stepped into the spotlight by competing on the Jermaine Dupri and Queen Latifah-produced reality show The Rap Game. Over the course of eight weeks, Latto faced off with other aspiring rappers in a boot camp-style competition.
In the end, Latto - who at the time went by the stage name "Miss Mulatto" - emerged as the victorious competitor, earning a recording deal with So So Def Records in the process.
Despite the offer, Latto chose to work independently as the money was insufficient.
Does Latto Write Her Own Songs?
Latto is the songwriter of all of her songs, however she has collaborated with other artists on some of them. Additionally, she has received professional assistance in the songwriting and production processes.
What is Latto's Net Worth?
Net Worth: $2 million. Latto is an American rapper who first came to public attention in 2016 when she won the first season of the reality television program "The Rap Game." She has since released successful singles and a debut studio album.
Other Artists Signed To RCA Records
RCA Records has been home to some of the most iconic artists in music history. From ABBA and Adam Lambert to Billy Graham and Carter Family, the label has fostered a diverse roster of talent. In recent years, RCA has continued to sign some of the most exciting names in music, including:
Aaron Lines
ASAP ROCKY
Barry Manilow
G-Eazy
Many more
Does Latto Own Her Masters?
Latto does not own the masters to her songs. Many artists do not own the masters to their recordings. This is because their record labels get the rights to hold their masters.
The Wrap Up
There you have it!
I'm curious, was that what you expected from Latto? Let me know in the comment section...
To stay up to date with Latto be sure to follow the official Latto Twitter Page and the Latto YouTube Channel for all of the latest Latto events!
Record labels can be very complicated, and there are so many different types of record deals and contracts to be aware of.
If you are an artist yourself, exploring possible options for your career, you might wanna check out our example record deal contracts to stay in the know - record label scams are rampant in the industry, sadly.
Not surprisingly, many artists are choosing to stay independent and start an independent record label - we at Industry Hackerz are ALL for that; whatever route gets you to where you want to go!
We also have free music licensing templates that you can download and use if you do go that route; protect yourself, always.
You might also like to check out the contract status of these other prominent artists:
About Author
Lyrics
Please save some lyrics first.