Curious about what record label Bryson Tiller is signed to?
Want to know all about past deals, releases, net worth, and His masters ownership?
Whether you are an artist yourself, hoping to follow in Bryson Tiller's footsteps, or you are a curious music lover...
You're in the right place!
In this post, we are exploring all of that and more, so scroll on 🙂 ...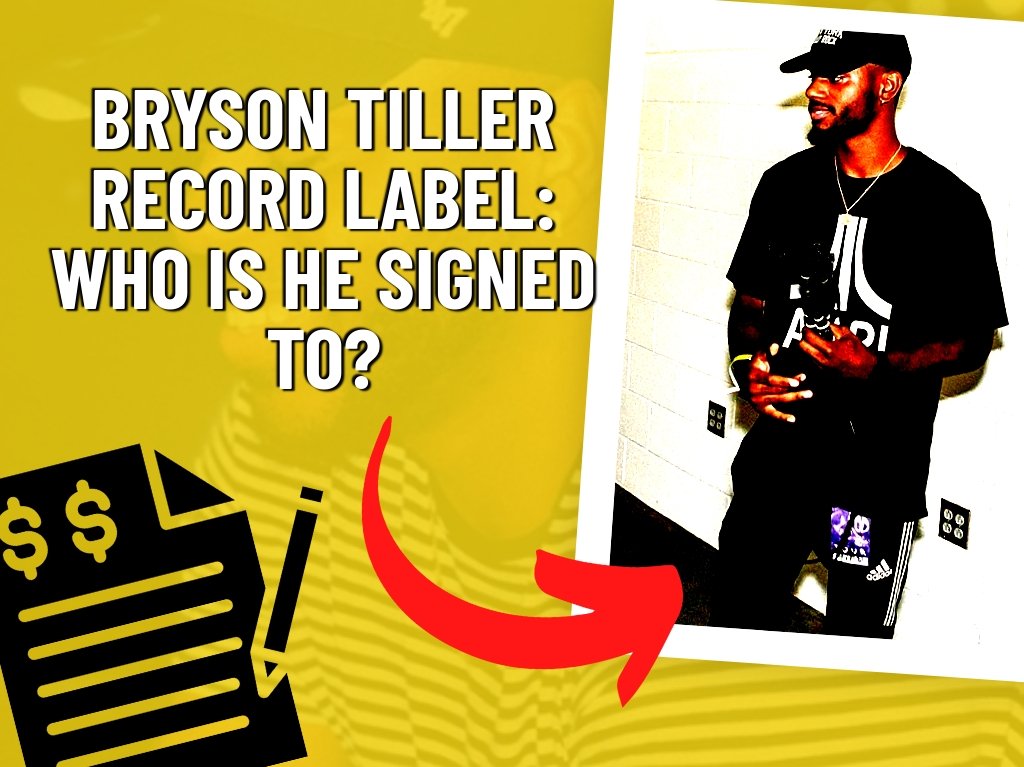 Who is Bryson Tiller Signed To?
RCA Records:
Bryson Tiller is signed to RCA Records. He gained the attention of major labels thanks to endorsements from Drake and Timbaland, and ultimately chose to sign with RCA.
You Should Read This Next!
His first studio album, Trapsoul, was released through the label and was a commercial success, reaching the top 10 on the US Billboard 200 chart. His single "Exchange" was nominated for a Grammy in the Best R&B Song category.
Artist Background: Bryson Tiller's Previous Record Labels & Contracts
Bryson Tiller does not have any previous record deals. However, it is noteworthy that he was offered an OVO record label deal to which he declined. Aside from that, he also co-signed with Timbaland and Drake before getting an offer from RCA Records.
Awards: Bryson Tiller's Achievements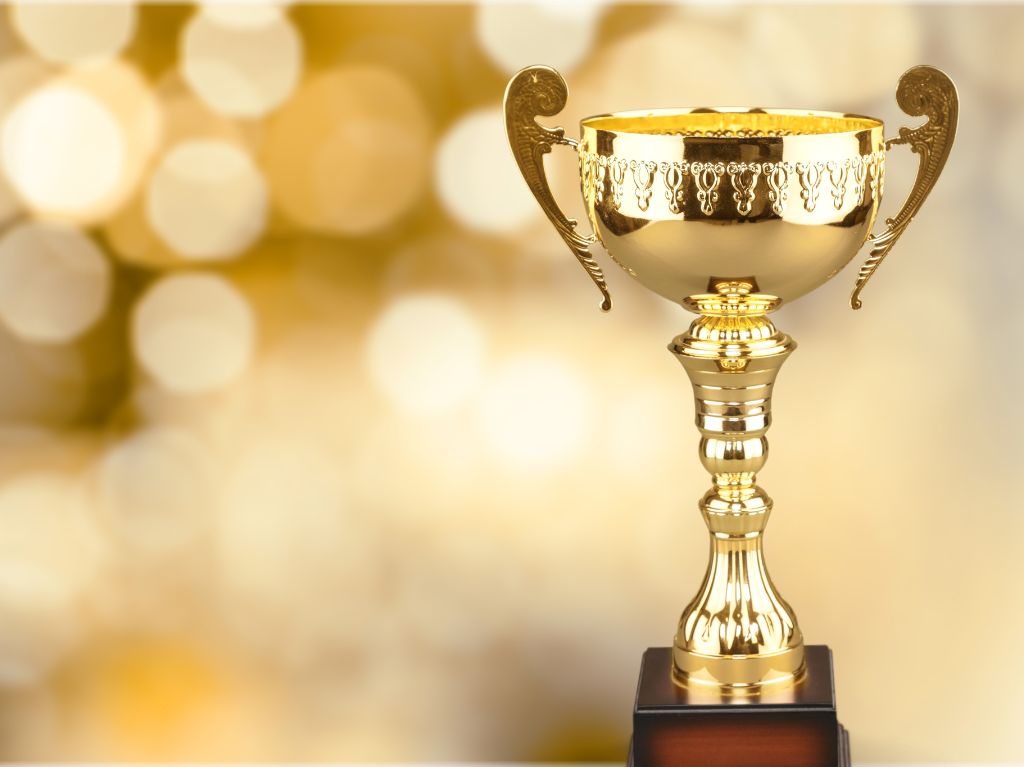 His debut studio album Trapsoul was released in 2015 and quickly rose to the top 10 of the Billboard 200 chart. It was the lead single from his record deal with RCA Records, and it earned him a Grammy Award nomination for its single, "Exchange."
Two years later, his second studio album True to Self debuted at the top spot of the Billboard 200. That same year, Tiller collaborated with Rihanna on DJ Khaled's chart-topping hit "Wild Thoughts," which peaked at number two on the Billboard Hot 100.
In recognition of his music, Tiller has been presented
How Did Bryson Tiller Get Famous?
In October 2014, Tiller released his first song "Don't" on SoundCloud, which quickly caught the attention of music industry experts online. It was made available for digital download on iTunes the following May, and peaked at number 13 on the Billboard Hot 100 chart.
Many popular musicians like K Camp, Mila J, Sevyn Streeter, DRAM, and WSTRN have remixed "Don't". With endorsements from Drake and Timbaland, Tiller was soon approached by major labels, and eventually signed a record deal with RCA Records on August 25, 2015.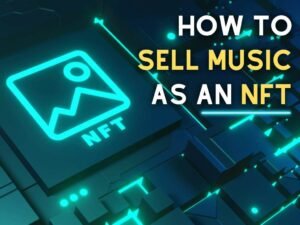 You Should Read This Next!
Does Bryson Tiller Write His Own Songs?
Bryson Tiller takes the initiative to craft his own songs, just like many other rappers who are passionate about writing their own lyrics. This personal touch allows them to express themselves more deeply and sincerely.
What is Bryson Tiller's Net Worth?
Bryson Tiller has a net worth of $2 million.
Other Artists Signed To RCA Records
RCA Records has been home to some of the most iconic artists in music history. From ABBA and Adam Lambert to Billy Graham and Carter Family, the label has fostered a diverse roster of talent.
In recent years, RCA has continued to sign some of the most exciting names in music, including Steve Lacey, Aaron Lines, ASAP ROCKY, Chris Brown, Barry Manilow, G-Eazy, and many more. With such a wide range of artists on its roster, RCA Records is truly a force to be reckoned with in the music industry.

You can check out the RCA Records Youtube Channel for more information on their artists and current events.
Does Bryson Tiller Own His Masters?
There is not enough information to indicate that Tiller owns the masters to his music. It is likely that his record label owns the masters to his recordings.
The Wrap Up
There you have it!
I'm curious, was that what you expected from Bryson Tiller? Let me know in the comment section...
To stay up to date with Bryson Tiller be sure to follow the official Bryson Tiller Twitter Page and the Bryson Tiller YouTube Channel for all of the latest Bryson Tiller events!
Record labels can be very complicated, and there are so many different types of record deals and contracts to be aware of.
If you are an artist yourself, exploring possible options for your career, you might wanna check out our example record deal contracts to stay in the know - record label scams are rampant in the industry, sadly.
Not surprisingly, many artists are choosing to stay independent and start an independent record label - we at Industry Hackerz are ALL for that; whatever route gets you to where you want to go!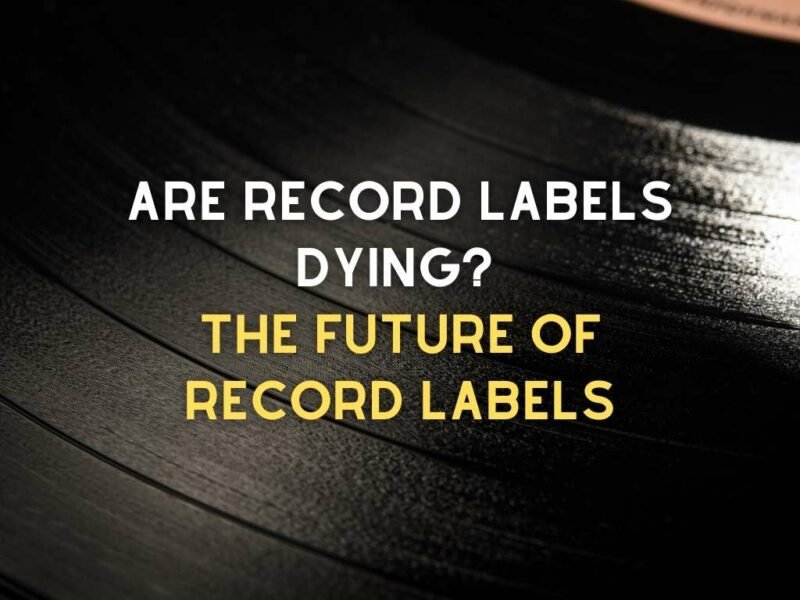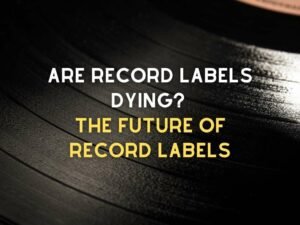 You Should Read This Next!
We also have free music licensing templates that you can download and use if you do go that route; protect yourself, always.
You might also like to check out the contract status of these other prominent artists:
Lyrics
Please save some lyrics first.