Curious about what record label Bruno Mars is signed to?
Want to know all about past deals, releases, net worth, and Bruno Mars masters ownership?
Whether you are an artist yourself, hoping to follow in Bruno Mars's footsteps, or you are a curious music lover...
You're in the right place!
In this post, we are exploring all of that and more, so scroll on 🙂 ...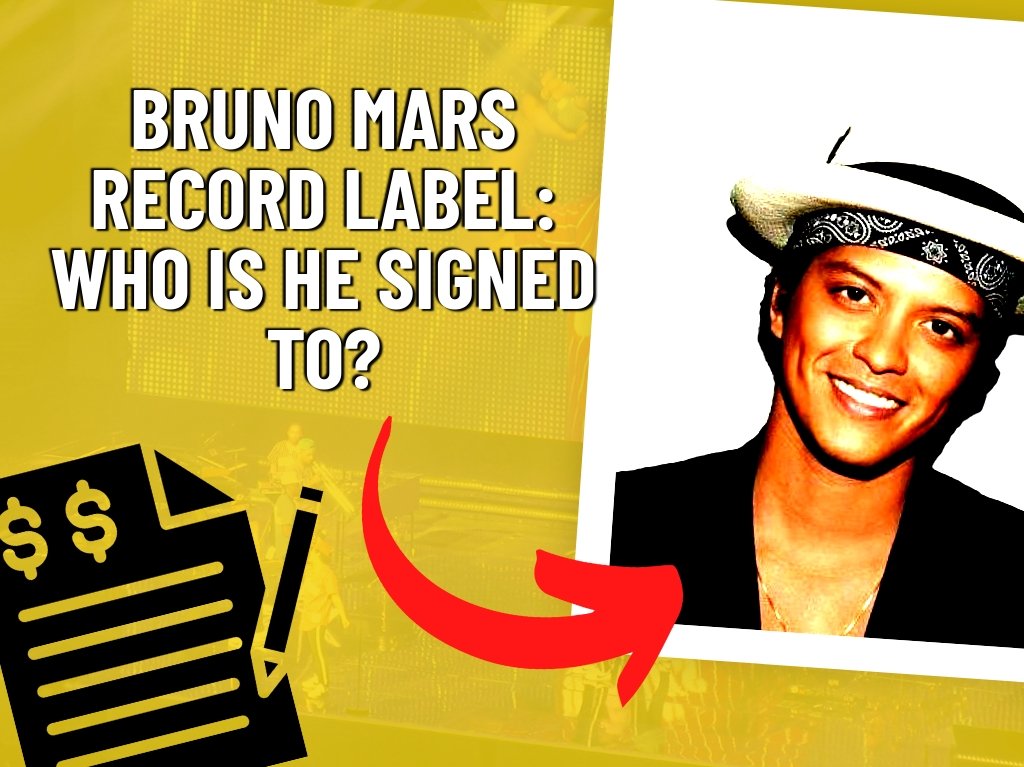 Who is Bruno Mars Signed To?
Atlantic Records: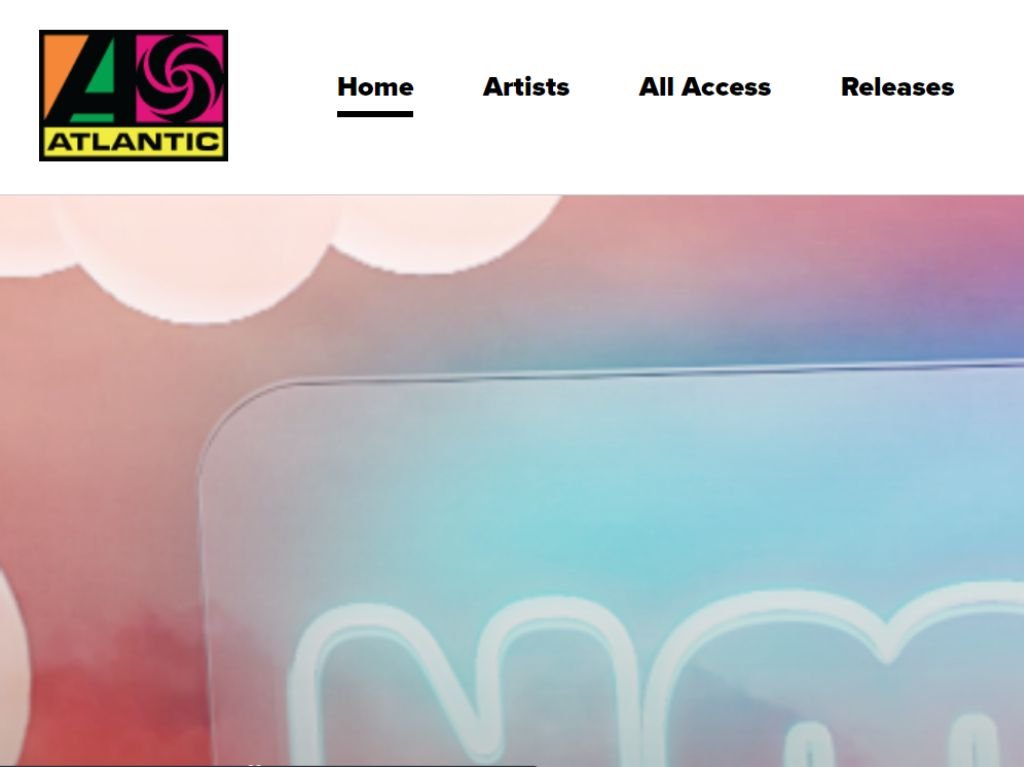 Bruno Mars is signed with Atlantic Records. Aaron Bay-Schuck, Mars' future A&R manager at Atlantic Records, was introduced to Mars by Lawrence in 2006.
You Should Read This Next!
Although Atlantic Records took about three years to finally sign Mars to the label because they believed it was too early and that he still needed to develop as an artist, Bay-Schuck wanted to sign him right away after hearing him play a few songs on the guitar.
Artist Background: Bruno Mars's Previous Record Labels & Contracts
Embed from Getty Images
Before joining with Atlantic Records, he had signed with Motown Records. Mars negotiated a record deal with Motown Records shortly after relocating to Los Angeles in 2004, but the deal "went nowhere," prompting him to speak with will.i.am's management, which also proved unproductive.
The singer's time with Motown, though, ended up helping his career. Philip Lawrence, an American songwriter and record producer, was also associated with the label.
Mars stayed in Los Angeles and inked a music publishing deal with American record producers Steve Lindsey and Cameron Strang at Westside Independent in 2005 after the label released him less than a year after signing him.
Awards: Bruno Mars's Achievements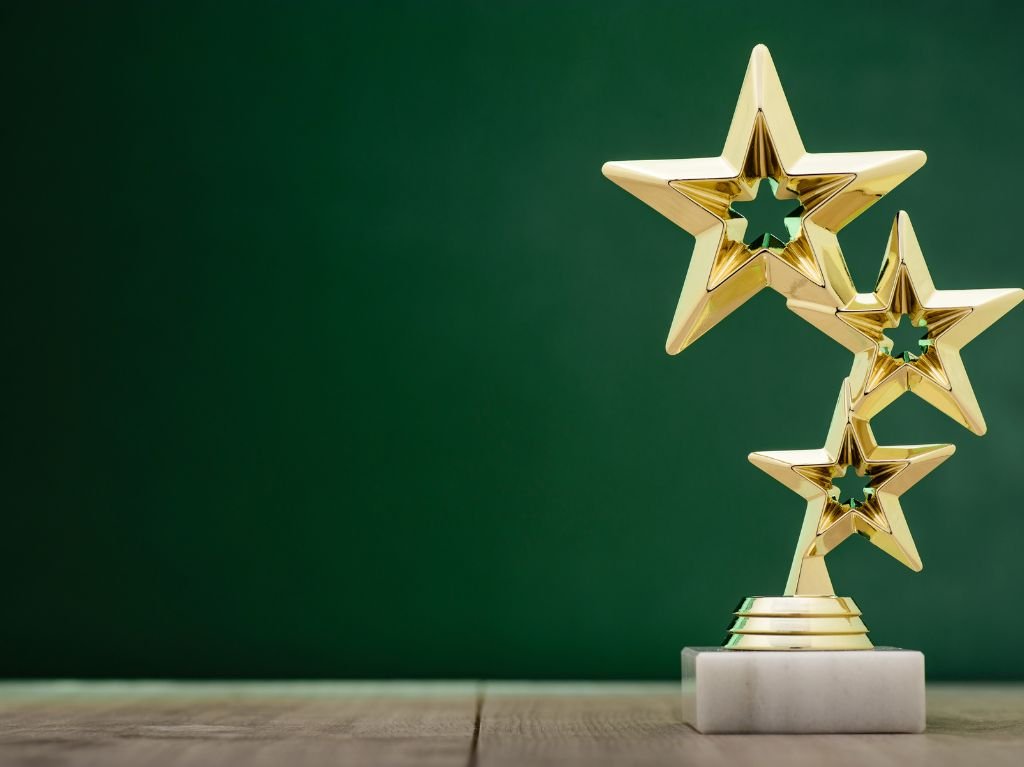 Throughout his career, Mars has received various honors and distinctions, including 13 Soul Train Music Awards, four Brit Awards, four Guinness World Records, 15 Grammy Awards, and four Brit Awards.
In 2011, he was named one of Time magazine's 100 most influential people, and the Smeezingtons, his previous songwriting and record-producing group, received numerous honors. Forbes magazine's "30 Under 30" list, which ranks the best stars in 15 various fields under the age of 30 in the US, had Mars at the top in 2014.
He was the second artist to win Record and Song of the Year at the 2018 Grammys with two songs from the same album. Mars became the second artist to win Record of the Year three times at the 2022 Grammys.
Mars was named 41st on Billboard's list of the Greatest Artists of All Time in 2019. As a member of the Smeezingtons, Mars has received accolades for his songwriting. He was named one of Music Week's top composers of 2010 and was listed sixth on Billboard's list of the Hot 100 Songwriters for 2013.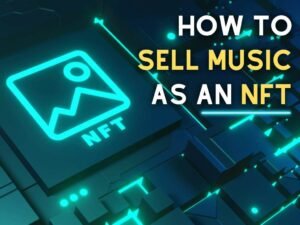 You Should Read This Next!
How Did Bruno Mars Get Famous?
Embed from Getty Images
One of the most well-known musicians of his generation is Bruno Mars. He first found popularity in the 2000s by penning songs for a number of well-known musicians, including K'Naan.
One of his most well-known songs is "Waving Flag," which became a worldwide hit in 2010 as a result of the FIFA World Cup. Other well-known songs by Mars include "Lockout out of Heaven" and "Uptown Funk."
Because of their ability to get everyone to dance and perform freely, these songs have all become party anthems.
Does Bruno Mars Write His Own Songs?
Yes! Bruno Mars cowrites and coproduces all his songs. He also started by writing songs for other artists.
What is Bruno Mars's Net Worth?
Bruno Mars' net worth is projected to be $175 Million as of November 2022. With the most successful records, he is one of the highest-paid singers in the world.
American singer, songwriter, and record producer Bruno Mars. He is renowned for his on-stage antics, vintage showmanship, and ability to perform in a variety of musical genres, such as pop, R&B, funk, soul, reggae, disco, and rock.
Mars is supported by his band, the Hooligans, who perform as backing singers, dancers, and players of various instruments including electric guitar, bass, piano, synthesizers, drums, and horns.
Other Artists Signed To Atlantic Records
Jack Harlow, Kodak Black, Cardi B, Burna Boy, Gucci Mane, Ava Max, Gunna, Meek Mill, and many more are under Atlantic Records.
Does Bruno Mars Own His Masters?
Bruno Mars is one of the majority of musicians whose record deals often contain a clause stating that the label owns the master recording. Many musicians will still hold onto the rights to those songs, especially those who write them, like Mars.
The Wrap Up
There you have it!
I'm curious, was that what you expected from Bruno Mars? Let me know in the comment section...
Record labels can be very complicated, and there are so many different types of record deals and contracts to be aware of. If you are an artist yourself, exploring possible options for your career, you might wanna check out our example record deal contracts to stay in the know - record label scams are rampant in the industry, sadly.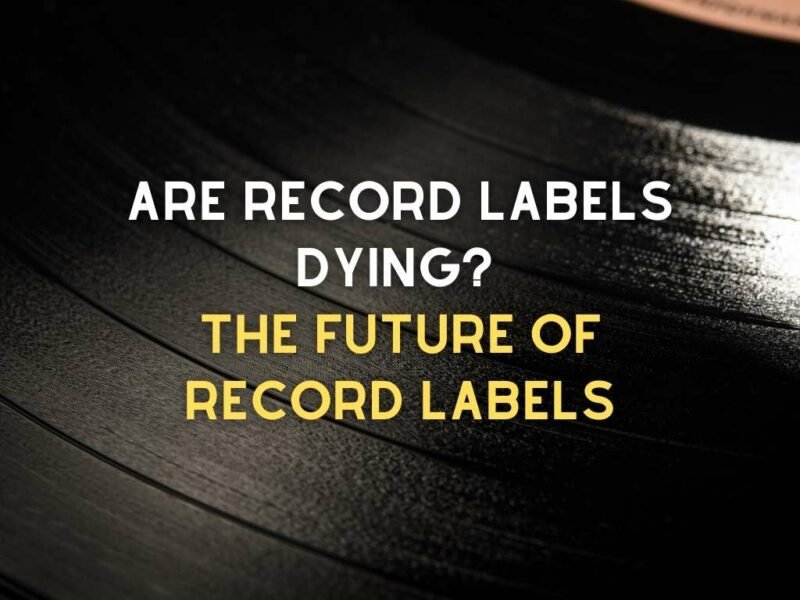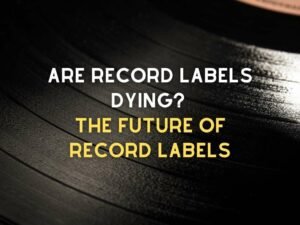 You Should Read This Next!
Not surprisingly, many artists are choosing to stay independent or start their own record labels - we at Industry Hackerz are ALL for that; whatever route gets you to where you want to go!
We also have free record label contracts that you can download and use if you do go that route; protect yourself, always.
You might also like to check out the contract status of these other prominent artists: