Curious about what record label Imagine Dragons is signed to?
Want to know all about past deals, releases, net worth, and Imagine Dragons masters ownership?
Whether you are an artist yourself, hoping to follow in Imagine Dragons's footsteps, or you are a curious music lover...
You're in the right place!
In this post, we are exploring all of that and more, so scroll on 🙂 ...
Who Are Imagine Dragons Signed To?
Universal Music Group:
Imagine Dragons are signed with the Universal Music Group. They owned the music of Imagine Dragons. Imagine Dragons have become one of the most popular and captivating rock bands in the world over the past five years.
You Should Read This Next!
Artist Background: Imagine Dragons's Previous Record Labels & Contracts
Embed from Getty Images
KIDinaKORNER is also a record label where the group was signed. Alexander "Alex da Kid" Grant, a British music producer and songwriter, created Kidinakorner, an American record label, in 2011.
A record label, music publishing, commercial production, and a marketing firm are all part of the business. The organization is home to a number of well-known musical bands, such as Imagine Dragons and X Ambassadors.
Awards: Imagine Dragons's Achievements
Three American Music Awards, nine Billboard Music Awards, a Grammy, an MTV Video Music Award, and a World Music Award have all been won by Imagine Dragons. The group received 14 Billboard Music Award nominations in May 2014, including Top Artist of the Year and a Milestone Award, which honors innovation and ingenuity among musicians working in many genres.
The band received 11 further nominations for Billboard Music Awards in April 2018.
One of the best-selling musicians in the world, Imagine Dragons has sold more than 75 million CDs worldwide. They received the most Spotify streams in 2018.
How Did Imagine Dragons Get Famous?
Embed from Getty Images
Drummer Andrew Tolman and lead singer Dan Reynolds met when enrolled as undergraduates at Brigham Young University in 2008. Andrew Beck, Dave Lemke, and Aurora Florence were chosen by Reynolds and Tolman to play guitar, bass, and piano, respectively, in their band.
The group's name is an anagram of a saying that is only known to its members, and according to Reynolds, all of the members liked it. The group of five put out an extended play that year called Speak to Me, but Beck and Florence quit the group later in the year.
In 2009, Tolman enlisted Wayne Sermon, a longtime high school friend and Berklee College of Music alumnus, to play guitar. Later, Tolman enlisted his wife, Brittany Tolman, to play the keyboard and sing backup, and the group started performing together once more.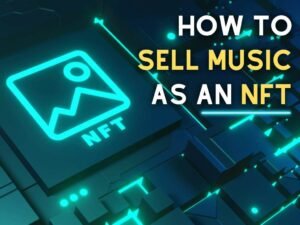 You Should Read This Next!
Later, after Lemke departed the group, Sermon found another Berklee music student named Ben McKee to fill Lemke's position and complete the lineup.
Before moving to Las Vegas, the hometown of Dan Reynolds, the band developed a sizable fan base in their native Provo, Utah. There, they recorded and published their first three EPs.
Both the band's self-titled EP Imagine Dragons and Hell and Silence, which were both produced at Battle Born Studios in Las Vegas, were released on September 1, 2009, and March 10, 2010, respectively.
When Train leader Pat Monahan became ill right before the Bite of Las Vegas Festival in 2009, they received their big break. In their place, Imagine Dragons played in front of more than 26,000 spectators.
The band's upward trajectory was aided by local honors such as "Best CD of 2011" (Vegas SEVEN), "Best Local Indie Band 2010" (Las Vegas Weekly), "Las Vegas' Newest Must See Live Act" (Las Vegas CityLife), "Vegas Music Summit Headliner 2010," and more.
They partnered with Interscope Records in November 2011 and started working with Alex da Kid, an English producer who had won a Grammy. The Tolmans eventually disbanded the crew. Prior to the band's label signing, Ben McKee hired Daniel Platzman and Theresa Flaminio in August 2011.
Does Imagine Dragons Write Their Own Songs?
Imagine Dragons write their own songs. In one of their interviews, they said that most songs begin with a demo that was written by one or two band members.
We'll write literally a hundred songs before gathering them all together to determine which ones the group responds to the most. When we begin putting the tracks together, those songs start to come to life.
What is Imagine Dragons's Net Worth?
It is expected that Imagine Dragon's net worth is at $36.5 million. Imagine Dragons is a musician, actor, and composer who was born. The alternative rock group Imagine Dragons hails from Las Vegas, Nevada. Drummer Daniel Platzman, bassist Ben McKee, guitarist Wayne Sermon, and frontman Dan Reynolds make up the band.
They have two studio albums out as of 2015. Their debut studio album, "Night Visions," was released in September 2012, and their follow-up, "Smoke + Mirrors," was made available in February 2015.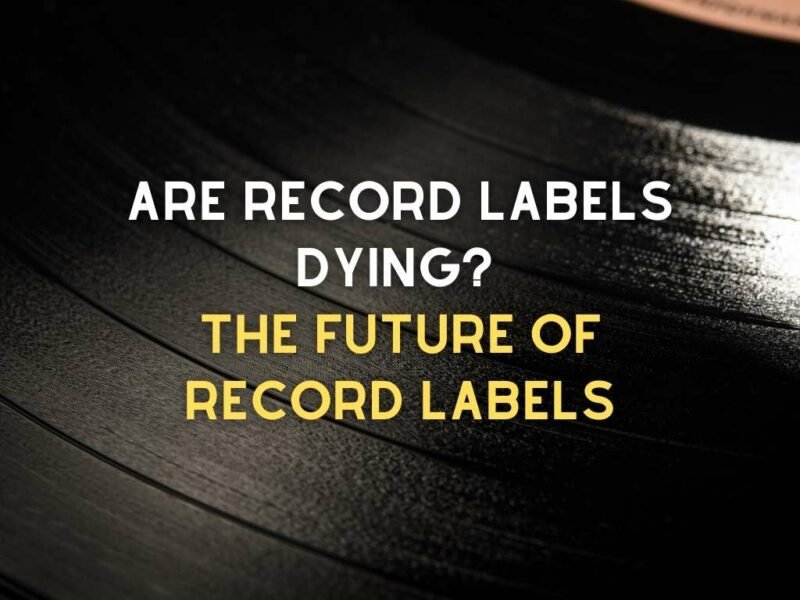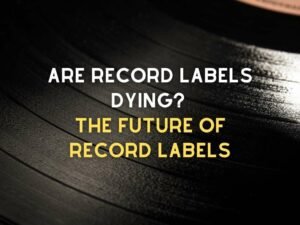 You Should Read This Next!
Other Artists Signed To Universal Music Group
Taylor Swift, BTS, Lady Gaga, Seventeen, and other big names are under the Universal Music Group.
Does Imagine Dragons Own Their Masters?
Imagine Dragons, a multi-platinum, Grammy-winning pop/rock band, has bought the back catalog for Concord. According to insiders with knowledge of a fiercely contested industry bidding war for Imagine Dragons' back catalog, Concord definitely paid more than $100 million before sealing the transaction.
According to MBW, Concord has permanently acquired both the co-publishing share and the writer's portion of the catalog. Universal Music Publishing Group owns the remaining co-publishing share and will continue to serve as the catalog's current administrator.
To stay up to date with Imagine Dragons be sure to follow the official
Imagine Dragons Twitter Page
and the
Imagine Dragons Youtube Channel
for all of the latest Imagine Dragons events!
The Wrap Up
There you have it!
I'm curious, was that what you expected from Imagine Dragons? Let me know in the comment section...
Record labels can be very complicated, and there are so many different types of record deals and contracts to be aware of. If you are an artist yourself, exploring possible options for your career, you might wanna check out our example record deal contracts to stay in the know - record label scams are rampant in the industry, sadly.
Not surprisingly, many artists are choosing to stay independent or start their own record labels - we at Industry Hackerz are ALL for that; whatever route gets you to where you want to go!
We also have free record label contracts that you can download and use if you do go that route; protect yourself, always.
You might also like to check out the contract status of these other prominent artists:
Lyrics
Please save some lyrics first.