One of the questions that many musicians ask themselves is whether or not they need a music producer. With the emergence of new apps and other do-it-yourself tools for creators, is there still a need for producers?
TRUTH: If you are serious about your music and want it to be heard by listeners worldwide, then the answer is yes. You need a skilled music producer.
A music producer is arguably what can make or break a song. If you have written an entire song and choose a less than adequate beat, you've sold yourself and your song short.
If you already have an idea for how you want your beat to sound, a good music producer can take your concept and use their creative genius to recreate that sound digitally, with their own spin and unique expertise.
Likewise, if you don't already have an idea or concept, a professional music producer will have a page on a beat store or music producer website where they host all of their songs ready for commercial use.
As there is a lot of noise online, finding a good, reputable source can be difficult and you also run the risk of finding copyright or stolen material if you choose the wrong one - that won't be fun!
So we have made it easier for you by curating the top 10 places to find a music producer, here they are...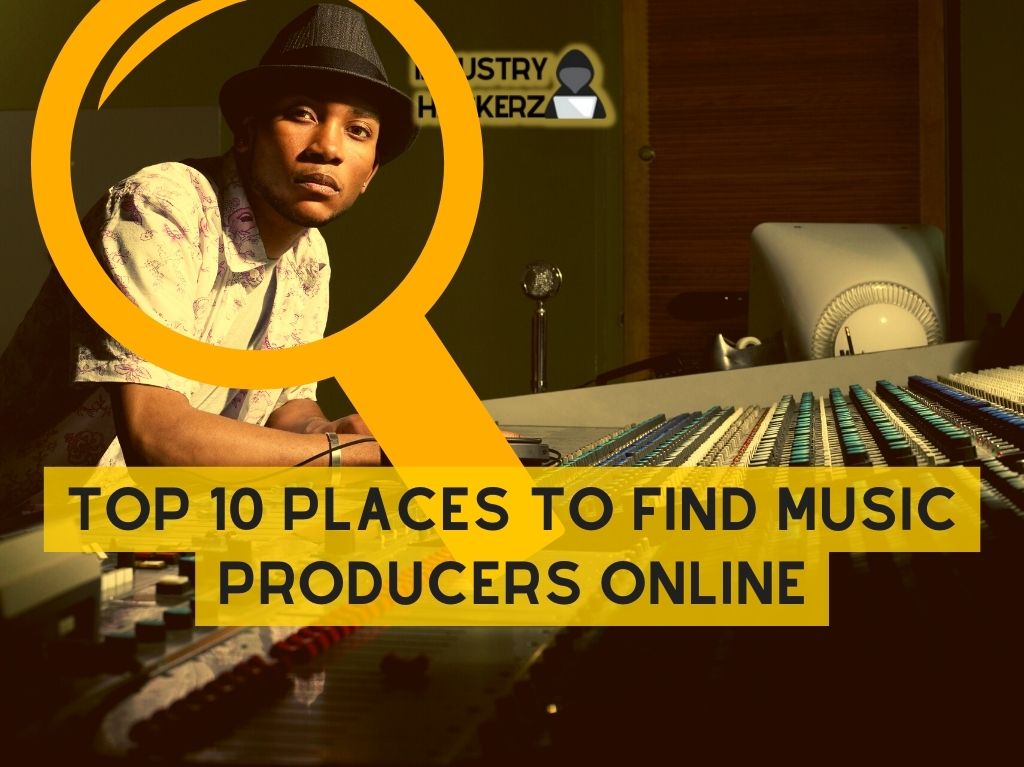 Top Places to Find Music Producers Online
There are many places online where you can start your search for people to help you produce your music. You can go to any social media platforms like Instagram, YouTube, and Facebook to find producers showcasing their work. You can also contact other artists and bands you admire to link you up with their own producers. Or you can visit these websites:
You Should Read This Next!
Gemtracks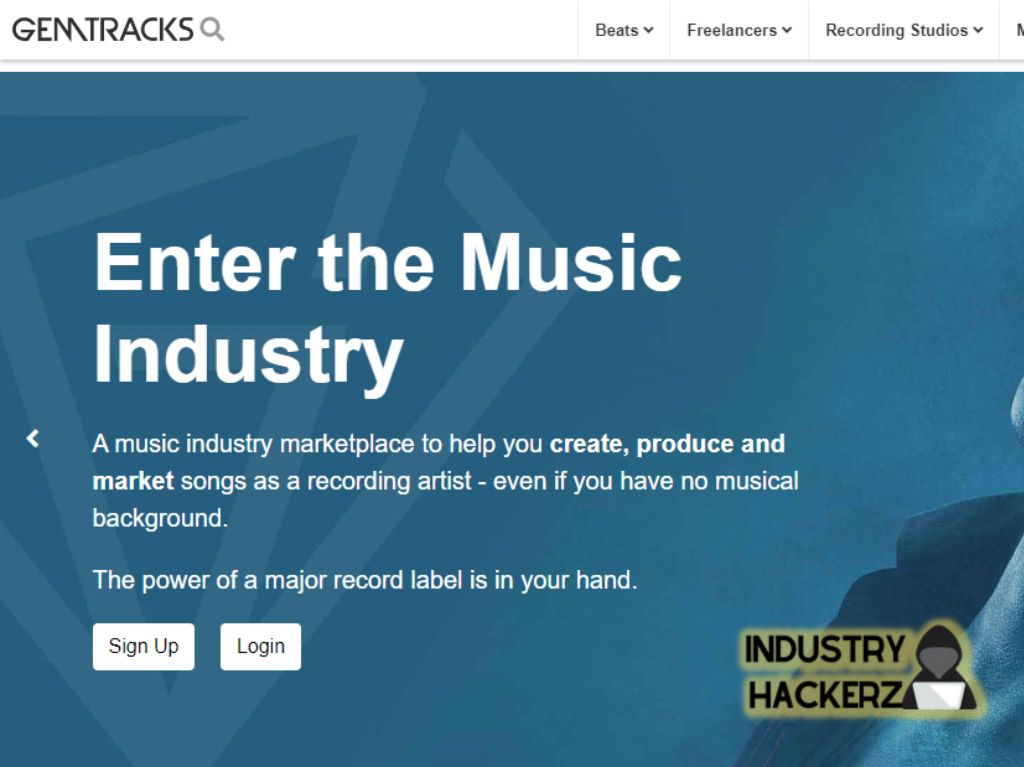 Gemtracks is a marketplace for people in the music industry. It caters to songwriters, singers, studio owners, and music producers. Primarily, it's where you can buy and sell exclusive beats produced by expert beatmakers. These could be DJs and producers that work with major record labels.
This platform is also great for finding and hiring freelance musicians and music producers for your projects. Gemtrack verifies the identities of their beatmakers so you can be assured that they are actual people. If you find any track that impresses you and feels that the beatmaker is somebody you can work with, you can quickly contact them through the website.
Can anybody be a freelancer on this website? Anyone with professional music experience can submit their work to Gemtrack's curators for promotion. There is no fixed fee for a freelancer's services on this marketplace. You'll have to work with the producer to agree on a price.
SoundBetter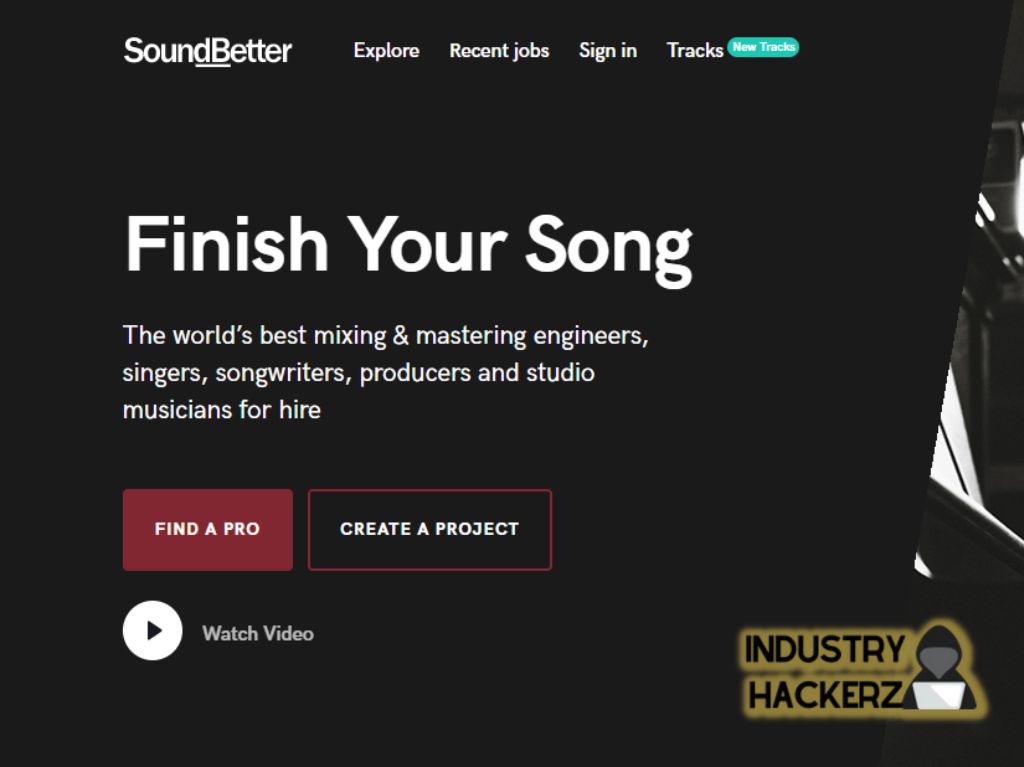 Soundbetter is another musician-to-musician marketplace where you can find producers and other musicians offering their freelance services. This platform is designed to help music industry professionals create high-quality songs. The people that work with SoundBetter are vetted artists, music producers, and sound engineers.
You can choose from over ten thousand freelancers hosted on this site. You might even find some Grammy Award winners there. Don't worry. If you can't afford their fees, you can also connect with other handpicked musicians to work with. Check out each producer's SoundBetter profiles to see their accomplishments and musical work to choose better.  
Melody Nest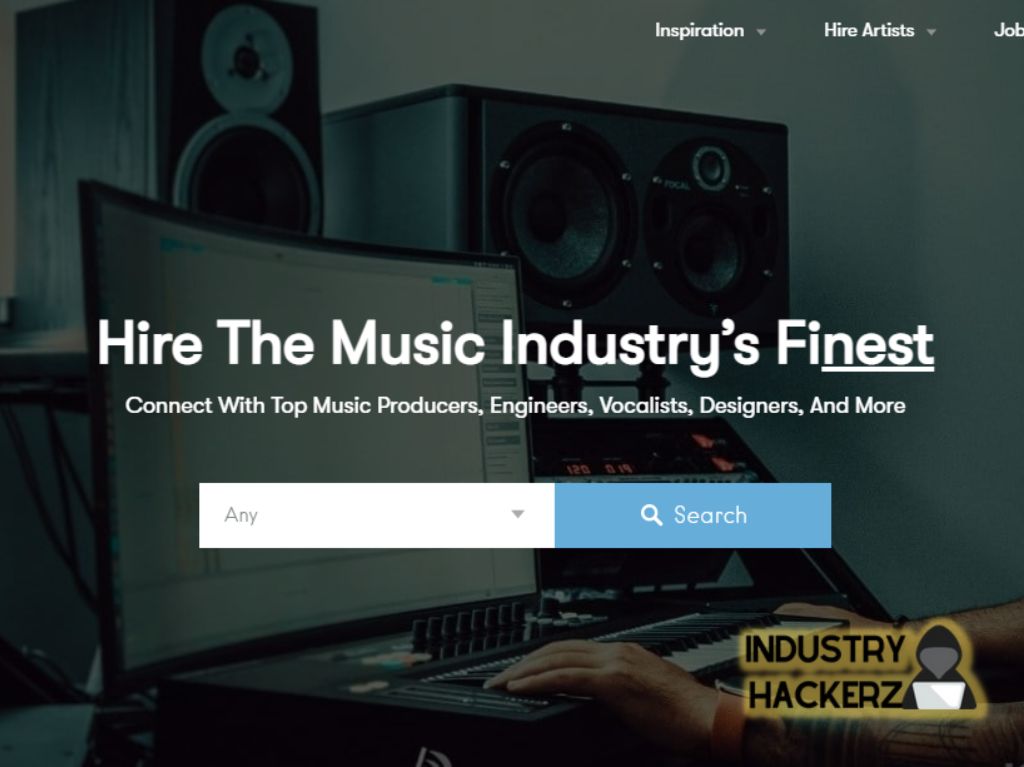 If you are looking to work with some of the finest talents in the music industry, you should check out Melody Nest. This is another freelance musician marketplace where musicians, vocalists, instrumentalists, and music producers can find and offer their services.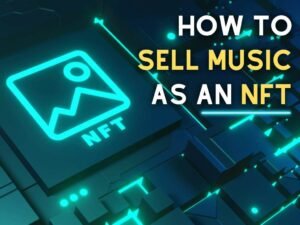 You Should Read This Next!
You can search the website and filter the result based on genres. It even has a filter that allows you to conduct your search based on which popular artist the professional's work sounds like. So if your project sounds like the songs released by Drake, Billie Eilish, or Travis Scott, you can use that to narrow your search.
Can anybody just have a profile on Melody Nest? No. Only those the site's team handpicked get to showcase their work on the platform. These are all established professionals in the music industry, so you can be sure that whoever you pick to become your music producer can come up with high-quality work.
While relatively new, Melody Nest has one of the most extensive lists of services and service providers. You will surely be able to find who you need to help you complete your projects. Each professional's profile showcases a link to their SoundCloud, Spotify, or YouTube accounts so you can check out their work before contacting them. 
AirGigs
AirGigs is considered the first major online marketplace for hiring professionals in the music industry. This website is where artists can connect with instrumentalists, vocalists, sound engineers, and music producers to collaborate on projects. The company was founded by engineers and musicians who are very passionate about helping other music creators.
AirGig's website is so easy to navigate. On the home page, you'll find the marked categories to choose which service provider you want to search for easily. So if you're looking for a music producer, just click on the box marked song production, and you'll be able to start your search. You can even filter the result based on the professional's popularity.
What's great about using this site is that you can already see how much each professional charges for their services. You can ask questions to clarify what you can expect to receive from the musician that you plan to hire. And if you're unhappy with the outcome, you can request a refund, which AirGig's team evaluates based on your interaction with their freelancer.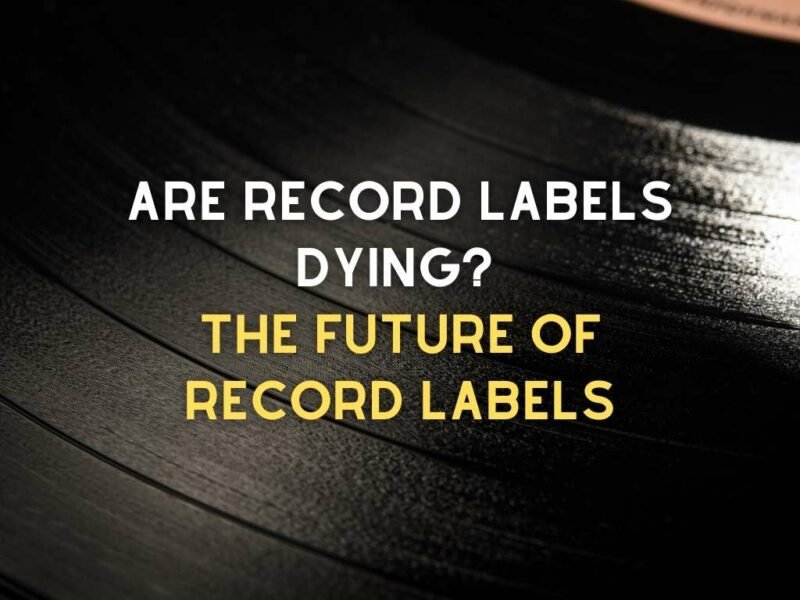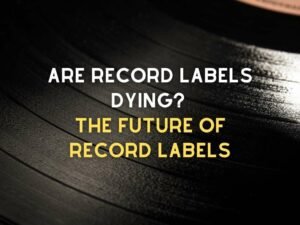 You Should Read This Next!
Supreme Tracks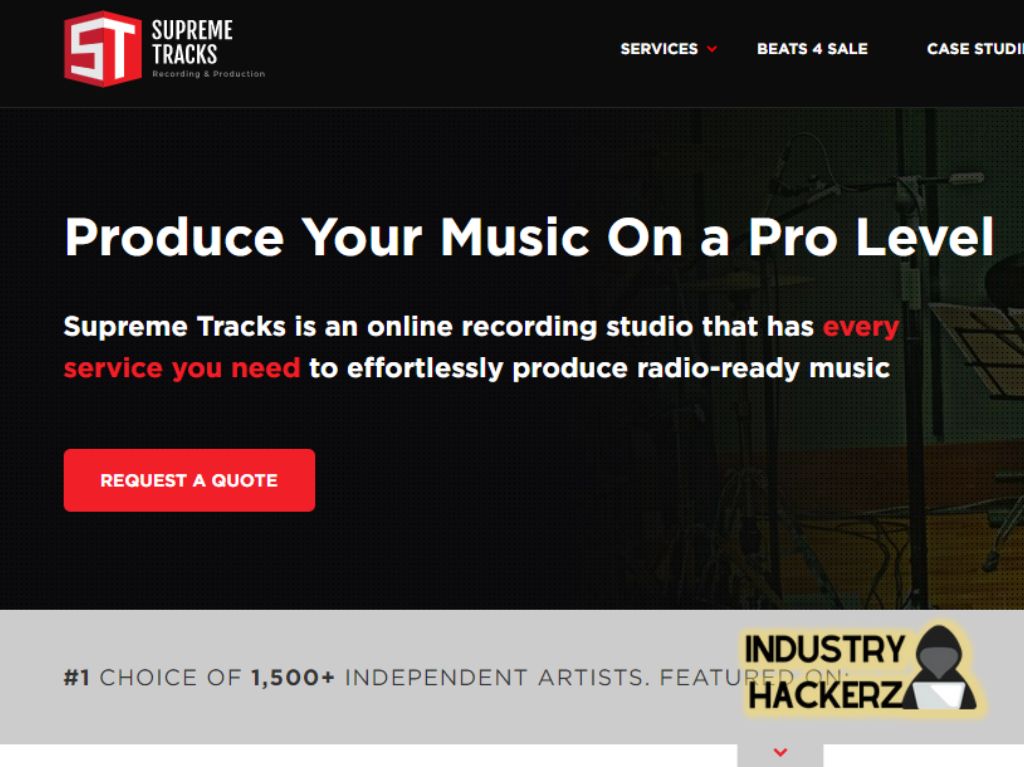 Supreme Tracks was launched in 2012 when its founders tried to find people to help them with an exotic project. The problem was that there was no marketplace or directory for music professionals at that time. The founders, Jovan and Jake, decided to create their database of top producers and musicians to help other artists connect with the providers they need.
Since then, Supreme Track grew from featuring just the friends and associates of the founders to including musicians, producers, and arrangers from all over the world. In the mix are A-list professionals who agreed to reduce their rates so that the platform's clients can afford their services.
Supreme Track is serious about the quality of the freelancers' work to their clients. So, if you want to work within a comfortable and friendly environment but receive the best output within your price range, you should check out the music producers from this site. You will collaborate remotely, so you are not limited to working with artists in your area.
Kollab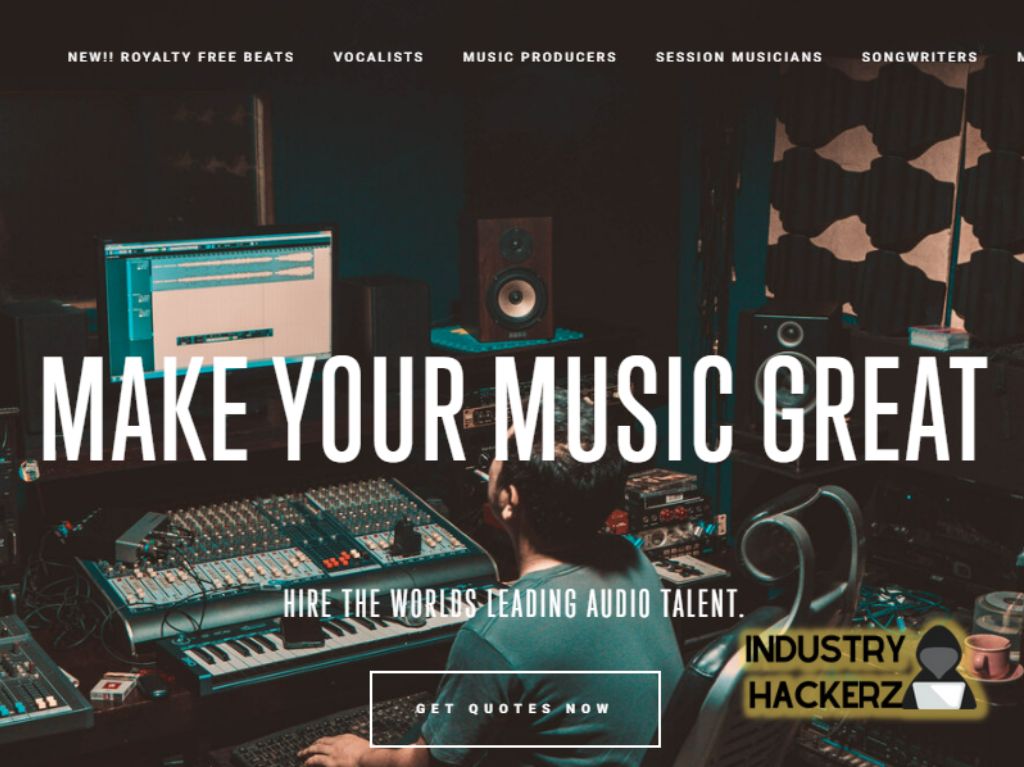 If you dream of working with a music producer who has collaborated with some of the biggest names in the music industry, you need to check out Kollab. This platform was created by working musicians who understand the struggles of finding the right people to collaborate with. And they know good music so that they can vouch for their handpicked audio talents.
Kollab may seem like a freelancing website, but it goes beyond that. The creators perform quality checks on each and every work that their professionals submit to their clients. This means you are assured of radio standard results whenever you choose a producer from Kollab's roster.
Searching for a producer on this site is relatively easy. Each producer's profile showcases their musical credits so you can easily see who they've worked with in the past. Plus, an example of their fees is posted upfront so you can assess if you can afford to work with them. Because the producers work remotely, you don't have to pay studio fees.
You Should Read This Next!
The Musician Marketplace
The Musician Marketplace is a website launched in 2018 to provide professionals from the music industry to showcase their talents and offer their services. Artists can even sell their musical instruments over this platform. Basically, if it's a product or service that any instrumentalist, vocalist, producer, audio engineer, or DJ could require, it can be offered through this website.
What's great about this platform is that it provides music creators with everything they need to post their offerings for a one-time fee. If they continue to get work through the Musician Marketplace, they get to keep 100% of their earnings.
What does that mean for you? It means you may find a music producer with lower rates here since they don't have to share profits with the company.  
DJ Center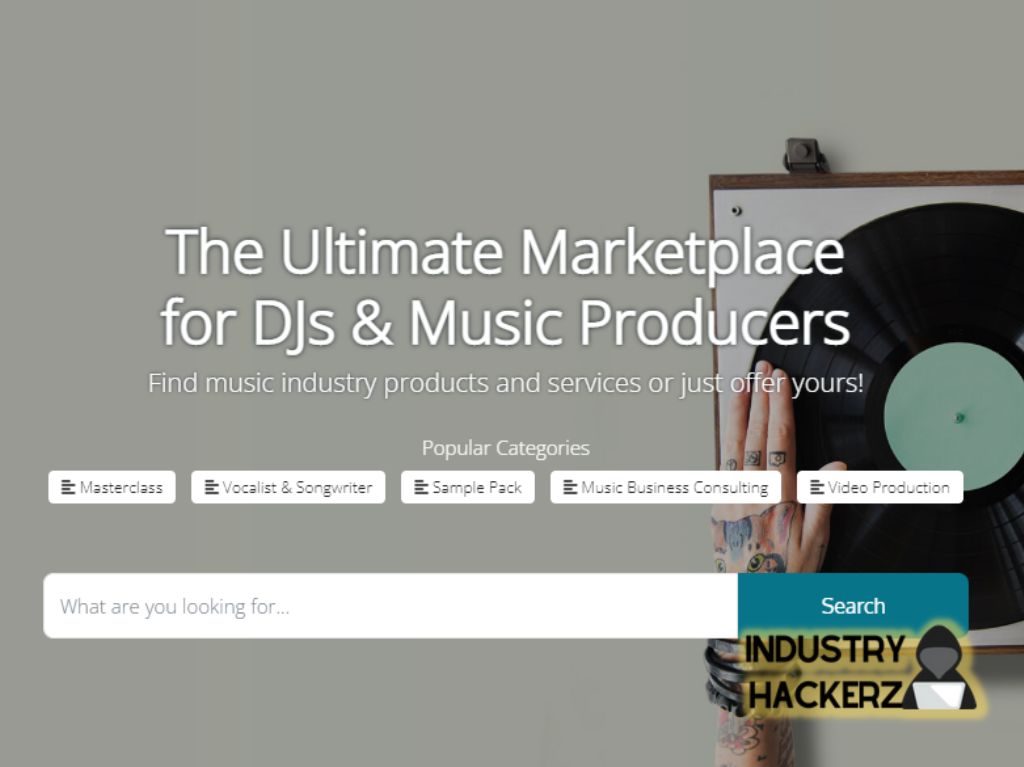 DJ Center is a one-stop shop for musicians. You'll be able to connect with professionals who can help you with audio mastering, writing music, creating beats, marketing and promoting your songs, and even designing album covers through this website.
DJ Center offers hundreds of carefully selected products and services that an artist could ever need. You can choose to hire a jack-of-all-trades producer or pick a professional that provides specific producer-related services. Are you looking for someone to do the mastering of your tracks? Do you just need assistance in beat making? You can easily find that on DJ Center.
Fiverr
Of course, no marketplace list is complete without Fiverr. It is the largest marketplace for online services in the world. Hundreds of music producers offer their services through Fiverr. If you look under the "Producers & Composers" in the Music and Audio category, you'll find over 13,000 freelancers available to assist you in your project.
Because there is a lot of competition on Fiverr, you'll notice that the rates here are somewhat lower than on other websites. It is best to start your search by going through the top-rated sellers first. These professionals tend to have numerous 5-star ratings from their previous clients. You can then narrow down the search based on genre. 
SoundCloud
While not necessarily a marketplace for musicians, SoundCloud is a great site to look for music producers that can work with you. It is an online platform for audio distribution and music sharing. It allows artists to upload, share, and promote their work enabling listeners to stream their tracks.
Post your tracks there and get noticed by producers looking to work with new talents like you. Listen and follow artists (especially indie talents) with who you see yourself collaborating. Make connections and ask who helped them produce their music.
Some producers also showcase samples of their works over SoundCloud, so it is a good idea to keep an ear out for them. Once you find a sound you resonate with, contact that producer and talk about how you can work together on a project.