Look, I'm going to be real with you, this is the below entry-level way to record your music. This allows you to get the crispest raw audio you can for as cheap as you can and then focus on making the magic happen in your DAW.
That is the only way you are going to get away with the dirt cheap recording approach; master audio engineering!
But I will say this, if you are serious about your craft - just a quick read-up on some legends or musicians you admire will tell you all about the sacrifices they made to be able to buy that mic, buy that sampler, or those turntables, etc.
Their stories will tell you about the side hustles and weekend jobs as well as mealless nights they had to endure just to save up for their equipment or to book a block of studio sessions. And, in some cases, build an entire professional recording studio in their bedroom!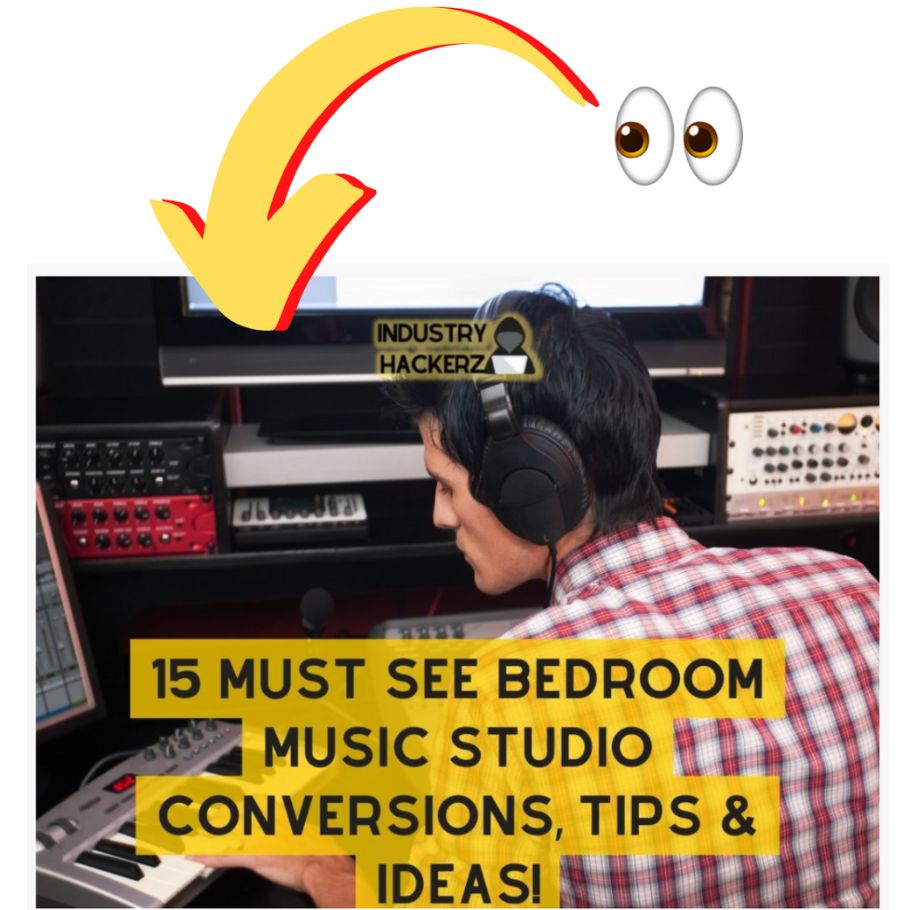 You have to ask yourself, could you be doing more? Do you have options you have et explored and also, how badly do you want it? Because your raw talent can only take you so far.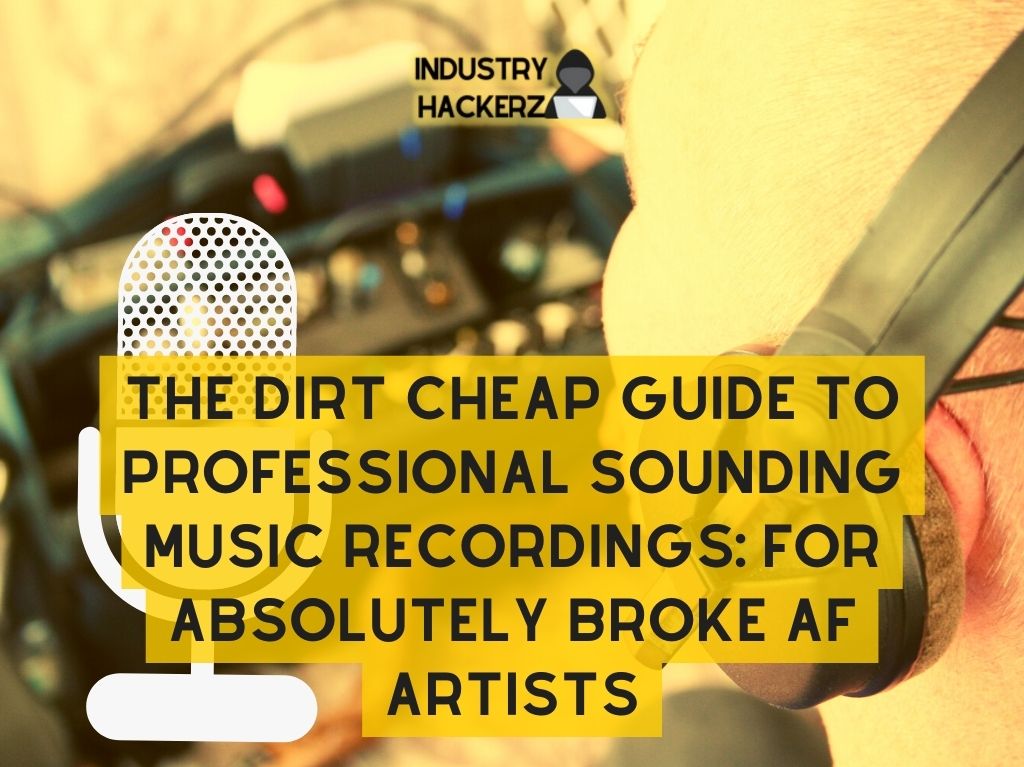 Samson C01 Mic
You Should Read This Next!
This Mic has been going strong for so long Samson should actually list it as the "official beginner's entry-level condenser mic". What I have always loved about this mic is it comes in either an XLR or USB model. So if you can't afford a mixer just yet, grab the USB version, and you can send your audio straight to your computer. No audio interface, no sound card, no problem.
The upside here is you have options:
Whatever you are using your budget studio setup for, there is a CO1 package with your name on it.
The downside here is, you get what you pay for! Many years ago, when I first built my bedroom studio, I had this exact microphone, and boy was I happy with the quality and clarity of sound. 
It was only when I upgraded to the Rode NT1-a that I realized how much clarity I was missing out on. As they say, you don't know what you don't know…
Bottom line, though, all you need is crisp, clear raw audio that you can learn to manipulate in Adobobe Audition, or a free audio recording DAW like Audacity. This brings me to my next take.
Pop Shield/Pop Filter
A pop filter is one of the cheapest must-haves for home audio recording. They help to prevent unwanted popping and hissing sounds when recording, making for a cleaner final product, and can be picked up online or at any audio shop.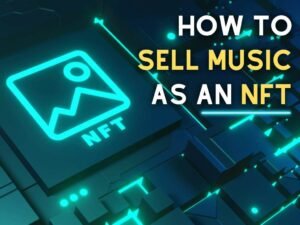 You Should Read This Next!
DIY Pop Shield
But if you are feeling particularly cheap, you can DIY with two simple ingredients: a pair of old tights and a metal wire hanger!
Simply use your hands to manipulate the wire into a rounded shape, leaving enough metal to wrap around your mic stand. Then, stretch the tights over the hanger and secure them in place with tape or a rubber band.
Finally, position the pop filter in front of your microphone, and voila! You've just saved yourself a few bucks and made your own pop filter.
Monitors (Speakers)
PreSonus Eris 3.5BT Monitor Speakers (pair)
If you're serious about your music, you'll need to invest in some active studio monitors. Built-in laptop speakers just won't cut it - the sound quality is poor, and they lack the power and accuracy you need to mix your tracks properly.
Active studio monitors are designed specifically for audio production, so they will give you a much more accurate, animated representation of how your tracks sound. They also tend to be more powerful, so you can crank up the volume without distorting the sound.
Active monitors can be quite expensive, so I recommend going for the PreSonus Eris 3.5BT for a few reasons:
They come as a pair (seems obvious, but most high-end active monitors are sold individually)
The Bluetooth version handles all connectivity issues you may face when required to buy a monitor or adaptors to connect your monitors to your laptop or PC.
The are unbelievably powerful for their size and space-saving.
Adjustable treble and bass for listening mode.
If you want to explore your options, you can also check out our post about The Best Active Studio Monitors On A Budget
Lyrics
Please save some lyrics first.