TL;DR
Mixing and mastering in Garageband is a process with well-defined steps that start with exporting your song as an AIFF and importing it into Garageband.
Set up a Channel EQ, Compressor, and Limiter, choosing the "Pop" preset for EQ and "Platinum Analog Tape" for the compressor.
Balancing different parts of your project is crucial for a cohesive blend. Adding effects to tracks can enhance their output.
Create a volume fade out on the main output by selecting it from the 'Mix' option in the Toolbar. This opens the master track and applies volume automation.
You can improve output by using Garage Band's mastering presets. Achieve a balanced mix by applying equalization (EQ), compression, and limiting.
For mastering services, export mixes as either stereo interleaved WAV or AIFF files. This provides full creative control while maintaining professional sound quality.
Adjusting levels of individual tracks ensures balanced sound. Use other effects like delay and chorus sparingly to avoid overdoing them.
Vocals should be exported in WAV or AIFF formats before being imported into a new project for further processing after mixing is complete.
If you find GarageBand's capabilities limited, consider upgrading to Logic Pro X for more advanced features.
Familiarize yourself thoroughly with these tools through continuous practice to achieve your best sound!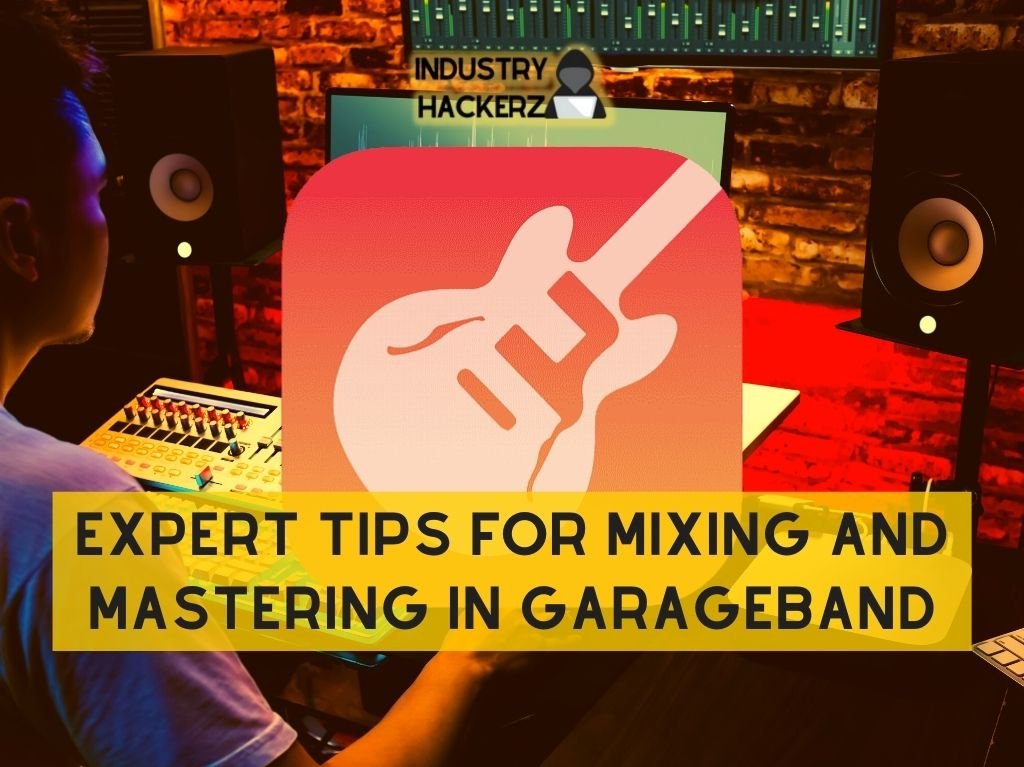 1. Understand Your Workspace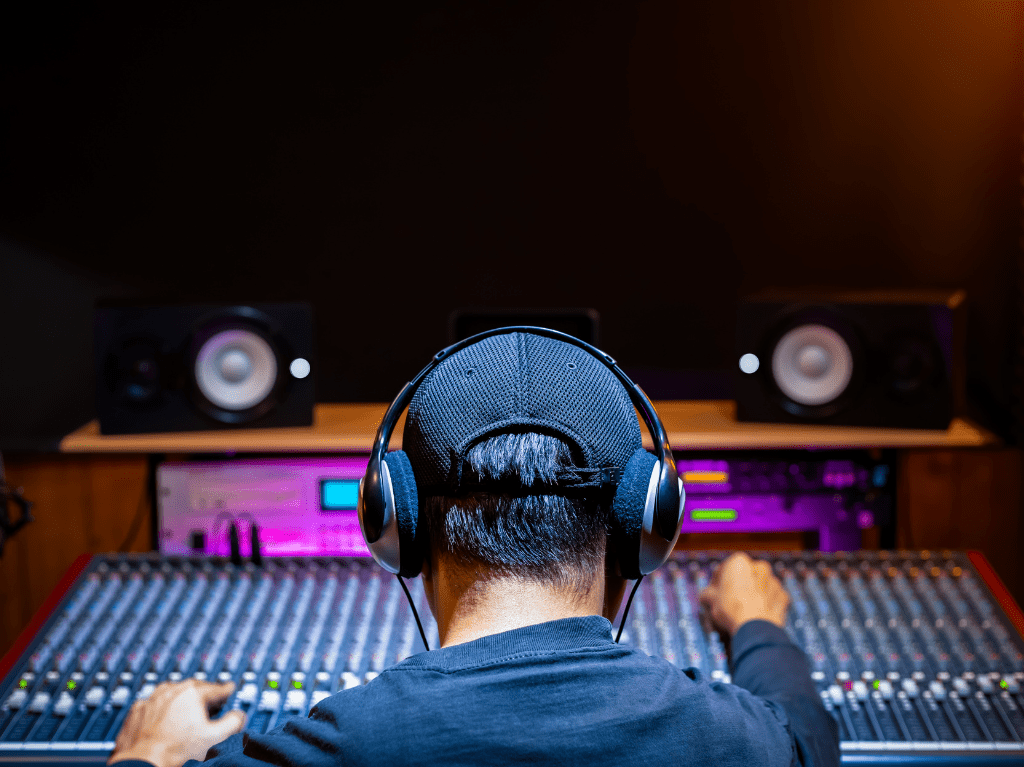 Before you dive into audio production, take the time to understand your workspace – GarageBand being your primary tool of interest. This digital audio workstation (DAW) might seem intimidating at first, but its user-friendly interface is actually a blessing in disguise.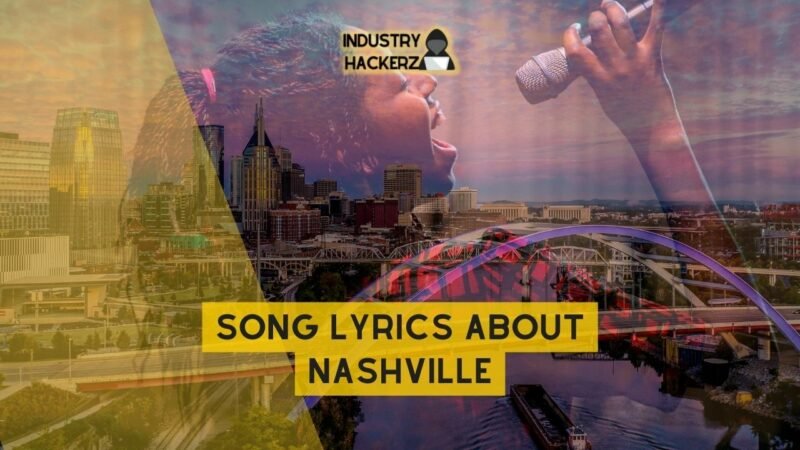 You Should Read This Next!
It's all about taking small steps; start by learning the basics - how to record a track, use the built-in loops, and mix multiple tracks. You don't need a degree in sound engineering techniques to pull off great work here!

Remember, becoming familiar with your music mixing software is like getting to know a new friend – initially puzzling but soon enough you'll be finishing each other's sentences (or in this case, beats).
2. Set Your Levels Right
The silent killers of home recording projects are clipping and distortion caused by poor level setup during recording or mixing phases. It's simple - keep your recorded levels healthy without pushing them into red zone on the meter display in GarageBand.
Pro tip: Use headphones when setting levels for more accurate perception of loudness.
Don't let amateur mistakes sabotage your mix masterpiece!
3. Master the Art of EQing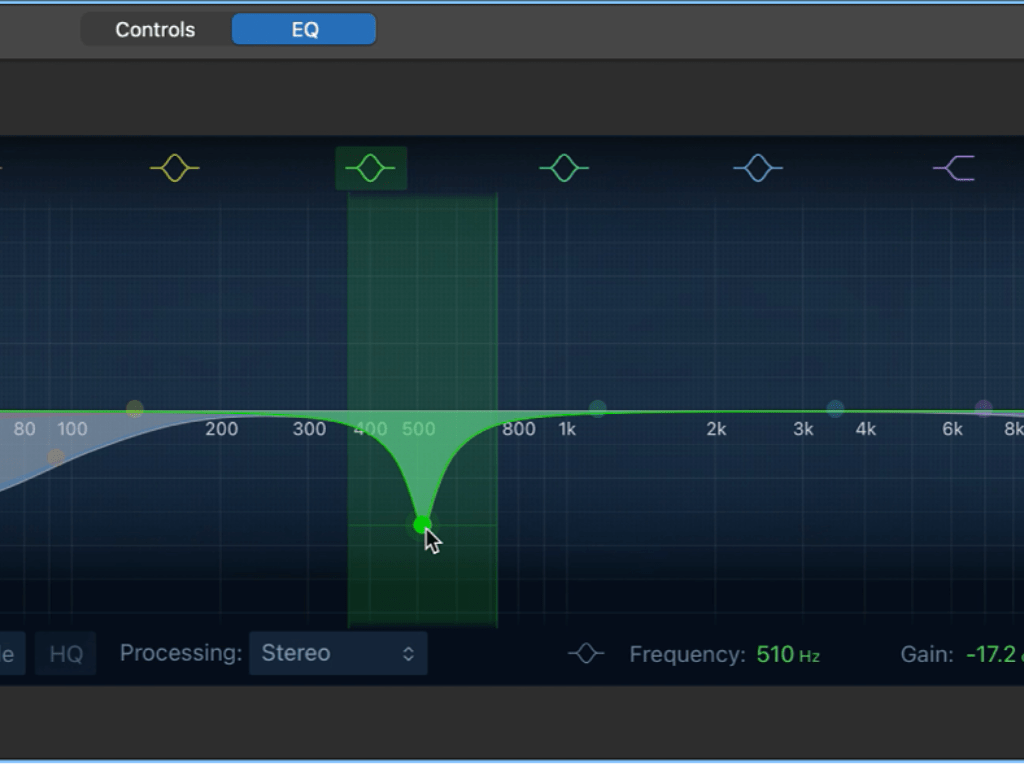 If there's one skill that separates amateurs from pros in music production, it's mastering equalization (EQ). EQ helps carve out space for every instrument by manipulating their frequency ranges so they can shine without overpowering each other.
But don't go crazy on those high-pass filters just yet!
Subtlety is key here.
4. Harness The Powers Of Compression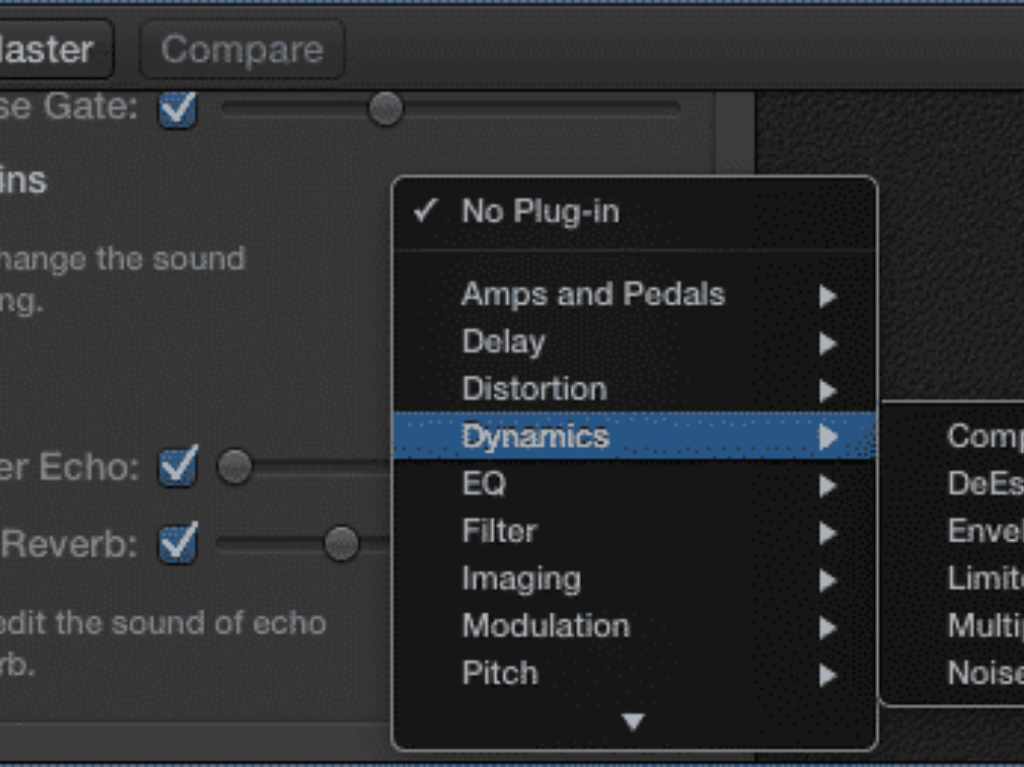 Audio compression reduces dynamic range—the gap between loudest and softest parts—in an audio signal which helps balance out overall volume levels for smoother sounding tracks.

This might sound like wizardry now, but once you get the hang of it there's no going back!
5. Use Panning Strategically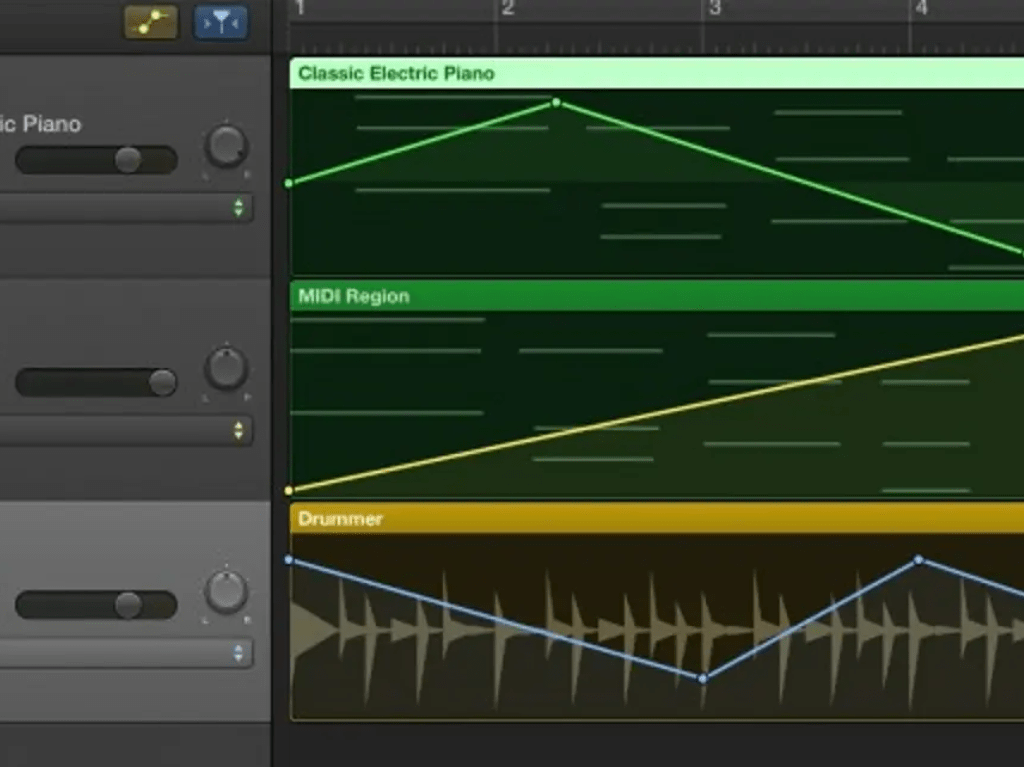 Panning can add depth and space to your mix by positioning different instruments across stereo field left-right spectrum.
Note: this isn't about playing Battleship with sounds! Always pan with purpose – aim for a well-balanced and cohesive soundstage.
6. Get Creative With Effects And Automation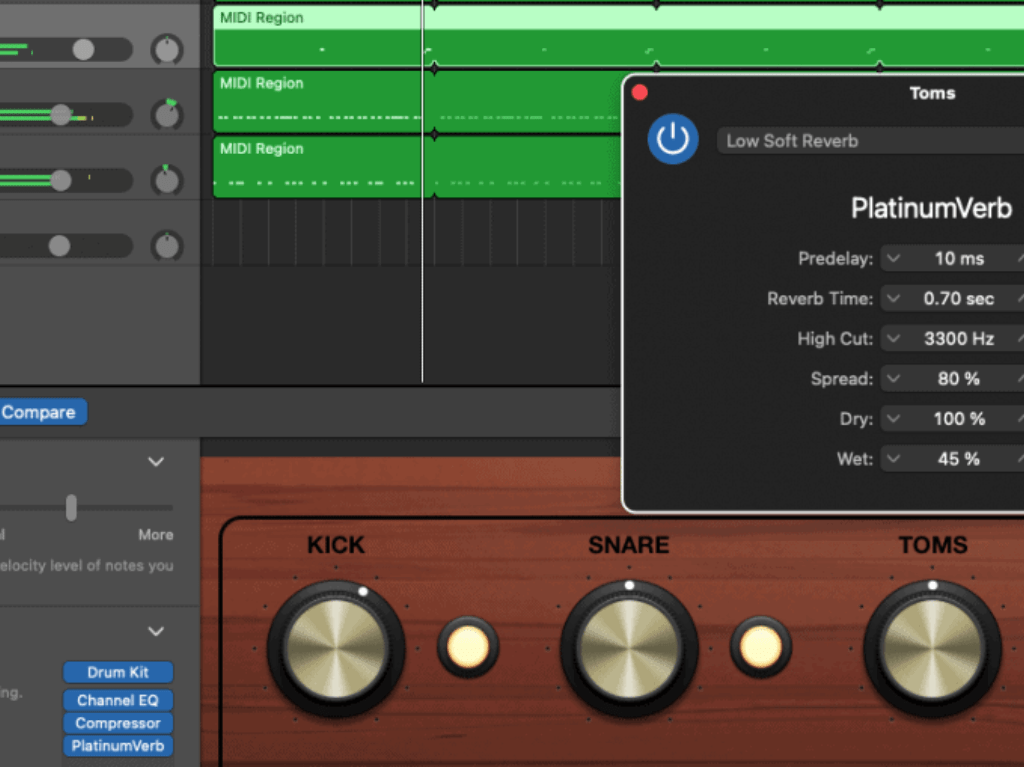 Add that extra pizzazz to your mixes through use of effects such as reverb or delay.
Rookie Tip: Beware 'effectitis'–the overuse (and abuse) of effects producing an unnatural sounding mix!
Mixing hack: In addition to effects, GarageBand automation features allow you create movement within song sections—bringing life into static mixes.
7. Master Your Master Track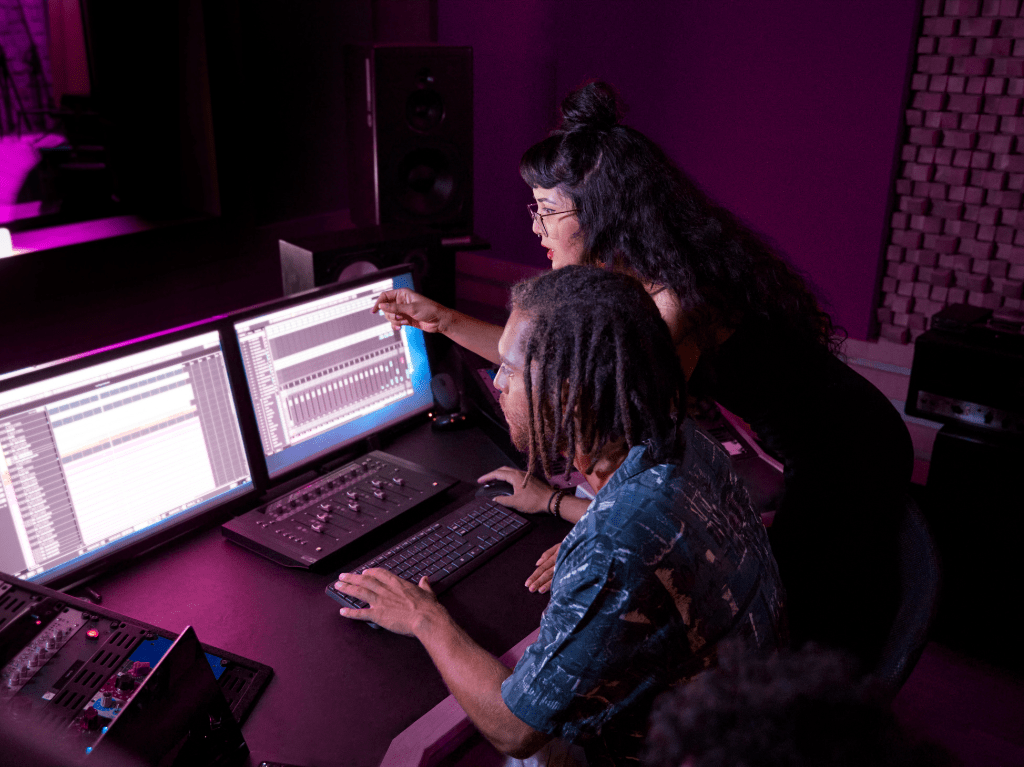 Your master track is like conductor ensuring all individual tracks play nice together throughout entire composition:
Manage dynamics (volume)
tonal balance(EQ)
overall spatial qualities(reverb) from this control hub
8. Take A Break Before The Final Mixdown
Seriously...take that break!Fatigue ears can be brutal saboteurs during final stages of mixing process.
Joke tip:If you hear cowbell where there shouldn't be one...it's time step away from screen!
9. Test Your Mix In Different Environments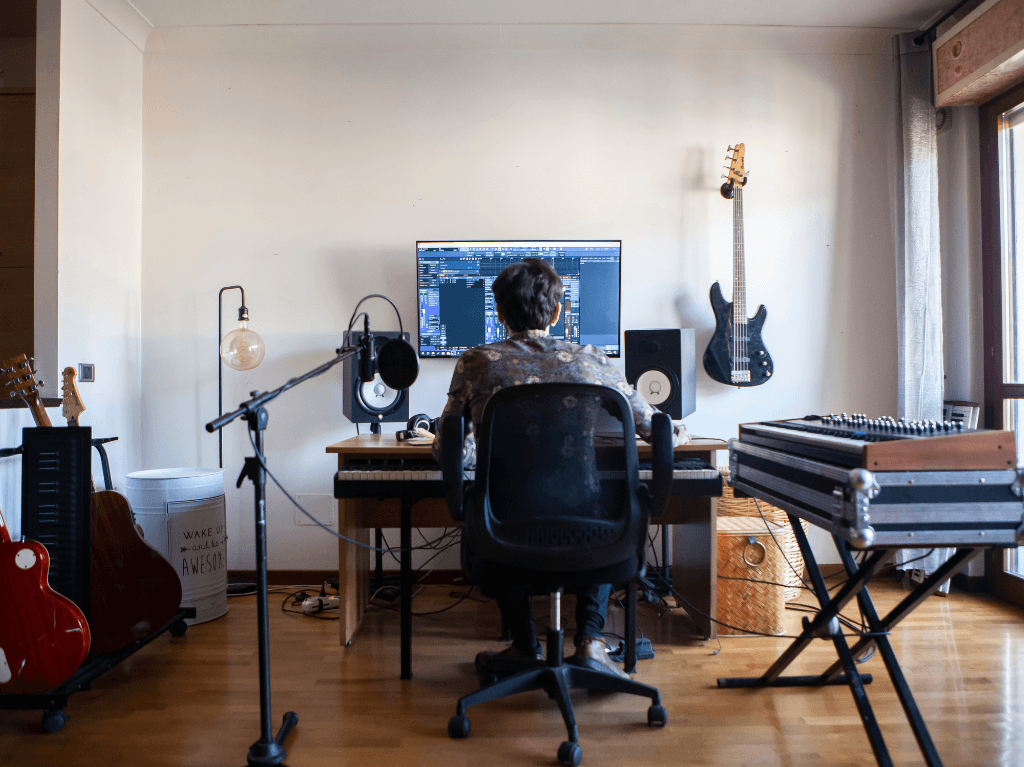 A wise man once said,"Mixes are like pizzas-must taste good everywhere,".
Well maybe not exact words, but point stands. Always test mixes on variety speakers/headphones & environments ensure consistency playbacks.
10.Backup And Share!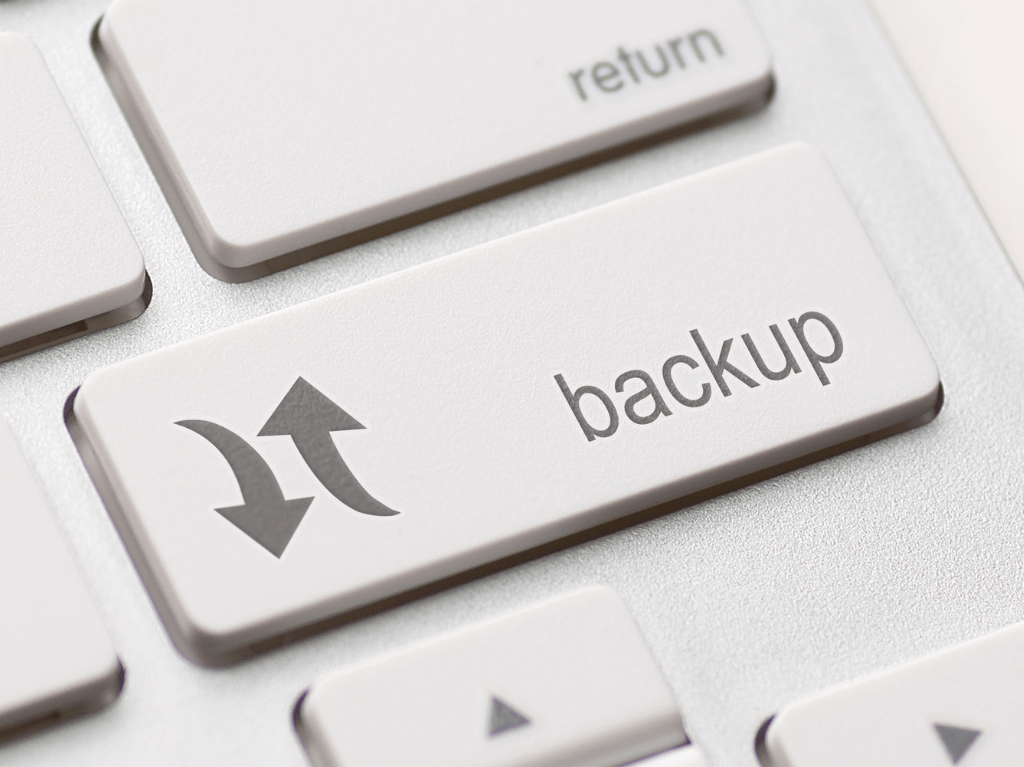 Hold onto hard work safekeeping always make backup copies projects & files storage devices cloud services losing months painstaking efforts due technical glitch could horrifying tragedy even Shakespeare dare tackle!
Bonus tip: Don share awesome creations world wide/narrow audience friends family. Either way,you've made something unique,Garageband...so step up mic,newbie!
P.S.The 'B' stands 'bold', not 'barbarian'.Give yourself round applause sticking end expert guide. Here's raising glass(or convenient beverage choice )to next-level masterpieces. Good luck, happy mixing mastering!
I hope you found this post useful! If you did, be sure to drop a comment! 🙂
About Author
Lyrics
Please save some lyrics first.