Curious about what record label Meghan Trainor is signed to?
Want to know all about past deals, releases, net worth, and Meghan Trainor masters ownership?
Whether you are an artist yourself, hoping to follow in Meghan Trainor's footsteps, or you are a curious music lover...
You're in the right place!
In this post, we are exploring all of that and more, so scroll on 🙂 ...
Who is Meghan Trainor Signed To?
Epic Records:
Meghan Trainor is signed to Epic Records. She first gained fame when she released her debut track "All About That Bass" in 2014, which quickly skyrocketed to the top of the charts and became a global sensation. The song sold over 11 million copies and landed on the Billboard Hot 100 chart.
You Should Read This Next!
Since signing with Epic Records, Trainor has released five studio albums and won multiple awards, including a Grammy for Best New Artist in 2016. She's known for her unique blend of pop and R&B and her catchy, empowering lyrics.
With Epic Records, Trainor has continued to thrive and create hit after hit, solidifying her place as a talented and successful artist in the music industry.
Artist Background: Meghan Trainor's Previous Record Labels & Contracts
Meghan Trainor does not have any previous record label deals. She has previously made songs for Honest OG.
Awards: Meghan Trainor's Achievements
Meghan Trainor has achieved numerous awards, including four ASCAP Pop Music Awards, two Billboard Music Awards, a People's Choice Award, and a Grammy.
She has also won the Grand Prize at the 2010 New Orleans Songwriter's Festival and the 2009 International Acoustic Music Awards for Best Female Artist.

In 2014, the Music Business Association recognized Trainor as the "Breakthrough Artist of the Year". She has made history by becoming the sixth female artist to follow her chart-topping debut single with another top-five release and the 21st female artist whose initial single peaked at the top of the Billboard Hot 100.
Trainor was ranked second among female artists and seventh overall on the Billboard Year-End charts for 2015. She was also ranked 40th on Billboard's ranking of the best musicians who lived in the decade of 2010.
Her album "Title" was ranked 98th on the list of the "Greatest of All Time Billboard 200 Albums by Women" published by the magazine, and "All About That Bass" was ranked 69th on the singles list overall.
"All About That Bass" was the first debut single by any artist to amass a billion views on Youtube as of October 2015.
How Did Meghan Trainor Get Famous?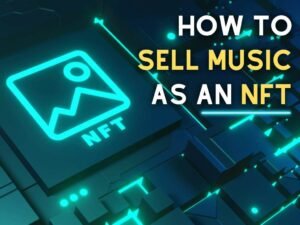 You Should Read This Next!
Meghan Trainor got her start in the music industry by independently releasing three albums of music she had written, recorded, performed, and produced between the ages of 15 and 17.
She later studied at the Berklee College of Music's Summer Performance Program and released her debut album in 2009.
In 2010, Trainor released the song "Take Care of Our Soldiers," with proceeds going to Cape Cod Cares for Our Troops and the USO.
She also released two acoustic albums, I'll Sing with You and Only 17, that same year.
Al Anderson, a former member of NRBQ, was introduced to Trainor during a music conference in Nashville and recommended her to Carla Wallace, his publisher at Big Yellow Dog Music.
Trainor accepted a recording contract with Big Yellow Dog Music in 2012 and started out as a songwriter-for-hire.
She visited Nashville, New York City, and Los Angeles throughout 2013, where she composed and assisted in the production of pop and country songs.
She sang lead and background vocals on demos for other musicians, and her voice was sometimes heard on the finished recordings.
Trainor's persistence and hard work eventually led to her gaining recognition and fame in the music industry.
Does Meghan Trainor Write Her Own Songs?
Yes. Meghan Trainor is a singer songwriter. She has written almost all of her songs. She even independently release her first few albums. Trainor is a really talented individual with gift of lyricism and melody. She can nail all the songs that she does. She also composes the most bop songs that we know today.
What is Meghan Trainor's Net Worth?
The Grammy-winning American singer-songwriter, musician, and producer, Meghan Trainor, is worth $14 million US. Her 2014 smash song "All About That Bass" is what made her most famous, and she has since had a very successful career.
Other Artists Signed To Epic Records
21 Savage
Camila Cabello
Shakira
Naomi Campbell
Travis Scott
Bella Thorne
Celine Dion
Many more

You can check out the Epic Records Youtube Channel for more information on their artists and current events.
Does Meghan Trainor Own Her Masters?
It is unclear if Meghan Trainor owns the masters to all of her music. She independently released some of her albums, which means she likely owns the masters for those recordings. However, it is possible that she does not own the masters for the albums she released under various record labels.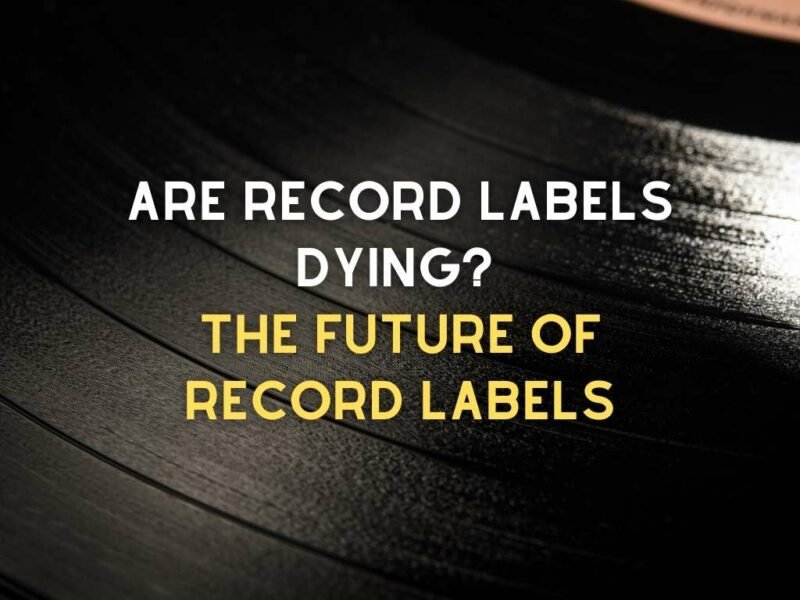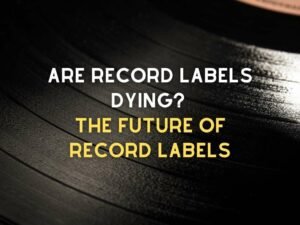 You Should Read This Next!
The Wrap Up
There you have it!
I'm curious, was that what you expected from Meghan Trainor? Let me know in the comment section...
Record labels can be very complicated, and there are so many different types of record deals and contracts to be aware of.
If you are an artist yourself, exploring possible options for your career, you might wanna check out our example record deal contracts to stay in the know - record label scams are rampant in the industry, sadly.
Not surprisingly, many artists are choosing to stay independent or start their own record labels - we at Industry Hackerz are ALL for that; whatever route gets you to where you want to go!
We also have free record label contracts that you can download and use if you do go that route; protect yourself, always.
You might also like to check out the contract status of these other prominent artists:
Lyrics
Please save some lyrics first.