As a music producer and studio engineer with years of experience, I have seen my fair share of gear come and go.
But every once in a while, something truly special comes along that grabs my attention.
So today, I want to talk about the SSL UF8 – an incredible DAW controller that has turned heads for all the right reasons.
In this SSL UF8 review, we'll dive deep into its features and workflow enhancements to help you make an informed decision from a trustworthy source.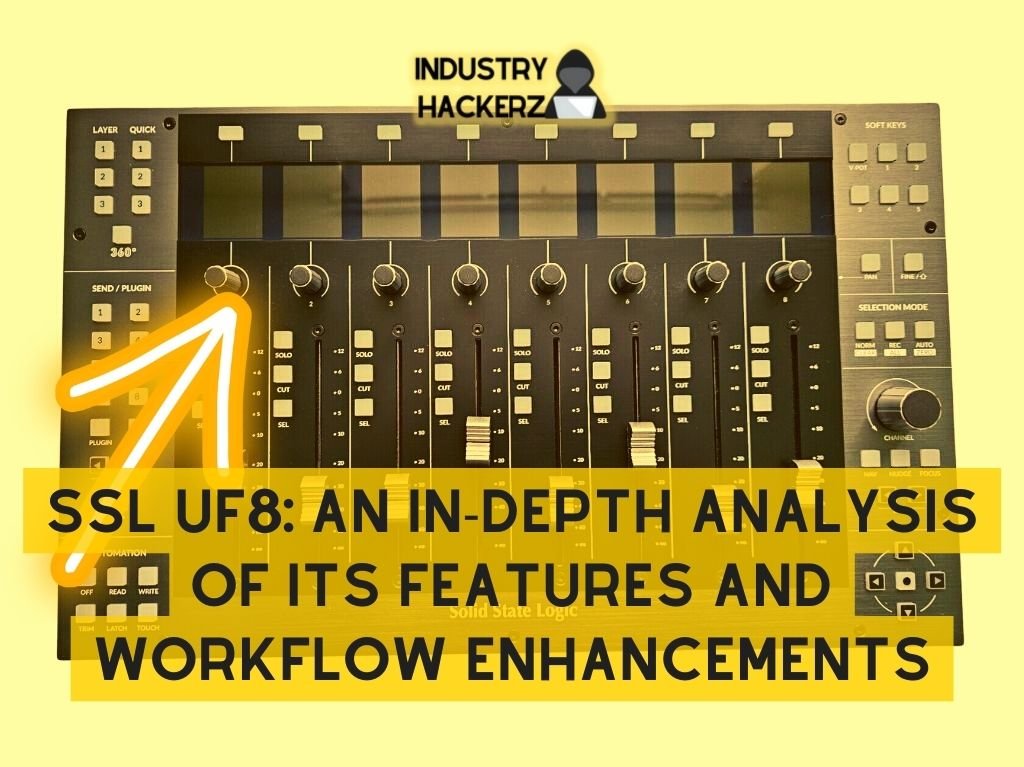 SSL UF8 Build Quality and Design
When it comes to build quality, the SSL UF8 does not disappoint. This premium mixing controller has been carefully crafted with attention to detail so that it looks as good as it performs.
You Should Read This Next!
With its sleek design and high-quality materials, the SSL UF8 ensures durability and longevity for even the most demanding professionals.
The touch-sensitive motorized faders on the SSL UF8 are nothing short of impressive. These 100mm faders boast 9-bit accuracy for 512 steps of resolution, providing precise control over your mix adjustments.
Plus, their sensitivity allows them to respond effortlessly to your touch.
One unique aspect of this controller is its continuous rotary controllers – these knobs offer endless rotation without any limits or detents!
This feature makes them perfect for making subtle changes during live performances or adjusting automation settings in your DAW.
High-Definition Display on Channel Strips
The high-definition displays featured on each channel strip of the SSL UF8 contribute significantly towards its user-friendly interface.
These crisp screens keep you informed about various parameters such as track names, automation data or plugin values at all times; ensuring you can work efficiently without needing constant access to your computer screen (a must!).
DAW-Agnostic Integration and Templates
Compatibility is paramount when it comes to a DAW controller, and the SSL UF8 nails it with its DAW-agnostic design.
With templates available for:
This controller will integrate seamlessly into your preferred workflow.
Pro Tools Compatibility and Workflow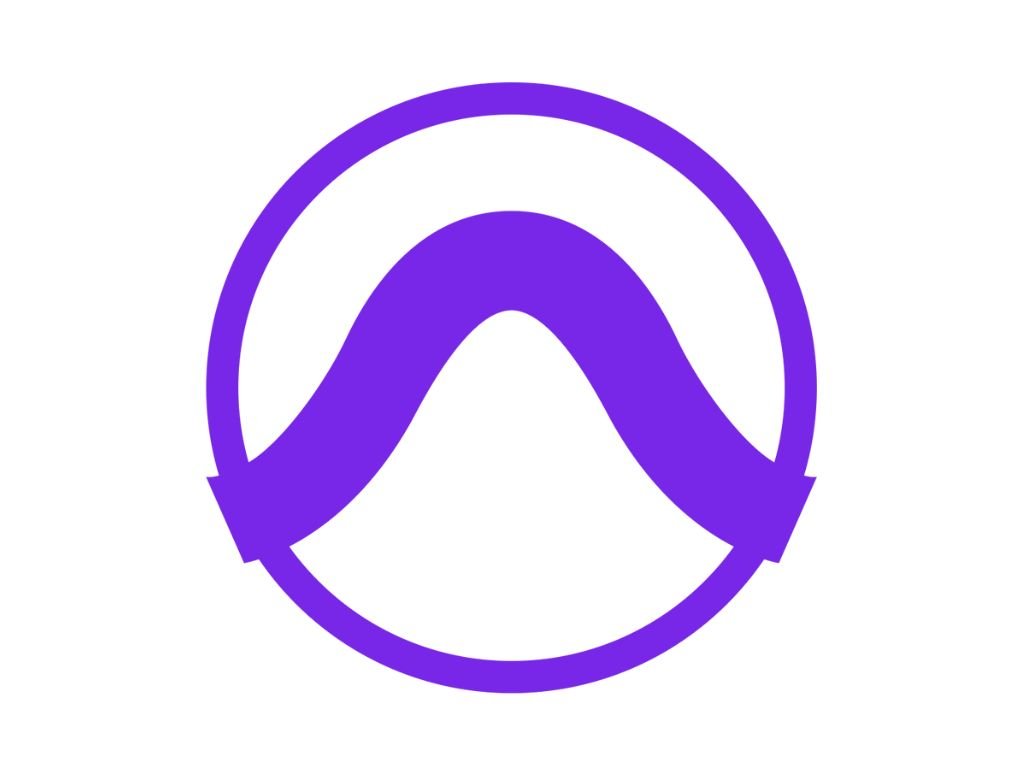 For Pro Tools users, the SSL UF8 is an excellent fit as it offers a streamlined workflow that greatly enhances the user experience.
It supports standard HUI protocol functionality while also providing customizable Soft Keys to access various advanced features of your DAW quickly.
Logic Pro X Compatibility and Workflow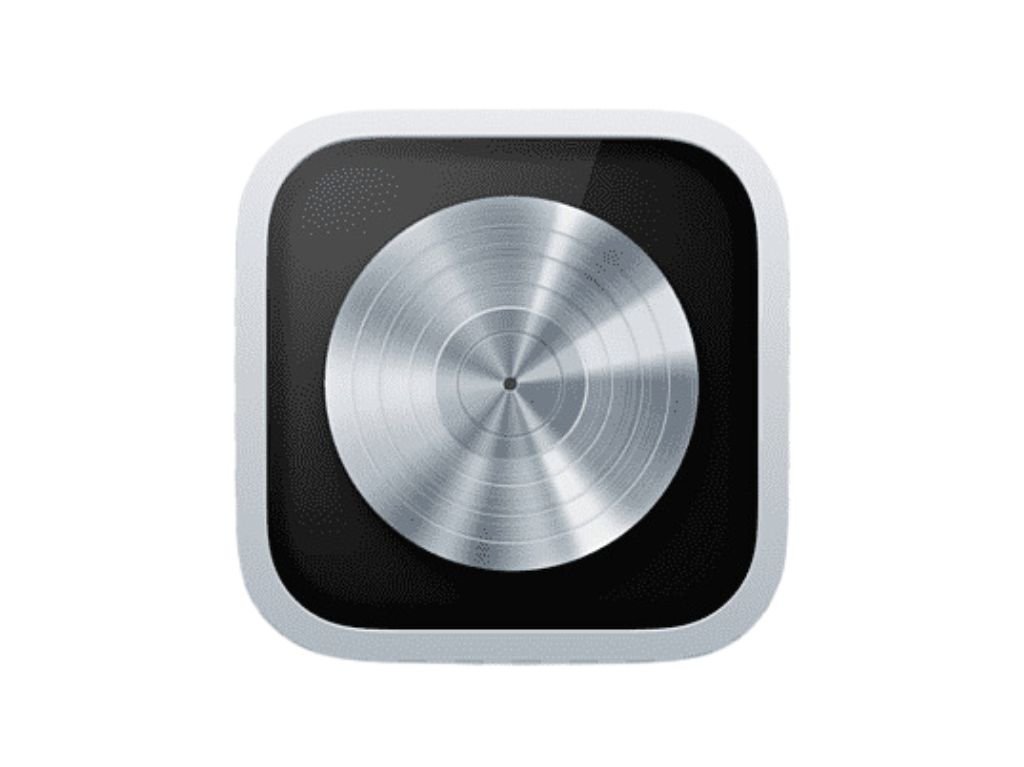 If you're a Logic Pro X enthusiast, you'll be pleased to know that the SSL UF8 works just as well with this popular platform.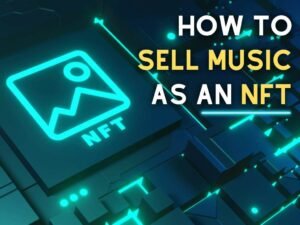 You Should Read This Next!
The included template allows easy control over crucial aspects such as track management or plugin parameters; all while maintaining compatibility with Logic's latest additions like Smart Controls or Track Stacks.
Cubase and Nuendo Compatibility and Workflow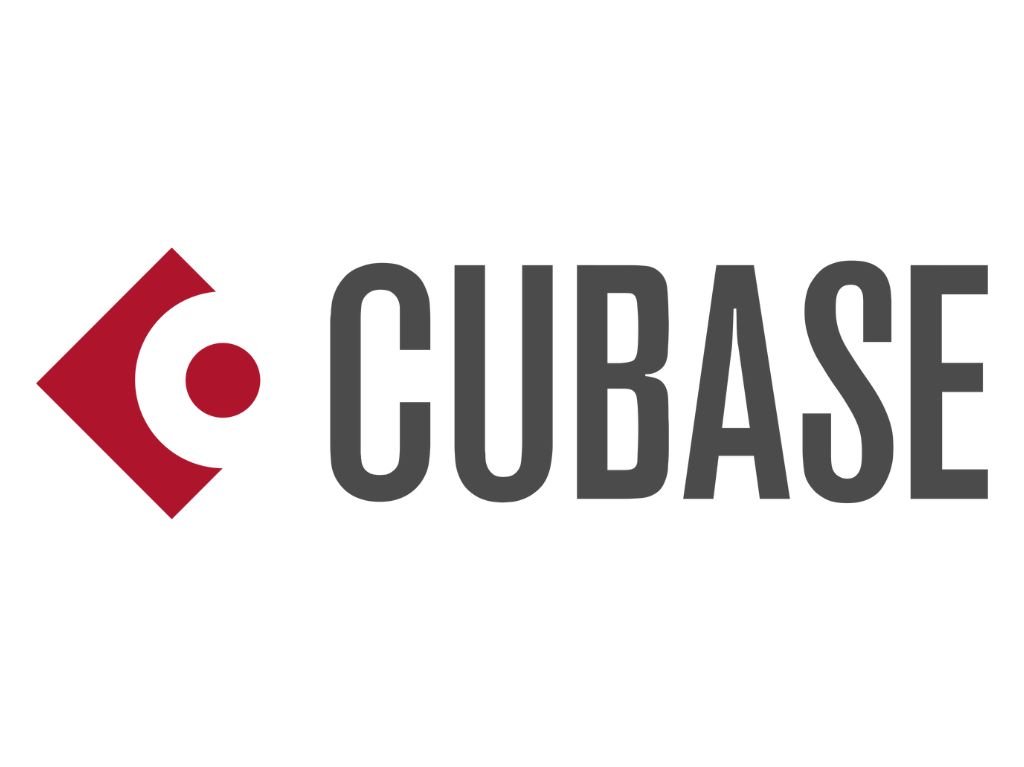 The SSL UF8 also excels when used with Cubase or Nuendo. It offers a straightforward approach to controlling these comprehensive platforms while still retaining its intuitive nature.
Users can easily navigate through their sessions using Soft Keys shortcuts combined with dedicated transport controls.
Flexible Soft Keys System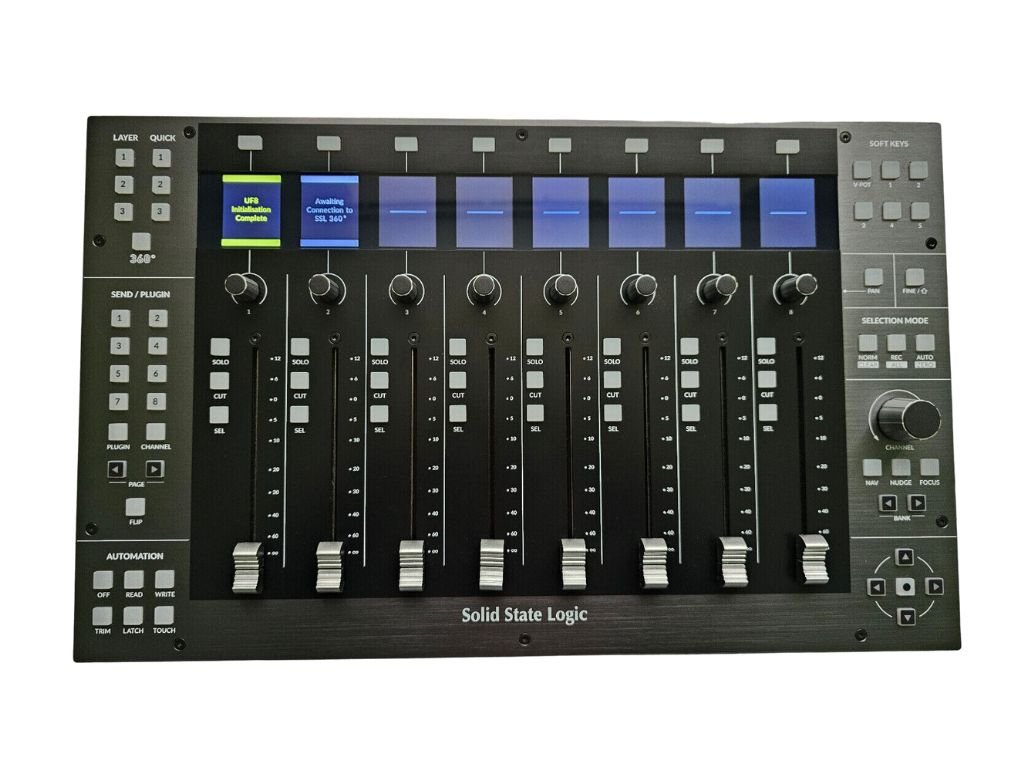 The flexible Soft Keys system on the SSL UF8 provides an extra layer of customization for users looking to maximize efficiency in their workflow.
Innovatively expanding the standard HUI protocol capabilities with user-definable keys, this system allows for rapid access to frequently used commands or personalized macros designed specifically for each individual user.
SSL 360° Plug-in Mixer App Integration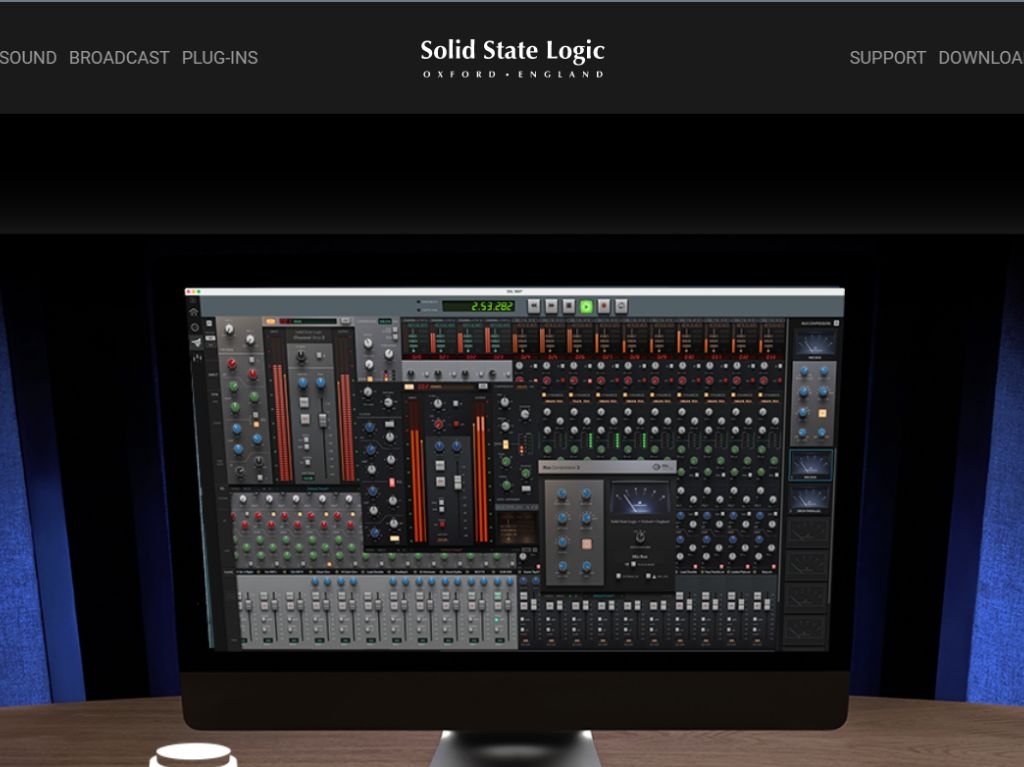 One standout feature of the SSL UF8 is its integration with the SSL 360° plug-in mixer app through a dedicated Layers button on the surface itself.
This app serves as a hub for viewing and controlling native SSL Channel and Buss Compressor plug-ins (if you own them) from one convenient spot.
This centralization significantly streamlines the plugin management process during mixing sessions.
In-the-Box Mixing Capabilities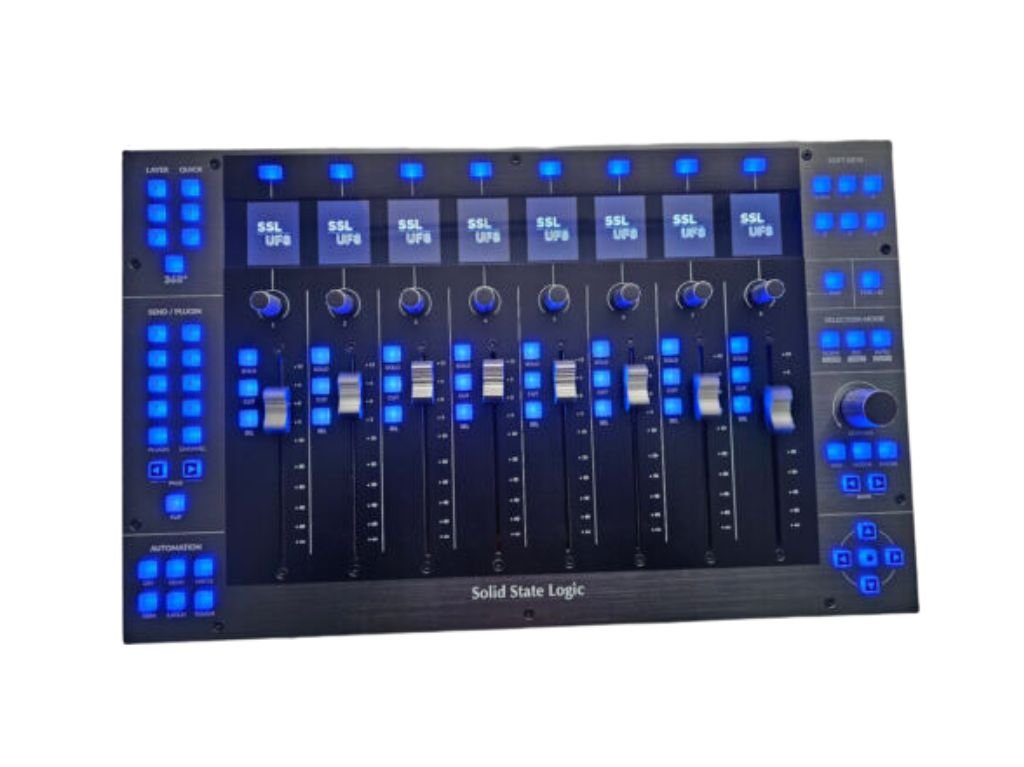 The SSL UF8 is designed with in-the-box mixing in mind, making it an excellent choice for those who prefer to work in a digital environment.
Its tactile controls provide a hands-on experience that can often be lacking when using just a mouse and keyboard.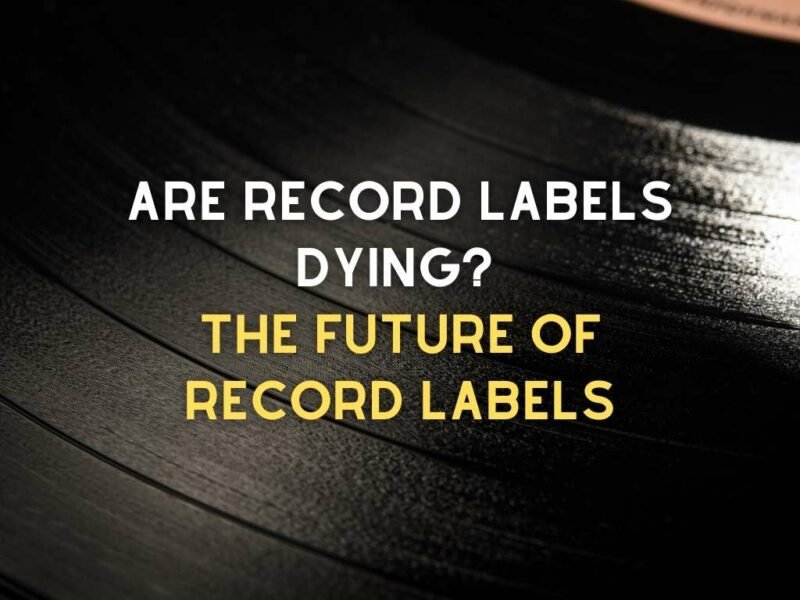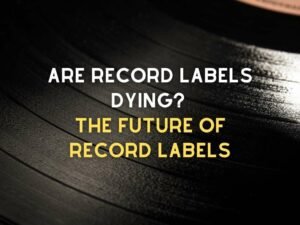 You Should Read This Next!
Location Work Adaptability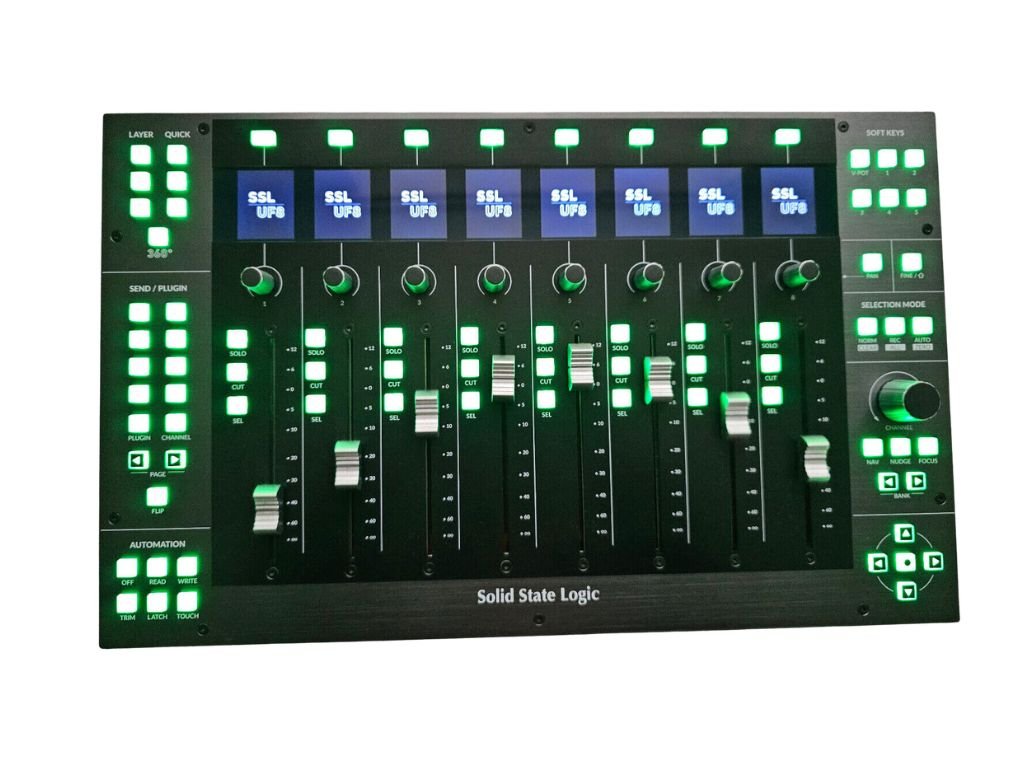 The compact size of the SSL UF8 makes it perfectly suited for location work or preparing on-the-fly mixes while on the go.
Its ability to integrate with various DAWs ensures flexibility, letting you focus on your craft no matter where inspiration strikes.
Pricing and Value for Professionals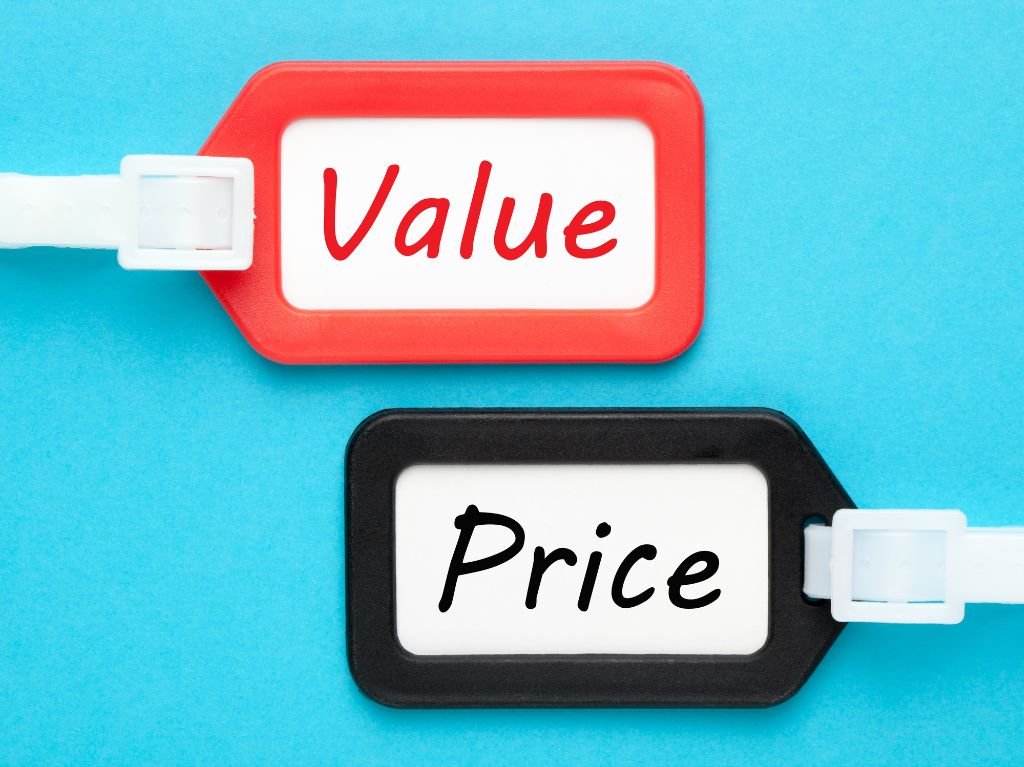 While some may consider its price tag steep, the value provided by the SSL UF8 justifies its cost, especially for professional users seeking an elegant product capable of enhancing their workflow experience significantly.
The build quality combined with its robust feature set makes this controller an investment worth considering.
Improving Workflow Experience with SSL UF8
The primary goal of any DAW controller should be to improve your overall workflow experience – something that the SSL UF8 accomplishes splendidly.
With seamless integration into most major DAWs, customizable Soft Keys system, and dedicated controls for plugins; this controller takes productivity to new heights.
If you're looking for a top-tier controller that integrates seamlessly into your preferred DAW while offering exceptional features tailored towards improving your workflow – look no further than the SSL UF8!
Lyrics
Please save some lyrics first.