What is Death Row Records? Well, let me just give you a brief history of Death Row Records...
Quite simply, born from the brilliance of The D.O.C., Dr. Dre, Suge Knight, and Dick Griffey, Death Row Records emerged in 1991 as a powerhouse independent American record label.
This hip-hop phenomenon shot to fame by churning out multi-platinum albums from some of the best West Coast-based talents of the time, including the likes of Dr. Dre, Snoop Dogg, Tha Dogg Pound, and 2Pac.
With its compelling success, Death Row Records was raking in over a whopping US$100 million annually at its peak.
Despite its battles and discord, the label still stands today as a significant and influential entity in the hip-hop industry.
Welcome To Death Row Documentary
Who Owns Death Row Today?
A lot of people ask, is death row records still a thing? Well, as of February 2022, Snoop Dogg took over the ownership of Death Row Records, following a business agreement with MNRK Music Group.
The specific details of the arrangement remain undisclosed, but Snoop Dogg expressed his enthusiasm for the acquisition and his intentions to shape the future of Death Row Records.
Before Snoop's involvement, WIDEawake Entertainment Group held ownership of the label after obtaining it through a bankruptcy auction back in 2009.
Who Is Signed To Death Row Records?
You will more than likely know about the greats such as Dr. Dre, Tupac Shakur, Snoop Dogg and Nate Dogg all being signed to Death Row Records at some point in their careers, but what about all of the other artists and what of their current status? Find out more in our post: Who is Signed to Death Row Records?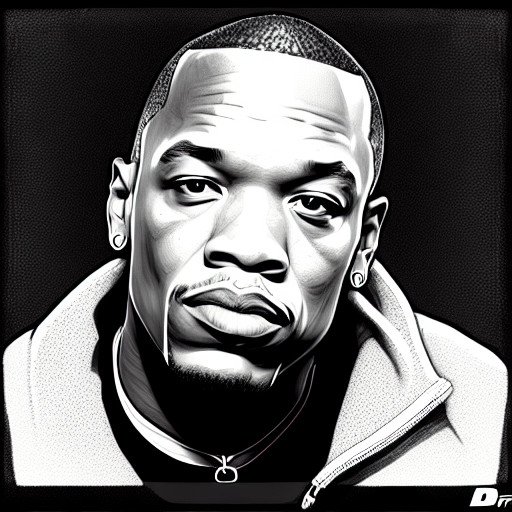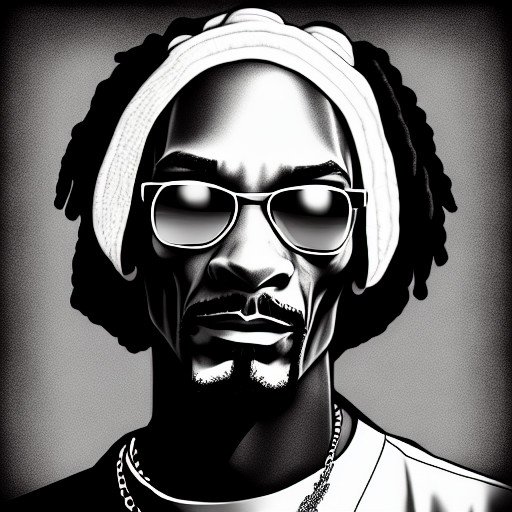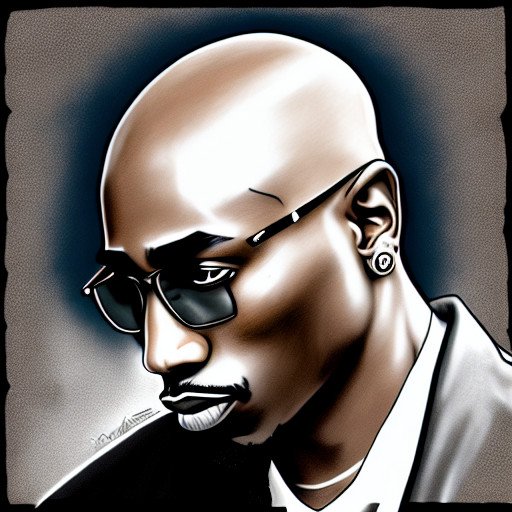 Looking back, Death Row Records is celebrated as one of the most consequential and influential music labels in the history of hip-hop. While financial strains and legal troubles led to a downfall, the music and legacy of Death Row continue to inspire and mold new generations of artists and fans.
Death Row Records' Platinum Hits
Known for cranking out multi-platinum hip-hop albums, Death Row Records has a remarkable catalog of iconic 90s West Coast hip-hop classics.
Here are some of the label's most successful albums:
The Chronic - Dr. Dre
Doggystyle - Snoop Dogg
All Eyez on Me - 2Pac
Tha Doggfather - Snoop Dogg
Dogg Food - Tha Dogg Pound
Above the Rim soundtrack - Various Artists
Murder Was the Case soundtrack - Various Artists
The Don Killuminati: The 7 Day Theory - 2Pac
Gang Related soundtrack - Various Artists
Gridlock'd soundtrack - Various Artists
These albums were instrumental in placing the West Coast solidly on the hip-hop map, popularizing the unique G-Funk style, and propelling Death Row Records to its peak success of over US$100 million annually.
Death Row Records' Impact on Hip-Hop
Death Row Records left an indelible mark on the hip-hop industry.
Here are some of the ways the label transformed the genre and impacted the music industry:
Propelled hip-hop to new levels of mainstream success
Broke down barriers for artists of color in an industry often dominated by white executives and producers
Paved the way for other independent hip-hop labels
Demonstrated the success of black-owned rap labels
Popularized and commercialized gangsta' rap music
Dominated mainstream charts with gangsta rap in the early 1990s
Helped establish the West Coast as a significant force in the hip-hop industry, popularizing G-Funk
Contributed to the development of rap and the careers of legendary artists
Ushered in an era of artistic freedom and creativity
Continues to inspire new generations of musicians and fans
The Controversies of Death Row Records
Even with its remarkable success, Death Row Records has dealt with its fair share of controversies, lawsuits, and accusations of violence involving its artists and associates.
Here's a glimpse into some of the label's controversies:
Suge Knight's habit of hiring gang members and the gang-related violence that plagued the label
A heated feud between East Coast and West Coast rappers, culminating in the tragic murders of Tupac Shakur and The Notorious B.I.G.
The murder of a 16-year-old fan by a member of Tha Dogg Pound
Allegations of violent behavior by Suge Knight, involving charges of assault and threats
The label's financial struggles leading to bankruptcy
Legal battles between Death Row Records and its artists, including Dr. Dre and Snoop Dogg
Lawsuits over the use of unlicensed samples in some of the label's songs
---
Death Row Records Merchandise
---
Death Row Records Hoodie
Death Row Records T-Shirt
Death Row Records Poster
Death Row Records Hat
Death Row Records Cap
Death Row Records Chain
---
Death Row Records Pages
Lyrics
Please save some lyrics first.