In 1991, Dre left NWA due to a 'financial dispute,' which enabled him to get out of his contract early. But what did he move on to? Did he start his own record label? If so, what record label does Dr Dre own? Read on to find out!
From the Interscope 30th Anniversary Show to the 2022 Superbowl Half Time Show, Dr. Dre has definitely been proving that his talent spans generations. Dr. Dre is a rapper and producer. In the 1980s, he was a member of the Work Class Wreckin Cru group and later in the NWA group with Ice Cube.
What Record Label Does Dr. Dre Own?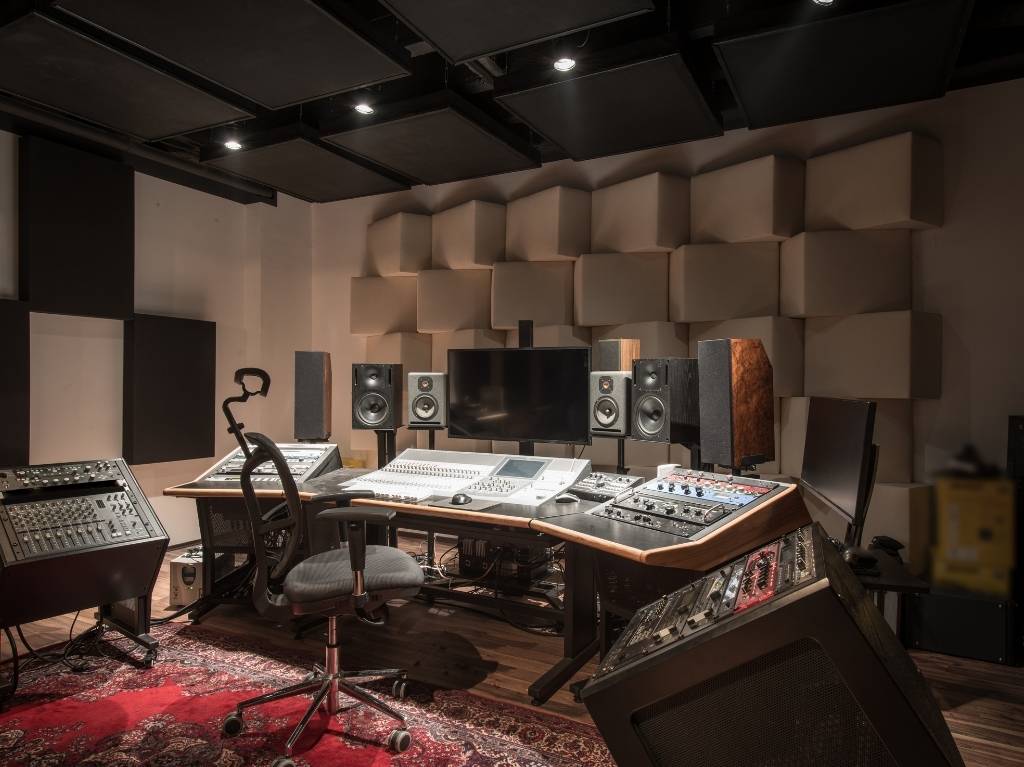 According to Capital Xtra, upon Dr. Dre's 1996 departure from Death Row Records, he created his record label called Aftermath Entertainment. He teamed up with Jimmy Lovine, a renowned producer. This was the beginning of a symbiotic relationship that led to a multi-billion dollar business empire.
You Should Read This Next!
However, success did not come easy, nor was it achieved without perseverance.
Dre faced financial difficulties and a trademark infringement lawsuit at the beginning of Aftermath. Additionally, critics began to question Dre's relevance after several records that fell short of expectations. Despite all the negativity around him, Dre continued to work hard and soon learned about an unknown rapper out of Detroit named Eminem. In addition, he later signed 50 Cent, Kendrick Lamar, and Game.
How Did Signing Eminem Impact Aftermath Records?
Jimmy Iovine, head of Aftermath's parent label Interscope, and Dr. Dre made the decision to sign Eminem in 1998, which was a turning point for Aftermath. Everyone realized how powerful Dre's new imprint was when "The Slim Shady LP" by Eminem received general critical acclaim and soared to number two on the Billboard 200.
Is Dr. Dre The Owner of Death Row Records?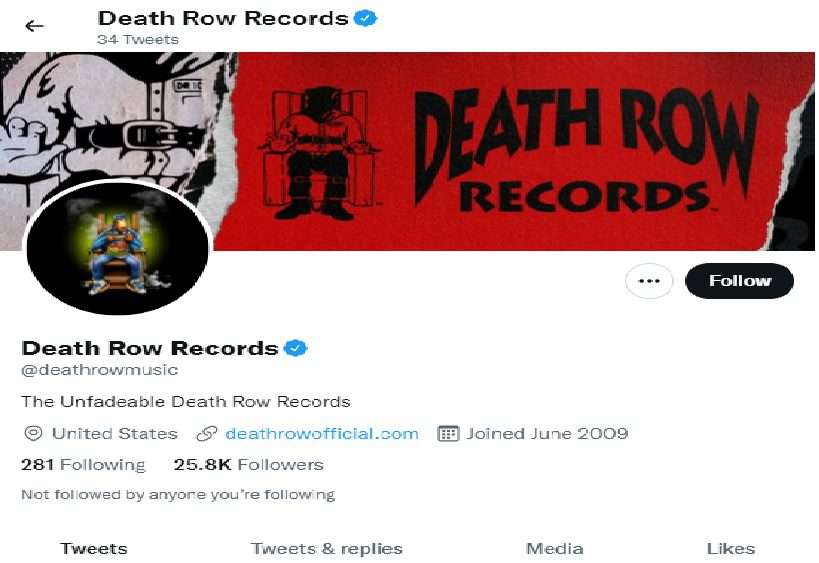 Dr. Dre was a joint founder of Death Row Records in 1991 alongside The D.O.C., Suge Knight, and Dick Griffey. Dr. Dre, Snoop Dogg, Tupac, Nate Dogg, and others have worked with Death Row Records.
Death Row was the epitome of gangsta rap and earned over $100 million annually at its height. Still, it was dissolved after the departure of Dr. Dre (who founded Aftermath Entertainment), the death of Tupac, and the incarceration of Suge Knight, which led most of Death Row's artists to walk away.
After some years in limbo, the company officially filed for bankruptcy in 2006 and was sold off for catalog rights in 2009.
Is Beats By Dre Studio Associated With His Label?
During a conversation from 2006 between Aftermath's founders, Dr. Dre and Jimmy Lovine, about what they believed to be the two biggest problems in the music industry, they agreed it had to be piracy and the audio quality of Apple earbuds.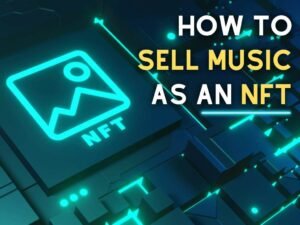 You Should Read This Next!
Lovine often recalls Dre lamenting that it's one thing people steal his music, but another thing to destroy the feeling of what he'd created.
With this in mind, they developed their first set of studio-quality headphones, Beats by Dre Studio. Despite harsh criticism and prevailing beliefs, this was that few people would be willing to spend $200 on a pair of headphones.
The pair asked celebrity friends to wear samples to help advertise the product. The most brilliant move was when Dre sent Lebron James 15 pairs in 2008. All 15 members of Lebron's basketball team wore the Beats headphones when they arrived in Beijing for the 2008 Olympics. A single move that helped solidify Beats by Dre as a staple in the music industry.
Does Dr. Dre Own His Masters?
Back in 2001, Newsweek reported that Dre would leave Death Row with no publishing rights to his works, no equity in the label (which included Snoop Dogg, Tha Dogg Pound, and 2Pac at the time), and a number of unfinished projects. Dre's triple-platinum solo debut, The Chronic, was included.
According to RollingStone, an appeals court ruled in 2011 that Death Row Records is not authorized to digitally sell Dr. Dre's classic album The Chronic. The ruling stated that the rapper and producer is entitled to 100 percent of the proceeds from all digital sales of the album.
CDs, vinyl, cassettes, and 8-track tapes are the only formats that Death Row can sell without paying Dre full royalties.
Conclusion
After Dr. Dre left Death Row Records in 1996, he founded a record label called Aftermath Entertainment with the help of Jimmy Lovine, a renowned producer. This symbiotic relationship has resulted in an empire worth billions of dollars.
References
https://www.capitalxtra.com/artists/dr-dre/lists/facts/ceo-aftermath-entertainment/