Most of us are passionate about music. We all want to be musicians - to create music and live for it. However, most of us do not know where to start.
Our music production career is always at the hand's reach especially with today's connectivity and the internet. Thus, there are multiple music production applications that are made.
One of them is Pro Tools. And in this post, we will walk you through the start of your wonderful journey.
We will tell you how to get Pro Tools for free since most of us are just beginners.
So, sit back, relax, and read this out.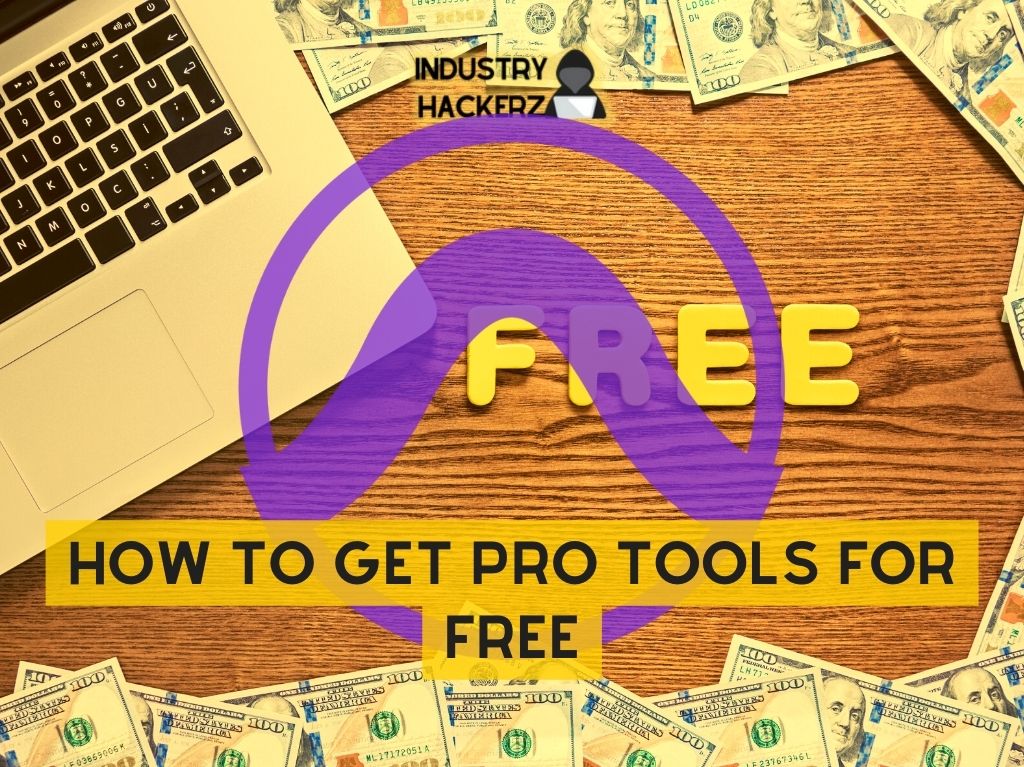 Understanding Pro Tools Versions and Pricing Options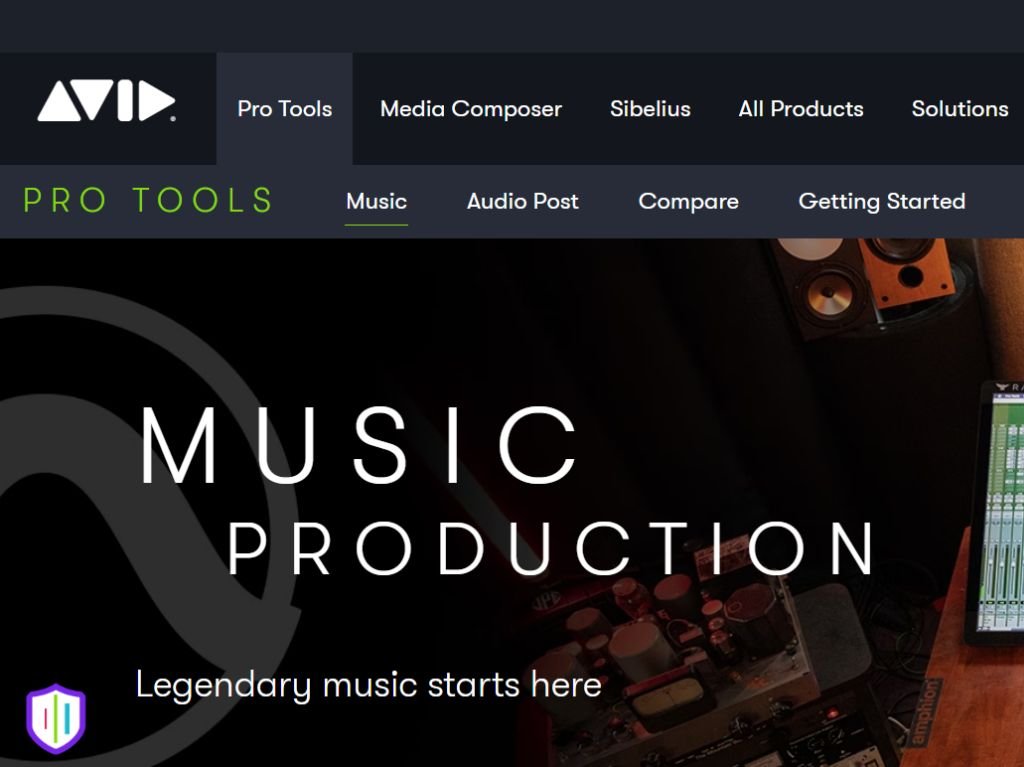 Pro Tools is a digital audio workstation designed for both music and post-production. It has several versions available, each with its own pricing options.
You Should Read This Next!
The most basic version is Pro Tools First, which is free but limited in terms of features. The full version of Pro Tools can be purchased as a perpetual license or through a monthly or annual subscription model.
The perpetual license is expensive but allows you to use the software indefinitely without any additional fees. However, it requires you to pay for Software Updates + Support Plan annually if you want access to new updates and technical support.
The subscription model, on the other hand, offers lower upfront costs and provides access to all new updates automatically.
It also includes technical support at no additional cost. However, it does require ongoing payments every month or year.
Exploring Pro Tools First: A Limited but Free Version of Pro Tools
Pro Tools First is a free version of the software that provides essential recording and editing features while limiting some advanced capabilities such as: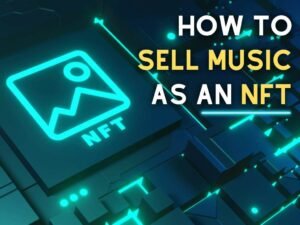 You Should Read This Next!
track count
plugin support
video playback capability
offline bouncing
importing/exporting session data from other DAWs by default
Despite its limitations compared to the full paid versions of Pro tools offered by Avid Technology Inc., it's still an excellent option for beginners who want to try out the software before committing financially.
How To Download And Install Pro Tools First On Your Computer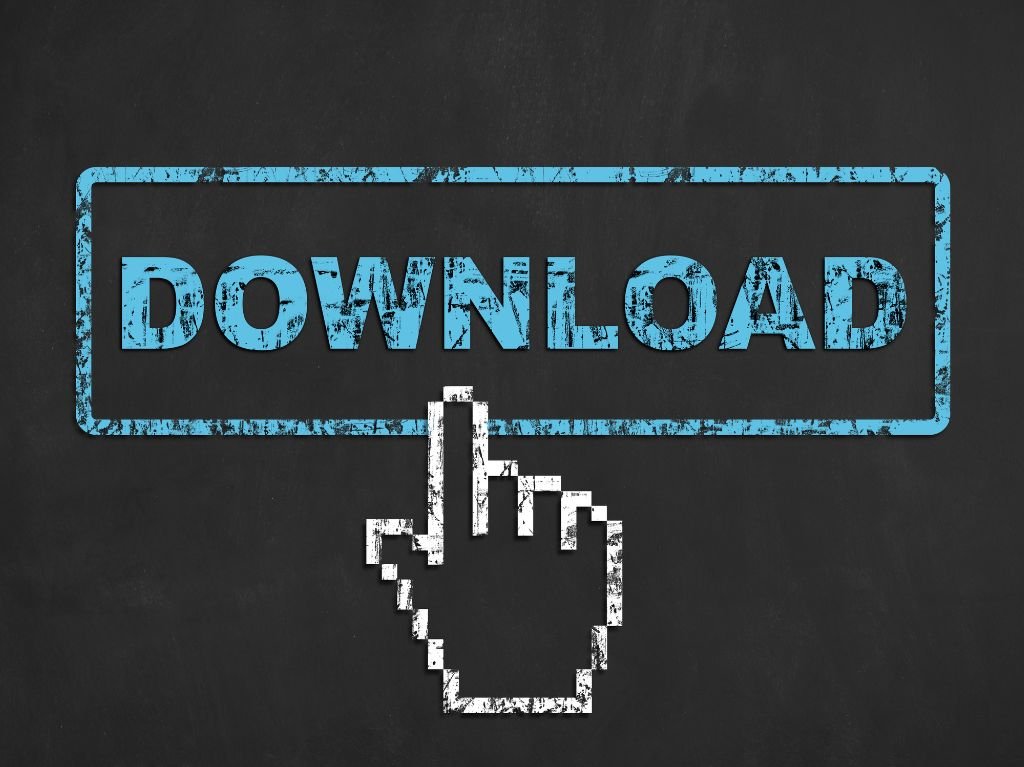 To download pro tools first on your computer follow these steps:
1) Go to https://www.protools.com/pro-tools-first.
2) Click on "Get started" button.
3) Create an account with your email address.
4) Fill out your details including name and password.
5) Choose between Mac OS X or Windows operating system depending on what type of computer you are using.
6) Once downloaded open the installer file then double click "Install"(MacOS). If using windows double click .exe file.
7) Follow the prompts and set your preferences.
8) Sign in with your Avid account.
9) Once you've signed in, click on "Dashboard" tab where you can find Pro Tools First software.
Navigating the Interface and Features of Pro Tools First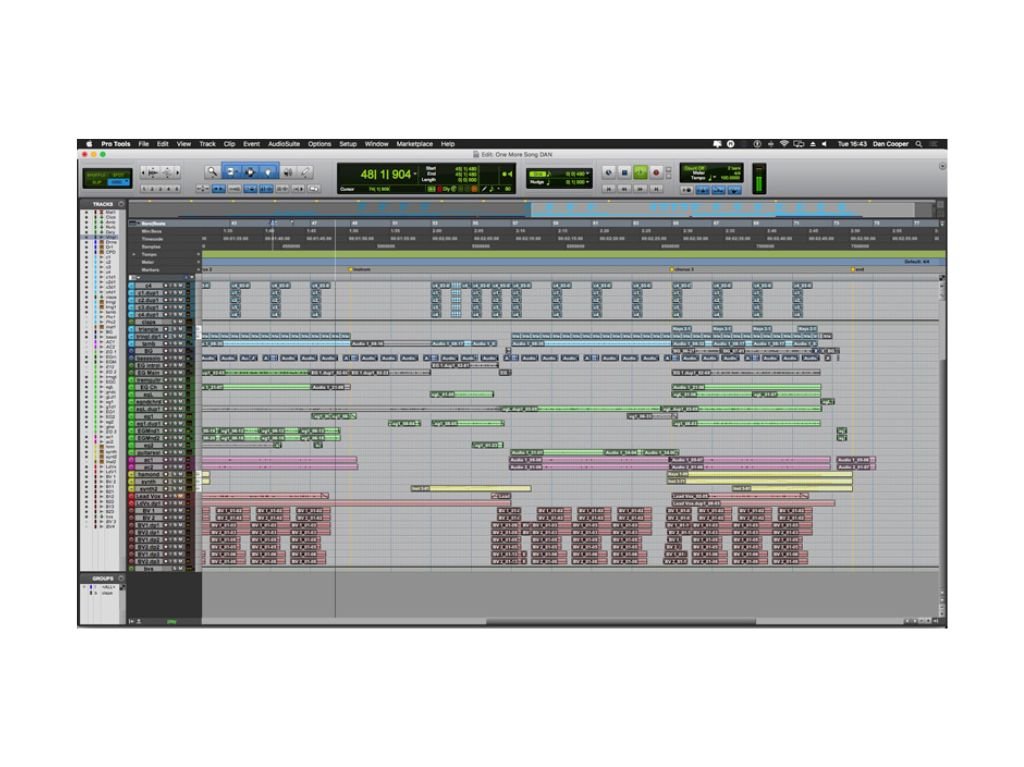 After successfully downloading and installing Pro Tools First, it's time to start exploring its user interface. The interface may seem complex at first glance, but with practice, it becomes easier to use.
A pro tools session consists of Tracks that contain audio or MIDI information. These tracks are arranged vertically along a timeline representing musical tempo from start to finish.
In addition to tracks Avid Technology Inc., has included plugins such as EQs (Equalizers), Compressors/Limiters, Reverbs/Delays etc., which enable users for basic manipulation of sound quality effects within the program.
Upgrading from Pro Tools First to a Paid Version: Which One is Right for You?
Upgrading from Pro Tools First can be done through purchasing either a perpetual license or subscribing monthly/annually to one of their bundles including "Pro tools standard", "Pro tools ultimate" and many others depending on what features you require.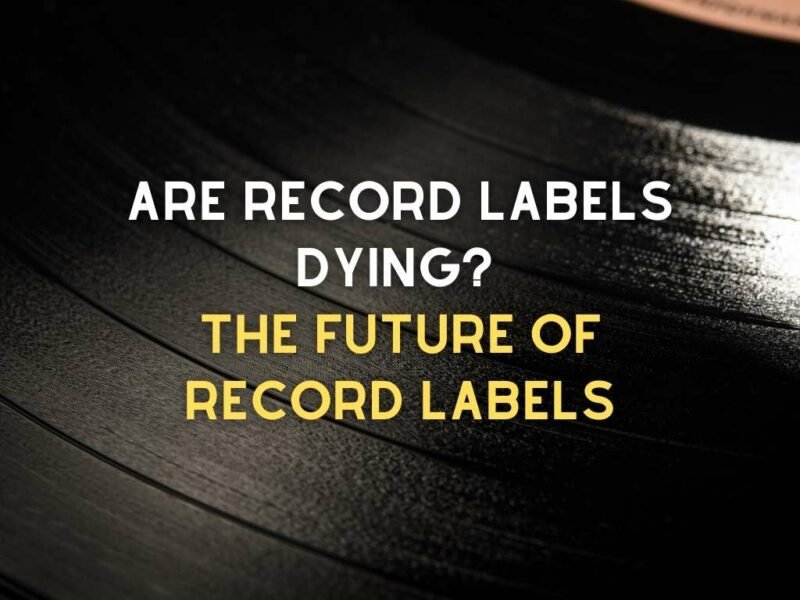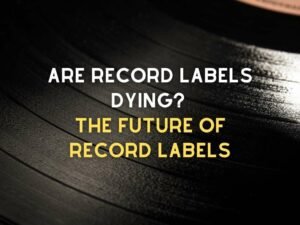 You Should Read This Next!
The perpetual license means one-off payment for using the software indefinitely without requiring future payments unless they want update support access which requires purchasing Software Updates + Support Plan annually.
However, if planning only occasional usage then subscription-based plans might be better suited since these offer more flexibility by allowing monthly/yearly payments that can be cancelled or renewed according to preference.
The Benefits of Purchasing a Software Updates + Support Plan with Your Perpetual License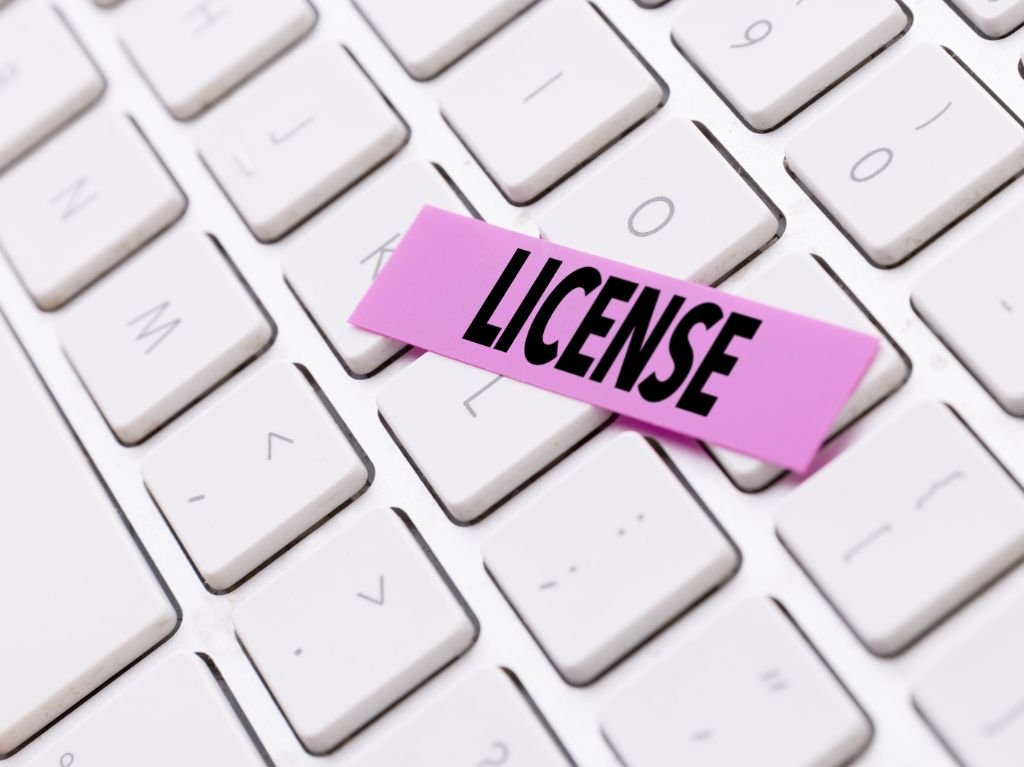 When purchasing a perpetual license for Pro Tools full version It is important also purchase an Annual Subscription of Software Updates & Support plan.
This entitles users access updates during this period providing new features as well as technical assistance regarding any issues faced while using this application effectively ensuring long term compatibility with future operating systems upgrades or other applications.
Free Alternatives to Pro Tools: Comparing Audacity, GarageBand, Cakewalk by BandLab, and LMMS
If you're not quite ready or willing to commit financially to Pro tools full version but enjoy exploring digital audio workstations there are some free alternatives available that can provide basic functionality such as:
1) Audacity which is free and open-source software with similar features including editing capabilities for audio tracks while providing compatibility with a wide range of file formats.
2) GarageBand which is exclusive for mac users only but comes pre-installed providing basic recording capabilities of MIDI instruments as well as live ones.
3) Cakewalk by BandLab formerly known as SONAR software also offers both free and paid versions featuring recording & mixing tools necessary for music production purposes.
4) Linux Multimedia Studio (LMMS), an open-source platform suitable for Windows/MacOS/Linux operating systems offering sequencing arrangements, sound design options with built-in synthesizers making it useful tool in creating music from scratch without requiring any external equipment.
You Should Read This Next!
Resources for Learning How to Use Your New Digital Audio Workstation (DAW)
When starting out using DAWs such as Pro Tools or their alternatives mentioned above learning the basics may be overwhelming initially though there are resources available online that can help one get started.
Avid technology Inc., provides tutorials on how to use their products while other websites such as YouTube have countless video tutorials covering various aspects of these types of programs including shortcut commands etc., making it more user-friendly after getting familiarized gradually over time.
Legal Consequences and Risks Associated with Using Unlicensed or Cracked Software
It's important to remember that obtaining pro tools in other illegal ways than purchasing perpetual licenses or subscription plans may lead down some risks including legal consequences since pirated copies can contain viruses/malware capable of infecting computers whilst jeopardizing security measures.
Our advice would always recommend purchasing through a legitimate avenue avoiding any potential dangers associated with using cracked software.
Transitioning from Other DAWs to Working with Pro Tools
If you're already familiar with other digital audio workstations (DAWs) such as Logic, Ableton Live or even FL Studio but are now looking to transition into the world of Pro Tools, it may take some time getting used interface differences.
It is recommended that users try to get familiarized gradually over time learning necessary hotkeys and navigation tips which will ultimately help create more efficient workflow within the program while enhancing productivity through its advanced features.
The Ultimate Mixdown
Pro Tools is a powerful digital audio workstation offering multiple versions for different price points, and while there's no legal way of obtaining it without purchasing a license or subscription plan, there are free alternatives available that can provide basic functionality.
Learning the basics may be overwhelming initially though resources are available online for self-study whilst taking advantage of practice exercises whenever possible helping build confidence in one's ability towards creating professional grade music productions.
Lyrics
Please save some lyrics first.