Hello there! In this article, we'll be discussing the limitations of Pro Tools First and how to work around them.
Pro Tools First is a popular digital audio workstation, but it does have its drawbacks.
We'll explore some of the common issues users face when using Pro Tools First, as well as some tips and tricks for overcoming them.
Whether you're new to Pro Tools First or have been using it for a while, this article will help you better understand its limitations and how to work with them.
So, let's get started!
Limited Track Count and Maximum Inputs in Pro Tools First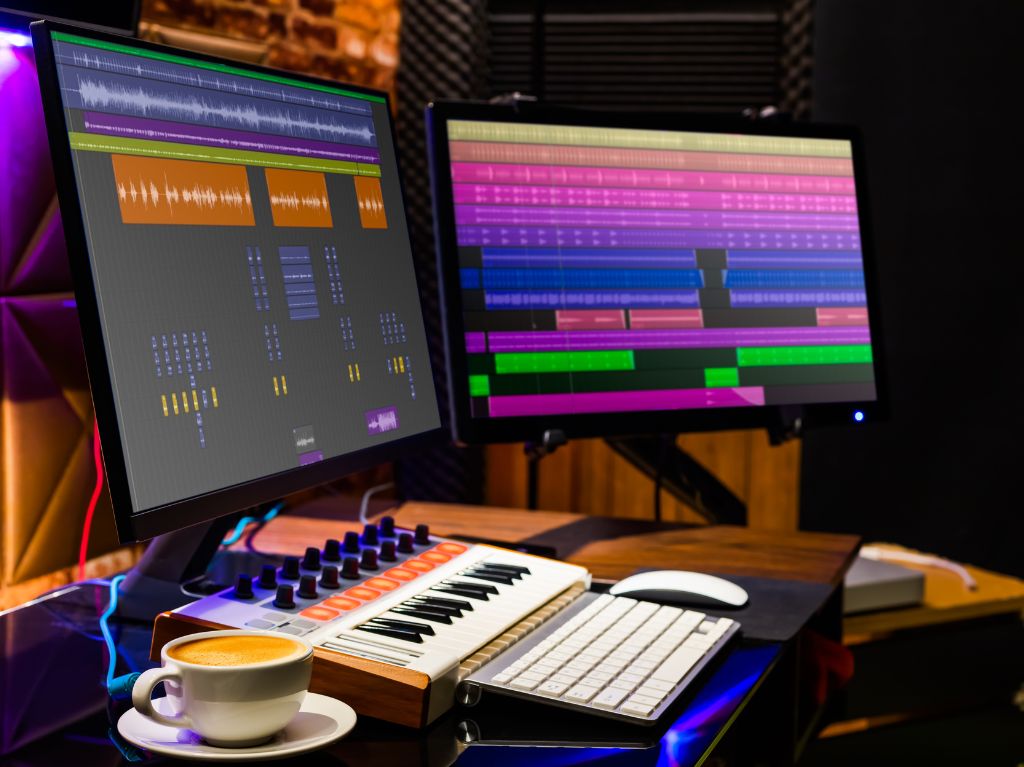 Pro Tools First is a free version of the popular digital audio workstation (DAW) software, but it comes with several limitations that can impact the creative workflow for users.
You Should Read This Next!
One of the most significant restrictions is its limited track count and maximum inputs. The free version caps users at 16 audio, MIDI, aux, and virtual instrument tracks, and only allows for up to four inputs.
This limitation can be frustrating for musicians who are looking to create complex arrangements or record large ensembles. If you need more than 16 tracks or want to use more than four inputs, you'll have to upgrade to a paid version of Pro Tools or find an alternative DAW software that offers more flexibility.
There are some workarounds for this limitation in Pro Tools First.
For example, you could bounce down multiple tracks into one stereo file or use bus routing to group tracks together into submixes.
However, these methods are time-consuming and may not provide the same level of control as having individual tracks.
Comparing Pro Tools First with the Full Version of Pro Tools
The limitations in Pro Tools First become even more apparent when compared with the full version of Pro Tools. The paid software offers users a much broader range of capabilities than its free counterpart.
For instance, while Pro Tools First has only 16 audio tracks available for use in a project, the full version provides users with up to 128 audio tracks.
Similarly, while the free version has just 23 plugins/virtual instruments compared to the 116 included in paid versions like "Pro tools ultimate", there are over five times as many virtual instruments available on every level above pro tools first including plug-ins like EQs and compressors which can make your final product sound fuller.
These differences in feature sets can be critical for professionals who need powerful tools to create high-quality recordings.
However, for beginners or hobbyists, the free version of Pro Tools First may still provide enough functionality to achieve their goals.
Missing Features in Pro Tools First: Revision History, Track Freeze, and More
In addition to having a reduced number of tracks and inputs, Pro Tools First also lacks many other features found in the paid versions. For example, you do not get access to your revision history which is a vital function when you want to undo changes that didn't work out.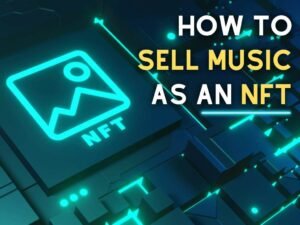 You Should Read This Next!
Other missing functions include track freeze (the ability to temporarily render individual tracks into audio files), automatic delay compensation (a feature that synchronizes tracks with different delays), batch renaming (to quickly rename batches of clips or tracks) as well as clip gain or a time code ruler.
All these features are essential for working efficiently on larger projects and improving creative workflow - without them an artist may become frustrated with how long it takes them just too make small adjustements.
But if you're looking at recording smaller projects like podcasts or voiceovers then protools first could very well suit your needs.
Lack of Input Monitoring, VCA Mixing, and Advanced Metering in Pro Tools First
In addition to those previously mentioned limitations there are some additional functions lacking within protools first including input monitoring options meaning it becomes more difficult than necessary when trying pick up any unwanted background noise from whatever is being recorded.
VCA mixing means no matter how many faders you have on screen you cannot control groups making it an extremely frustrating experience while mixing where collaboration is key.
VCA Grouping allows one fader/ slider/virtual knob change all channels assigned which saves valuable time during any project.
The full version also provides much better metering such as multiple meters onscreen at once which allows more precise-level setting to take place.
For full-time music producers, these missing tools can be deal-breakers. It's essential to know how much functionality you need before deciding if protools first is an optimal option for your requirements.
Reduced Number of Plugins and Virtual Instruments in the Free Version
In addition to these limitations, Pro Tools First also comes with only a fraction of the plugins seen in the paid version. The limited number of included tools may limit creativity and make it challenging to achieve certain sounds or effects that are important for your project.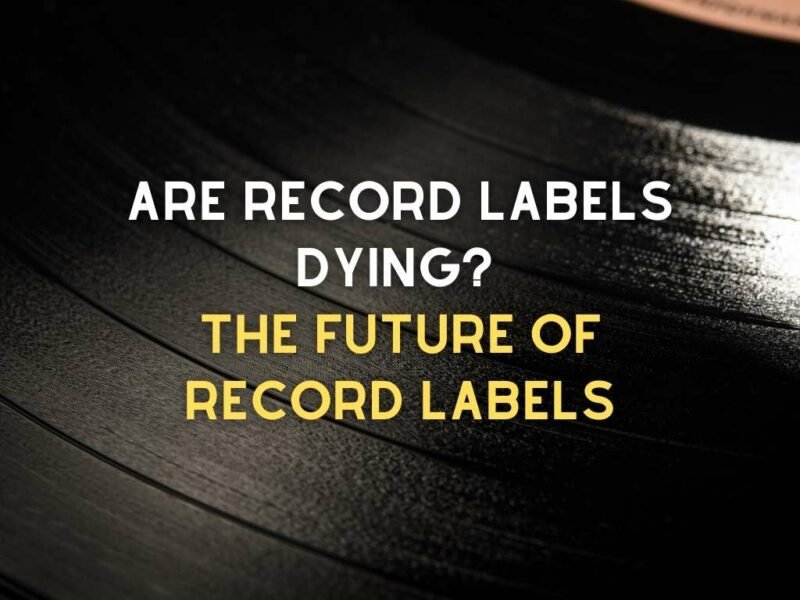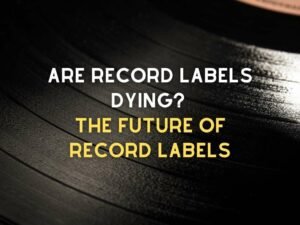 You Should Read This Next!
The 23 plugins/virtual instruments bundled with Pro Tools First cannot compare with hundreds found on paid versions like pro_tools_ultimate.
This means using third-party VSTs outside of PTFirst which can sometimes create compatibility issues and force users to change their workflow dramatically.
The Impact of Limited Functionality on Creative Workflow for Users
The limitations present in Pro Tools First can have significant impacts on creative workflow particularly when working on larger projects or recording multiple tracks simultaneously.
It leads many musicians who use this free software during their apprenticeship phase struggling while adapting to highlight production workflows which may lead them elsewhere instead.
If you're just starting out in music production, then what really matters here is understanding your own creative workflow and decide whether or not Pro Tools First is providing enough functionality.
However, when creating bigger projects such as albums full mixing becomes much harder without access to "VCA grouping," multi-metering options, freeze track function & clip gain- all features required by professional audio engineers daily.
Alternative DAWs for Beginners or Budget-Conscious Musicians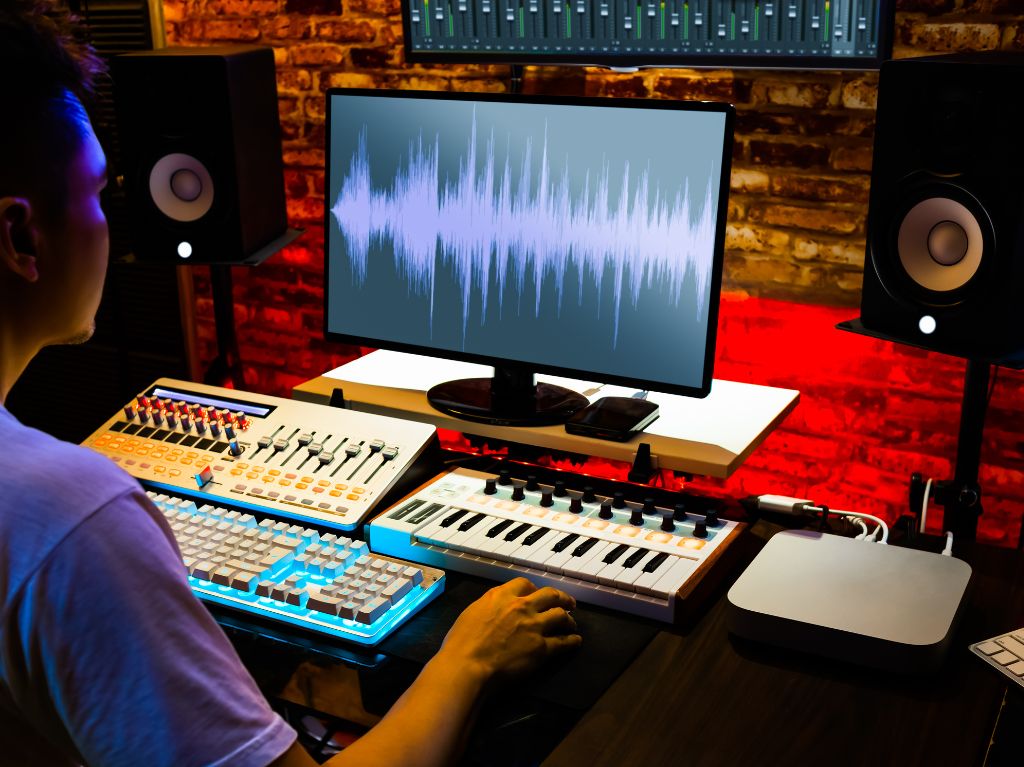 If you find yourself feeling constricted by the limitations within protools first do not fret there are many other options you can use to achieve your artistic goals.
Free or budget-friendly DAW alternatives out there, including:
Each of these software options serves as an excellent starting point if you're looking for a more significant range of capabilities without spending much money on the full version of professional recording software.
Discontinuation Announcement by Avid: What This Means for Existing Users
In December 2020, Avid announced that it was discontinuing Pro Tools First. For existing users, this means that while they'll still be able to use the free version with their current license, no new downloads or licenses will be issued in future updates.
You Should Read This Next!
This news comes as a real blow to those who have become accustomed to working within Pro Tools first and may lead them elsewhere where they feel safer and more secure with their investment in time and energy.
Transitioning from Pro Tools First to a Paid Version or Alternative Software
If you are an artist currently using protools first and want expanded functionality then moving onwards either towards paying for a paid subscription model such as Pro tools standard/Pro tools ultimate could suit your needs.
You could also look at transitioning over into another popular mixing program like Logic Pro X which has been praised for its intuitive interface and extensive feature set making it an ideal choice for long-term music production projects.
The transition process might take some time & effort but is worth considering when weighing up how much functionality you need versus what's available from different options available worldwide!
Assessing Whether Upgrading to a Paid Version Is Necessary Based on Individual Needs
If you're considering upgrading from protools first to a paid version or another DAW, it is crucial to assess your individual needs and requirements before making any decisions.
This assessment will help you determine whether the benefits offered by professional audio software justify the investment of time, effort, and money.
It's important to remember that Pro Tools First was created as an introduction to the powerful world of digital audio workstations.
While it doesn't provide all of the features found in more comprehensive versions, it still provides enough functionality for many people starting their journey into sound engineering as well as vocal recording.
Pro Tools First offers limited functionality when compared to other DAW options available today. However if you are a beginner looking for entry-level free recording programs then this could be ideal for you.
For larger projects requiring more tracks or advanced mixing tools like VCA grouping and better metering systems there are plenty of great options like Logic Pro X or Ableton Live Suite 11 which can provide exceptional results for those with particular needs in mind!
Lyrics
Please save some lyrics first.