If you've ever dreamed of playing on NPR's Tiny Desk, it's important to know how the selection process works.
To get onto this music platform, you are required to participate in their annual event known as the Tiny Desk Contest.
This guide will walk you through all the steps necessary for your entry.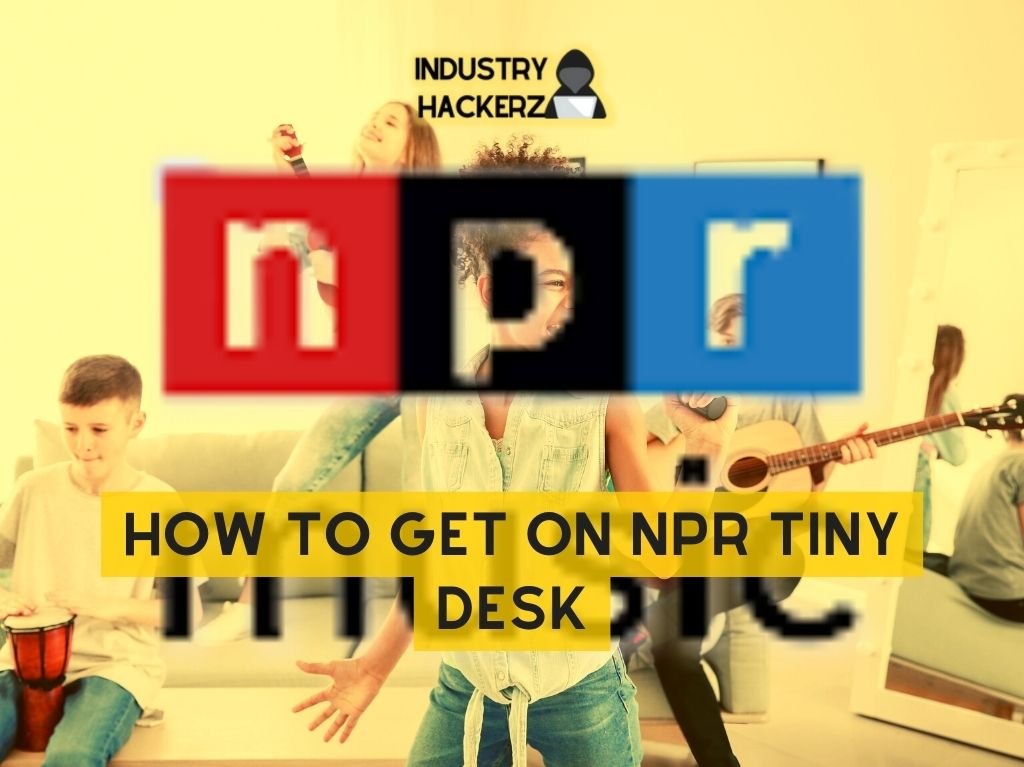 How To Get Onto NPR Tiny Desk: Artist Steps
Begin by creating a unique video of yourself, passionately performing an original tune - preferably at a desk that speaks to your style and personality.
Feel free to choose any desk that makes you feel creative and comfortable.
Once your video is ready, it's time to share it with the world! Kickstart this journey by uploading your masterpiece on YouTube.
Next, you'll need to officially enter the contest via NPR's website. Be sure to keep an eye out for the entry form which becomes available during the contest period.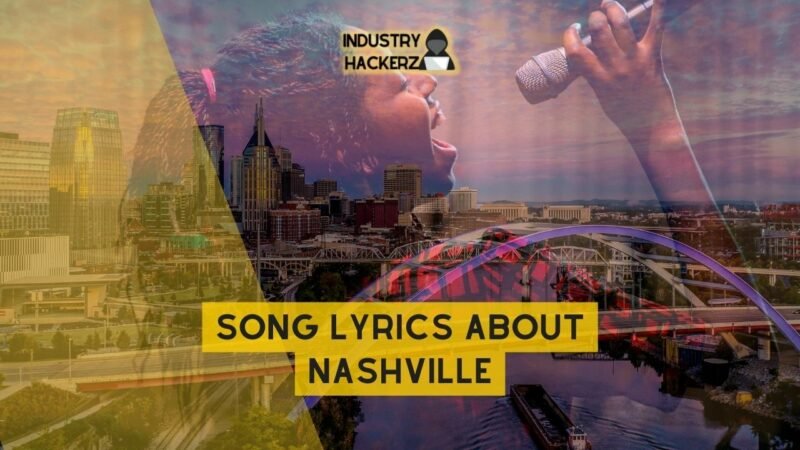 You Should Read This Next!
Keep in mind, timing is essential. The contest timeframe typically falls between February and March.
Therefore, make sure you submit your video before the mid-March deadline to ensure your entry is valid.
Awaiting the lucky winner are some phenomenal opportunities: Not only will you get a chance to perform live at a famed Tiny Desk concert right at NPR's headquarters in Washington D.C., but also embark on an exciting tour with NPR Music.
Your talent will shine bright as you headline Tiny Desk Contest while sharing your musical journey during an interview on All Things Considered.
The competition doesn't end there - in addition to the ultimate victor, various accomplished participants may receive valuable exposure from NPR Music coverage throughout the duration of the contest period.
Rules and Eligibility Criteria for the Tiny Desk Contest
Rules:
The contest is open to legal residents of the fifty (50) United States, the District of Columbia, the U.S. Virgin Islands, and Puerto Rico.
The entrant must be at least 18 years of age (or the age of majority in their jurisdiction of residence if higher than 18) at the time of entry.
The entrant must submit an entry in accordance with the official rules.
The entry must be a video of the entrant performing one original song at a desk.
The video must be uploaded to YouTube.
The entry must be submitted through the NPR Tiny Desk Contest website.
The contest is an annual event, and each year a winner is chosen to perform a Tiny Desk Concert.
The contest has a deadline for submission, which is usually in March.
Eligibility:
The entrant must be an unsigned musician.
The entrant must be at least 18 years old.
The entrant must perform one original song at a desk.
The entrant must upload a video of the performance to YouTube.
The entrant must submit the video through the NPR Tiny Desk Contest website.
* * The rules and eligibility criteria may vary slightly from year to year, so be sure to check the official rules for the current year's contest.
Common Questions
What is NPR Tiny Desk?
NPR's Tiny Desk is a popular video series that showcases live performances by artists from various genres. These performances take place at the desk of Bob Boilen, the host of All Songs Considered, in NPR's office.
Who can perform on Tiny Desk?
All artists of diverse genres are eligible to perform for NPR's Tiny Desk. The series offers opportunities for both established and budding musicians.
What type of music does Tiny Desk feature?
Tiny Desk is known to cover a broad range of music genres. They have had performances ranging from rap to folk to classical music or even poetry readings.
If selected, where would I have to travel to for the performance?
Performances are held at NPR's office in Washington D.C.
You will be performing there if your video gets selected.
The duration of Performance on Tiny desk?
Artists should plan for a durable set, as typical sets last between 15-20 minutes.
I have been selected! What should I bring with me for my performance?
You are responsible only for your instrument(s). NPR will take care of microphones and sound equipment.
About Author
Lyrics
Please save some lyrics first.