Many people love classical music but don't know very much about it. Here are 10 facts about classical music that are sure to blow your mind!
1. Classical Music Health Benefits
Classical music has been proven to have a number of health benefits, including reducing stress, improving sleep quality, and boosting brain power. Numerous studies have shown that listening to classical music can help to lower blood pressure and heart rate, as well as reduce levels of the stress hormone cortisol.
You Should Read This Next!
In addition, classical music has been found to improve sleep quality, with people who listen to classical music before bed falling asleep more quickly and spending more time in deep sleep.
Lastly, classical music has been shown to boost brain power, with one study finding that children who listened to a Mozart sonata for 10 minutes performed better on tests of spatial reasoning than those who did not listen to the music.
As these studies suggest, classical music can have a profound impact on both physical and mental health.
2. It Can Decrease Your Lifespan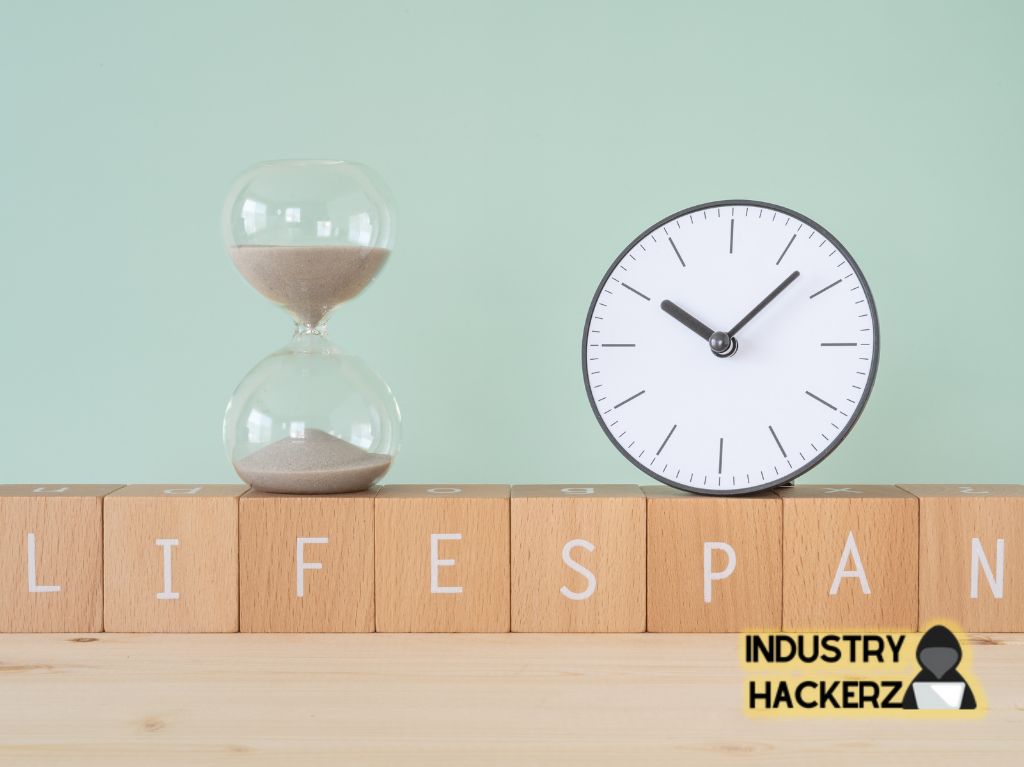 A study conducted by the BMJ found that professional musicians tend to die younger than the general population. The average lifespan of a professional musician is two years shorter than that of the general population.
The study attributes this difference to the fact that musicians are more likely to smoke and abuse drugs, and they often have unhealthy lifestyles.
Of course, this lifestyle is not stereotypical of a classical music as it is of other genres, but it is still something to be aware of.
3. Mozart Began Composing At 5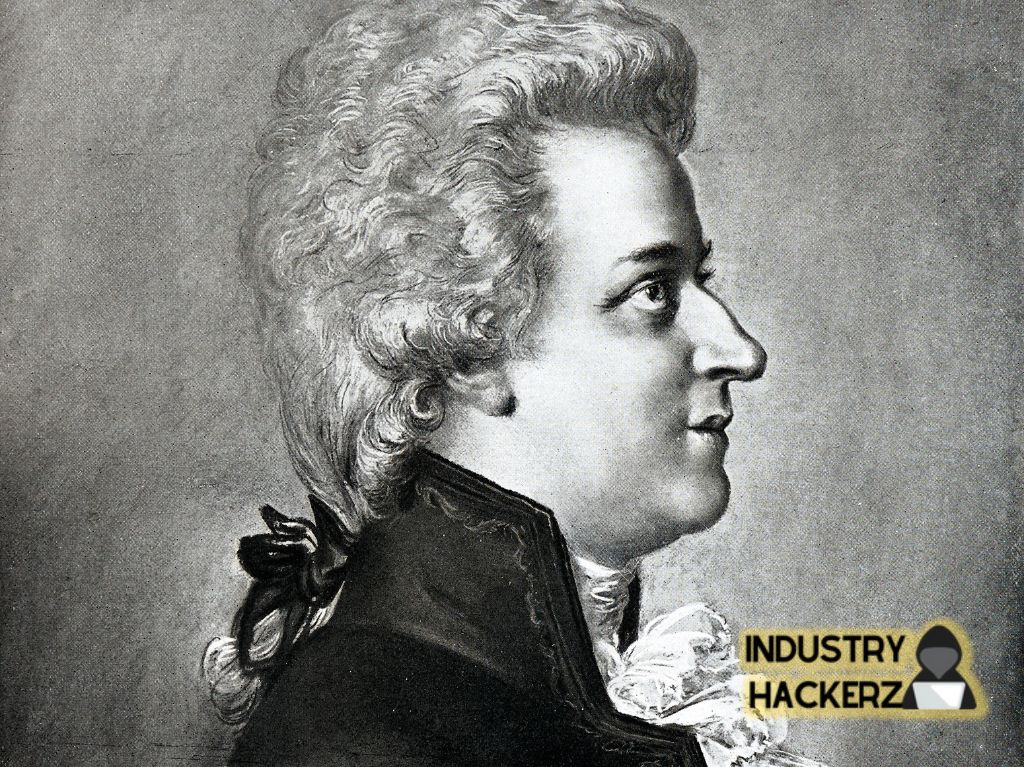 Mozart was a prodigious child – he started composing at the age of five and his first opera was performed when he was just 12 years old. Mozart's talent was quickly recognized by his family and they devoted themselves to nurturing his gift.
Mozart's father, Leopold, was an experienced musician and composer, and he provided his son with a rigorous musical education.
The young Mozart quickly began to outstrip his father's abilities, and by the age of 12 he had already composed several operas. However, it was not until Mozart reached maturity that his genius truly began to shine.
4. The Longest Marathon Played On A Piano Was 127 Hours
19-year-old B.Com student of Shri Ram College of Commerce holds the Guinness World Record for the longest marathon playing keyboard/piano that lasted 127 hours eight minutes and 38 seconds.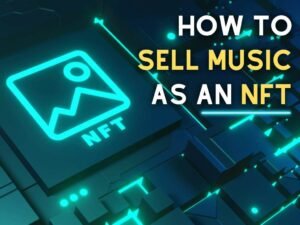 You Should Read This Next!
He set out to beat Polish pianist Romuald Koperski who held the records for 103 hours and 8 seconds in January 27, 2010 at a piano in Alfa Centrum, Gdansk.
In order to beat Koperski's record, Gupta played non-stop for over four days, taking only occasional five-minute breaks for stretch his arms and legs.
5. The Largest Orchestra in the World has over 12,000 members.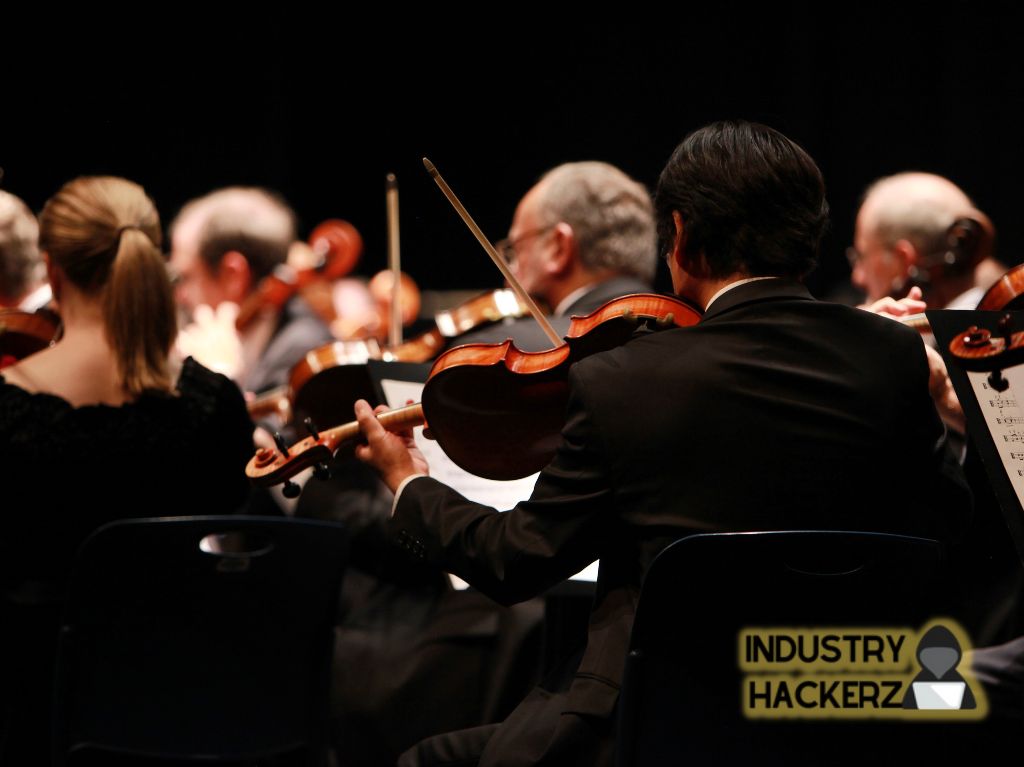 In November 2021, Venezuela entered the Guinness Book of World Records for "the world's largest orchestra" after 12,000 local musicians performed Tchaikovsky's 'Marche Slave'.
The record-breaking performance beat a 2019 Russian orchestra of 8,097 musicians. The 12,000 musicians came from all over Venezuela and rehearsed for months to perfect the 12-minute-long piece. 
6. Leonard Bernstein Was the First American-Born Conductor to Lead the New York Philharmonic Orchestra
Embed from Getty Images
Leonard Bernstein was one of the first American-born conductors to receive worldwide fame. He was born in Lawrence, Massachusetts on August 25, 1918 and began his musical education at the age of 10.
He went on to study at the prestigious Curtis Institute of Music in Philadelphia and eventually made his professional debut as a conductor with the New York Philharmonic in 1943.
Bernstein composed the score for the Broadway musical 'West Side Story' and his other works include the opera 'Candide.' He was widely acclaimed for his conducting skills and helped to raise the profile of classical music in America.
Bernstein died in 1990, but his legacy continues to influence musicians around the world.
7. Beethoven's Best Work Was After Losing His Hearing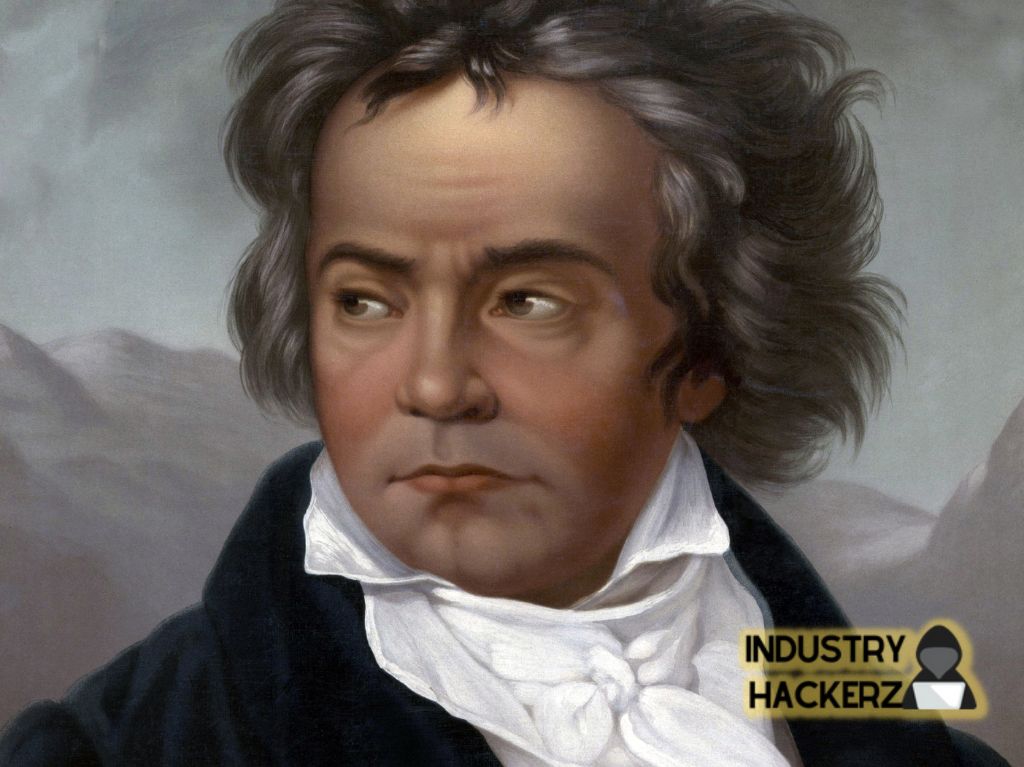 Beethoven composed some of his most famous works after he had lost his hearing – including his Ninth Symphony.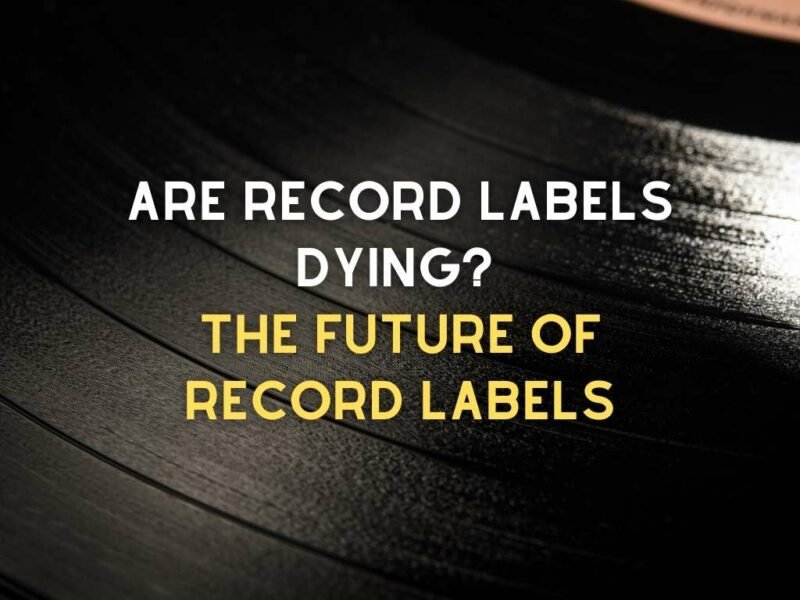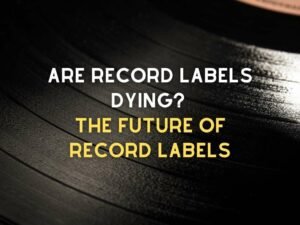 You Should Read This Next!
8. The Longest Continuous Note Ever Played on A Wind Instrument
Hav Shambhu Kumar of India recently achieved the Guinness World Record for the longest sustained note on a wind or brass instrument. The note was 1 minute and 23 seconds long and was played on a conch shell.
This is an incredible feat, as the conch shell is not typically thought of as a musical instrument.
Hav has been playing the conch shell for many years, and his experience helped him to achieve this world record. He is now the proud holder of two Guinness World Records titles!
9. Pathétique Symphony Is Not The Original
Embed from Getty Images
Pyotr Ilyich Tchaikovsky changed the ending of his Pathétique Symphony several times before settling on the version that is now commonly performed, but some believe that the original ending—which Tchaikovsky deemed too depressing—is actually more in line with the work's intended mood. 
10. The First Music Video Was Made in 1894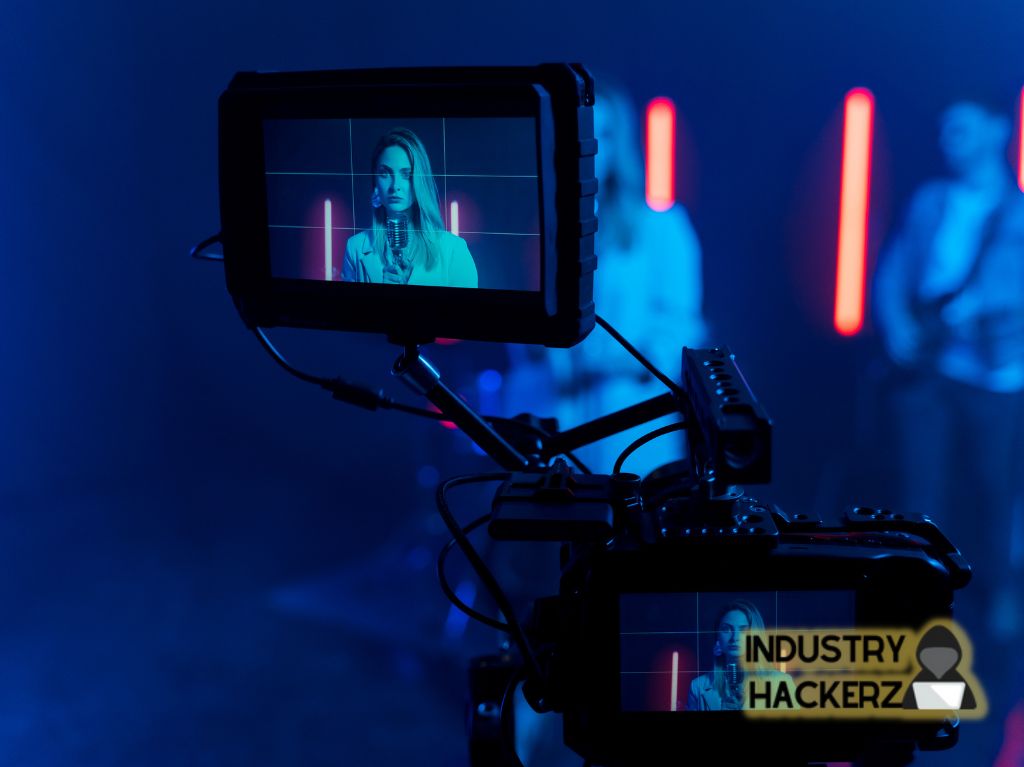 The first known music video was created in 1894 by Joseph Stern and Edward Mark. Their song "The Little Lost Child" was set to a moving slide show and marketed it as an "illustrated song." Though the average American did not yet own equipment to play a recording of the song, over 2 million copies of the sheet music of "The Little Lost Child" were sold.
The success of the music video led to a boom in the popularity of recorded music and eventually to the development of MTV. Today, music videos are essential in the music industry, and many artists have found success by releasing their own videos online.
You Should Read This Next!
Thanks to Stern and Mark's innovative idea, we can now enjoy our favorite songs with a visual accompaniment.
Lyrics
Please save some lyrics first.