Growing from the bottom to designing and owning your company from scratch is the top goal for most people worldwide. This is the case for EMPIRE's CEO, Ghazi Shami, who owns a company performing exceptionally in the music industry.
This successful individual's career developed from building computers to becoming the owner of one of the most successful music distribution and record label companies, EMPIRE Distribution, Records and Publishing Inc.
EMPIRE, founded in 2010, is a company that has grown significantly over time, attributed to its committed CEO.
You may emulate the great businessman's strategies for a successful independent business since Ghazi Shami's life and career progress serves as an excellent example for individuals seeking to explore the music and tech industry to build prosperous independent entities.
Ghazi Shami Early Life
Embed from Getty Images
Ghazi was born in San Francisco, California, and is the founder of the major record label Empire Distribution, Records and Publishing Inc.; he went to San Francisco State University, where he used to have a position as a sound specialist for the Bay Area rappers.
You Should Read This Next!
He also graduated from the College of San Mateo with a bachelor's certification in Radio and Television between 1997-1999. 
Ghazi was an employee of 3rd Eye studios, an audio engineer position in 1995, where he stayed for four years and later joined Tangent International, taking the integration engineer position.
He later worked as a sales engineer after getting hired by FIC; five months later, he moved to Eloquently, where he played the quality assurance engineer role, and in 2000 he moved to another company, Audiohighway, taking the creative media manager position.
Ghazi's High School Years
During his first year in high school, Ghazi Shami started making records aged 14, inspired by a friend who was a DJ at the time. His high school time contributed to increased exposure to all matters of music and its technology, which further ignited his passion for electronics since he was a child.
These years were the defining time for his passion, forming the foundation for pushing his dreams because of the high level of exploration he engaged in while working with individuals who mentored him, such as his DJ friend, who knew he had potential and passion.
He used his high school years to delve into his DJ'ing skills, which quickly turned to him engaging in record production, pianos, and drum machines, and he went into starting to record and make music.
Ghazi Shami Started as A DJ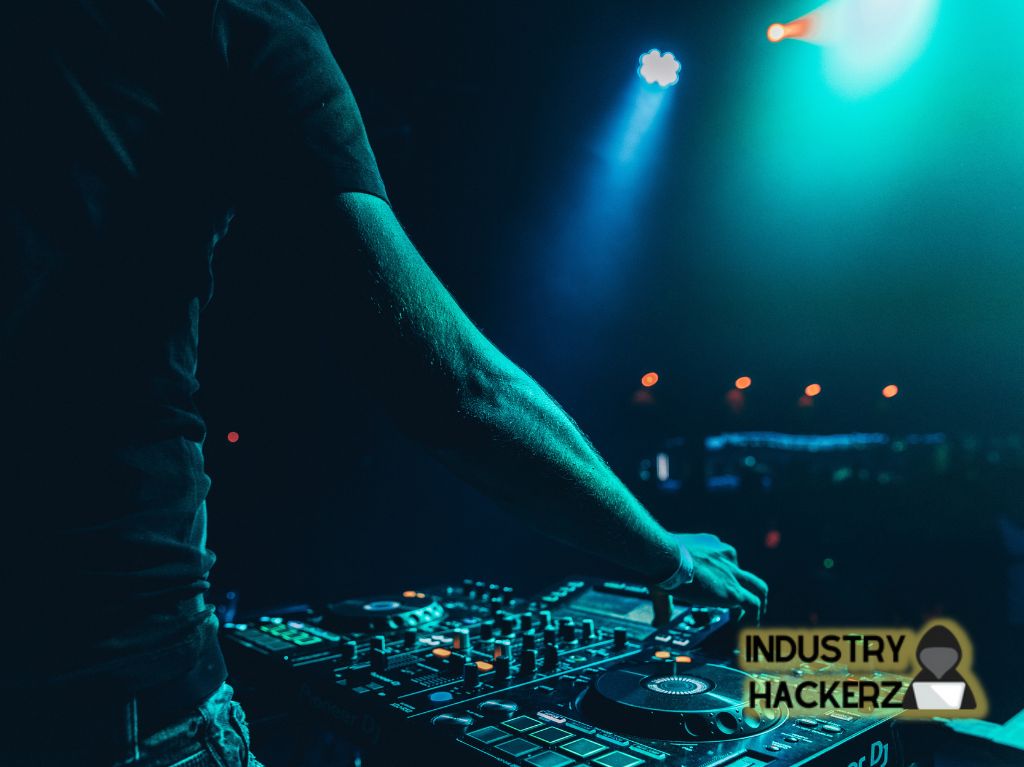 Ghazi's interest in music after seeing a mixing board for the first time in his high school days motivated him to go into becoming a DJ.
His interest in electronics also integrated this passion for music since childhood, and since he had a friend who was a DJ, it was easier for him to get a mentor who assisted him in DJ'ing.
This skill quickly transformed into production, recording, and making music, expanding his capabilities from a DJ to a producer while taking engineering classes at 18. As a DJ, Ghazi also rapped and was engaged in various activities that revolved around hip-hop.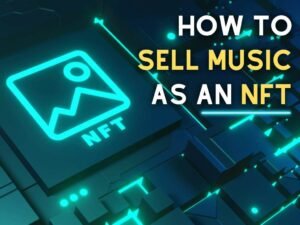 You Should Read This Next!
Silicon Valley
Working in Silicon Valley in the late '90s polished Ghazi Shami's soft skills considering his interest in technology and music.
During his time in Silicon Valley, Shami worked at various manufacturing organizations known as "value-added resellers." He was already engaged in streaming technology, which forms the basis for his company's operations.
During his time there, he became curious about how he could add value to distribution, sparking his interest in improving music distribution.
Shami's extensive career in Silicon Valley's tech landscape shaped his technical skills, facilitating his capabilities to integrate digital technologies into music production and distribution, hence the unique streaming aspect demonstrated by his company.
The technical skills gained while working with various companies in Silicon Valley impacted Shami's eventual approach in the company regarding digital distribution, specifically regarding music accessibility.
Taking the current platforms such as YouTube, Apple Music, and Spotify, musicians can distribute their music with a single click, and Ghazi considered this in his approach earlier before other companies could think of it.
Working on various music technology projects improved his existing skills, equipping him with the knowledge he required to start his company.
Ghazi Shami's sharpened skills have contributed to his organization's success, establishing major competition among music production and distribution competitors. 
INGroove Music (2 Years as a Director of Urban Music)
The digital distribution company INgrooves gave Ghazi Shami an opportunity in 2006 to explore the digital distribution sector, where he explored his interest in finding out its possible application in the music industry.
He played a key role in the company as the director. He was also involved in consultancy services, assisting in developing urban talent and ensuring the signing of urban acts.
This company offered a chance for Shami to get into the deep aspects of music distribution, especially in redlining agreements, and handle deal structure, adding to his knowledge gap despite the several years of exploring music.
He worked at INgrooves between 2006 and 2009, and after leaving the company, he decided that it was time for him to gather resources and create his company based on the concept of a combination of relationships and resources for a successful and self-contained ecosystem.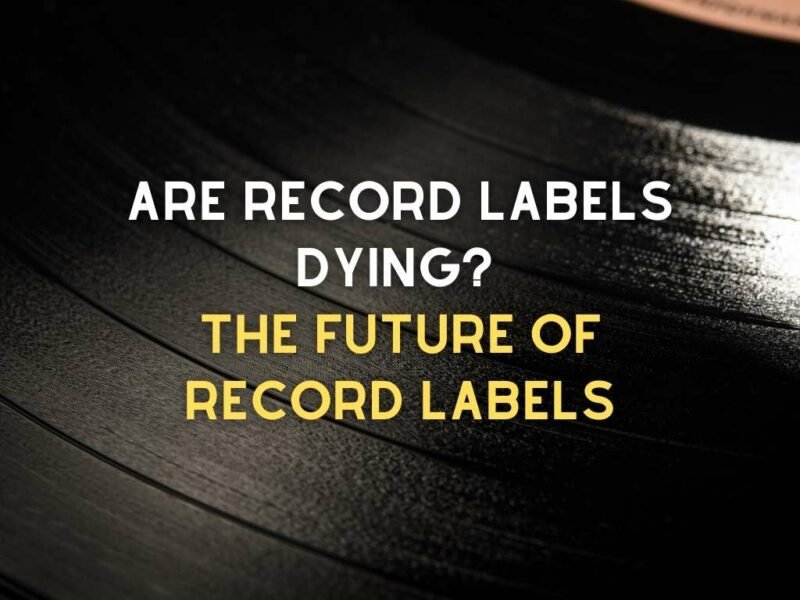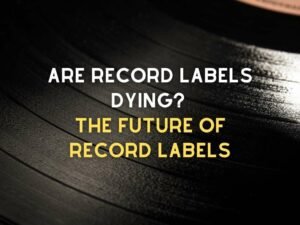 You Should Read This Next!
Working at INgroove exposed Shami to an environment where he noticed the flaws in the existing music systems, especially for the modern music company. He noticed the blurredness between label and distributor as an issue, and this is one of the factors that contributed to EMPIRE's inception.
Based on his perspective, Ghazi Shami perceived distribution in the modern space as part of a company's nature since, at its beginning, streaming was not a priority for most people, but he focused on it, knowing the advantages it posed, but it required patience.
Ghazi Shami's experience at INgroove changed his knowledge base by giving him the practical experience he required to expand his thinking before implementing the ideas he had for his currently successful organization. 
The Start of EMPIRE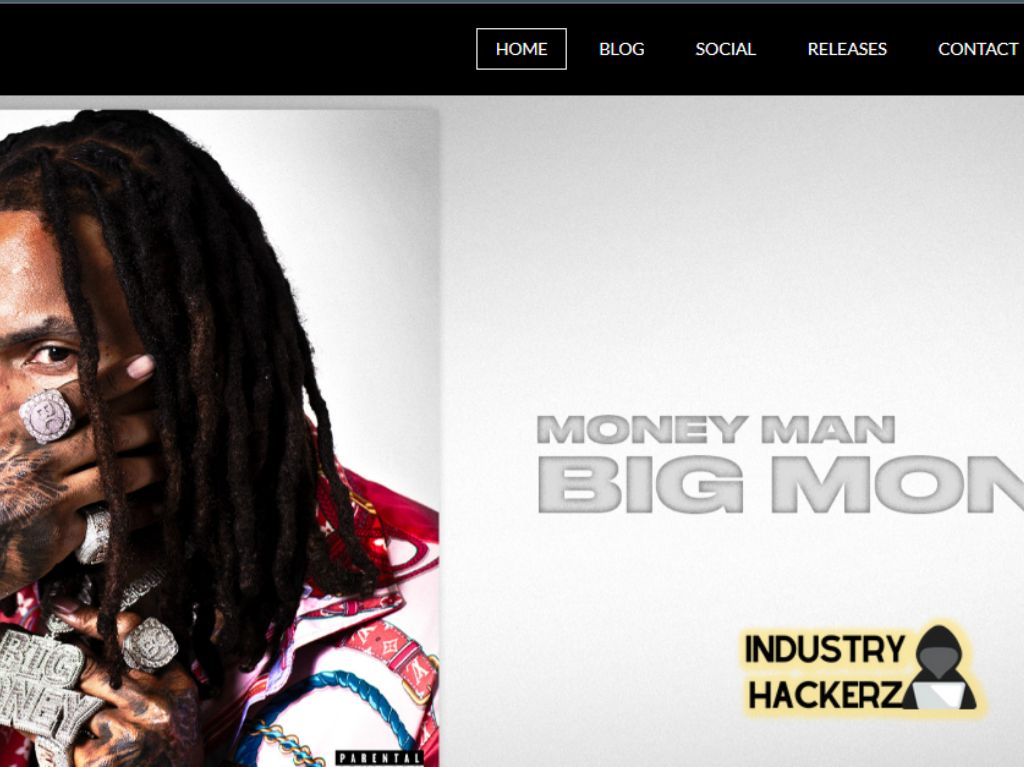 Empire started with the primary goal of assisting artists in solving the distribution challenge, which limited music distribution worldwide because while at INgrooves, that was among his primary duties.
Most people in the music industry knew how to handle the distribution process from a brick-and-mortar approach, but they did not have organizations managing their distribution, and the first plan that formed Empire was to create a distribution mechanism and then later surround it with other resources.
This step formed the basis for the company's first step, and in the second step, value addition was the primary focus, finding ways to enhance the final product.
Empire slowly grew from a concept to an implementation stage where the traditional aspects of recording got incorporated into the digital distribution strategy.
Streaming was the fascinating factor about Empire when it first began, setting it aside from other record and distribution firms in the music industry.
Ghazi Shami considered Empire as the solution to the piracy challenges in the music industry because it offered a model similar to terrestrial radio; the only difference is that people do not pay for radio. Still, advertisers pay the stations' bills while getting value for their businesses.
With the unique model where people are increasingly shifting from downloaded music to streaming music, Empire has had a booming business, signing up famous artists such as Kendrick Lamar, and it continues to expand its territories through diversification in music.
You Should Read This Next!
Why Ghazi Shami Decided to do Things Differently
Shami decided to do things differently because music is more than just business; according to him, most record and distribution firms focus more on the business aspect, forgetting music.
His love for music drives the passion behind his firm's success, where he integrates the digital aspects into music production and distribution while ensuring that he works with individuals with a similar affinity for music. 
As technology evolves, so does the music market, where people changed from tapes to playing CDs, then moved to download music, and CDS got discarded, then iPods outdid the downloads, and now people are more into streaming than listening to music on the iPods.
Ghazi Shami seeks to move music with the technology trends, ensuring effective application of various technology in supporting music distribution and production.
Streaming is an essential element in Empire and has shaped the company's performance since its inception in 2010. With his tech-savvy skills, Ghazi Shami also invests in software to ensure that the company's technology is updated, giving the company a competitive advantage because the CEO is more hands-on and aware of the technology trends, which are the primary driving factors in the music industry currently.
The value-addition strategy is also vital for the company's growth as it always seeks an opportunity to improve its services and products.
Consistent improvement in Empire has shown that Ghazi Shami is committed to doing things differently in the music industry, and the various successful artists support this under the company. 
Lyrics
Please save some lyrics first.